It takes a lot of hard work and clear vision to make a film. And as far as Bollywood is concerned, we have some established directors who have been doing it for a while now. 
However, if you look closely you'll realize that each one of them brings a different flavour to the big fat bowl of curry that is Bollywood.
So here we are, presenting Bollywood's 13 super popular directors in a never-seen-before chef avatar. The recipe to their food is actually the recipe to their films!
Check it out: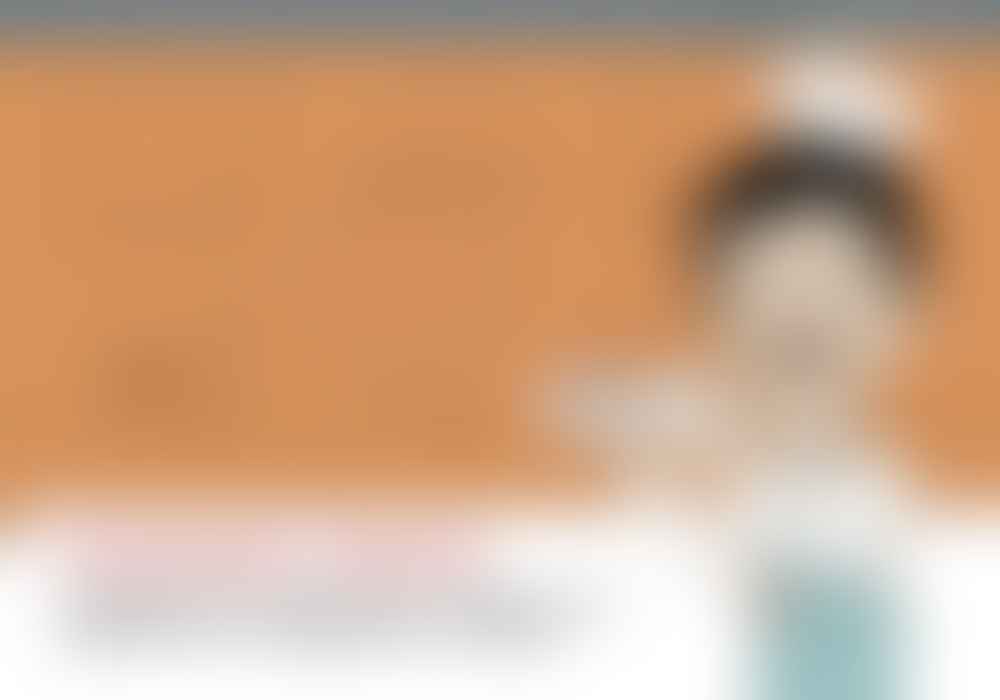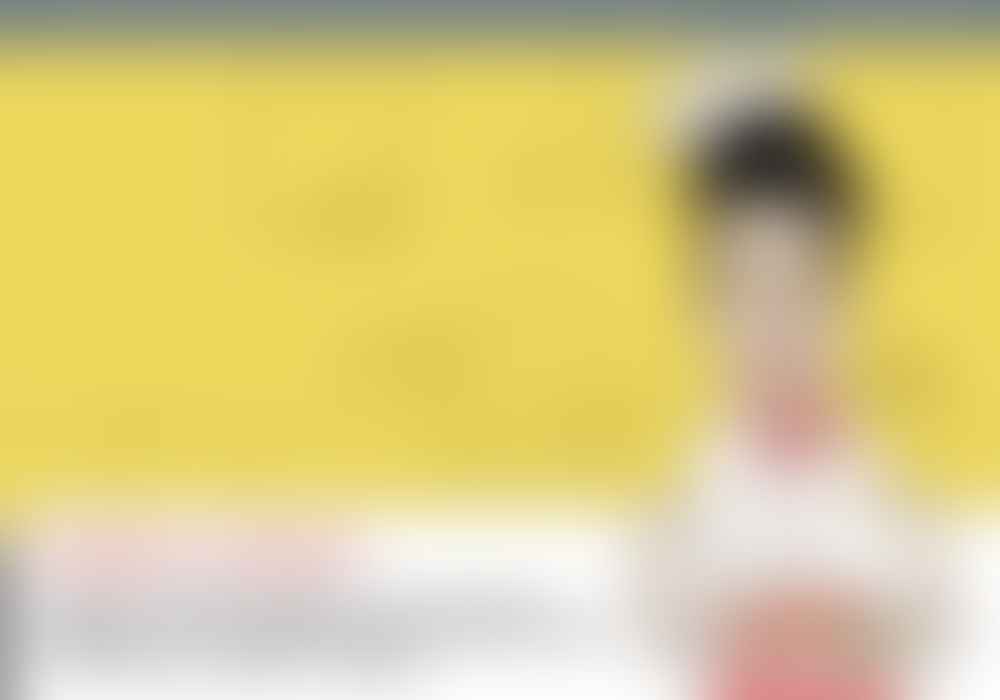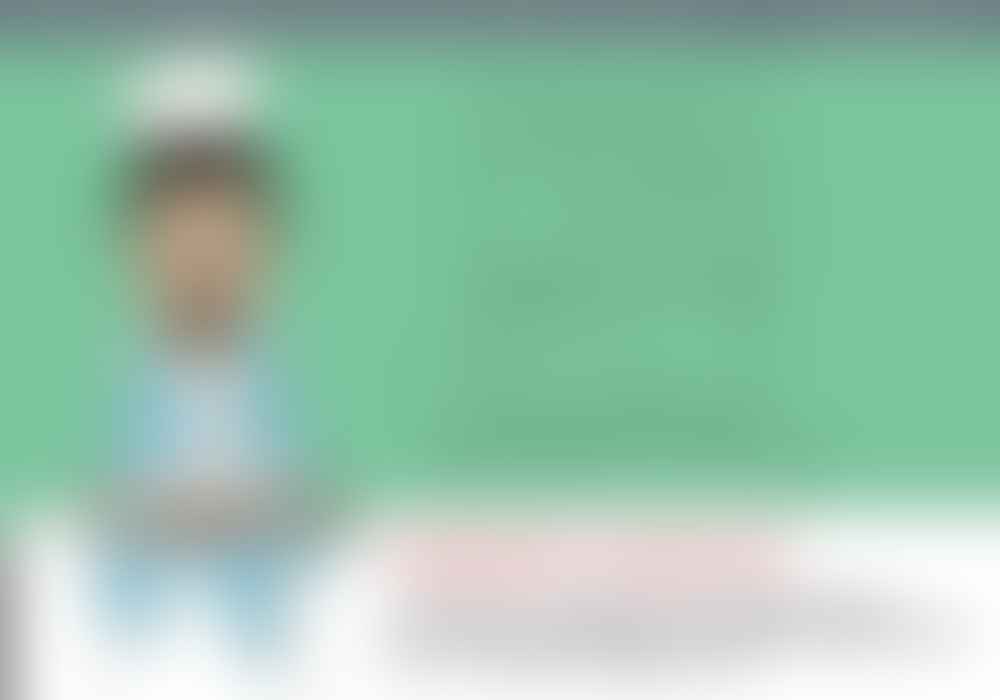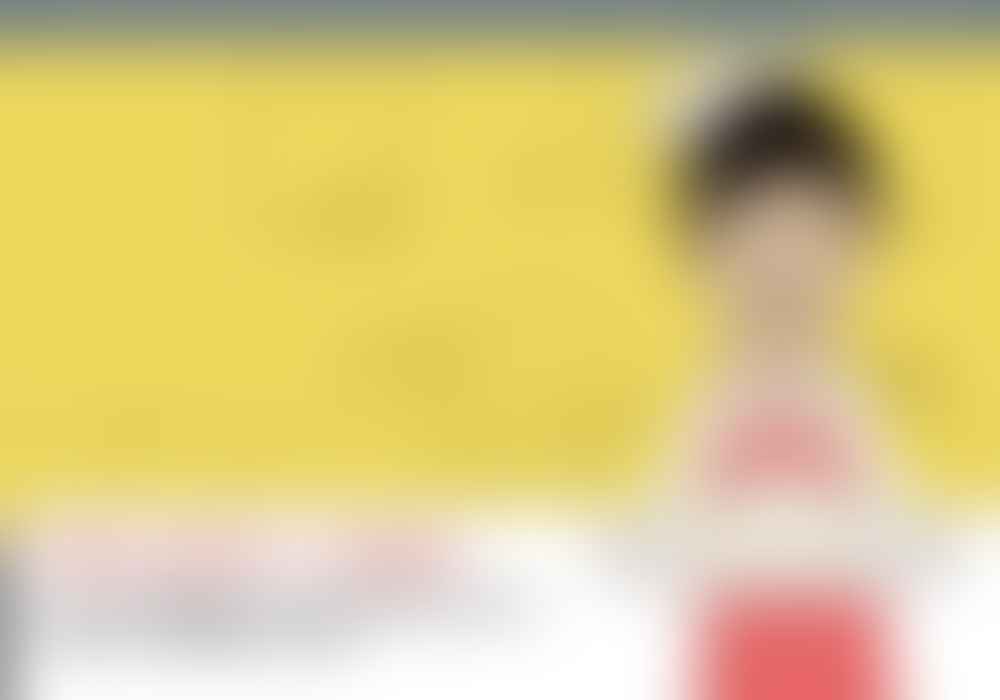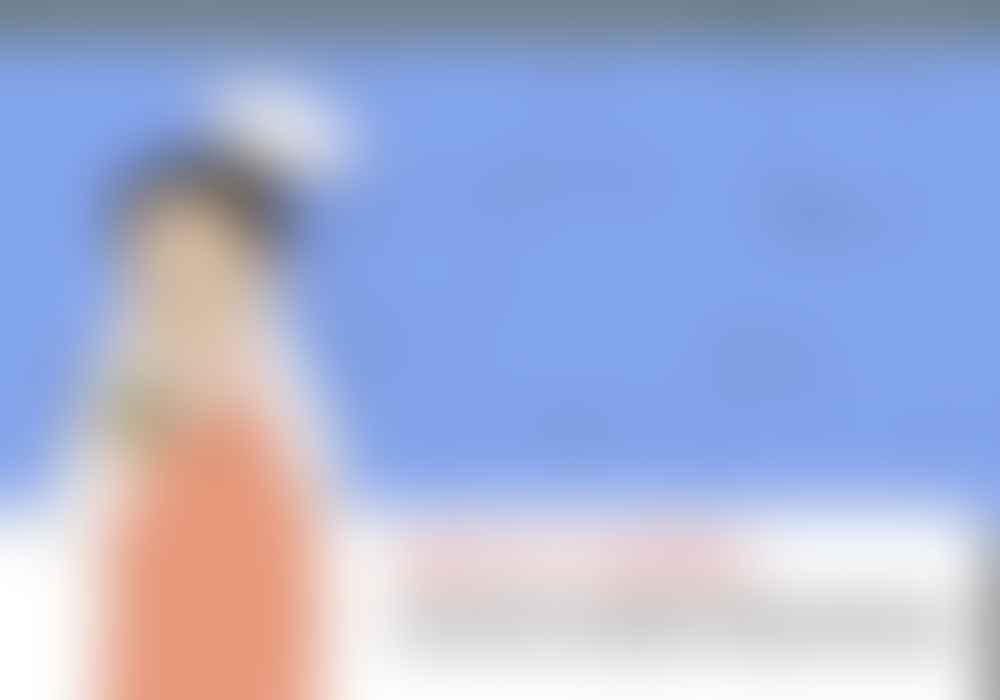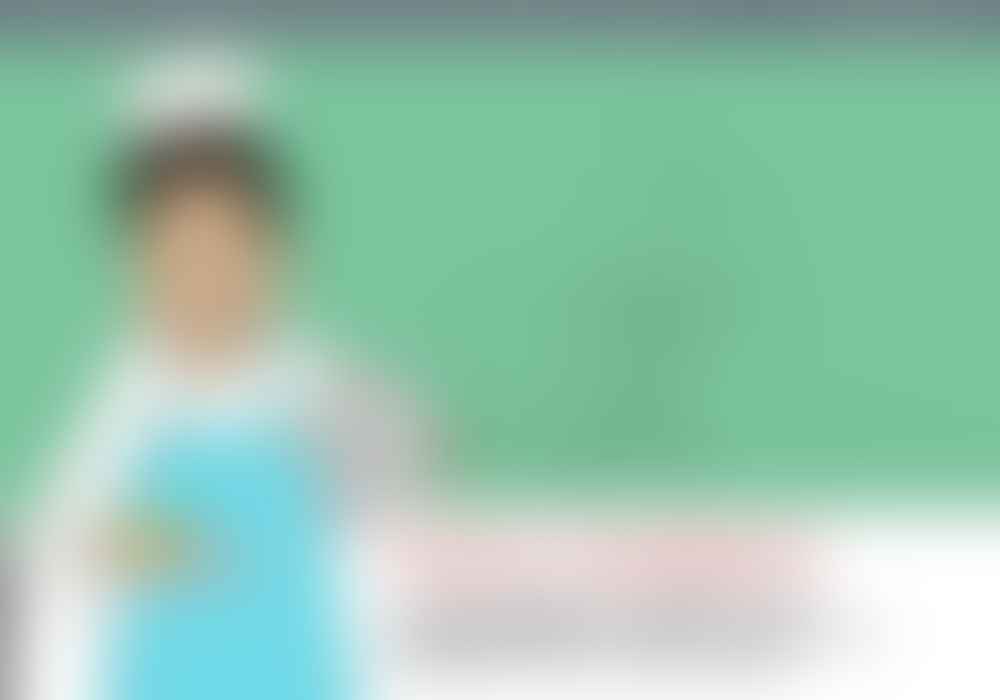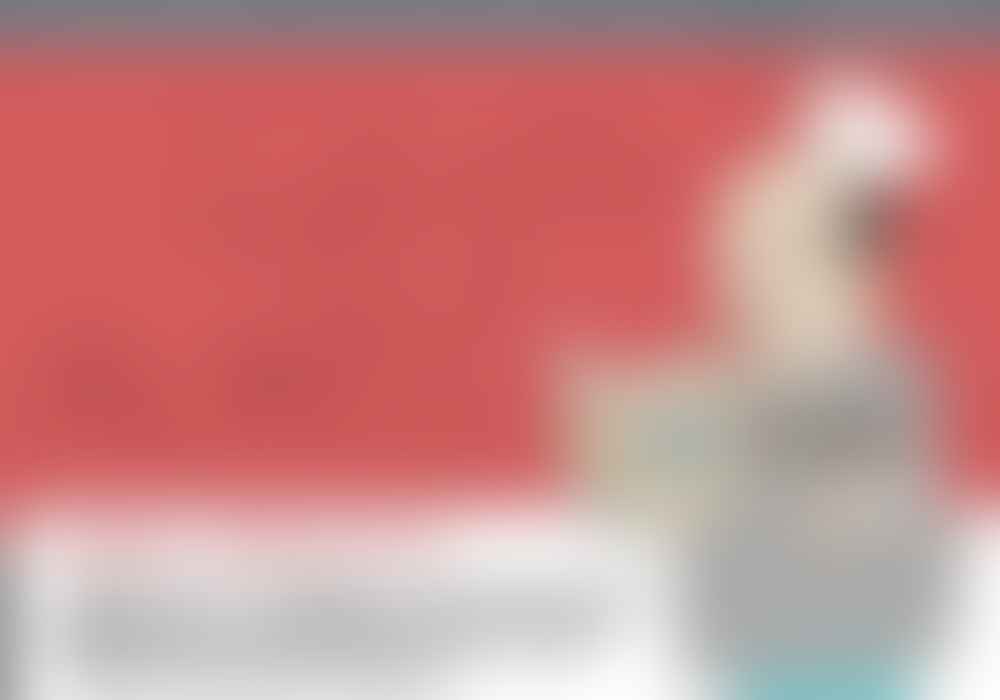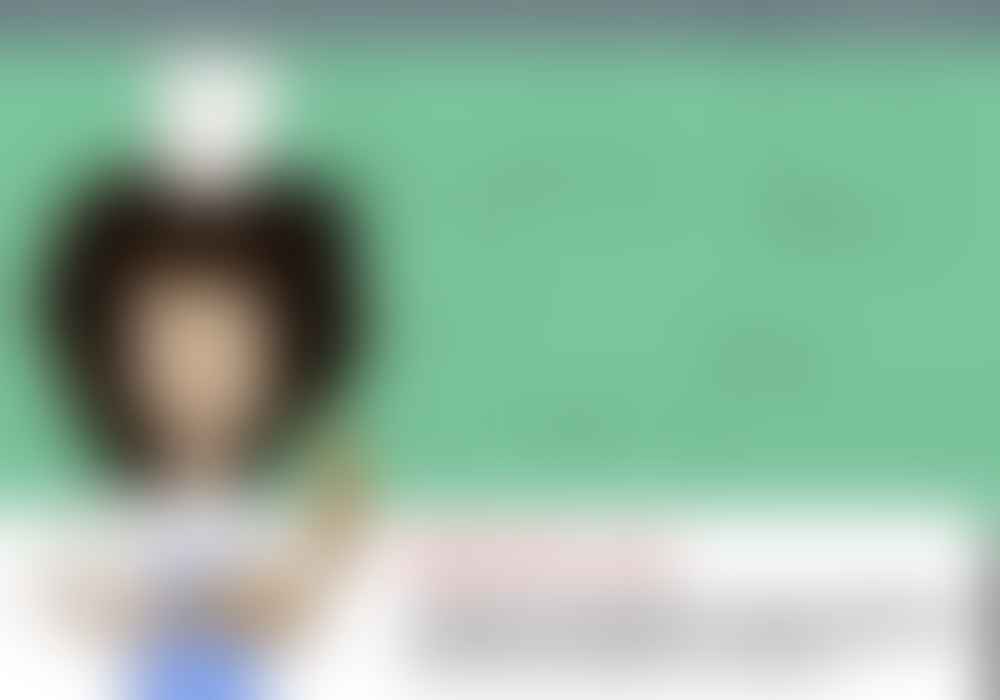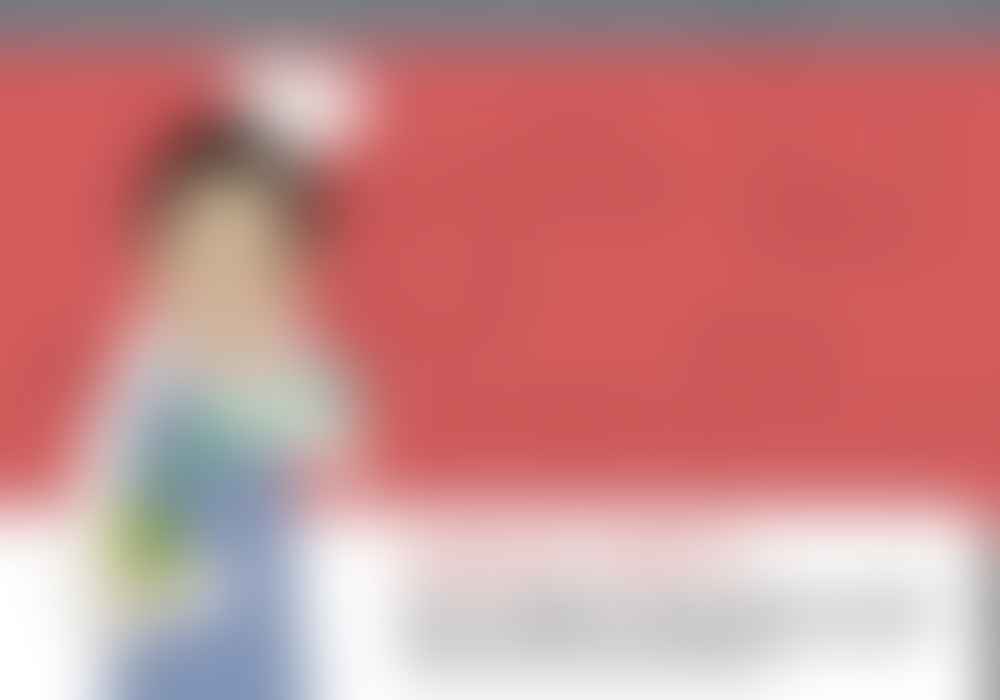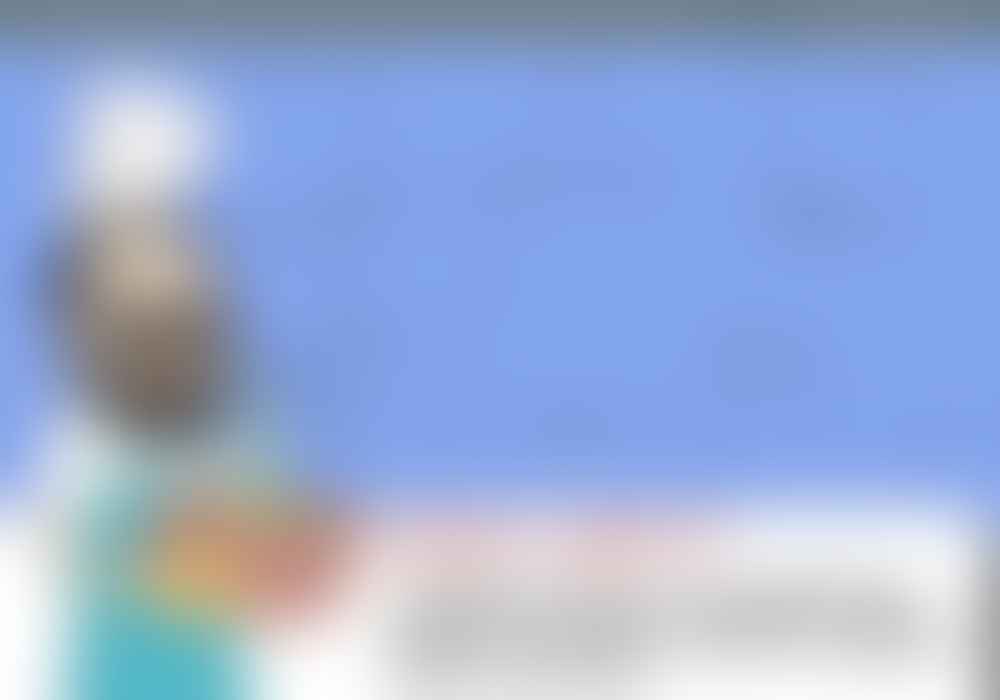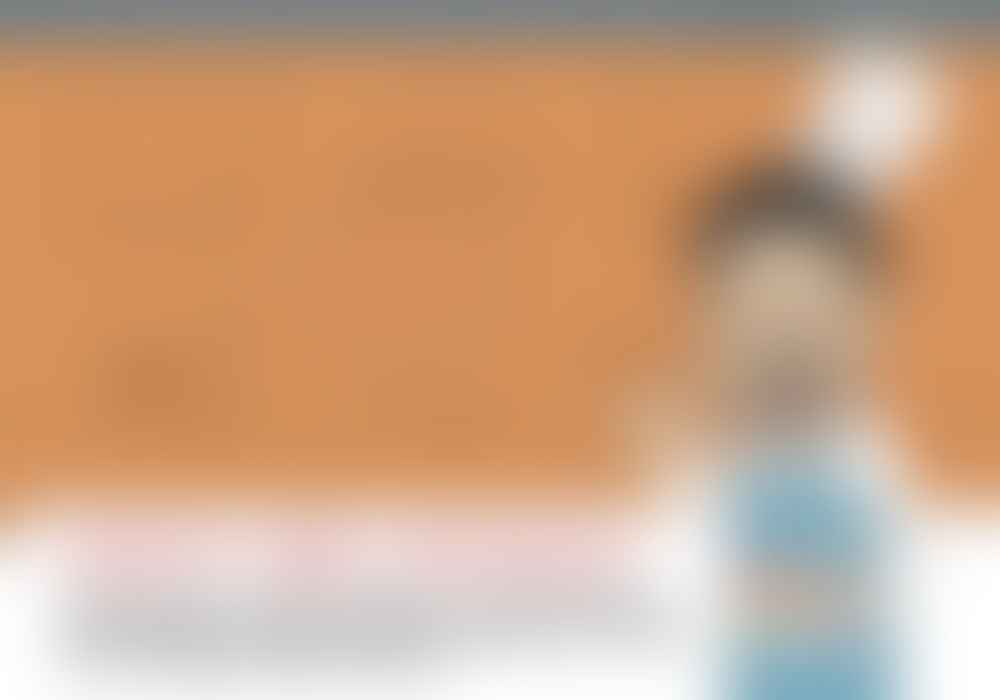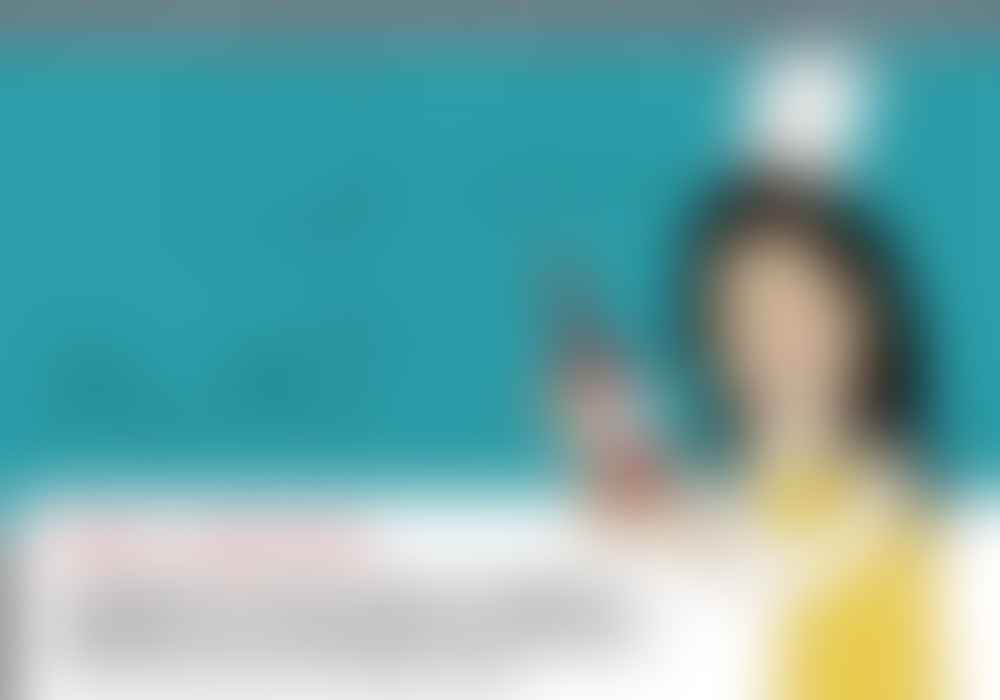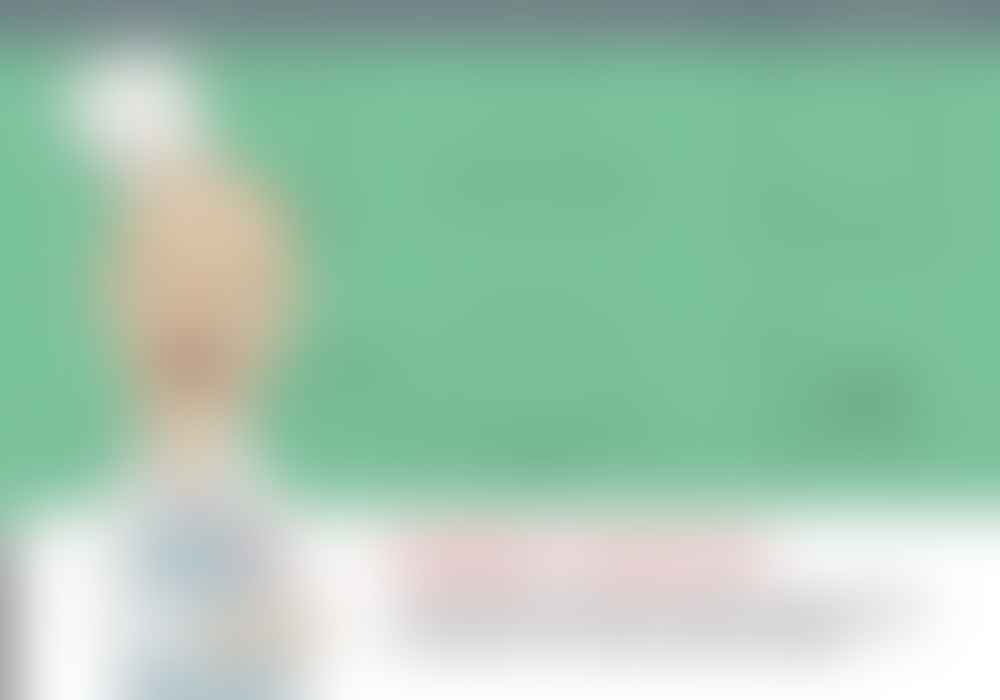 Now you know what's cookin' in Bollywood. 
Super-real illustrations by Mir Suhail