Aftab's late cut, Sonu Sood's straight drive, Bobby Deol's off break. These are rare sights that you cannot see anywhere else on the planet except the Celebrity Cricket League, where two of India's greatest passions come together for a role reversal. So we got to thinking if actors can play cricket why not cast cricketers in movies?
We're aware some cricketers have donned minor roles in the past but here's a list of cricketers who would be perfect for some big budget Bollywood blockbusters.
Sreesanth: Love story of a man and a towel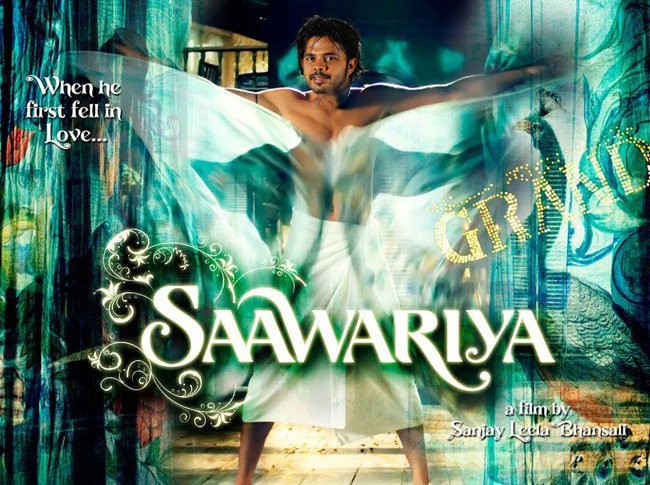 Gambhir, Kohli & Ishant Sharma: Dilli Boys for Life!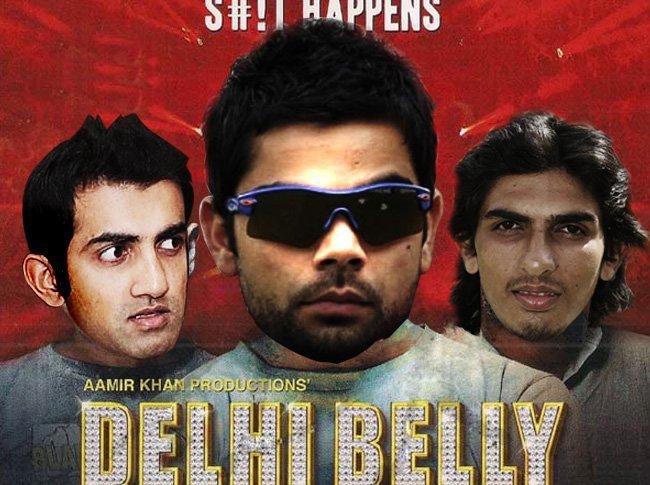 Ra.Vindra Jadeja – India's own superhero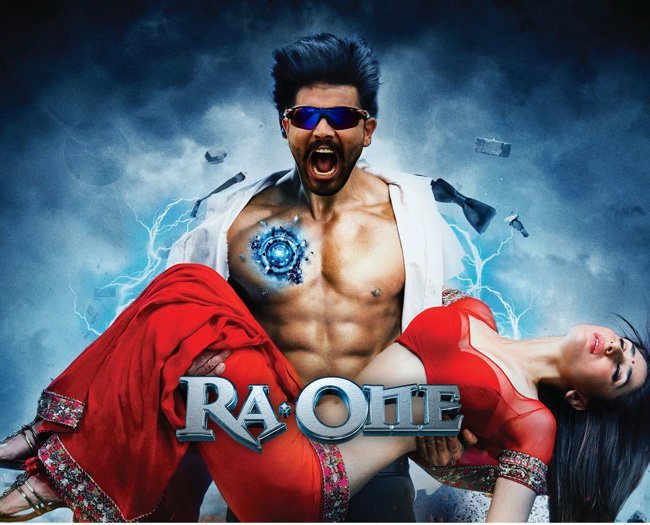 Inzamam Ul Haq: See one man break the barriers of language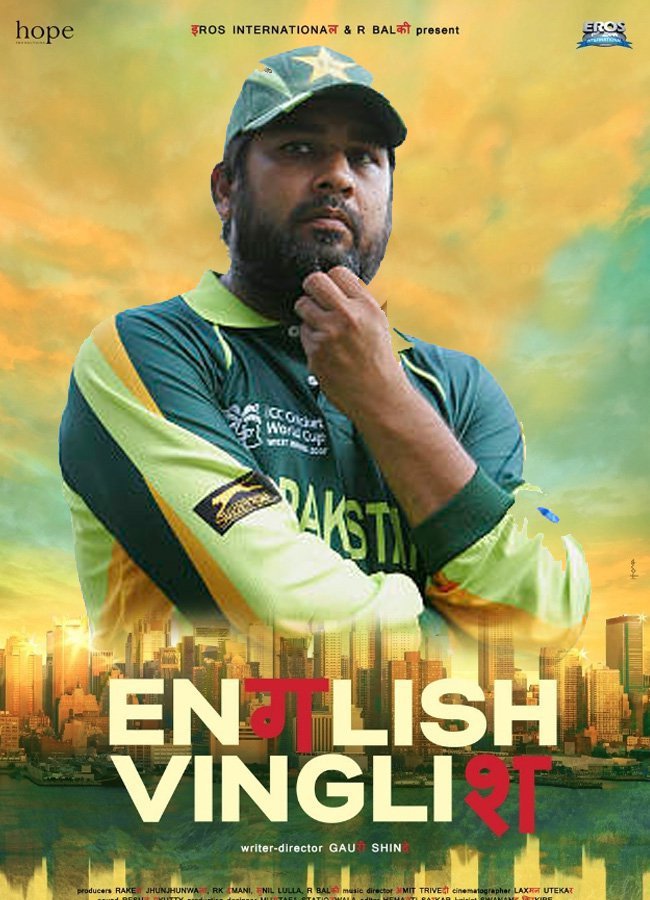 Shane Warne: Based on a true story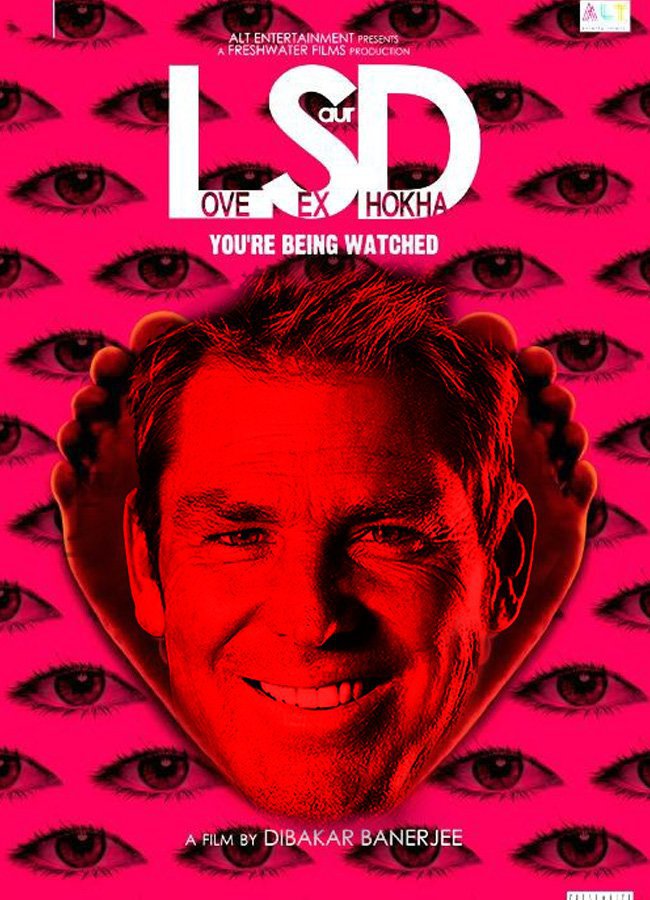 Rahul Dravid: This Wall can't be broken down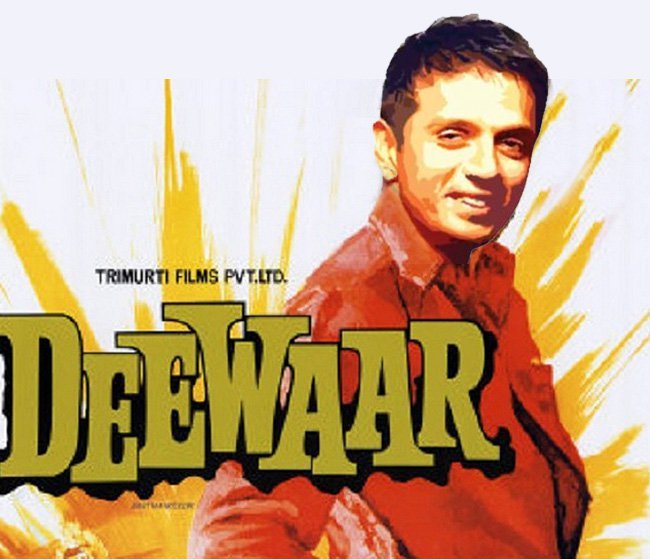 Sourav Ganguly: The once upon a time Emperor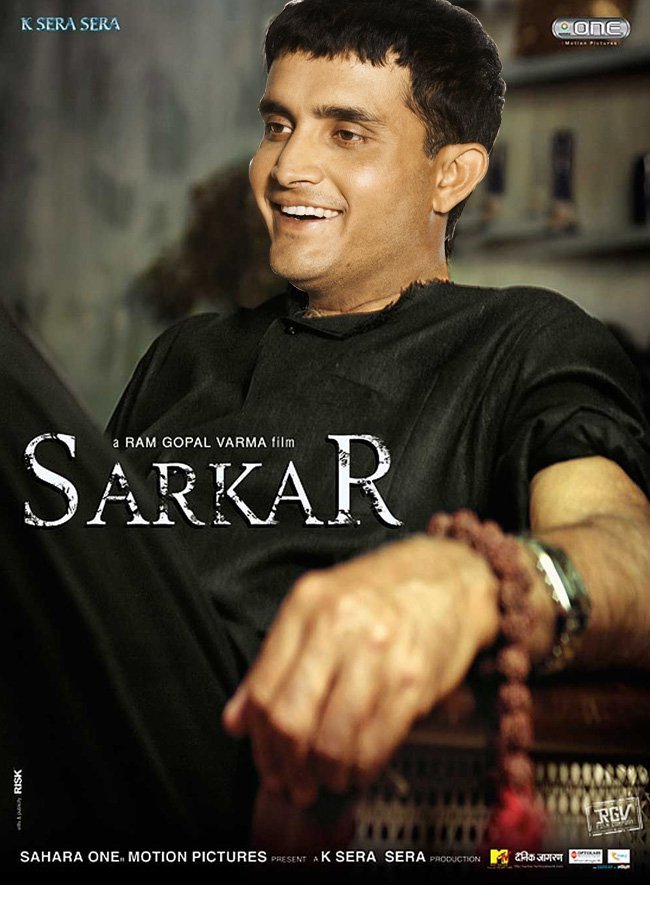 Dhoni: The able successor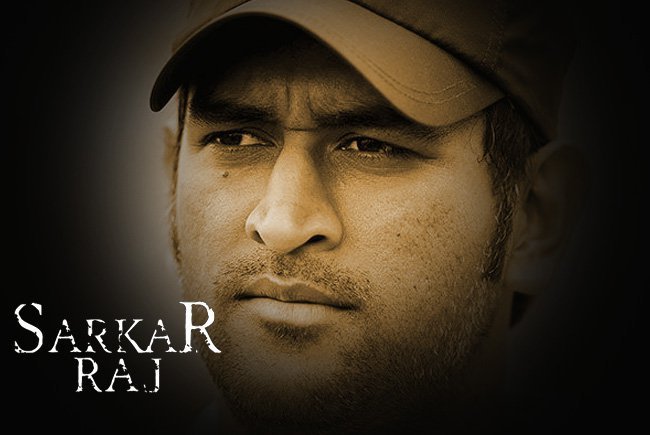 Chris Gayle: Come. Kick Ass. Leave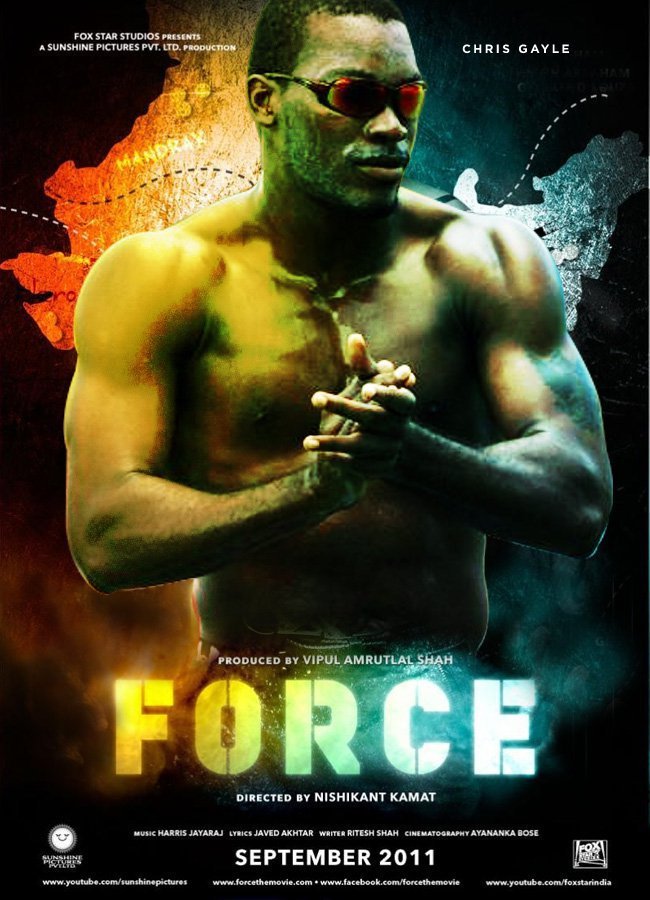 Shikhar Dhawan: Seriously, Don't Angry Him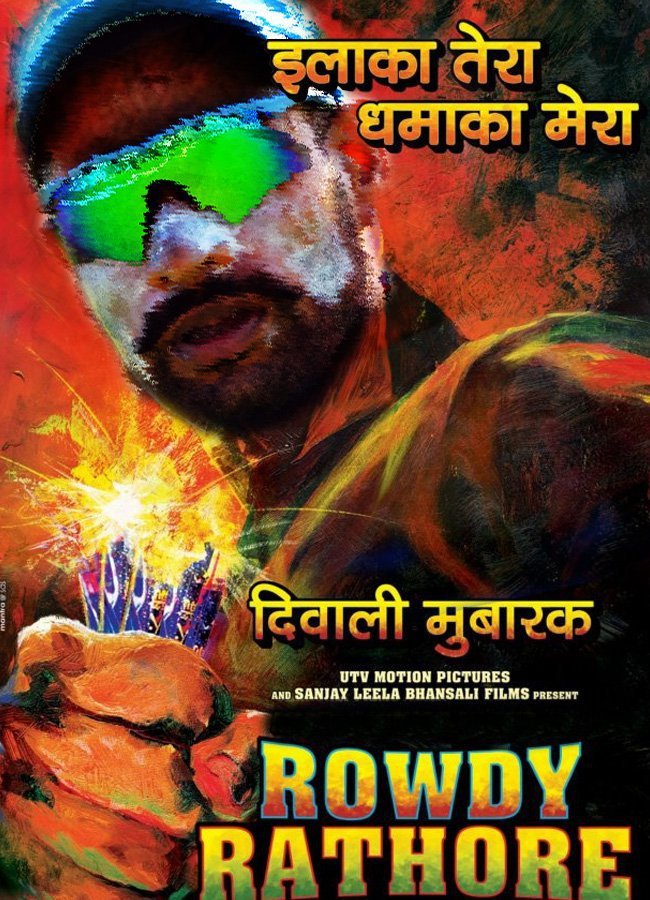 Siddhu, Bhajji & Yuvraj: Total fun with Punjus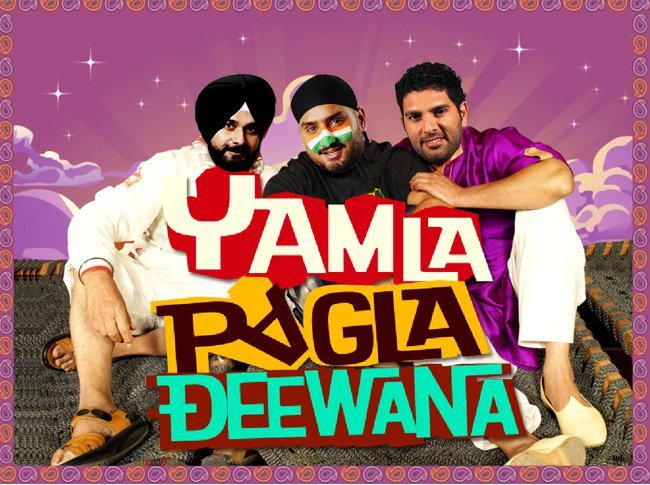 Michael Hussey: Have a laugh mayte!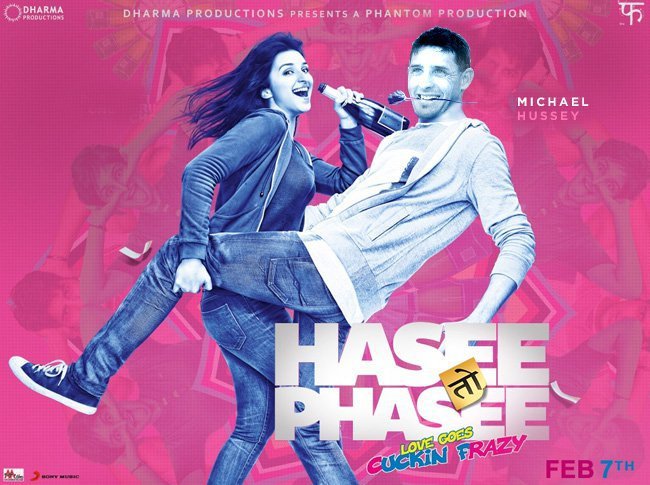 MSD: The Story of Mr. Dependable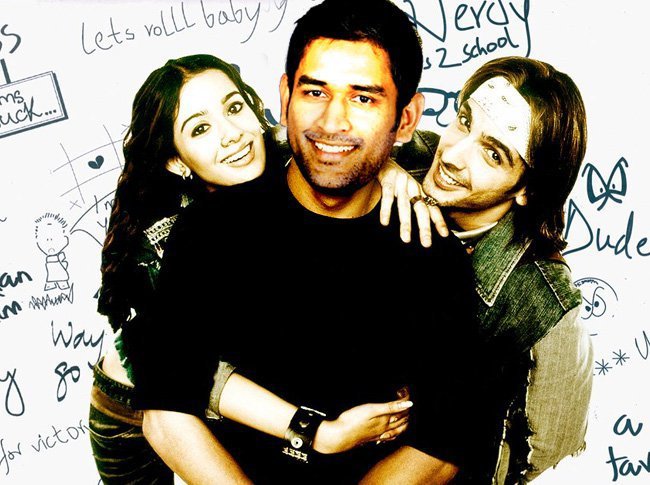 Brett Lee: This one's fast. Really Fast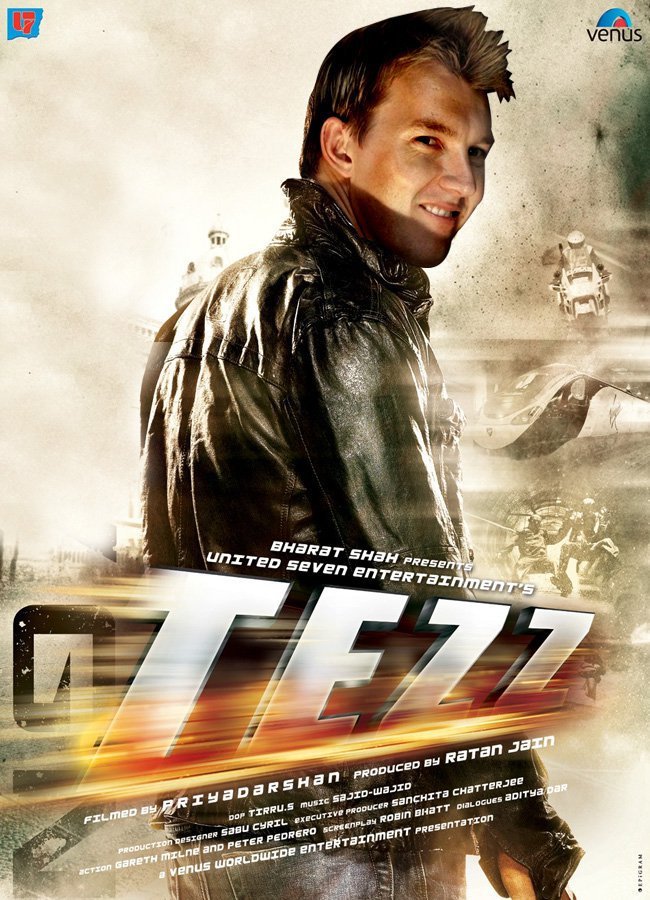 Zaheer Khan: A thrilling Biopic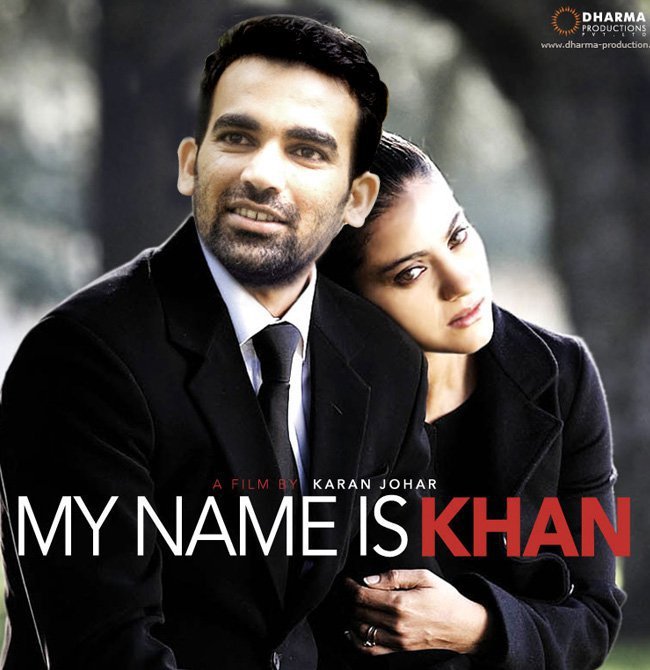 Shahid Afridi: Over promise-under deliver