We have all binge watched F.R.I.E.N.D.S. It's been 14 years since that Monica, Chandler, Joey, Phoebe, Rachel & Ross left our TV screens. And yet, every time we are divided between starting a new show or binge-watching an old one, we simply crawl towards F.R.I.E.N.D.S.
But did you ever imagine what it would be like if the show was set in India, as were the characters? Would their characters be the same as they were in New York?
Monica as Monisha Ghosh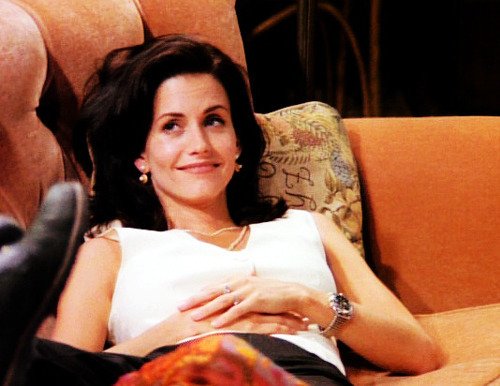 1. Monisha has to be a Bengali. She fits the stereotype. She is loud, has an unhealthy obsession to compete and has a taste for good food.
2. Naturally, Monisha is also a massive supporter of the Prime Minister's Swachch Bharat Abhiyan.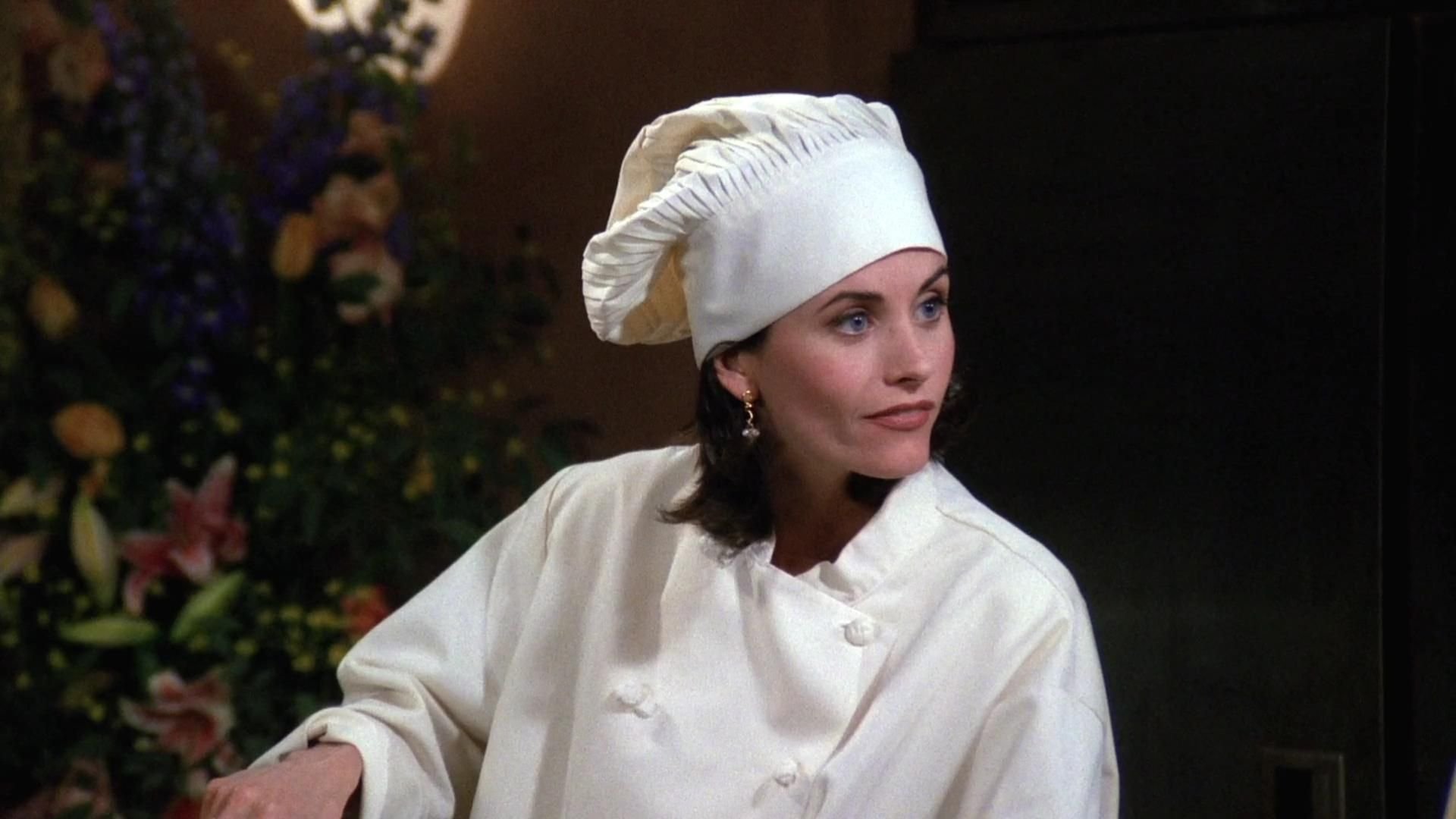 3. Which also means, after cleaning the house 20 times a day in India, she is most likely to have developed asthma.
4. She gets brownie points as the perfect arranged marriage bahu material because she can not only cook gol rotis, she makes 50 of them every day for John. 
Joey as Janardan Singh aka John
1. Janardan is a name that wouldn't help him get roles in movies. Which is why he is now known as John.
2. John's  forefathers are from Lahore but he has been born & brought up in Janakpuri.
3. His CV lists Urdu literature as a special skill but he cannot speak a word of it. 
4. Among other things, his special dance skills include baraat & Ganpati visarjan.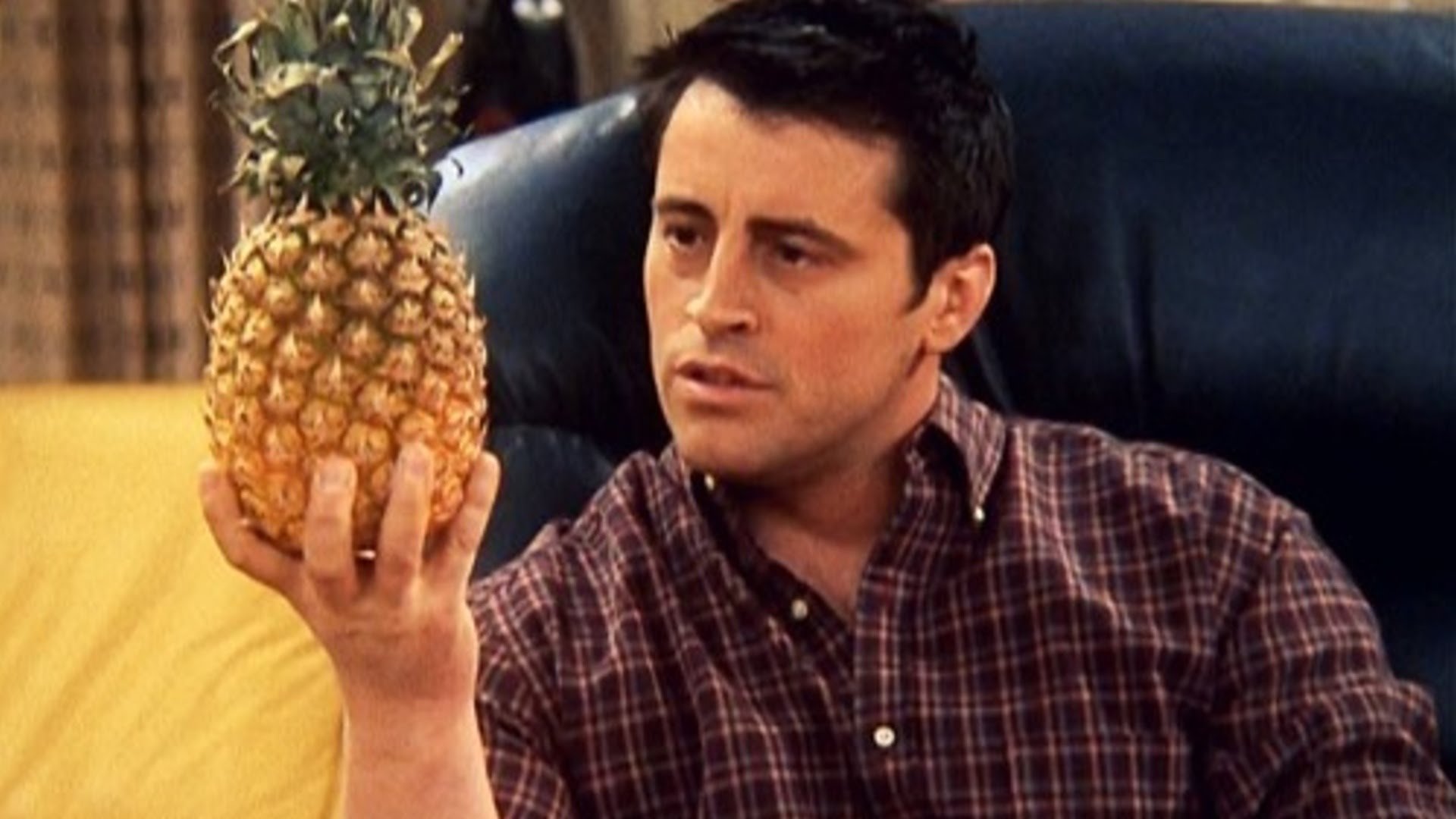 5. Being an aspiring actor and deviously attracted to women, John has auditioned for Roadies. Or Splitsvilla. We can't tell the difference.
6. When he is not at Monisha's, he hangs out in Purani Dilli to satisfy the gorge that is his hunger. 
7. BTW a Johnny Special means two fried pork ribs.
Phoebe as Farah Bangura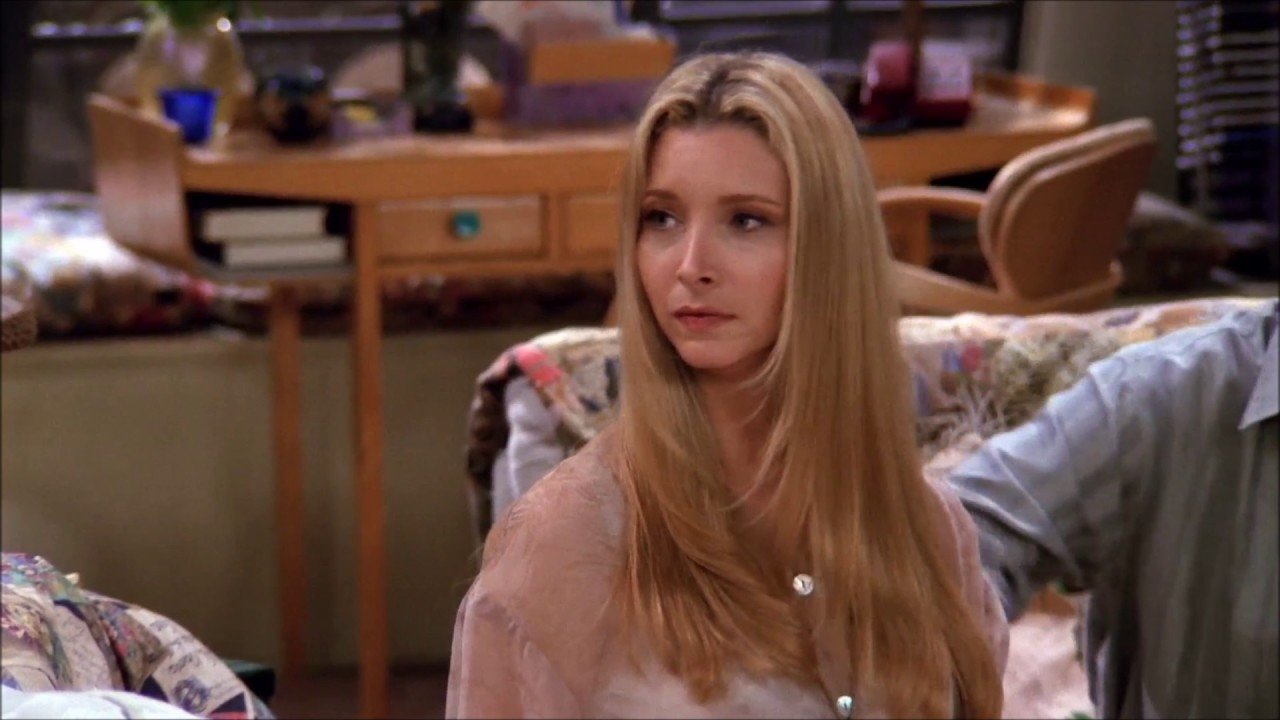 1. But she spells it as 'Pharah'. Because she is weird like that.
2. Farah grew up in the dwellings of Old Delhi, which is how she met John.
3. Farah is a pro at haggling.
4. She knows where to get the best 'maal'.
5. She is a parlour auntie by profession and makes songs about ingrown hair. 
6. She was once an auto driver, but sucked at it, because she mostly ends up giving people free rides.
Chandler as Chandra Bisht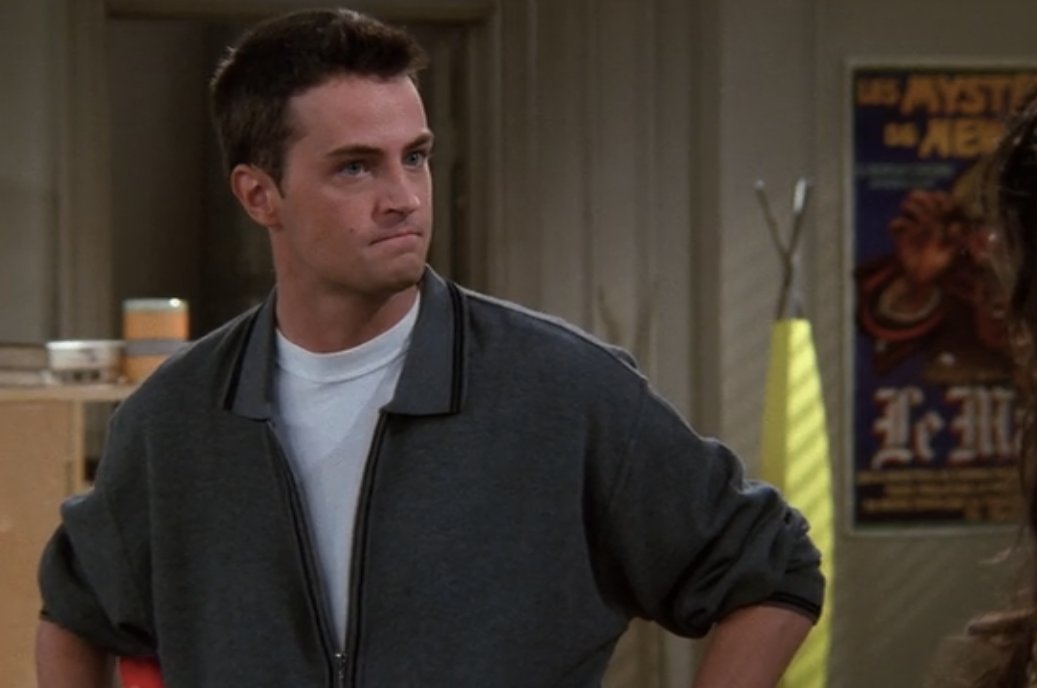 1. Known among his colleagues as Bisht, Chandra was a chain smoker. But he quit smoking after seeing the Mukesh ad every time he went to watch a movie.
2. He shares his flat with John. Although, John shares neither the rent nor his food. 
3. Bisht is still traumatised about his chilhood in a joint family. His parents aren't divorced because that doesn't happen in India.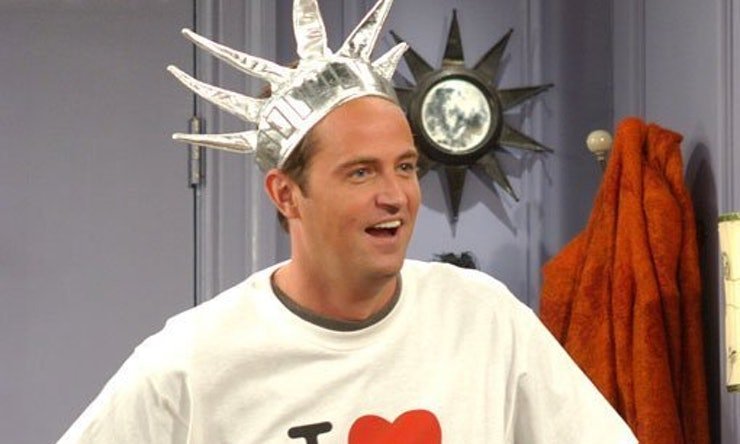 4. He throws a lot of Santa-Banta jokes and hathi-cheenti jokes but is still considered the funniest in the group.
5. With the growing stand up comic scene in India, Mukesh has been trying to get a scene at the Canvas Laugh Club.
6. His on-again-off-again girlfriend, Jyothi, laughed at all his jokes, but he broke up with her because she turned out to be a maanglik.
7. After that he was depressed for a long time, because he thought he'd die alone. He watched Pyaar Ka Punchnama to feel better.
Ross as Rustom Ghosh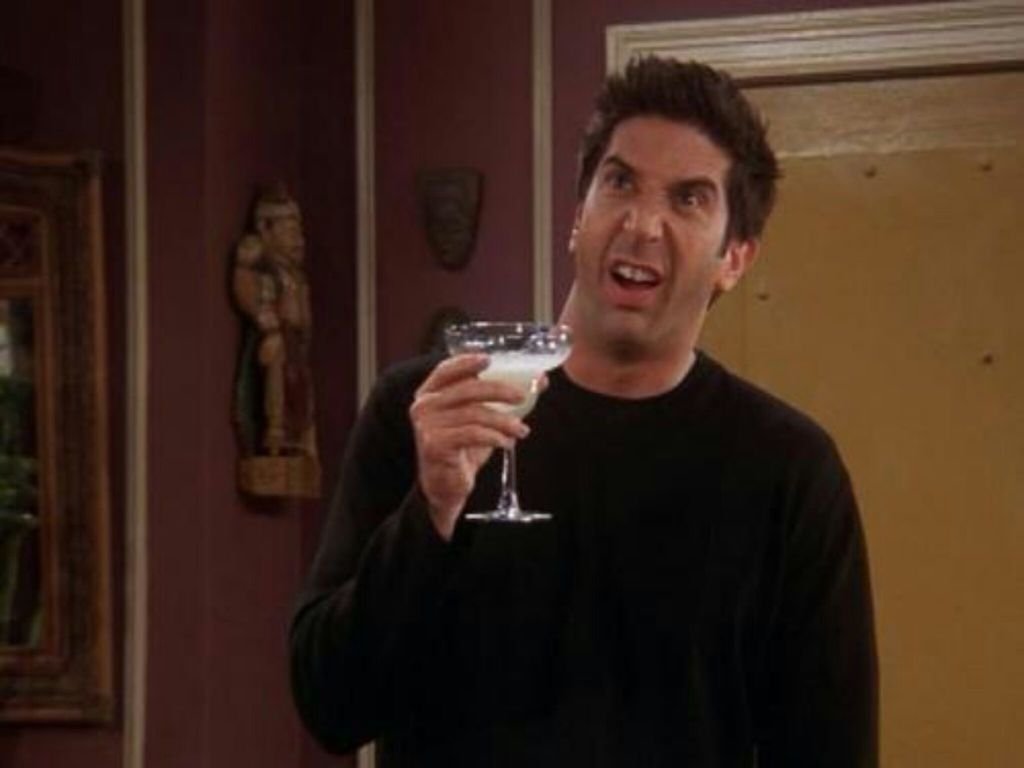 1. Rustom is the uncle of the group but calls himself a bhadralok.
2. He claims to have been a part of the Jadhavpur protests but no one believes him.
3. He thinks every girl who smiles at him, is in love with him.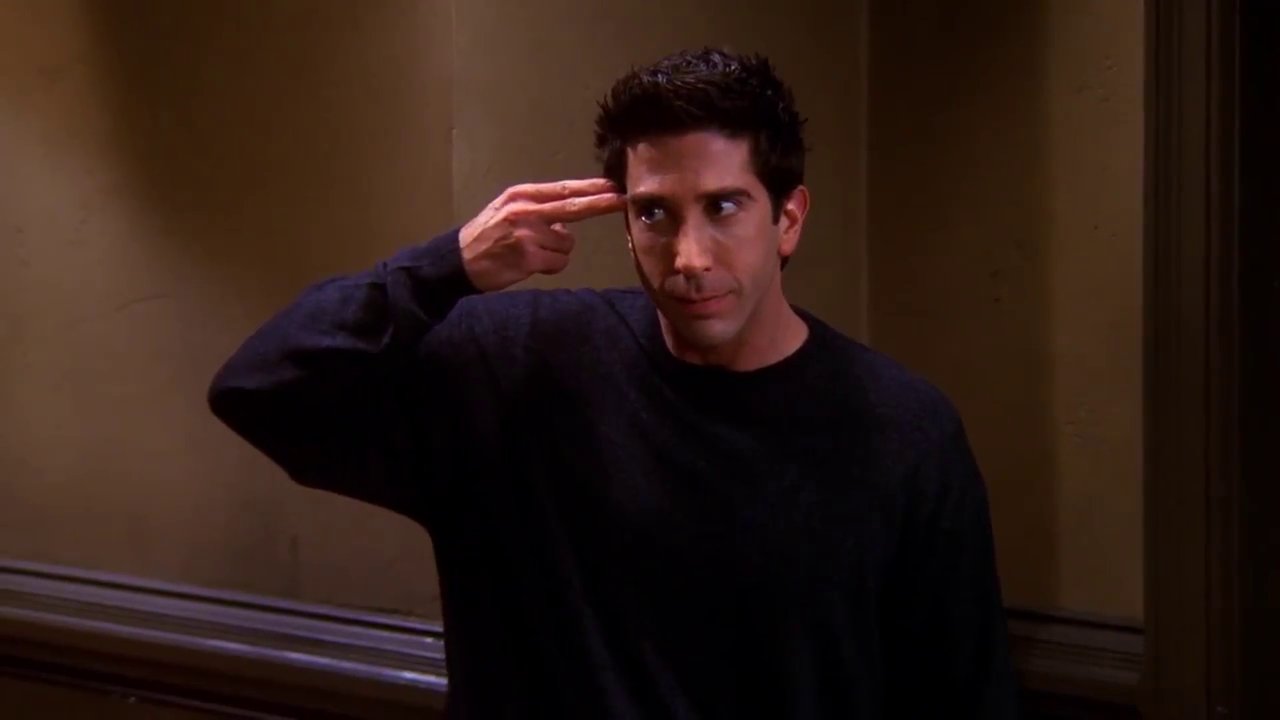 4. But he's stuck on Rashi Grewaal, his sister's friend.
5. He has been pining for her for ages but his lack of flirtatious abilities have put him at a major disadvantage. 
Rachel as Rashi Grewaal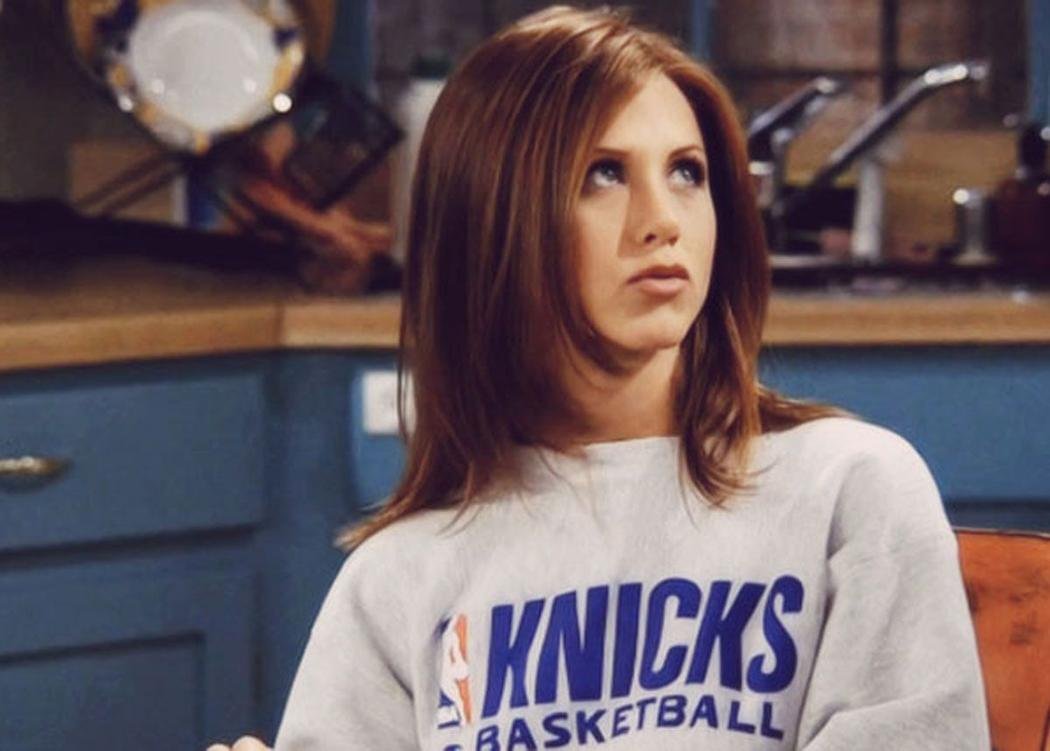 1. Rashi is from South Bombay. Born into wealth, all she does is upload Instagram & Snapchat stories with the doggy filter.
2. Her Facebook profile says, "I'm a daddy's princess. I don't work".
3. She is so rich that she thinks Bandra is a slum.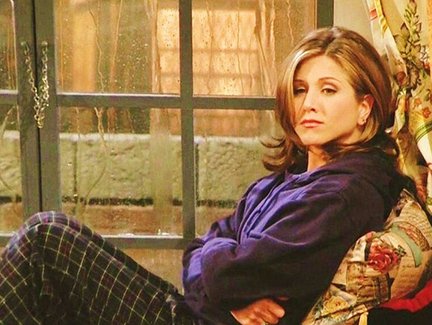 4. After a dispute with her father, she's come to stay with Monisha to try to make her own living. 
5. And now that she doesn't get to use her dad's credit cards, she has to shop at Sarojini. 
6. Although she has a thing for Rohit, she thinks he is way too lame for her.
Janice as Jyothi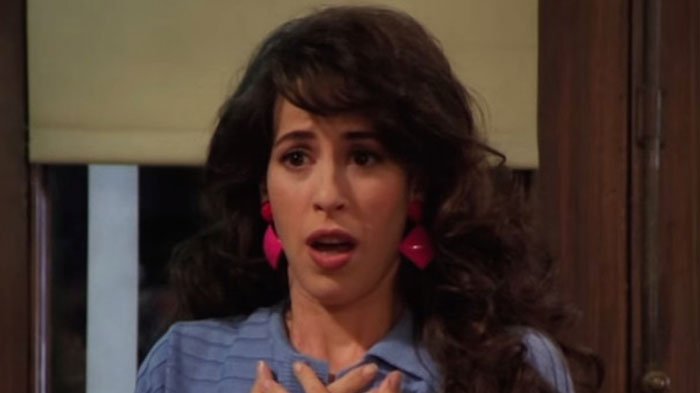 1. John hates her. As does everyone else in the group.
2. She may be a nice person but she is like the pados ki aunty who interferes in everybody's business. 
3. Although, Chandra Bisht still has a thing going with her. Mostly because he can't talk to any other girl.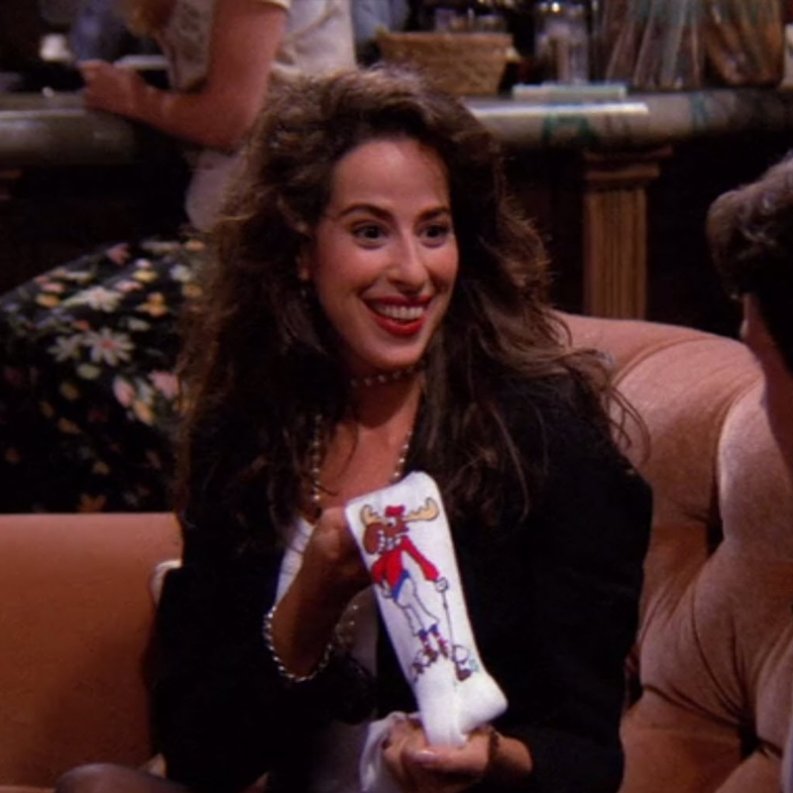 4. Despite this, Bisht doesn't want to marry her because she is a maanglik. 
5. She has been heartbroken since Bisht told her that he had been shifted to a different country, named Puducherry.
6. And she believed him because she has too much of Delhi inside her. 
Gunther as Govind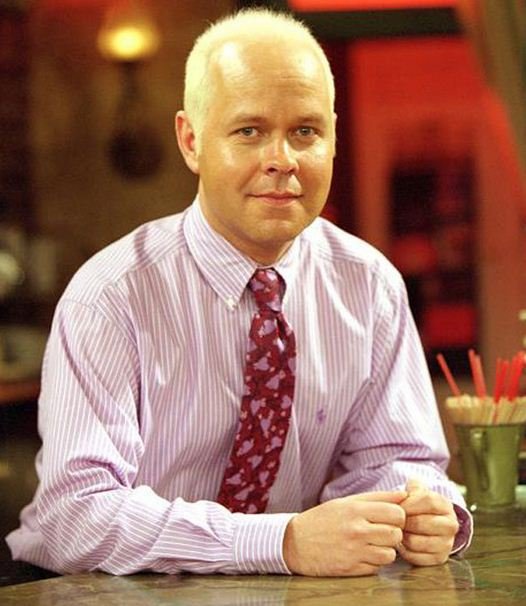 1. Govind is the owner of the tapri, where all 6 of them hang out with chai & sutta.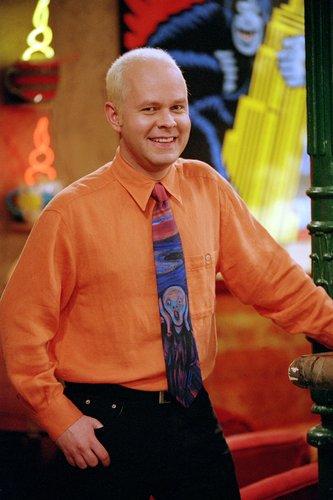 2. He is infatuated with Rashi and therefore cannot stand Rustom. So much so, that every cup of tea Rustom has had for the last few years had a bit of Govind's spit in it.
3. He is often bewildered by how Rashi can ignore him while she goes out with Rustom.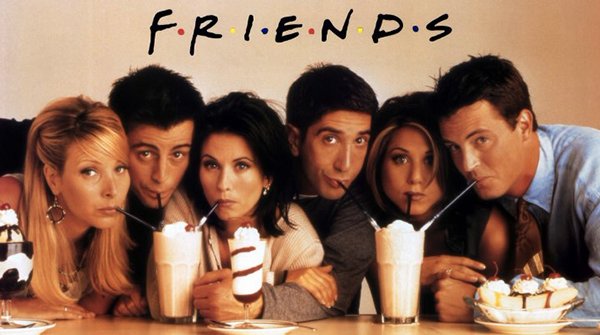 Unfortunately they don't live here. But think about it. Depending on what city they would live in, the story could be so much more interesting. Imagine the 6 of them being from differerent communities from all over the country with different quirks and habits and languages and faiths, gathered in a city to live their dreams.