The pace at which Priyanka Chopra's stature's been rising in the West, it won't be too long before we see her campaigning for the next US Presidential elections. Okay, while that might take some more time and several other red-carpet appearances, we're pretty amazed how the desi girl is just practically everywhere! From TV shows and movies in the West to Bollywood movies and social appearances closer home, PC is never out of sight. 
Recently, the trailer of her upcoming Bollywood movie, Jai Gangaajal, hit the Internet and her badass cop character in the movie got much love from fans. 
However, soon after, people of the Internet noticed the obvious: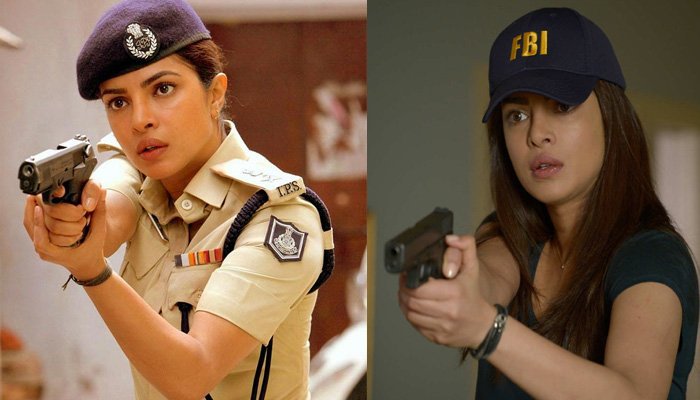 And it became the new joke Internet began tripping over. However, we figured out that the similarity between the two characters (Alex Parish's in Quantico and Abha Mathur's in Jai Gangaajal) isn't just limited to their profession. 
Hence, we replaced Quantico's dialogues with Jai Gangaajal's & we've been laughing ever since: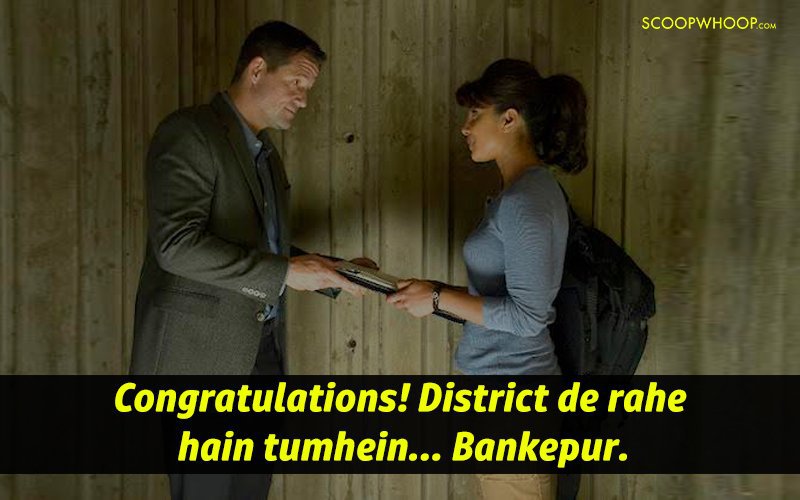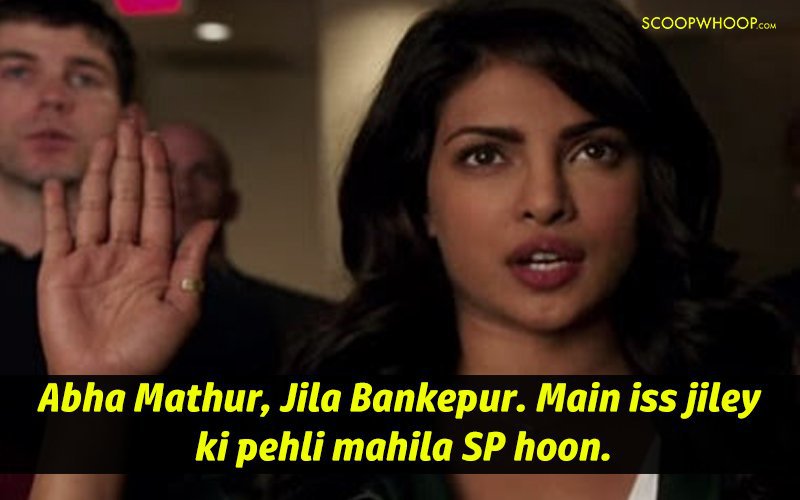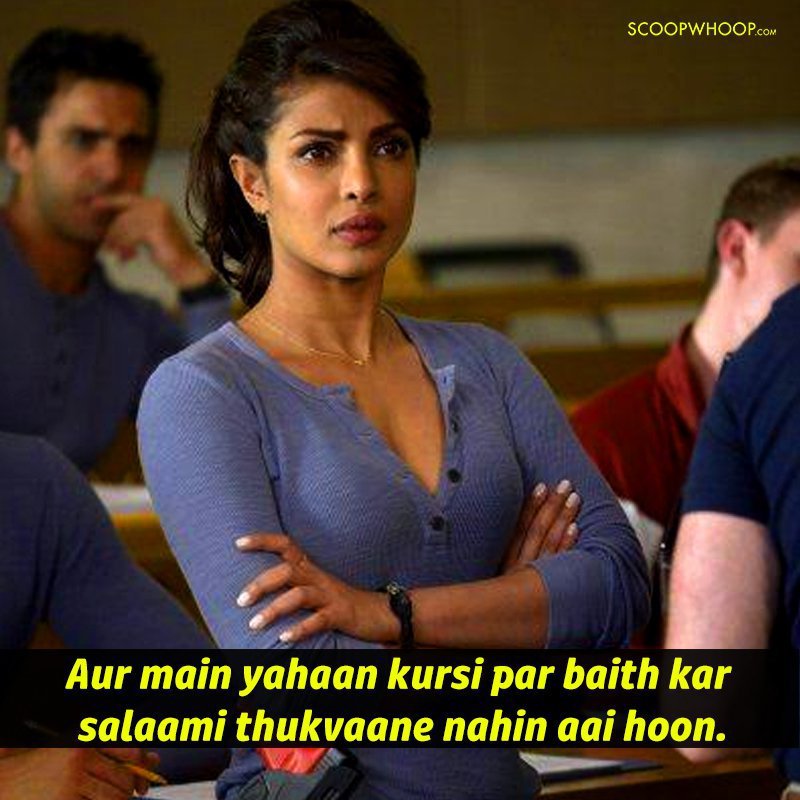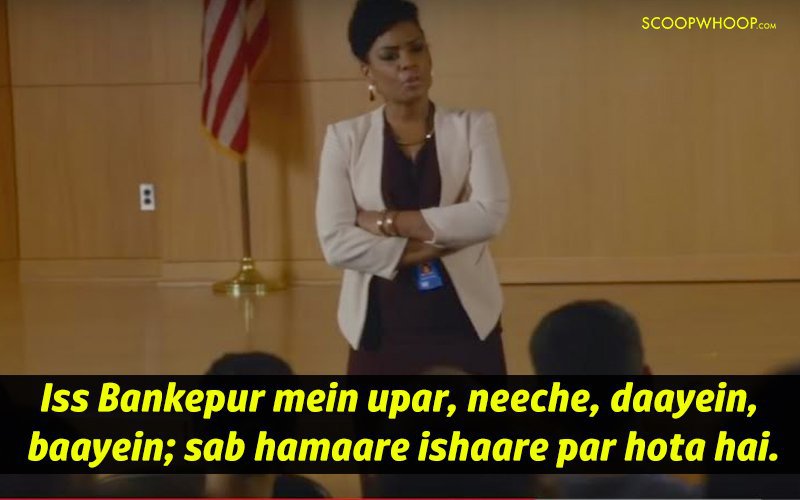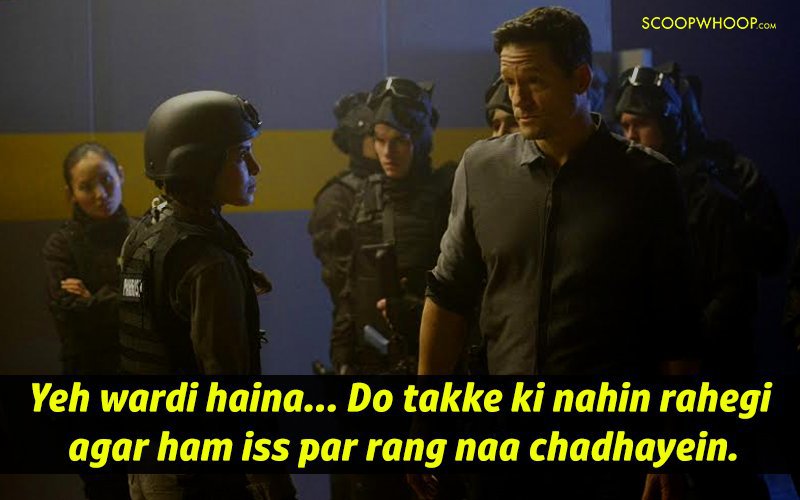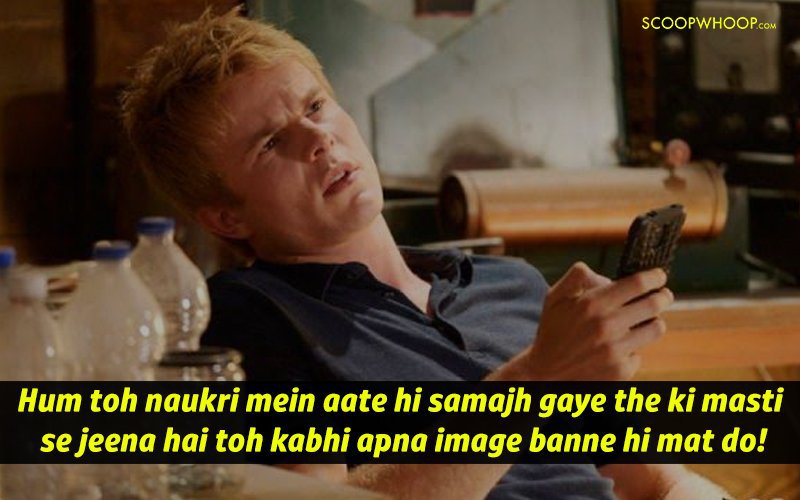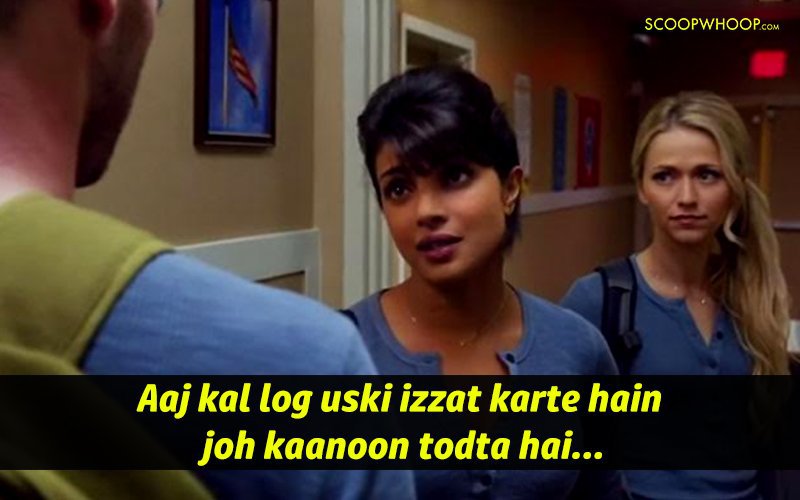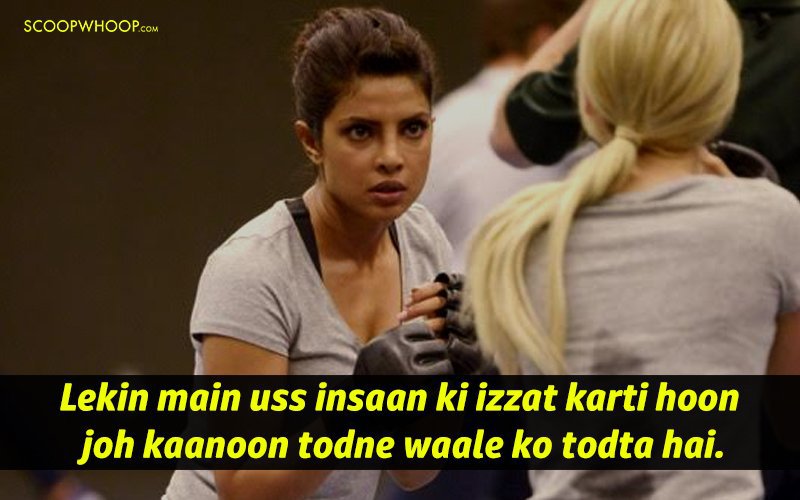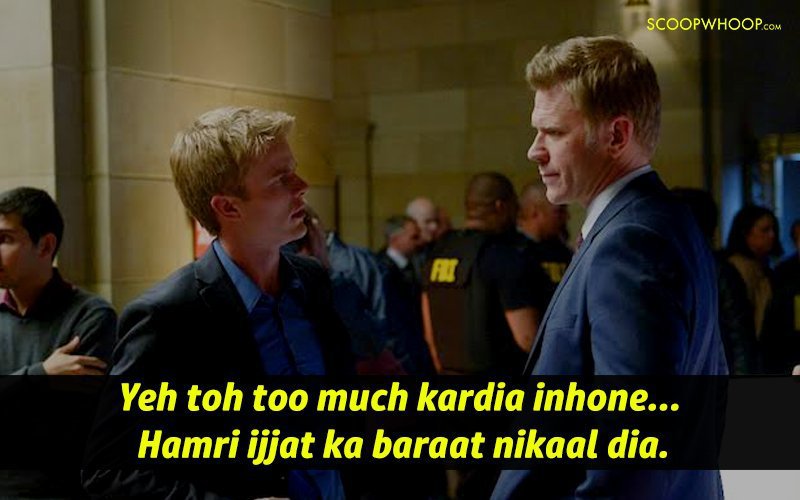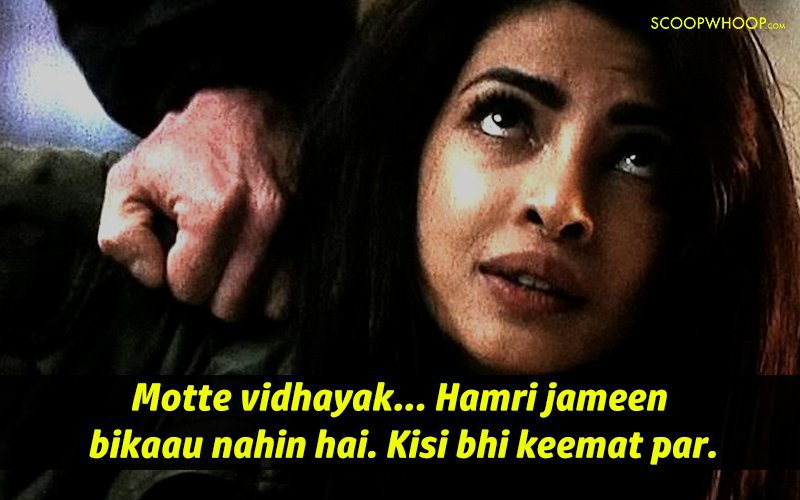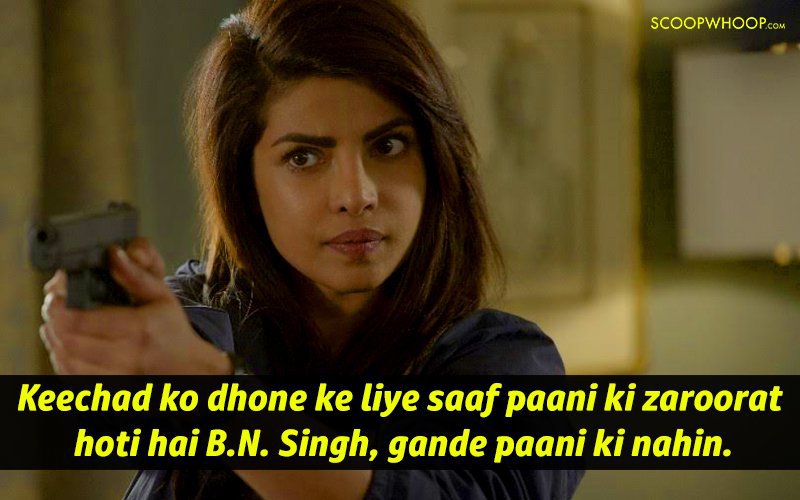 That's some similarity! Isn't it?