Do you begin your day by saying "hey ma, mataji"? Do you believe there is no group more mischievous than Tapu Sena? Are you confident that Popatlal may soon be declared the nation's most eligible bachelor?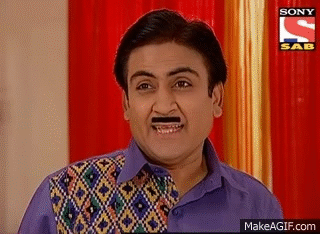 If you answered yes to all the above questions, then take this quiz already:
Are you ready to be a part of Gokuldham society?