For all you brilliant people who have read the Harry Potter books, science is confirming what we have always known – we're all good human beings.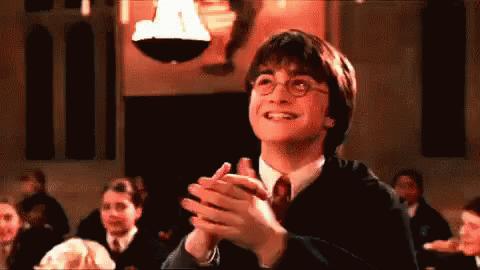 We knew we were smart in having chosen to read it, but now science claims kids who have read the Harry Potter books are good human beings in general.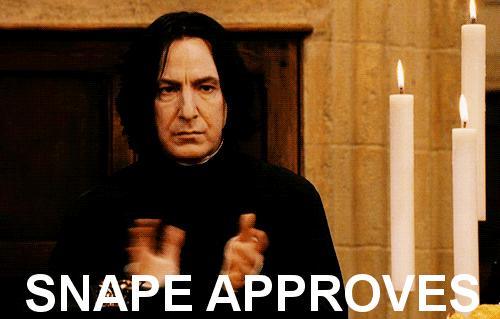 According to a new paper in the Journal of Applied Psychology "claims reading the Harry Potter series significantly improved young peoples' perception of stigmatized groups like immigrants, homosexuals or refugees."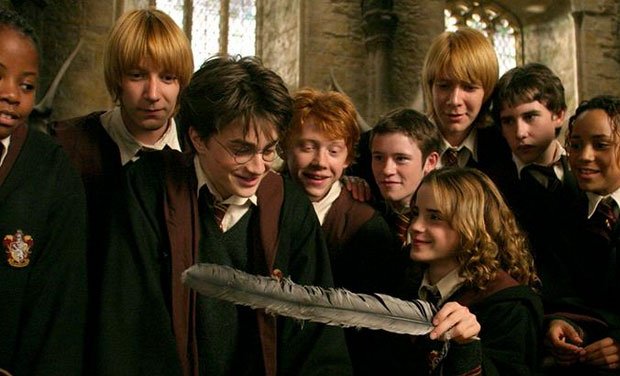 There are various instances in Harry Potter that relate to the real world today and people who have already read the books knows prejudices, discrimination and biases hurt people thus they are less likely to indulge in these things themselves.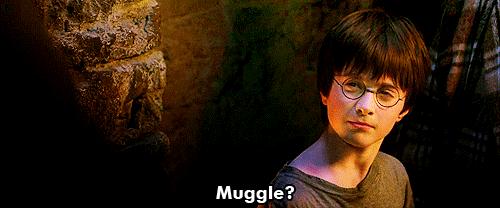 There are already 100s of reasons out there to read Harry Potter books if you haven't already. This just adds one more.
Harry Potter fans, rejoice!