Netflix's Delhi Crime is undoubtedly one of the best web series out there. But if you're already done binge-watching the show and need another crime thriller to latch on to, here are some of our favourites you can't miss:
1. The Raikar Case
When the young son of an affluent family is found dead and it can't be ruled out as suicide – every member of the family becomes a suspect.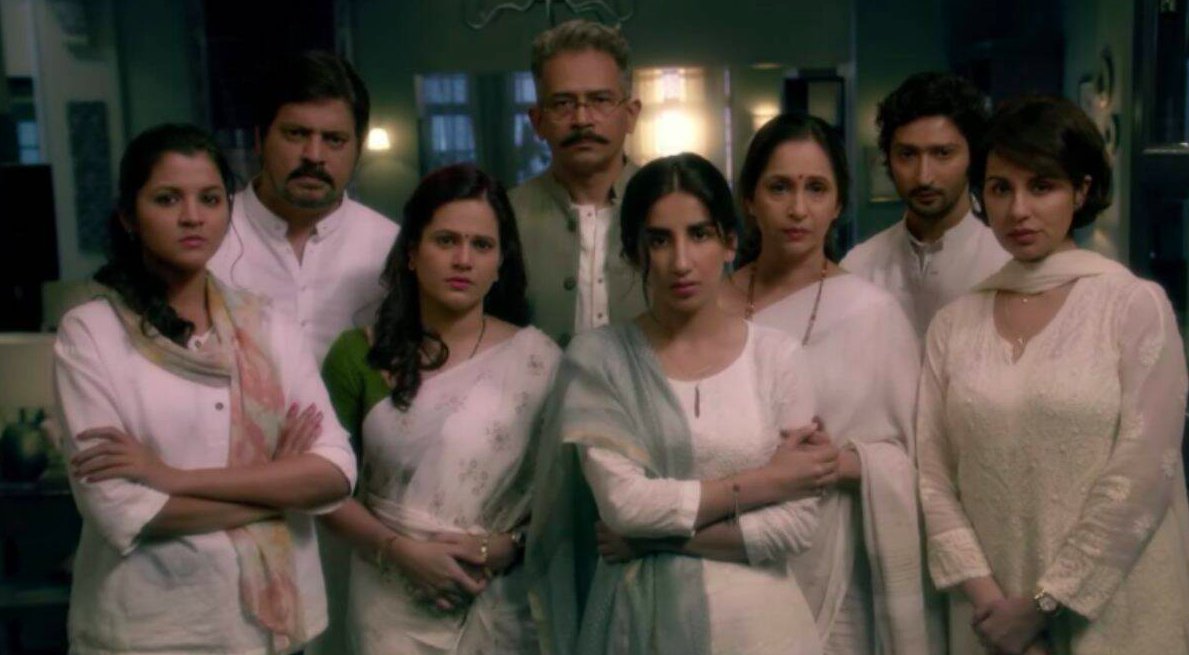 2. Criminal Justice
Based on the British series, Criminal Justice, this show tells the the dilemma of a cab driver who wakes up to find his one-night stand dead.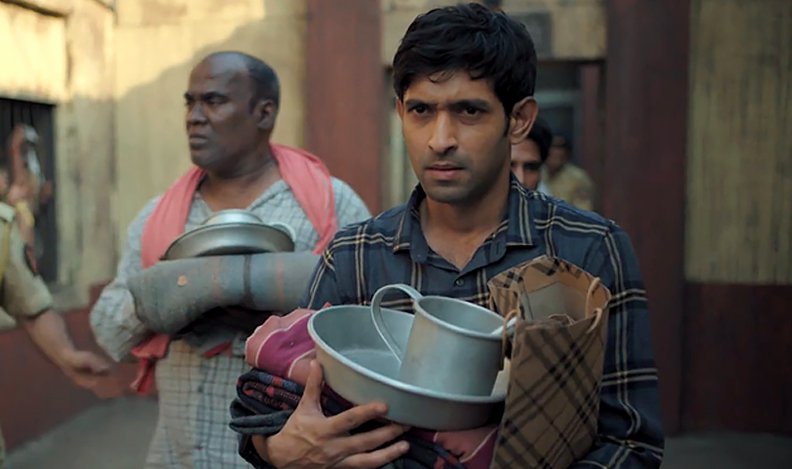 3. The Spy
Starring Sacha Baron Cohen in the lead role, this Israeli mini-series is inspired by real-life events of a spy and is set in the 1967 Six-Day War between Israel and Syria.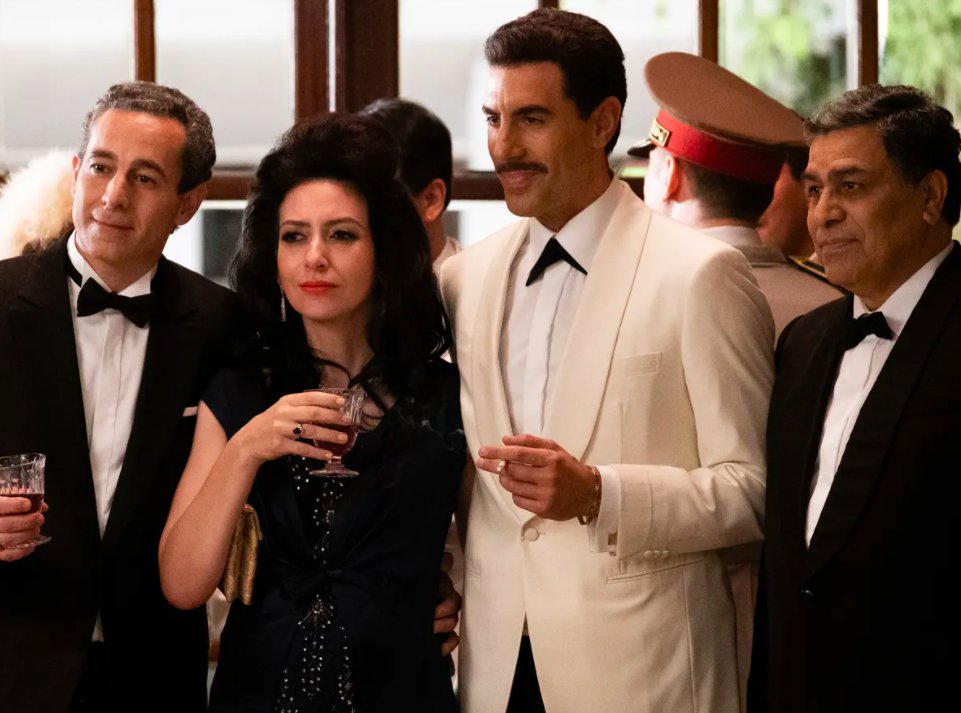 4. Asur
Starring Arshad Warsi and Barun Sobti in lead roles, the show follows two detectives who find themselves caught up in a string of serial killings.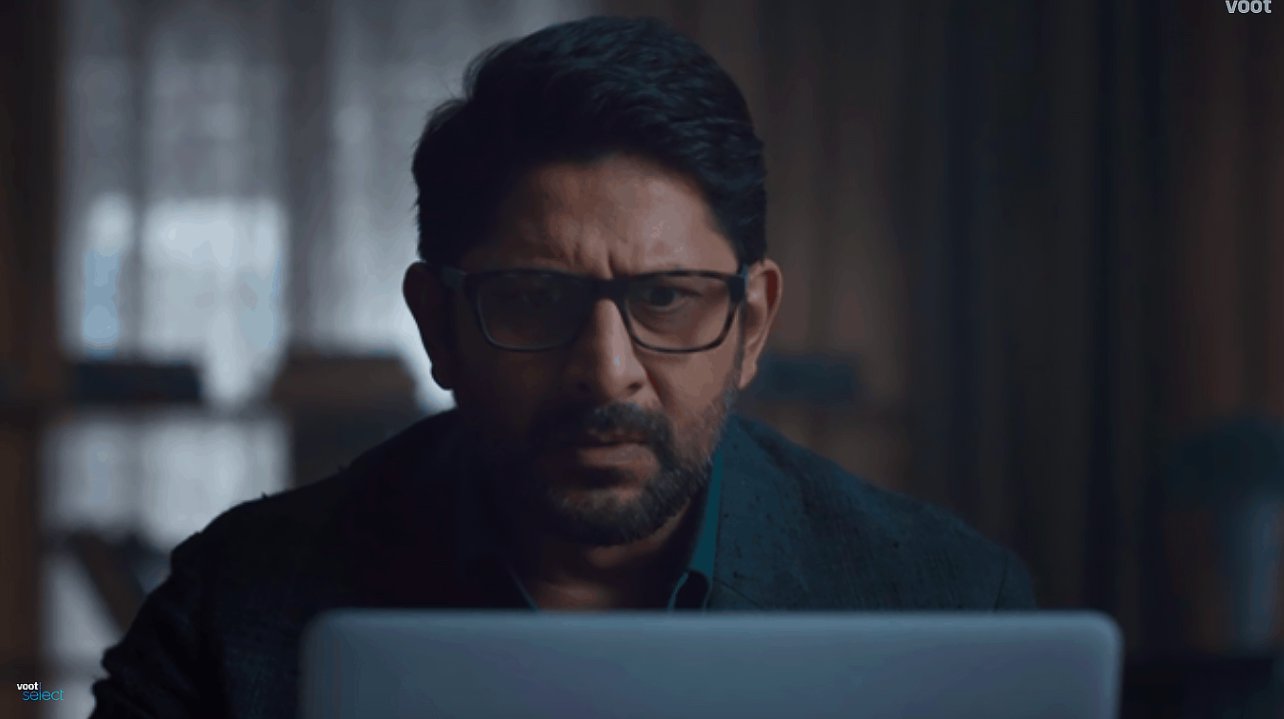 5. Extracurricular
This K-drama isn't for the faint hearted as it tells the story of a genius high-school student who turns to a life of crime to pay for college.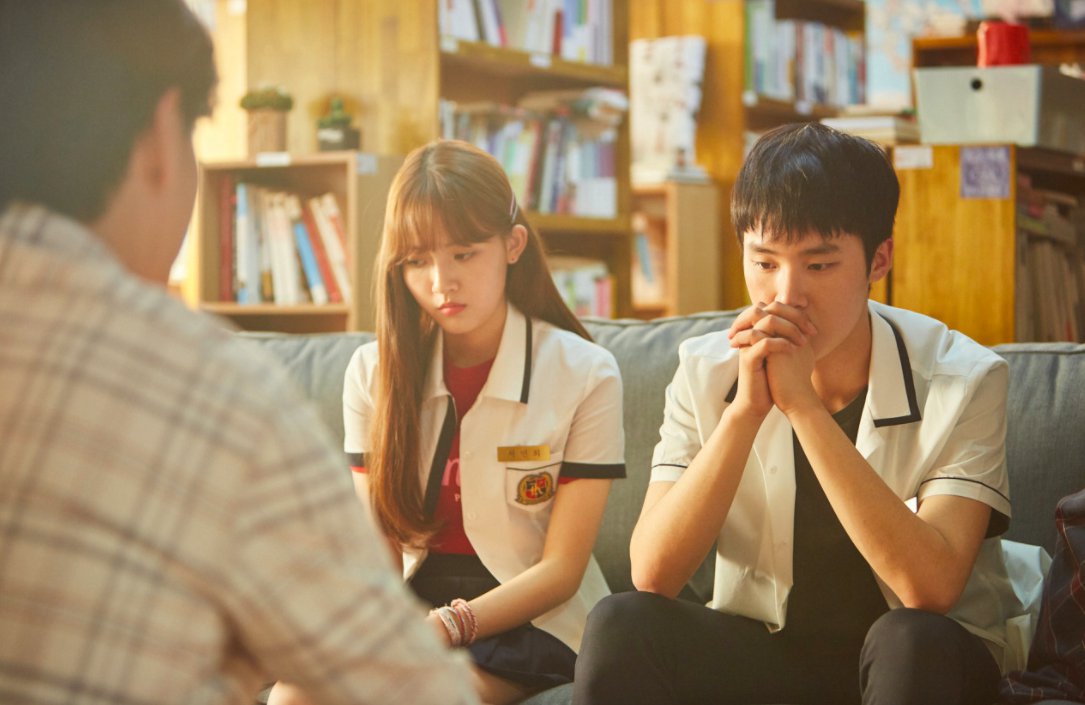 6. Mindhunter
This psychological crime thriller is based on the true-crime book Mindhunter: Inside the FBI's Elite Serial Crime Unit written by John E. Douglas and Mark Olshaker. It tells the journey of two detectives and a psychologist who operate FBI's Behavioral Science Unit.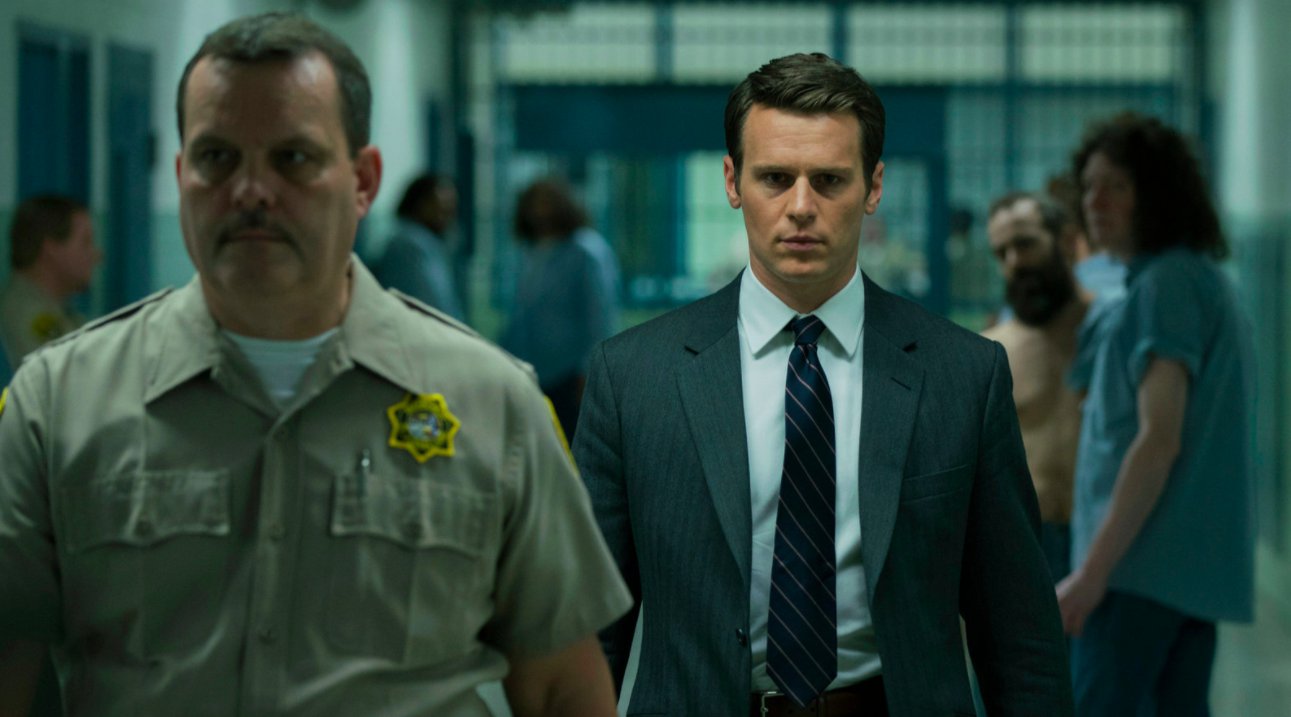 7. Unbelievable
This mini-series about a teen who shares her account of rape and two female detectives who follow her trail – is chilling and will leave you shaken.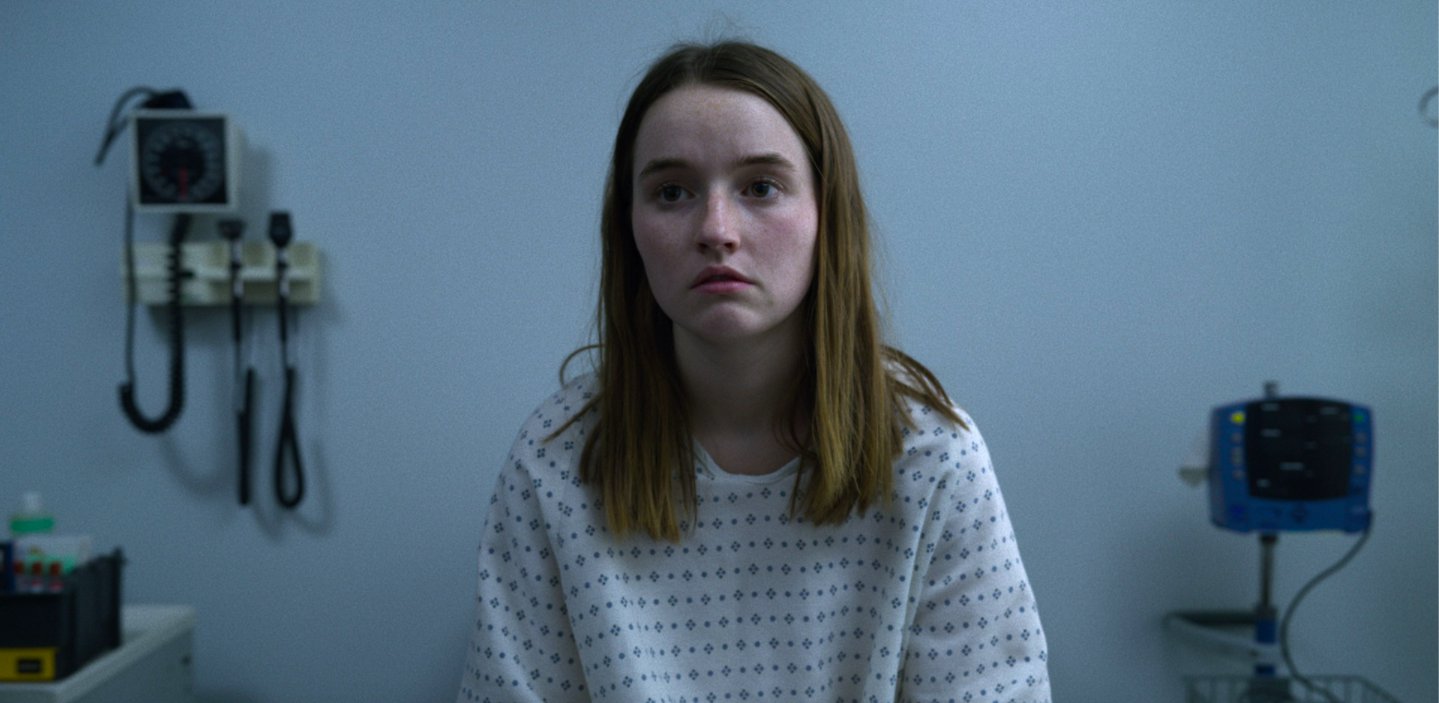 8. Criminal
The show has four series – Criminal: France, Criminal: Germany, Criminal: Spain, and Criminal: UK. This psychological drama is set in interrogation rooms where detectives try to break criminals.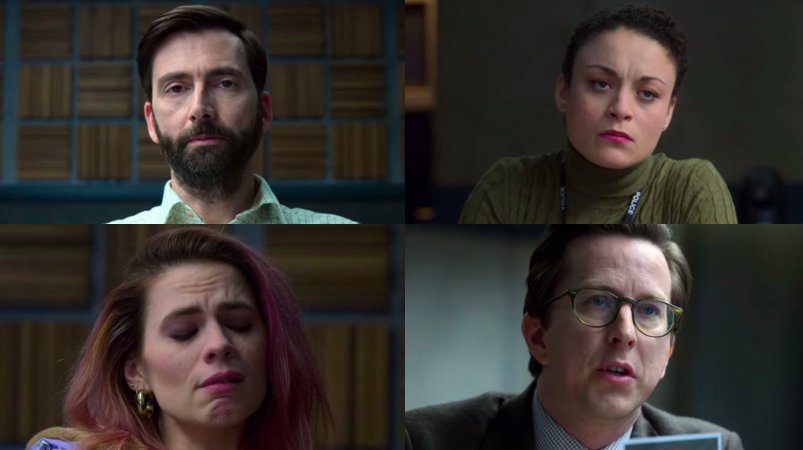 9. Bodyguard
A 6-episode series stars Richard Madden, as a volatile war veteran who's assigned to protect the Home Secretary even though they have their differences.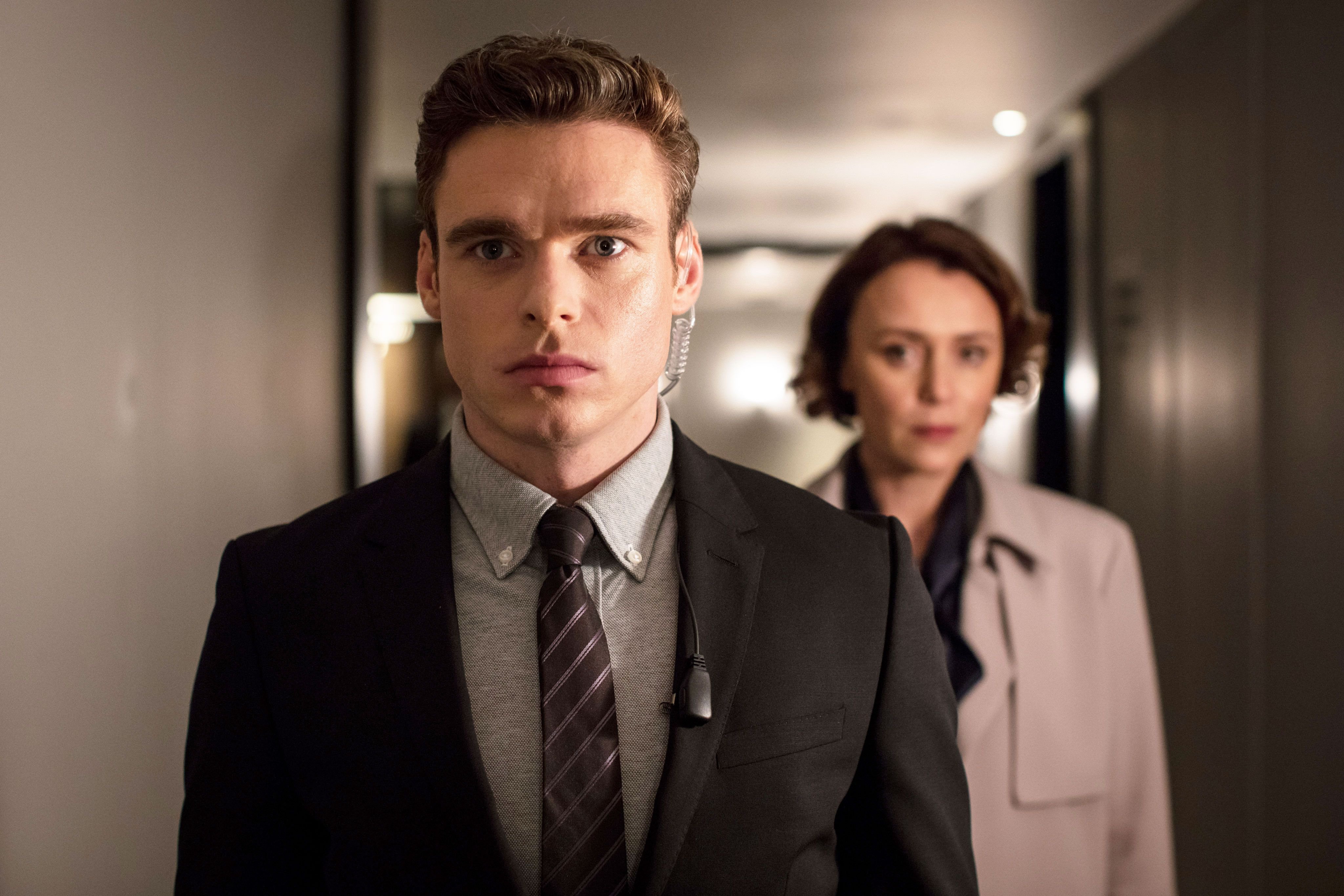 10. Collateral
This British series follows a detective who finds that a seemingly random murder might have connections to a larger syndicate and refuses to give up.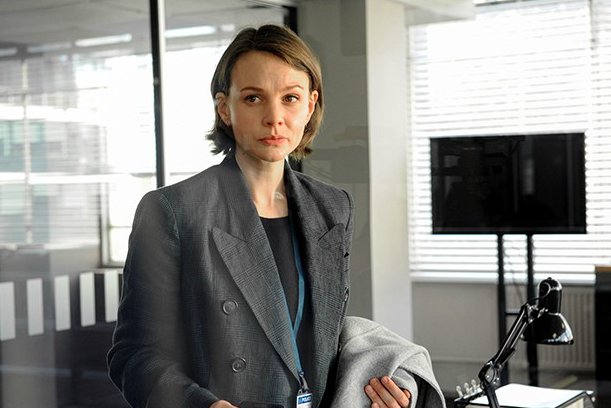 11. Flesh
This gory crime thriller stars Swara Bhaskar as a cop who uncovers a human trafficking ring after a 16-year-old gets kidnapped.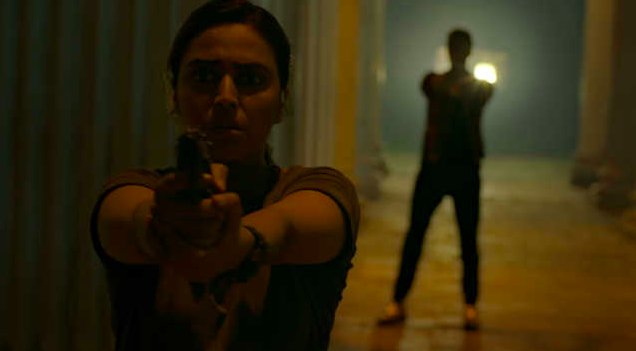 12. Your Honor
Starring Jimmy Sheirgill in the lead role, this web series follows a judge who has to sacrifice the law to save his son after a hit and run case gets him involved with a gangster.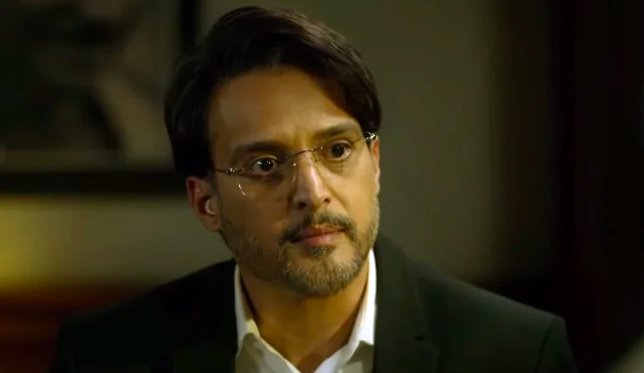 How many of these shows have you watched?