Sponsored by
Poker Sports League
I mean, that's the thing about playing cards, the more you know about it, the better you get. In case you are someone like me who wants to rise up the swag ladder and be a pro at poker, we've got news for you. Poker Sports League which took place recently in Goa was hosted by Archana Vijaya, brought together poker lovers from all around the country. And truth be told, it was every card lover's dream come true. In case you missed it though, you should know that it is going to be telecast on DSport soon. 
You know you've already impressed half the people in the room if you are a suave card player. 
Excited much? You should be!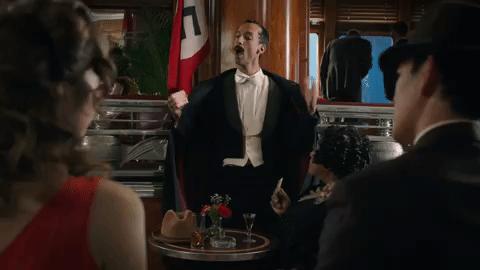 Trust me when I say this, it's not your average run-of-the-mail reality show. 
Apart from the competition and the excitement of who's gonna win the game, it will also teach newbies the ropes of the game and help them ace it in no time.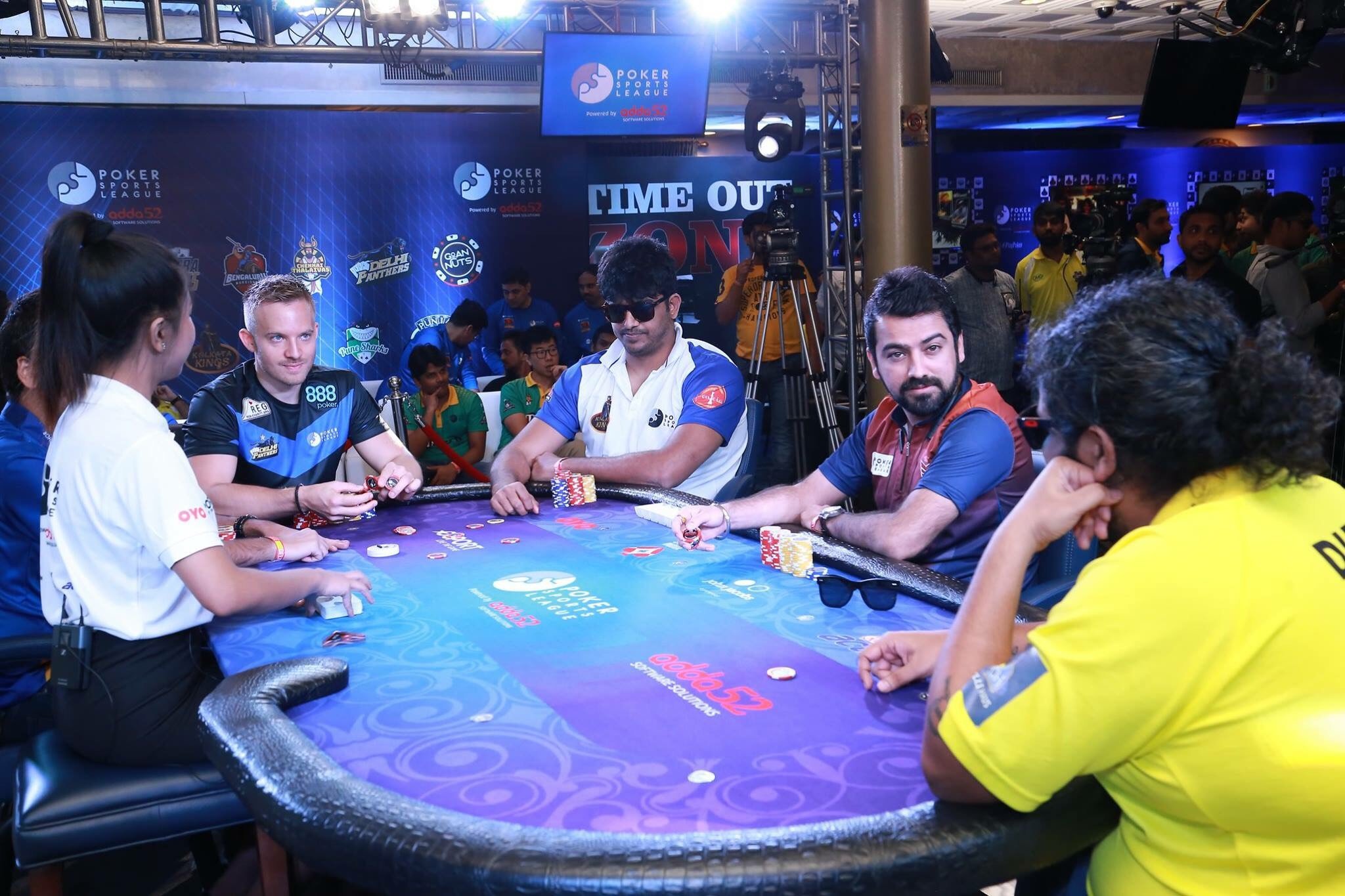 Ohh did I forget to mention that Vishwanathan Anand is the brand ambassador for the league? Silly me, I must have also forgotten to mention that the prize money is 4.5 crores. But here's what you shouldn't forget – to register here and watch their videos here while I happily get glued to my TV screen 'cos it starts today and goes on till the 17th of June from 8 to 9 pm on DSport. Check it out.
KThanksBai!