It doesn't happen often that we get to see shows like Chernobyl. A close-to-accurate retelling of true events from the past, leave an impact on us for a long time to come.
And like most of those who've watched Chernobyl, if you too loved it, here are 7 other docudrama series you can add to your list.
1. The Looming Tower
This 10-episode miniseries chronicles the battle against Al-Qaeda in the 1990s, especially given the reports that intelligence information about the 9/11 attacks was received but not acted upon. Adapted from Lawrence Wright's non-fiction book of the same name, the docudrama series examines how infighting between the FBI and CIA may have set the path for 9/11.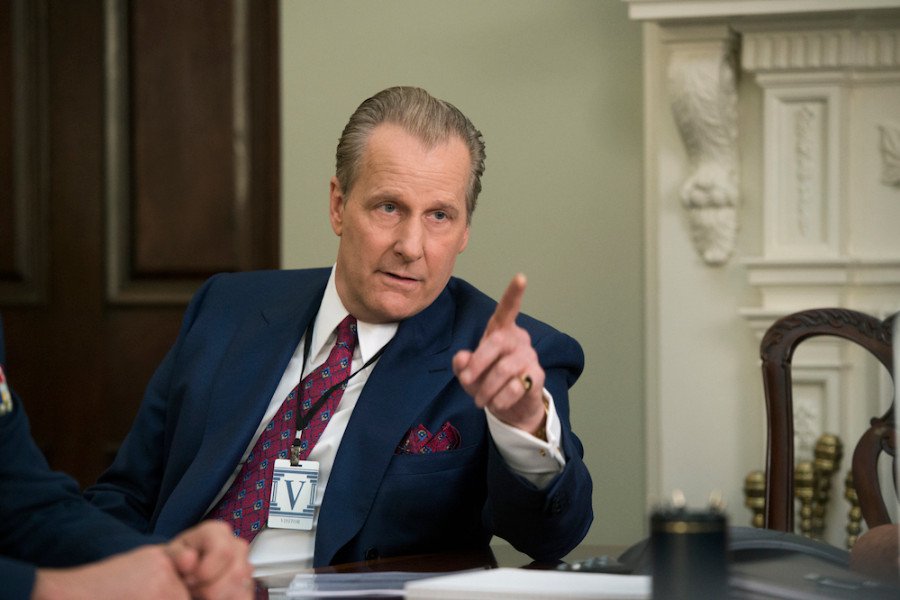 It features a cast of superb actors including Jeff Daniels, Peter Sarsgaard, Michael Stuhlbarg and Tahar Rahim as the men who tried and failed to prevent 9/11.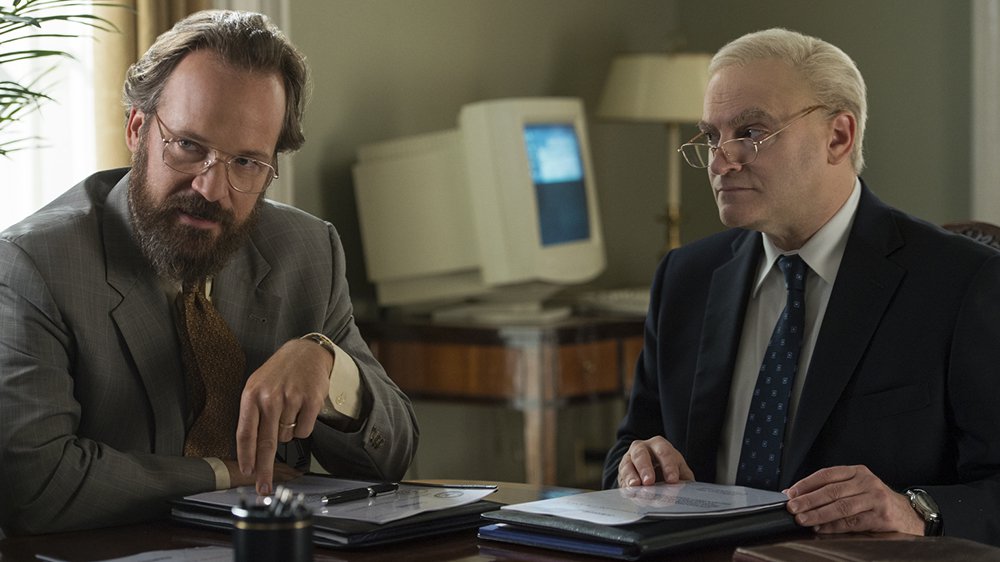 You can watch it here on Amazon Prime.
2. Delhi Crime
This 7-episode series set in the aftermath of the heinous 2012 Nirbhaya gang-rape case in Delhi is one of the best Indian Netflix shows. The series stars Shefali Shah as DCP Varthika Chaturvedi who takes up the responsibility of finding the culprits and delivering justice as swiftly as possible.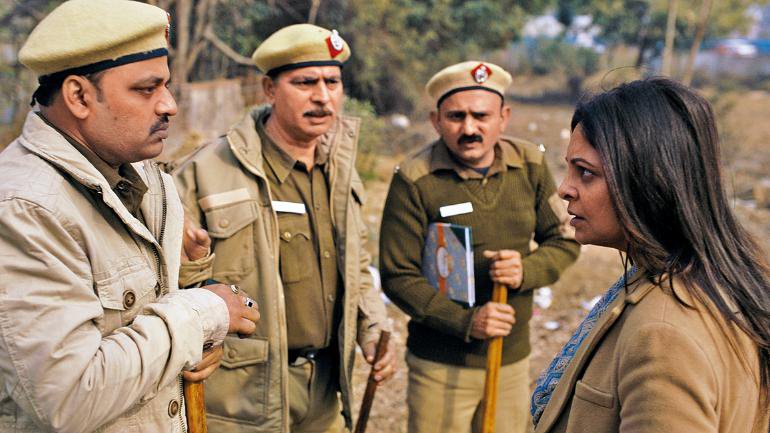 This retelling of a horrific tale as it happened is an uncomfortable yet important show to watch, if you haven't watched it yet.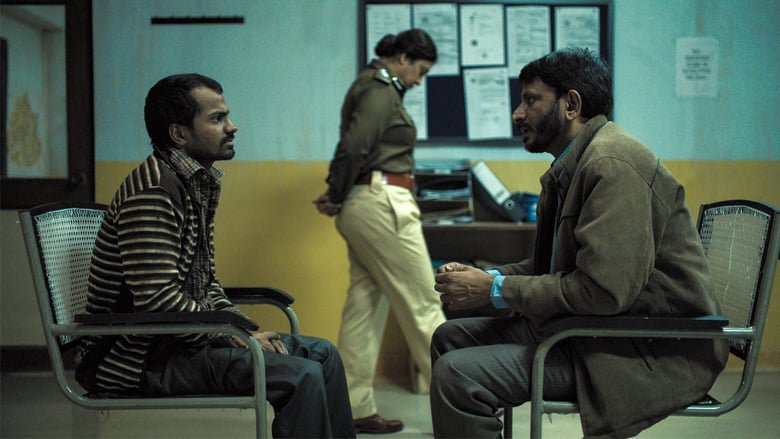 You can watch it here on Netflix.
3. When They See Us
Netflix's latest crime-drama series follows the events of the Central Park Jogger Case of 1989 which resulted in the wrongful incarceration of five young men from Harlem. This 4-episode miniseries directed by Ava DuVernay has received critical acclaim for its close-to-real portrayal of the harrowing events.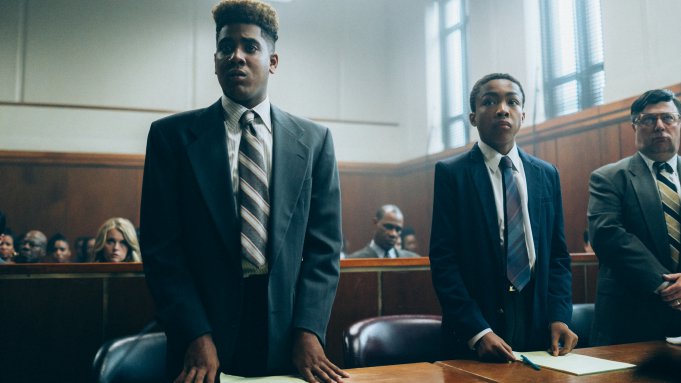 Soon after its release, the series became one of the most watched shows on Netflix in the US.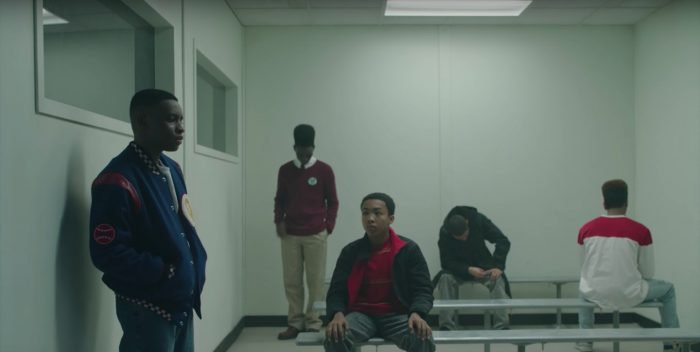 You can watch it here on Netflix.
4. Manhunt: Unabomber
Manhunt: Unabomber is a dramatic and gripping retelling of the FBI's hunt for the Unabomber, the deadliest serial bomber in history. The Unabomber case became the biggest news bit in '80s and '90s America when people began to receive mails that contained a bomb which exploded when opened.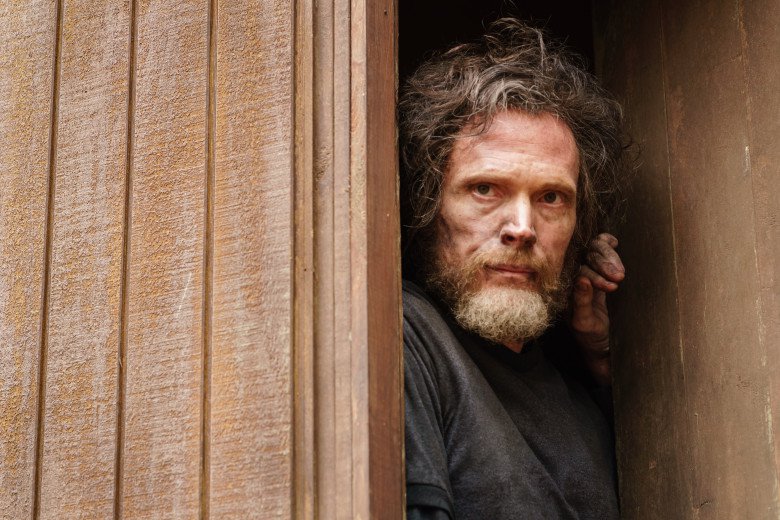 The intriguing story focuses on FBI Agent and Criminal Profiler Jim "Fitz" Fitzgerald who pioneered the use of forensic linguistics to identify and ultimately capture the Unabomber, Ted Kaczynski.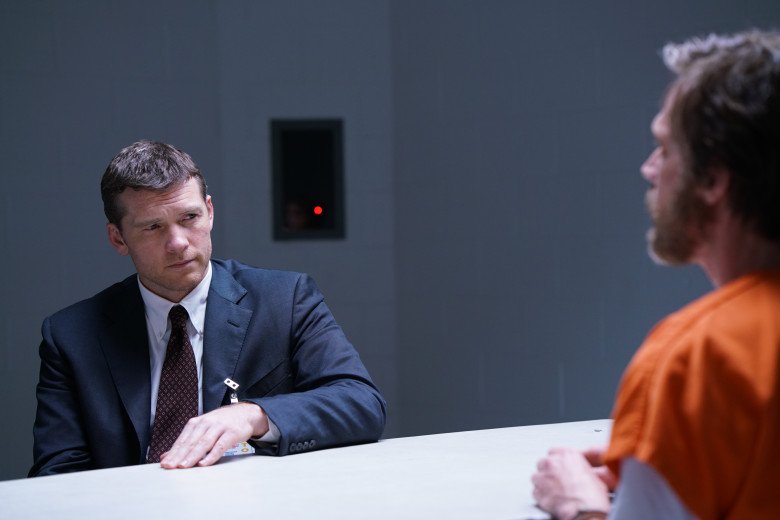 You can watch the show here on Netflix.
5. From The Earth To The Moon
This 12-part HBO docudrama accurately retells the story of NASA's Apollo space mission. As we approach the 50th anniversary of Apollo 11's landing on the moon on 16th July, it makes sense to revisit how humans first landed on the moon.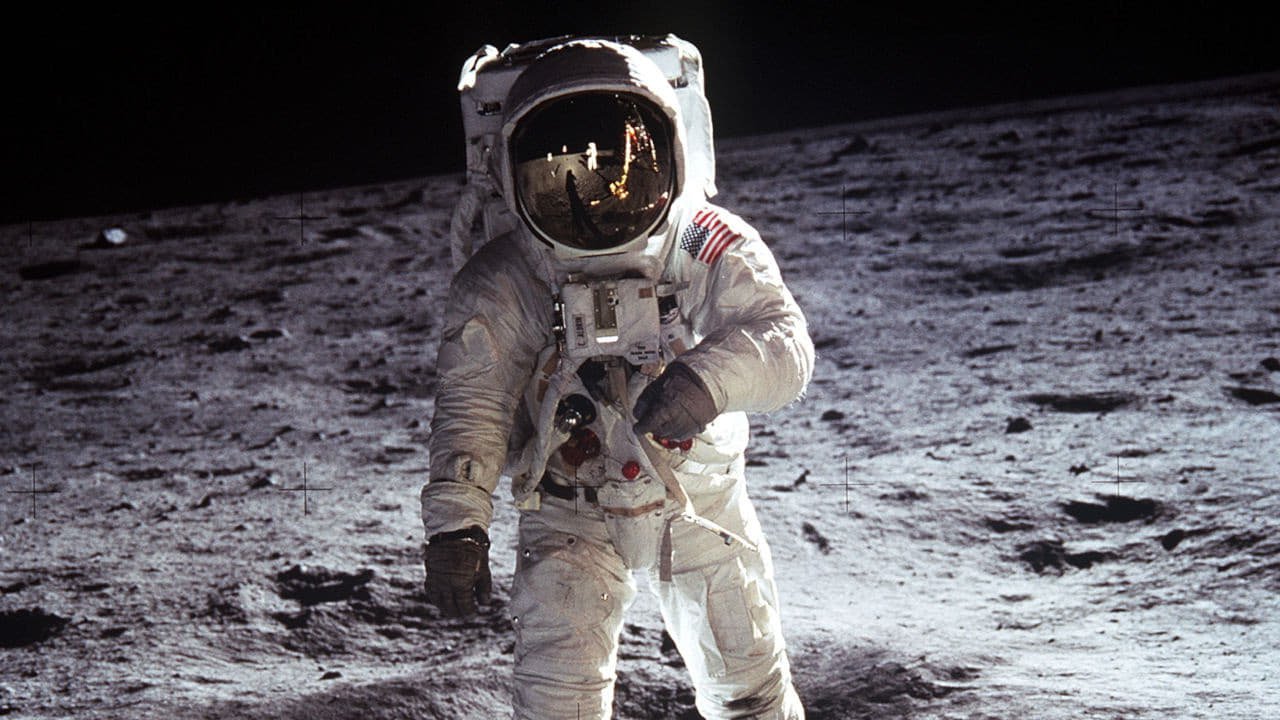 6. Mindhunter
This 10-episode series produced and directed by David Fincher, follows FBI agents Holden Ford played by Jonathan Groff and Bill Tench played by Holt McCallany as they travel around the US interviewing serial killers and recording their responses. Eventually they're joined by Wendy Carr played by Anna Torv, a psychology professor at Boston University, who helps them develop a system to categorize the killers and possibly predict future behaviors.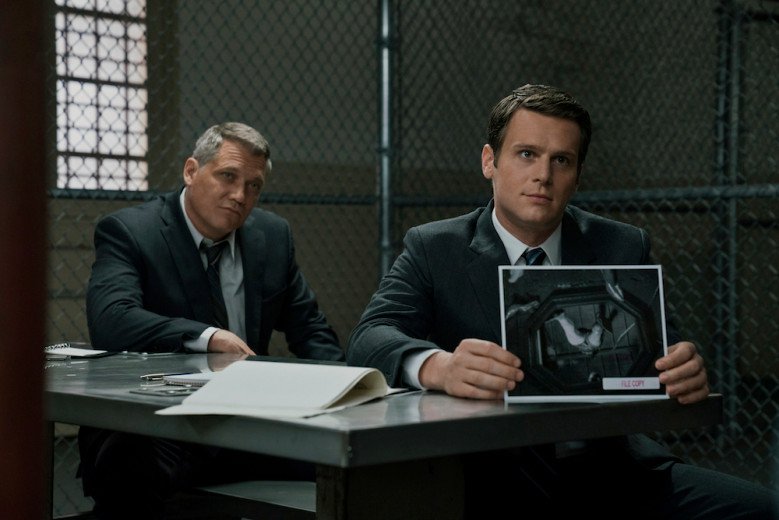 The story is based on the nonfiction book Mind Hunter: Inside the FBI's Elite Serial Crime Unit by former FBI agent John Douglas. After receiving rave reviews for season 1, its second season would release on Netflix in August.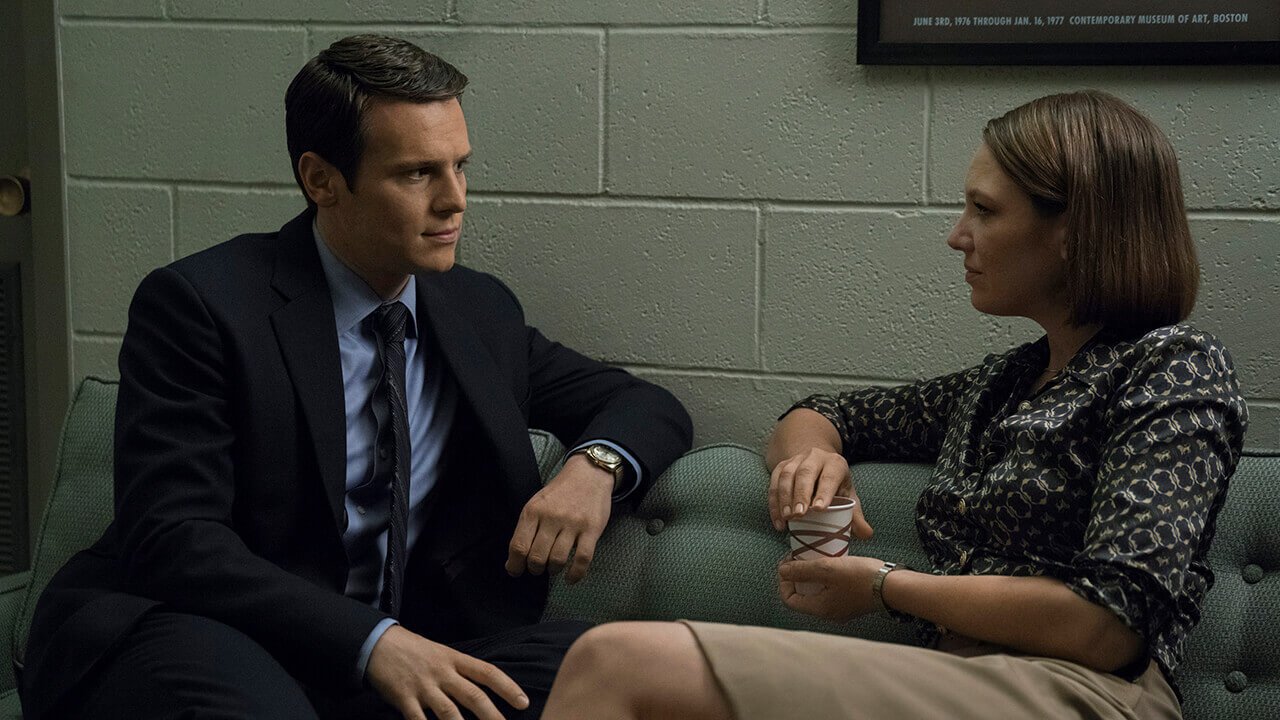 You can watch it here on Netflix.
7. The People v. O. J. Simpson: American Crime Story
This 10-episode series revisits and recreates the details of the murder trial of O.J. Simpson, a celebrated American Football player turned actor, in 1994. Sometimes also referred to as the 'trial of the century' this is near to accurate portrayal of the events as they occurred.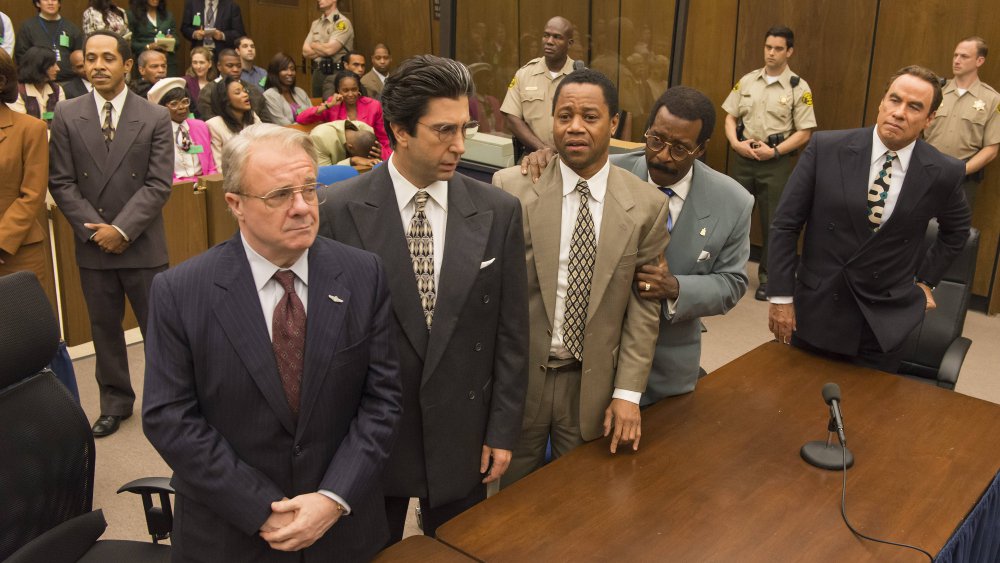 Created by Ryan Murphy, you will witness some of the strongest TV show performances by acclaimed actors like, Sterling K. Brown, Darren Criss, and Sarah Paulson.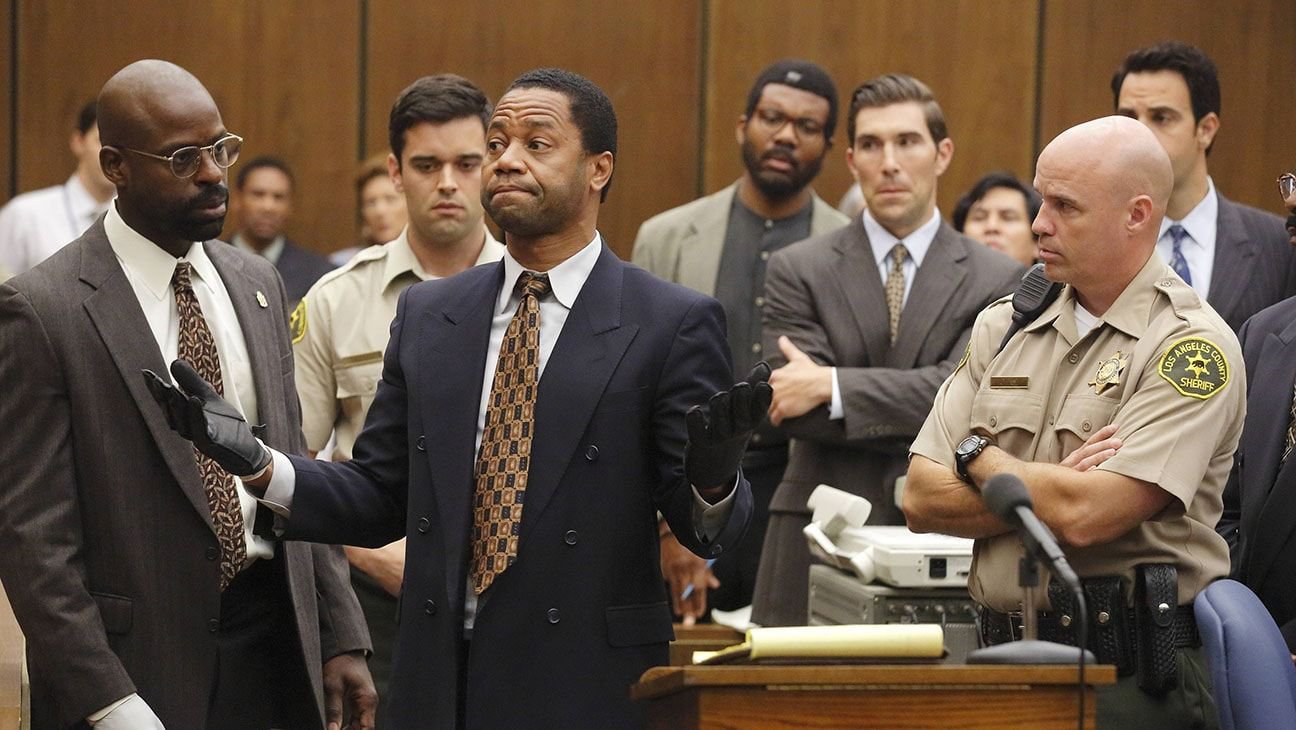 You can watch it here on Netflix.
There's something really special about watching true events on-screen. What's your next watch?