Writer and actor Phoebe Waller-Bridge won big at the 2019 Emmy Awards, for her miniseries Fleabag. However, while most of us have watched (more than once, for sure) this brilliantly written miniseries, her genius is not limited to just this tragi-comedy.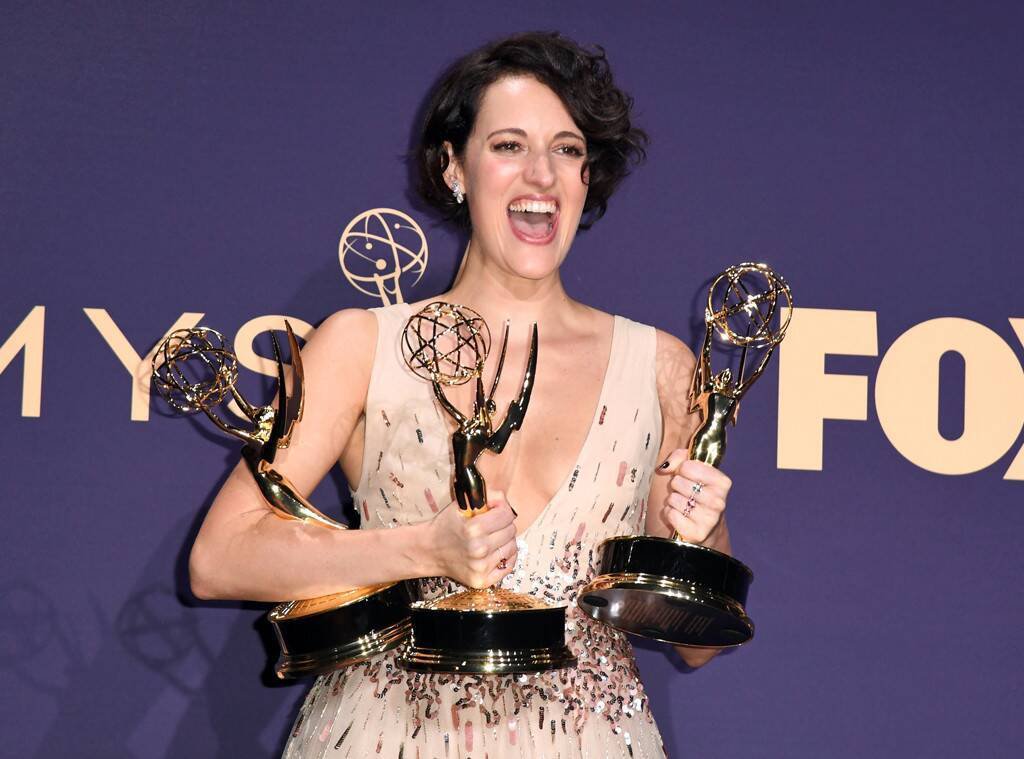 Phoebe Waller-Bridge was also the head writer for season 1 of the spy thriller Killing Eve – the same show whose lead actor, Jodie Comer, won an Emmy for Outstanding Lead Actress in a Drama Series.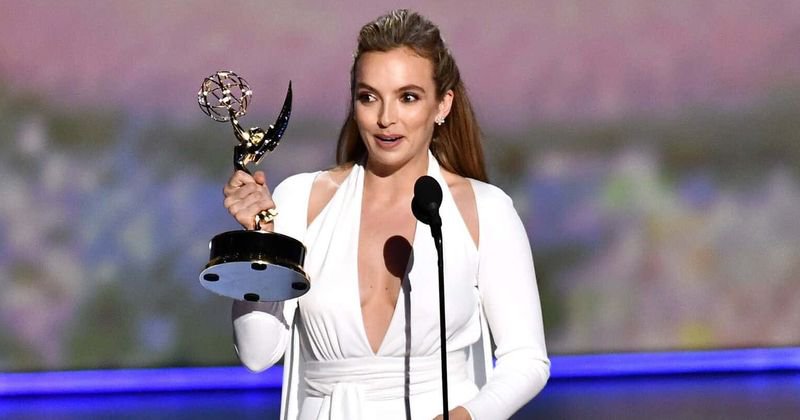 If you were left craving for the third season of Fleabag (like most of us), and know that it's not in the works, then let Killing Eve help you revisit the genius of Phoebe's writing.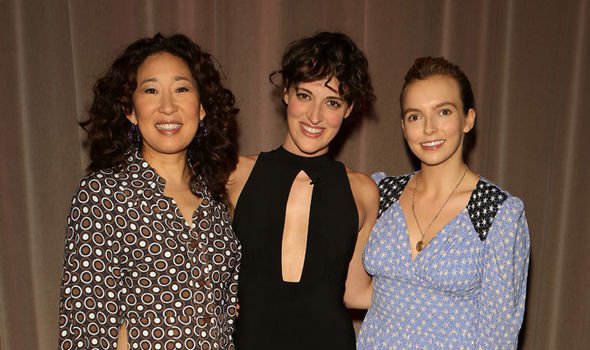 Based on Villanelle novel series by Luke Jennings, Killing Eve stars actors Sandra Oh (of Grey's Anatomy fame) and Jodie Comer in the lead roles. It chronicles the adventures of British intelligence investigator Eve Polastri, who is chasing an international assassin Villanelle.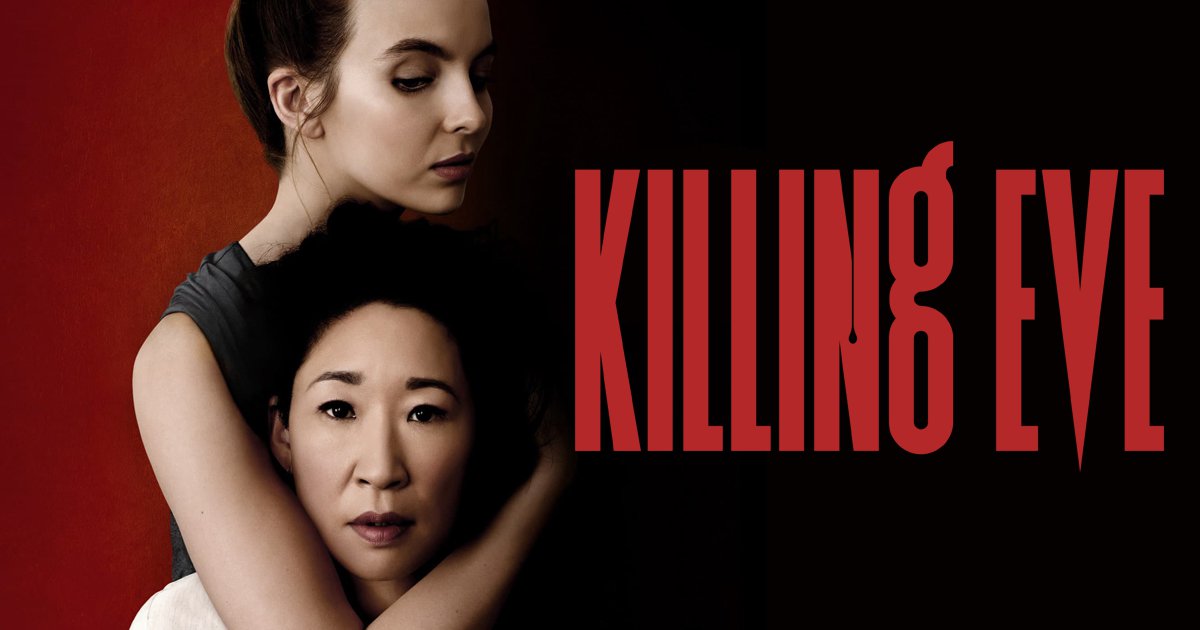 This is one intriguing spy thriller that seamlessly sifts between being a dark comedy and an intense thriller, and is a must-watch for lovers of great thrillers, spy dramas, and memorable characters.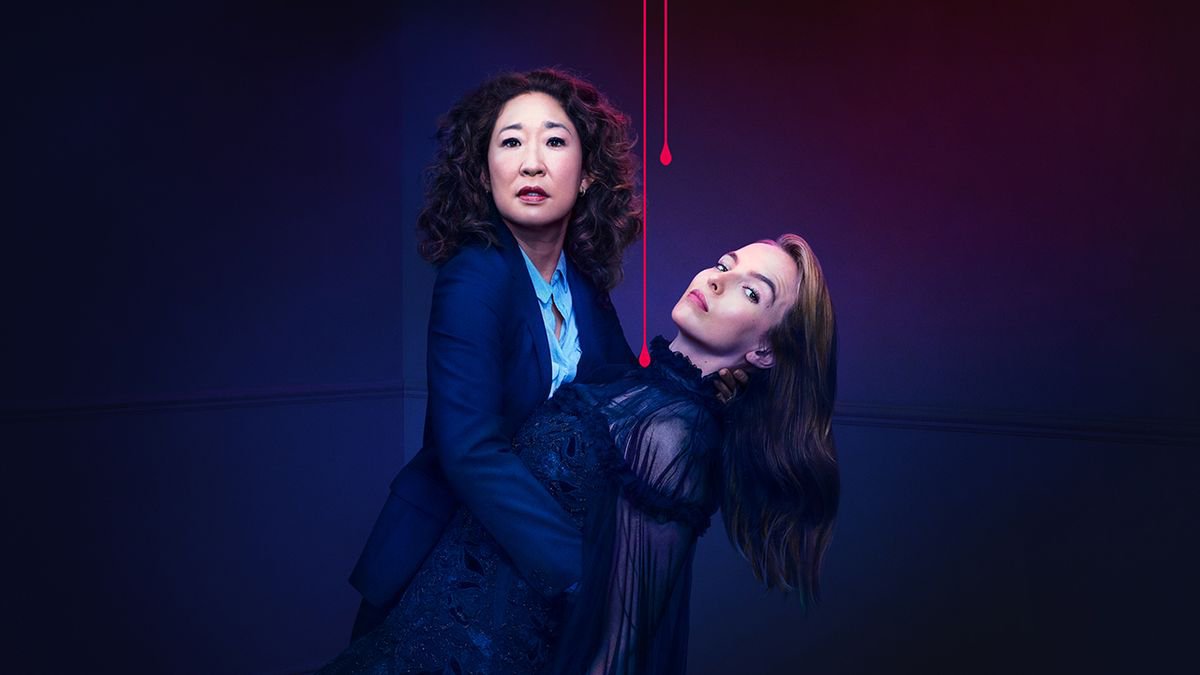 As far as genres and central subjects are concerned, Killing Eve and Fleabag are as different as oil and water. And yet the leads in the two series retain a similar sense of sarcastic humor and unabashedness.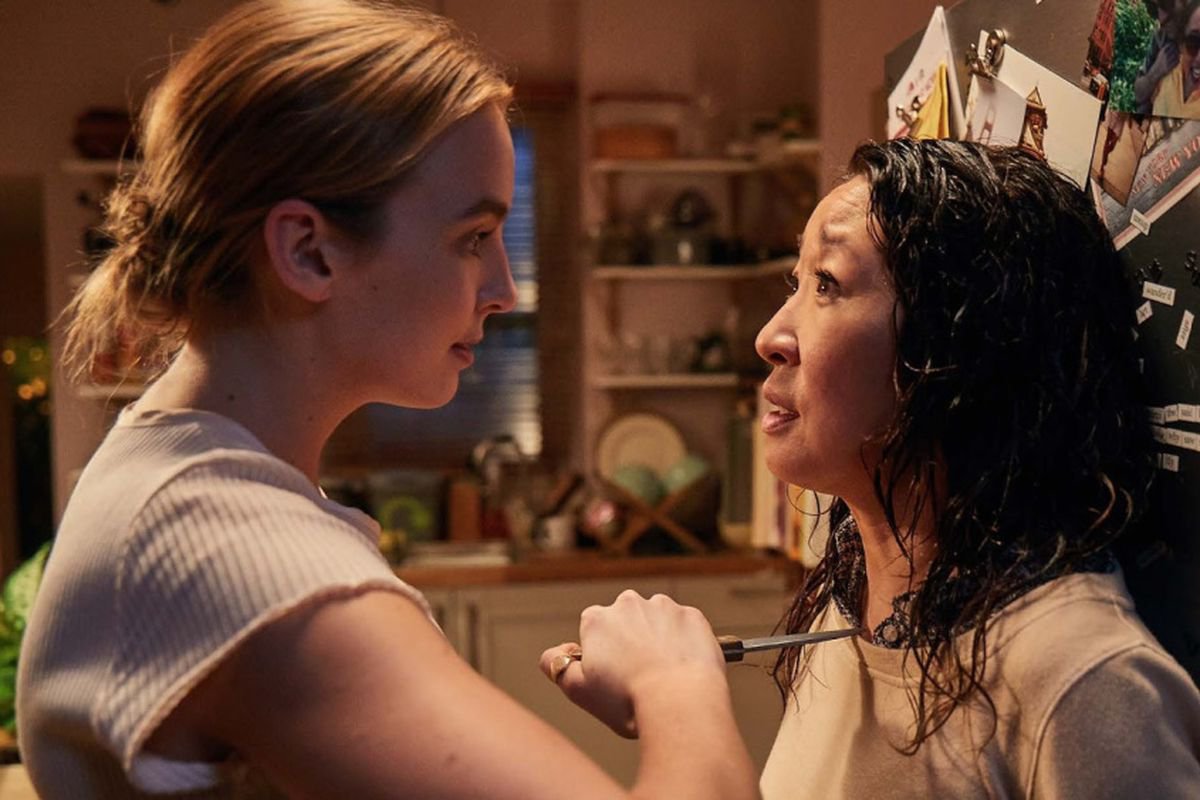 While Phoebe Waller-Bridge was the head writer for season 1, Emerald Fennell took over season 2. And the show truly relies on brilliant writing and pathbreaking performances by the lead stars, especially Jodie Comer.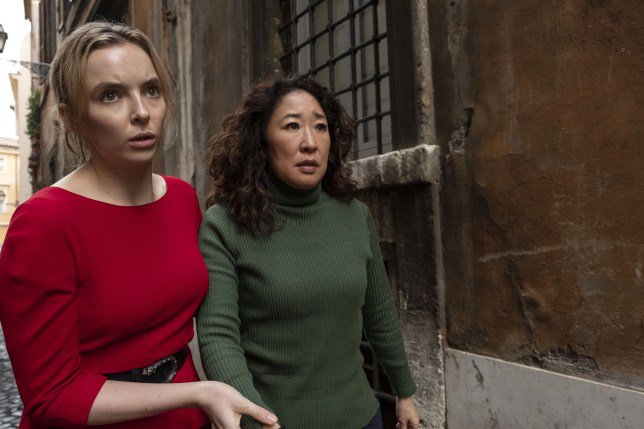 As an international assassin, Jodie Comer manages a horde of accents with natural ease. More importantly, her childlike appreciation for her talents as a killer is morbidly fascinating.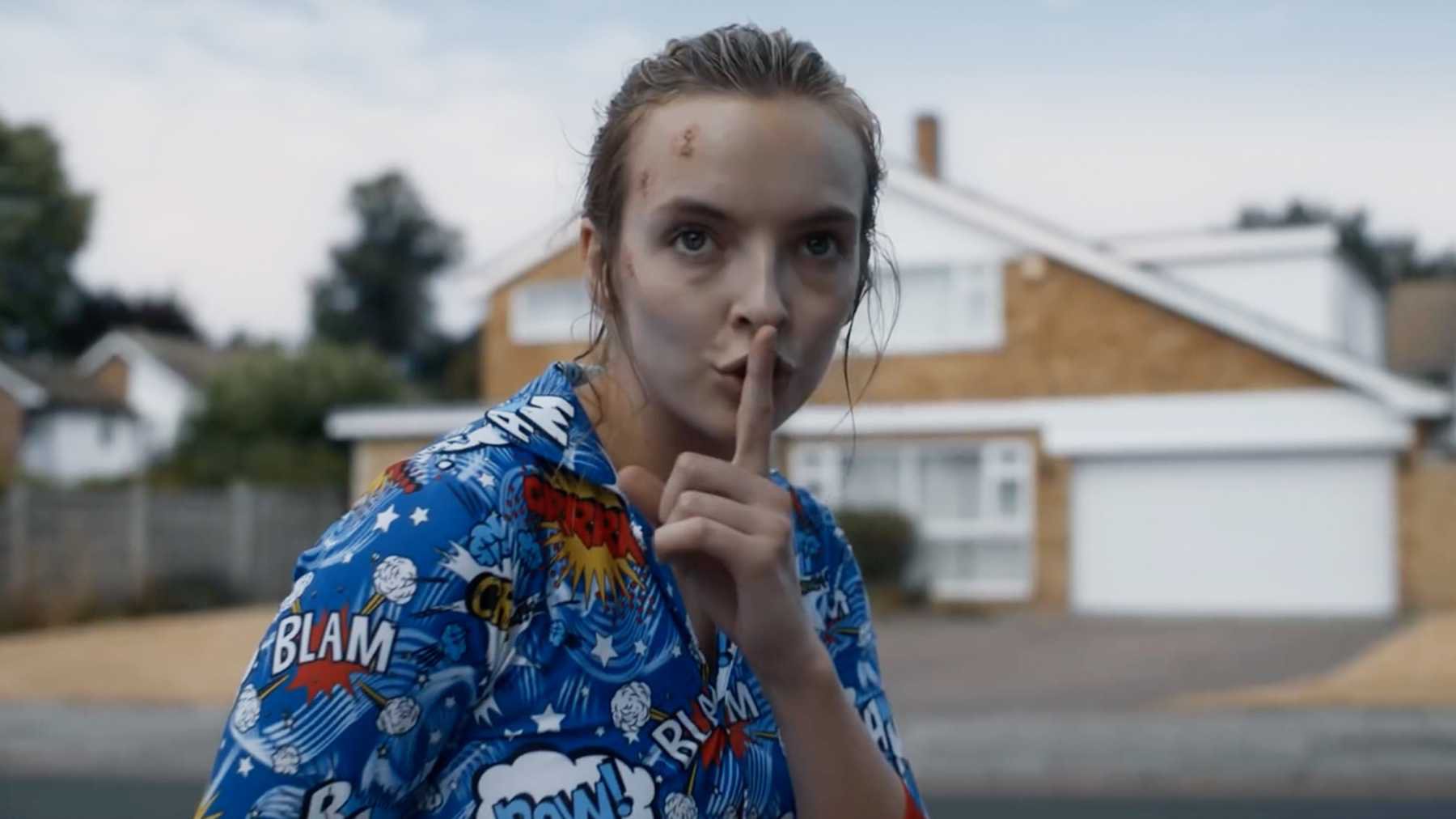 Just as fascinating is watching Sandra Oh play the role of a conflicted officer, struggling to draw the line between commitment and obsession.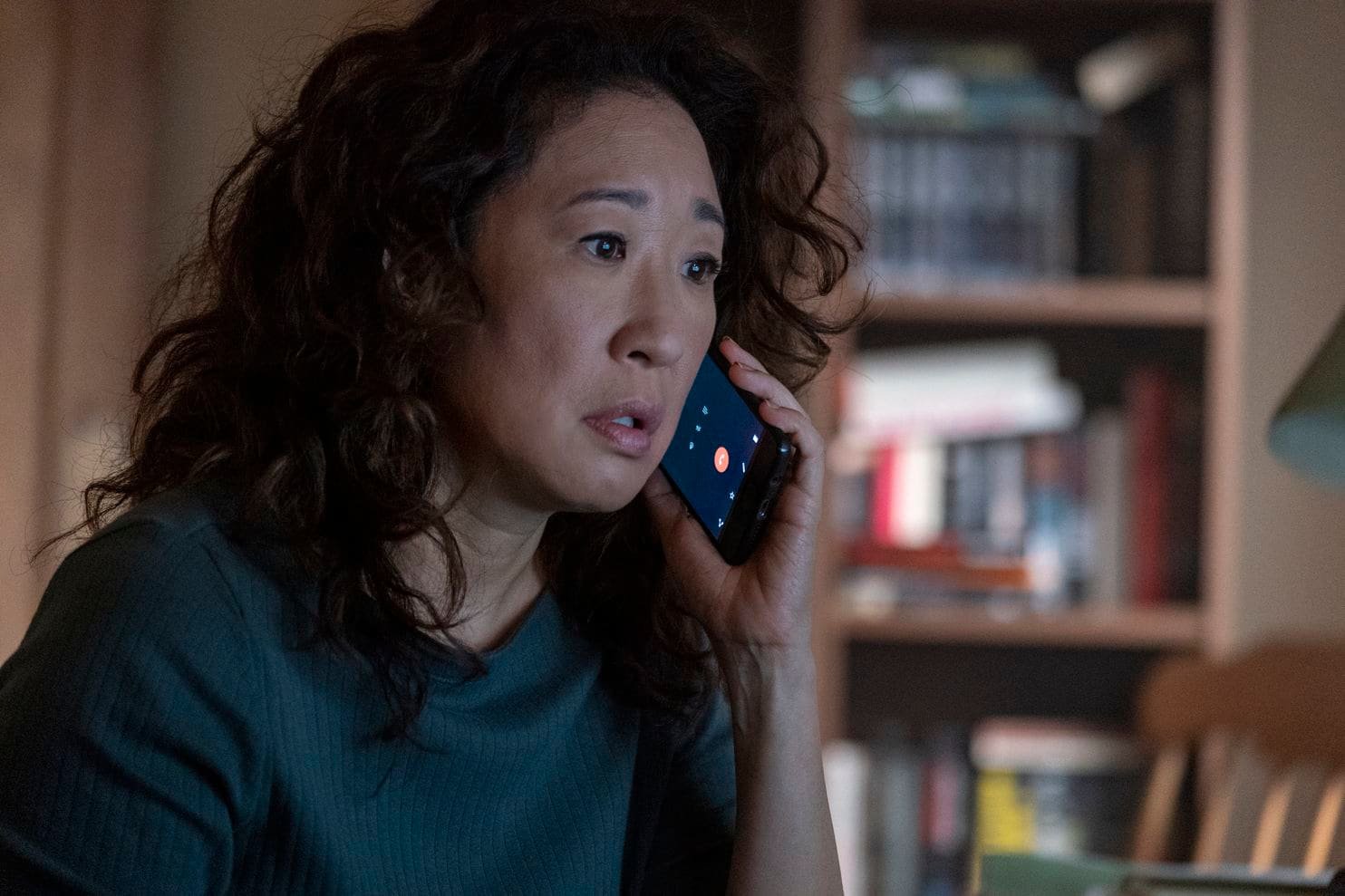 Finally, we have a show on two female leads that goes beyond 'female friendships'. And perhaps, for that reason alone, this show deserves to be on your watchlist.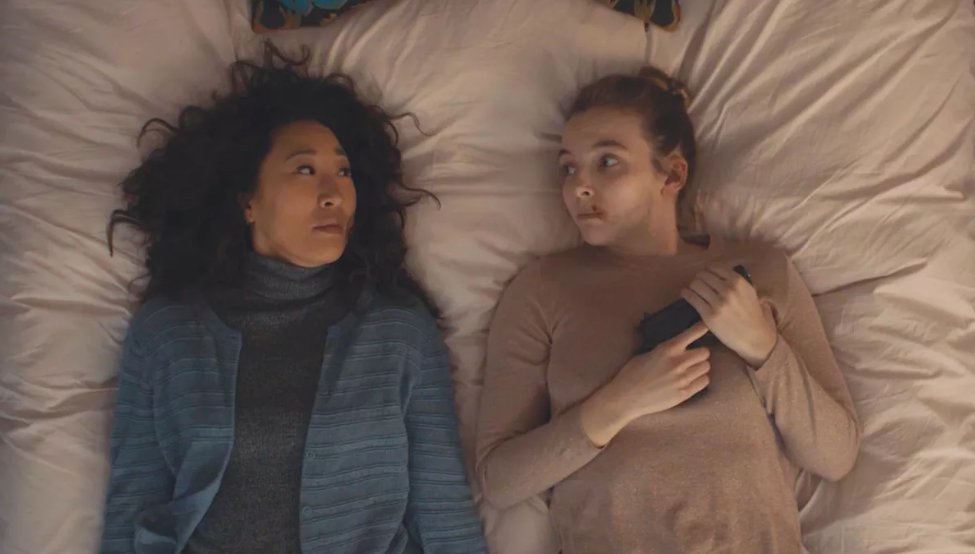 With two seasons already out, and a third in the works, Killing Eve has proven to be the the kind of seductive show that has you hooked with both, intelligent comedy and exciting thrills. And finally, we have a spy thriller that sticks to the brief of being unexpected. 
Find stories on movies and more at ScoopWhoop.com.