I don't know about you but I love watching rom-coms. I mean, it doesn't hurt if a romantic movie can tickle you too, right?
So, considering that you're also like me (probably why you opened this article), here I have compiled the list of top 10 romantic movies of all time, according to Rotton Tomatoes
1. Casablanca - 98%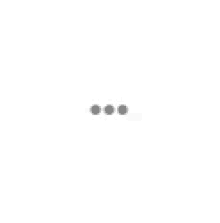 2. It Happened One Night - 98%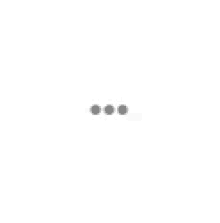 3. The Shape of Water - 92%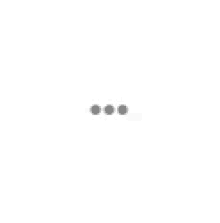 4. Singin' in the Rain - 100%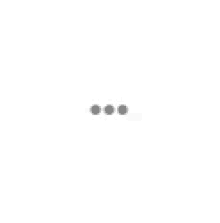 Set in the emergence of 'talkies', this movie stars Don Lockwood and Lina Lamont - two of the best silent film stars in Hollywood. The plot follows their lavish lives being disturbed by the misconduct of Lina Lamont. TBH, this is a must-watch for y'all. 
5. The Big Sick - 98%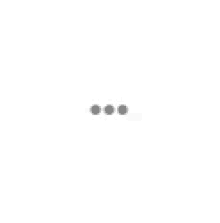 6. The Adventures of Robin Hood - 100%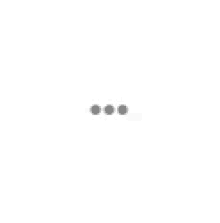 7. Call Me by Your Name - 95%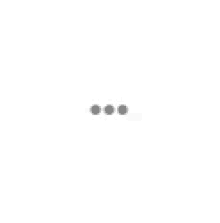 8. The Philadelphia Story - 100%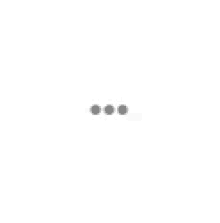 9. Vertigo - 95%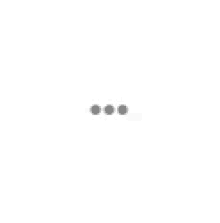 10. Roman Holiday - 98%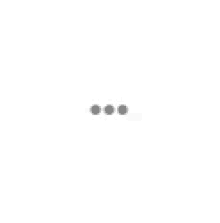 Happy binging!