They'll tell you about that dubious guy you're seeing. They'll call you out on your lack of principles or for having a copious amount of them. They'll fix your hair, lend you their favourite dress and even clean your puke when you're piss drunk. But above all, they'll stick by you through thick and thin. 
Because that's what girlfriends do.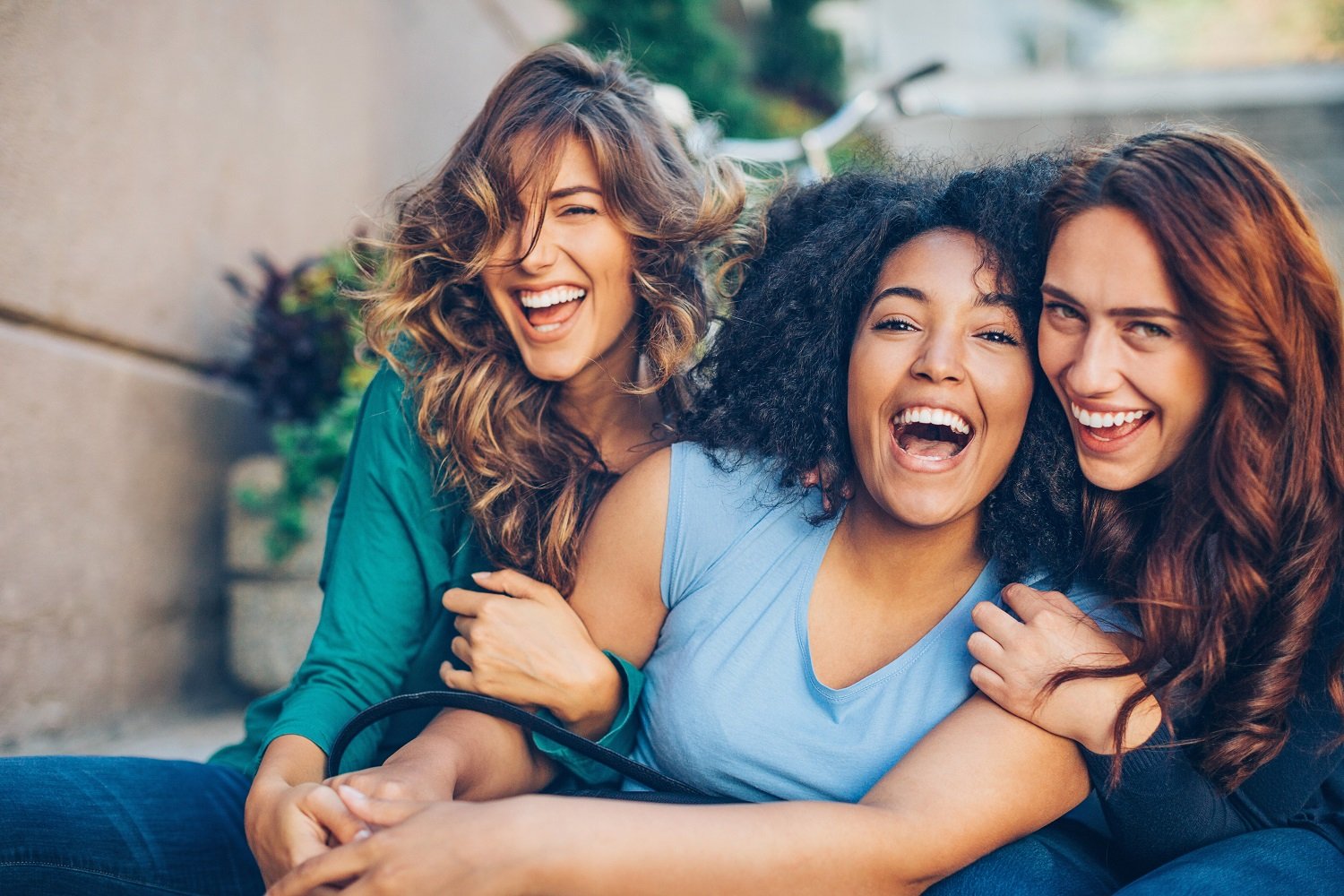 Contrary to the popular belief that women are women's worst enemy, when everything seems to be falling apart, your girls are the ones who'll stand by you and build you up. And these beautiful movies celebrate the wonderful spirit of this coveted friendship. 
1. The Sisterhood Of The Travelling Pants
The ultimate movie about female friendship, The Sisterhood Of The Travelling Pants introduced us to the concept of friendships that last forever. Travelling, and taking turns to wear that one denim that fits all, this movie taught us more than just friendship. It also taught us about body positivity and much more.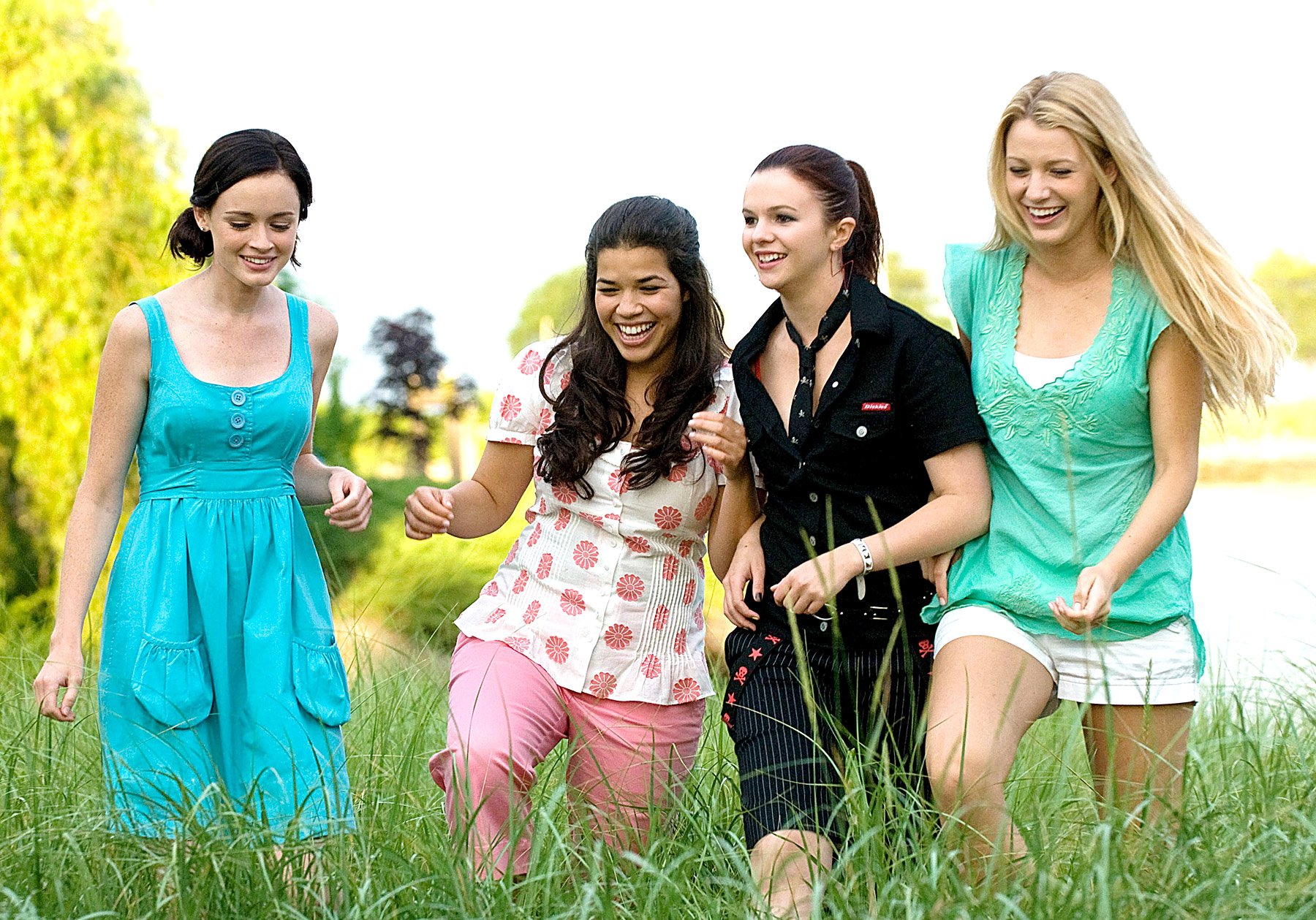 2. Pitch Perfect
Singing with the squad, ganging up against the boys in a bid to smash patriarchy, and building up one another whenever someone is down, Pitch Perfect taught us how to climb all the scales of the music called friendship. Watch it for some crazy, nasty music medleys and of course, for some valuable lessons on friendship.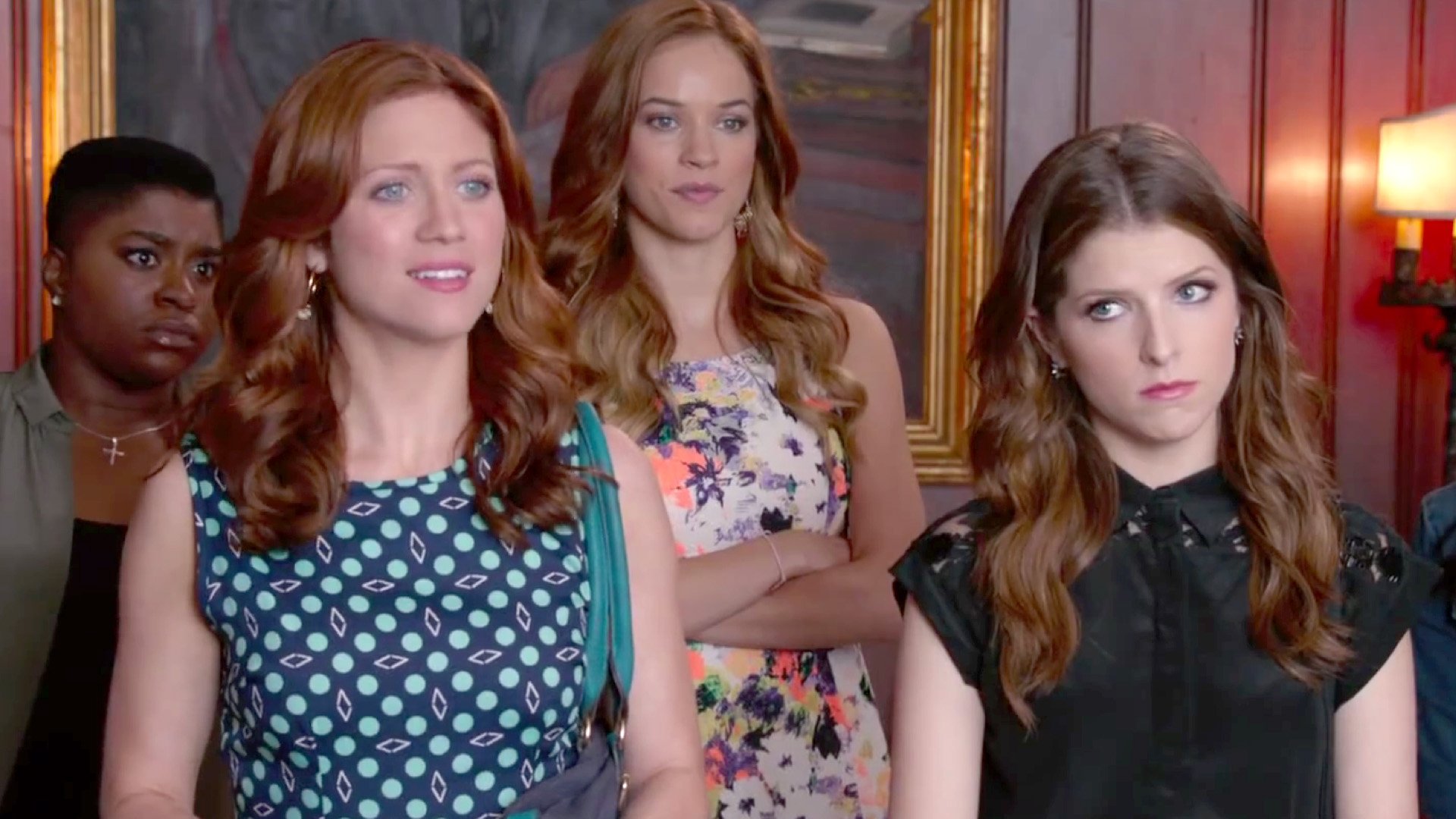 3. Mean Girls 
90s kids remember this movie to the T. From October 3 to pink on Wednesdays, this movie mirrored some of our teenage realities. But apart from that, it also taught us the importance of forming friendships that aren't based on a physical factor, but on love and loyalty.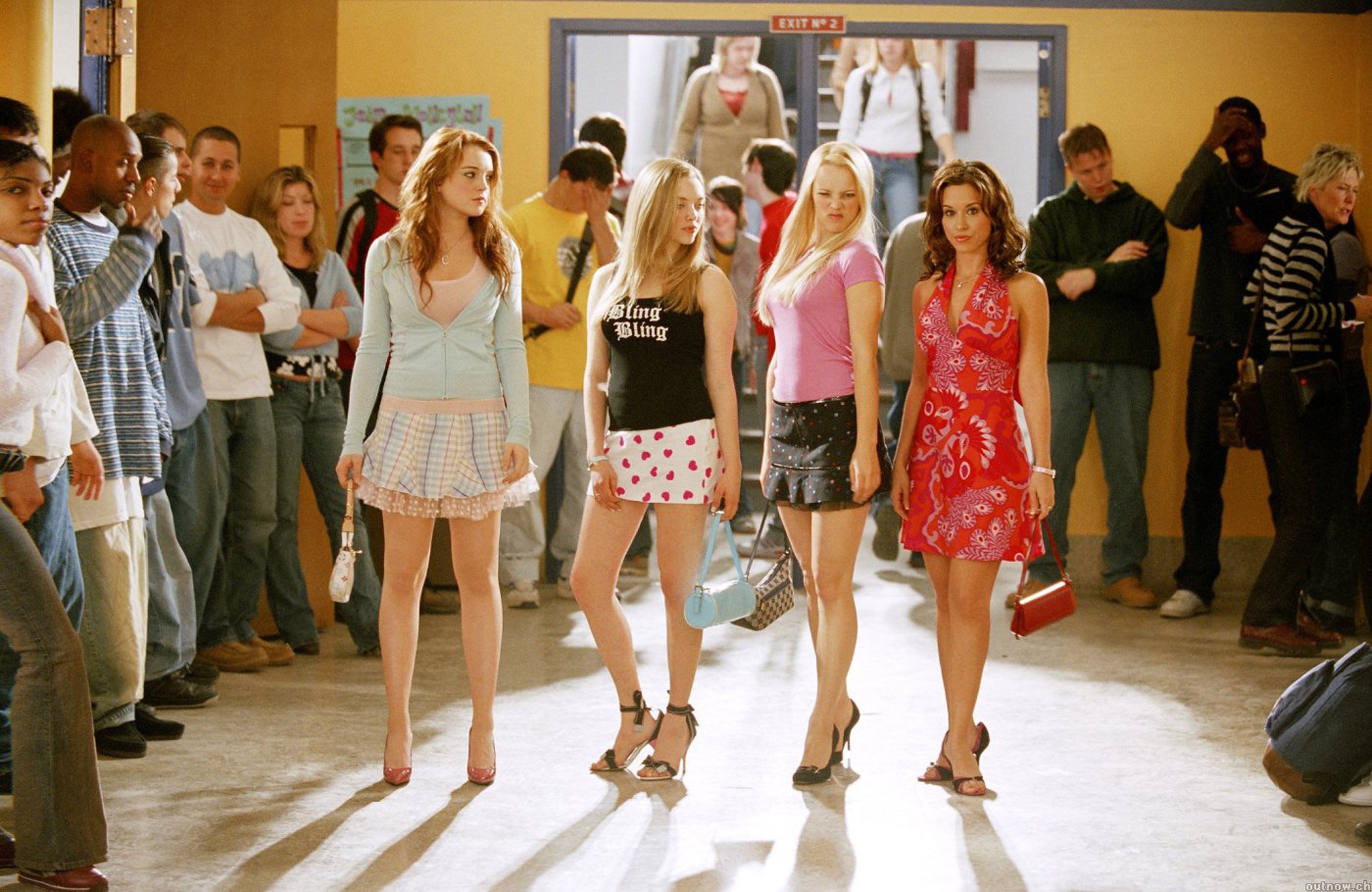 4. The Heat 
Two cops who like to go solo are both battling problems of their own but they have to set aside their differences to bring down the drug kingpin. From almost getting killed multiple times to helping each others' family, this movie is one hilarious ride.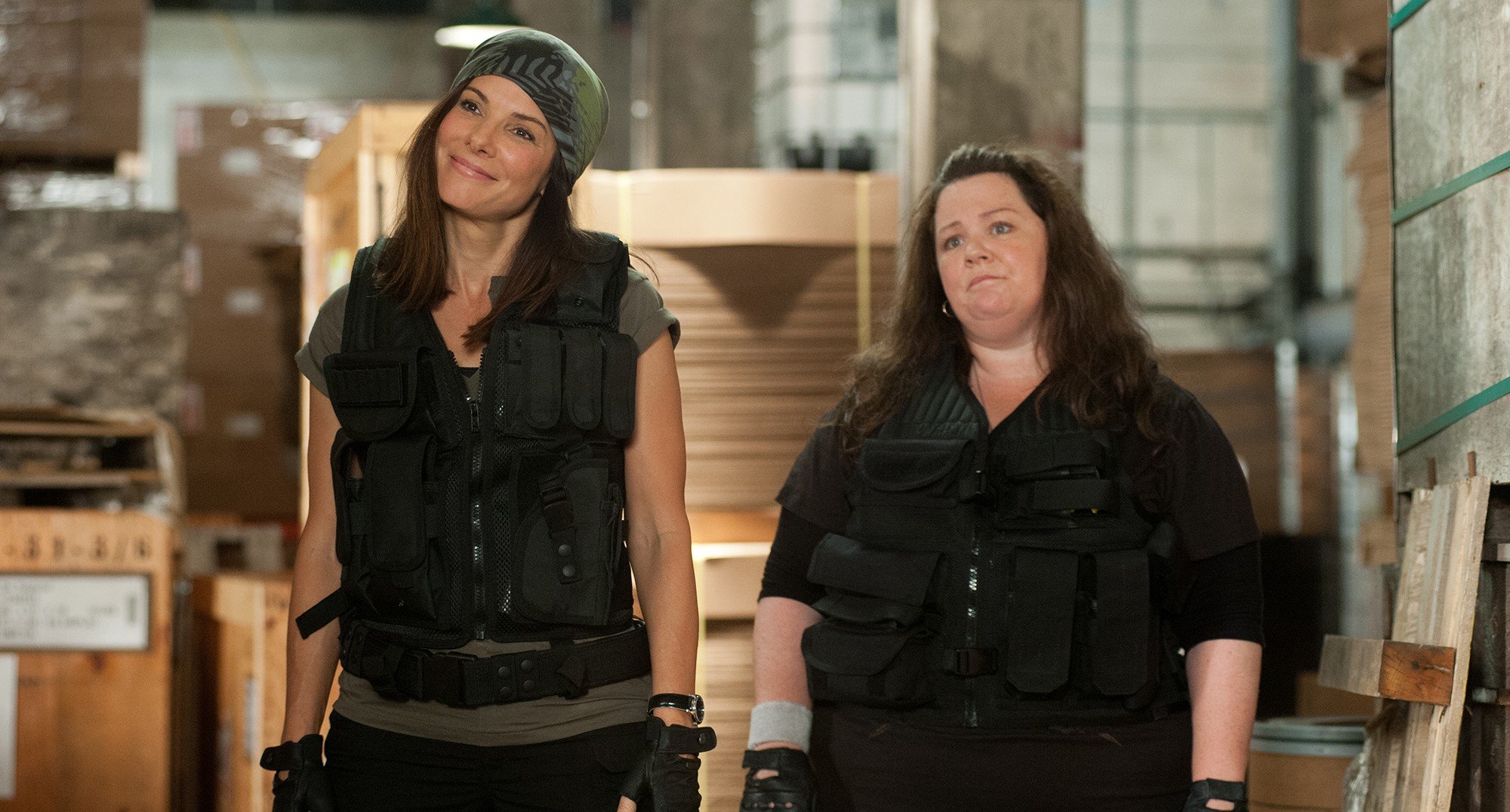 5. Sex & The City 
Four friends living different lives but always making time for each other, this movie (and the series) taught us how important female friendships can be when dealing with the responsibilities of a job and a family. If you got nothing better to do, get your girl gang and watch the whole series or just binge watch both the movies together.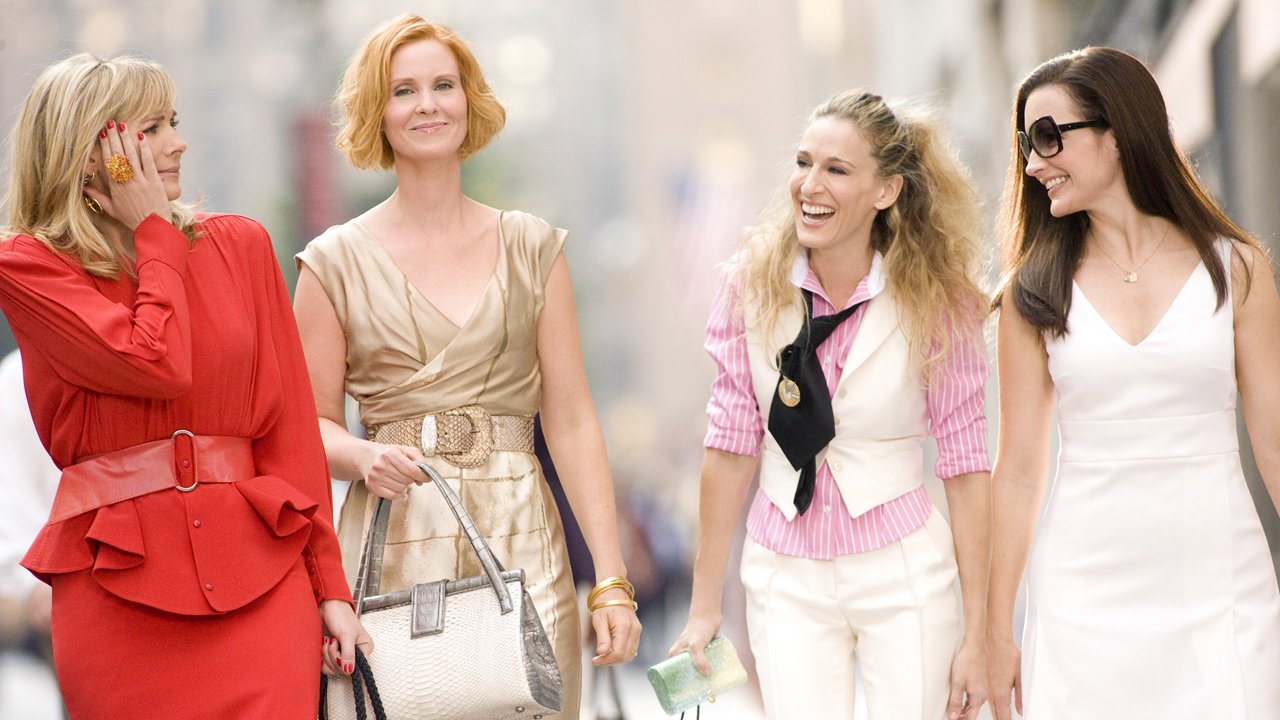 6. Bend It Like Beckham
If there's one rule in female friendships, it's that you don't fancy the same boy as your BFF. While a boy did create differences between these two friends and put their friendship to test, it didn't shake the foundation it was built on. If Jess and Juliette can get over a boy, we're sure you can as well.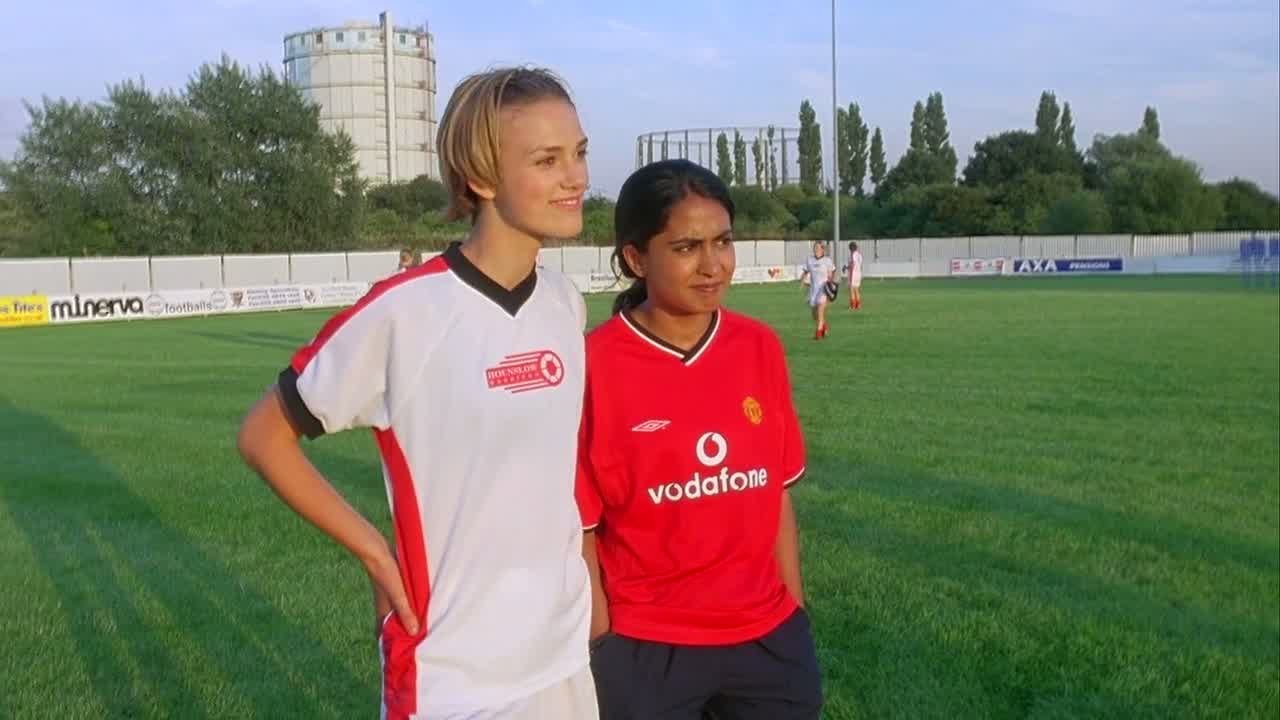 7. Girl, Interrupted
Angelina Jolie and Winona Ryder come together to form a beautiful friendship in the most melancholic of places, a mental institution. One night a bunch of them make it out together, but they end up back again at the same place. This movie teaches us that with a few good friends around, there's always hope in life.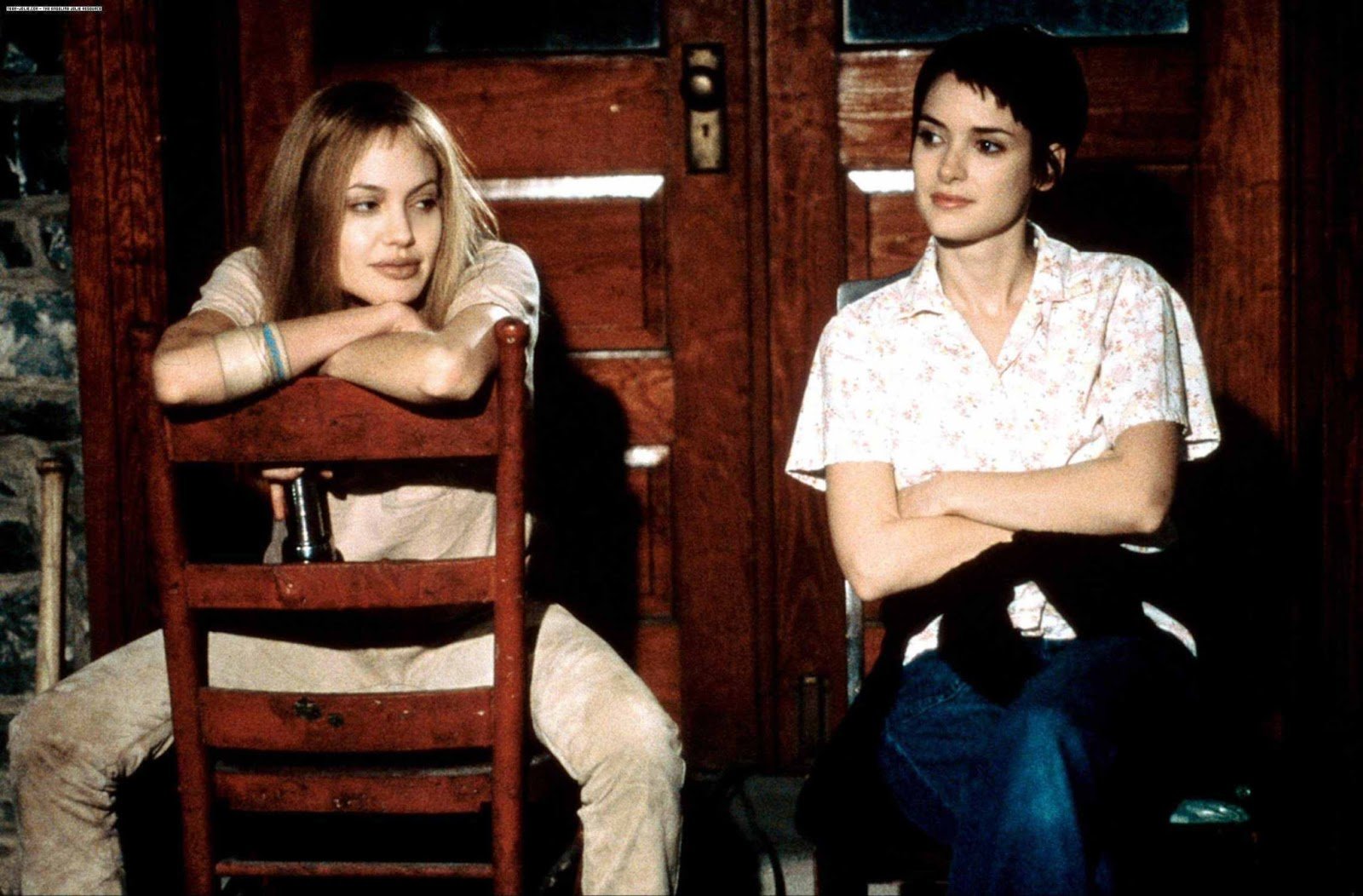 8. Frances Ha
While it is primarily the story of Frances, the movie has a beautiful undertone of a friendship that stands the test of time and circumstances over and over again. This friendship with Sophie helps Frances cope with things and face her problems head-on. Now if that's not true friendship, what is?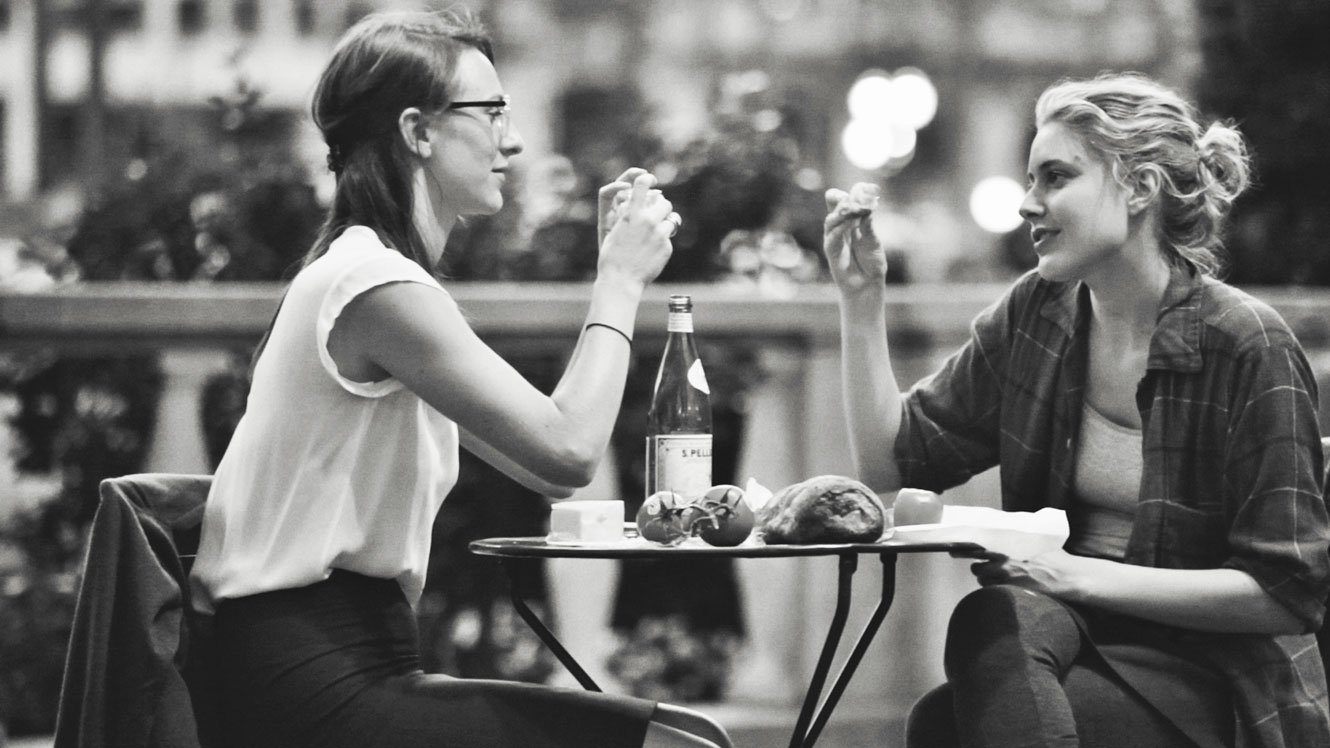 9. Bridesmaids
Jealousy. Now that's part of every relationship, right? Though the movie is majorly about the run for the maid of honor, it also highlights all the beautiful, sometimes overwhelming, feelings we experience for our girlfriends. With Kristen Wiig, Rose Byrne and Mellisa McCarthy, this is a baller movie!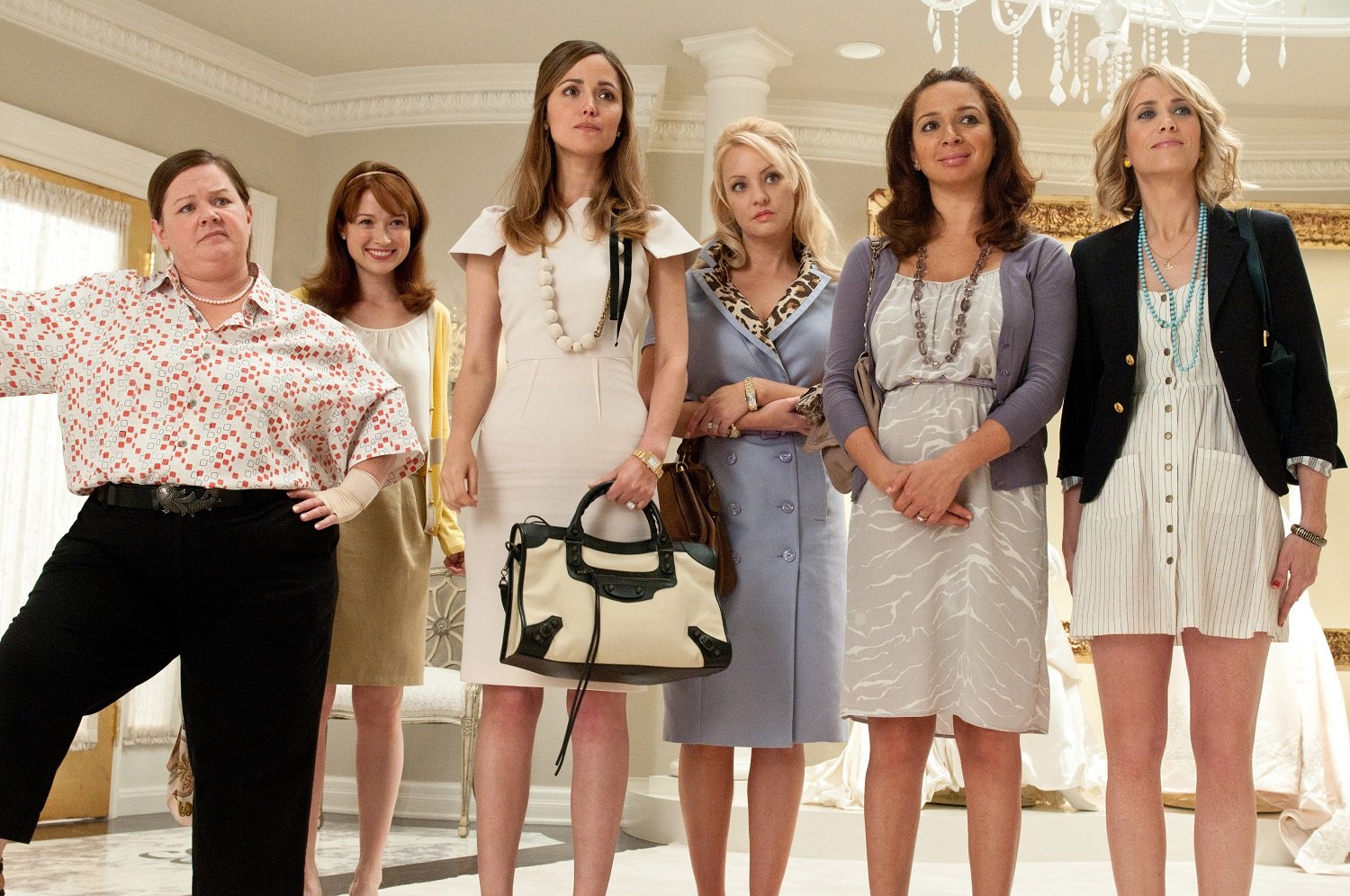 10. Uptown Girls
A nanny who acts like a kid, a kid who acts like a grownup- now that's some combination. But they work things out between themselves. While the nanny learns how to be more responsible, the kid learns to have a little more fun. And this symbiotic relationship blooms into a beautiful friendship that is hard to let go.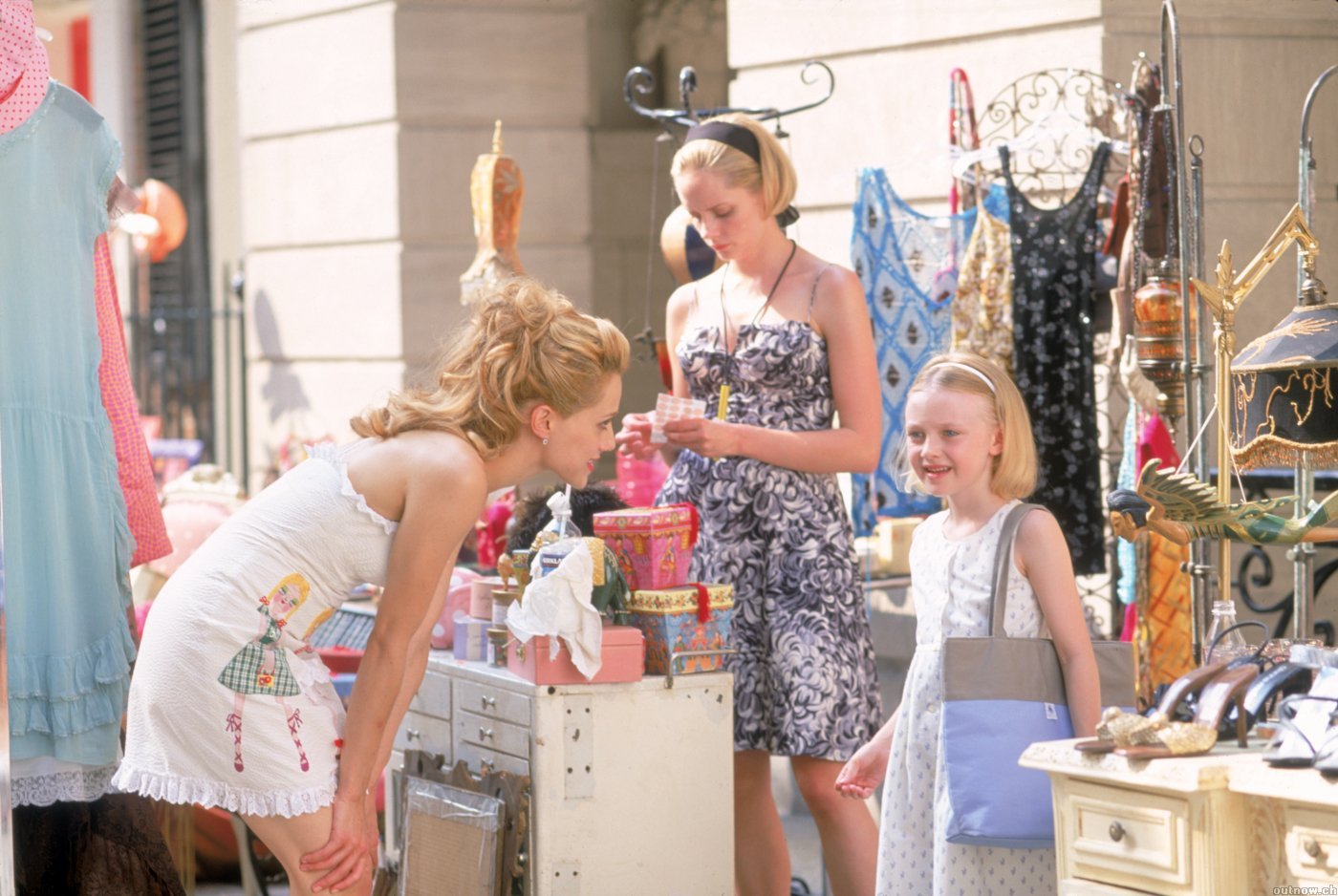 11. The Runaways
A 1970s biopic about the first all-girl American band, The Runaways tells the story of Joan Jett and Cherie Currie. These two rocker chicks have been friends since they first laid eyes on each other. Their rebellious nature and love for music is what binds them together. But with the band signing records, their friendship is put to test.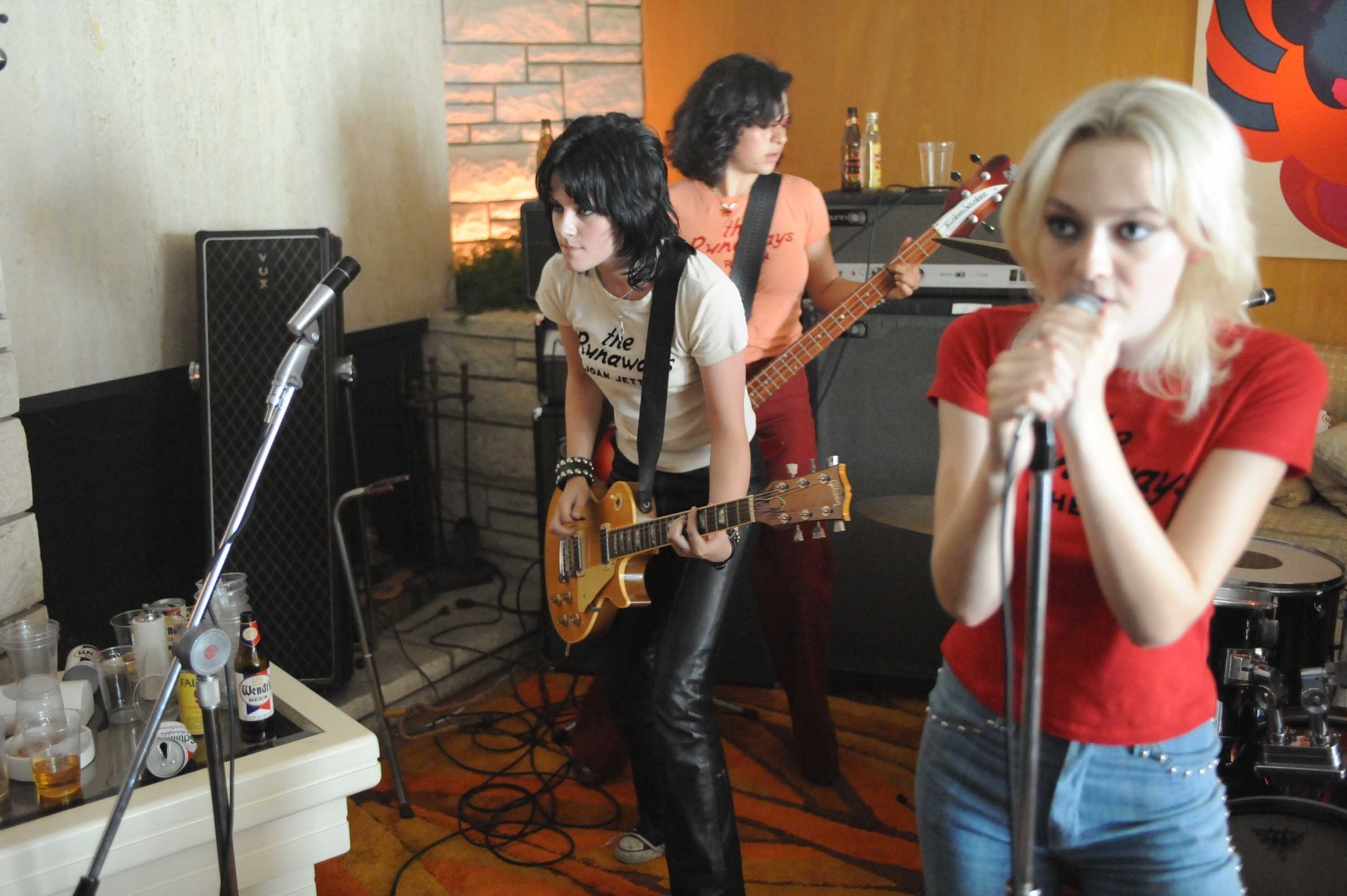 12. Mistress America
Another beauty by Noah Baumbach, Mistress America tells the story of a lonely college girl and her soon to be step-sister. They go on adventures together, living their life on the edge, doing crazy things and intermittently sharing blissful moments of their newfound friendship. Sounds like an adventurous story, doesn't it?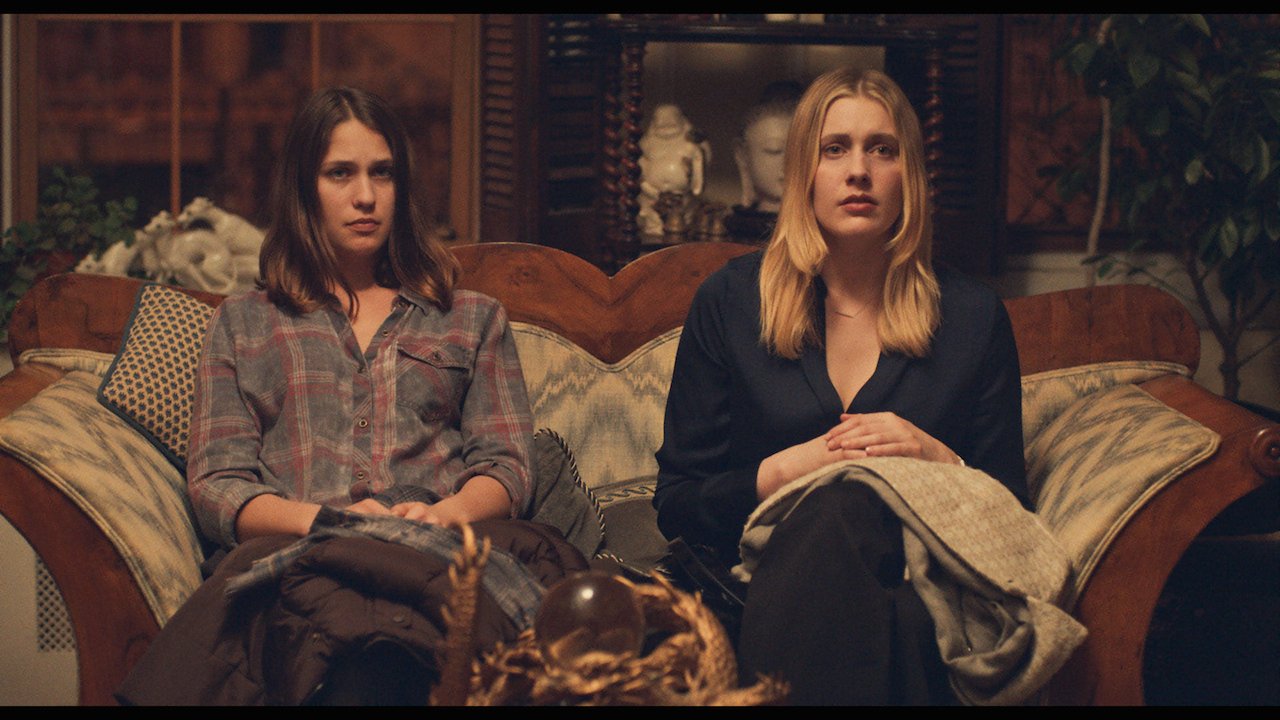 13. Ghostbusters
No, we're not talking about the old movie. This is the all-new female movie. They're an odd, funny bunch of women who set aside their egos and harness each other's best qualities to save the world. Now if you can do that with your girlfriends, your friendship must be super strong.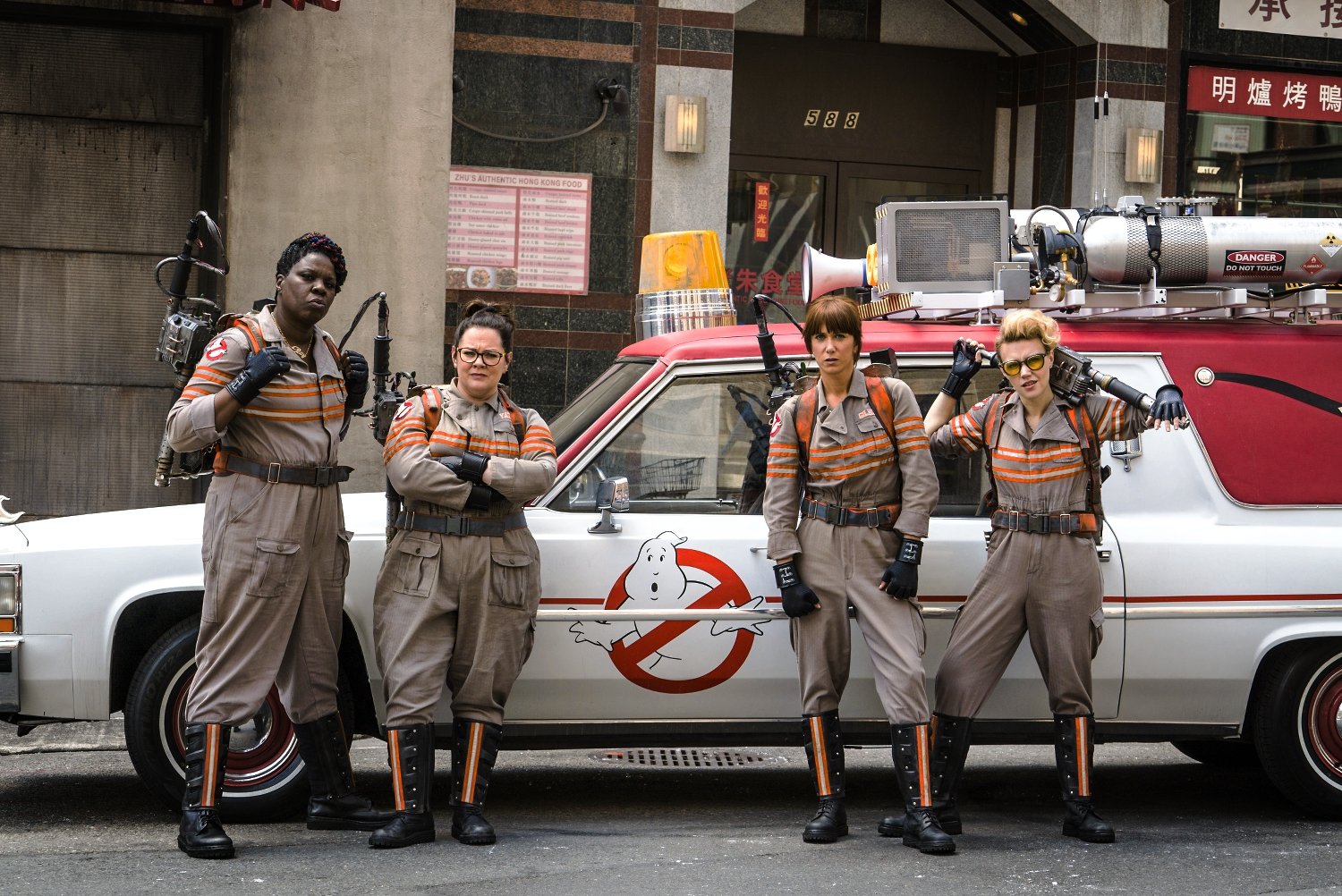 14. Crossroads
Four friends on a road trip for different reasons. They sing, they click photos, they cry and they make each other happy. They have each other's back no matter what. Starring Britney Spears, this movie was the thing back in the day, and it still is.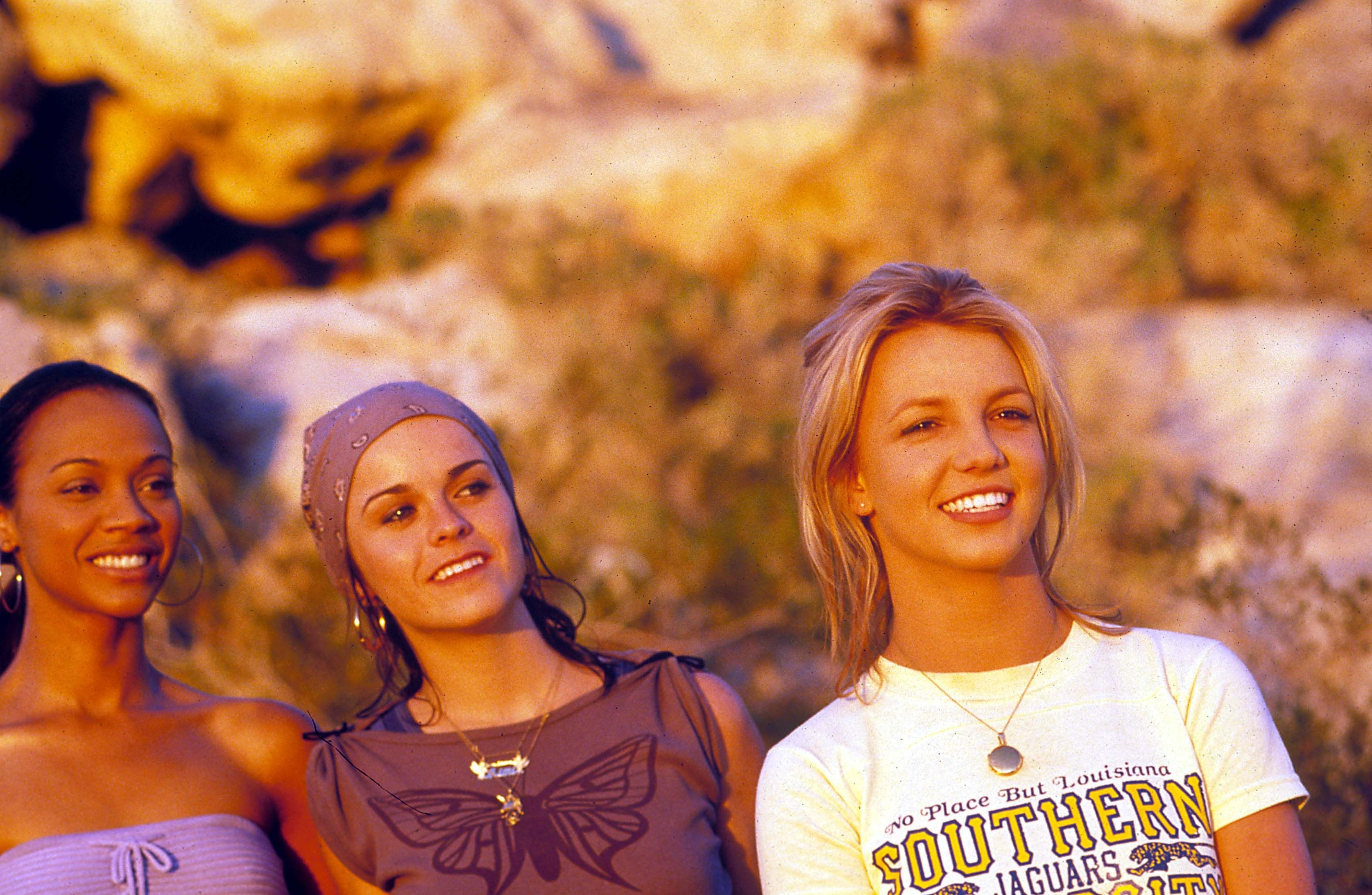 15. Bad Moms
These moms are tired of their everyday routine and they're quitting being good moms. After several bouts of civil disobedience, movies, and whatnot, one night they decide to have a crazy party. A night of alcohol-driven revelry forges a bond between these moms for life. Now, ladies, this is how life becomes after kids, so you better hold on to your girlfriends and watch this movie together before life hits you hard.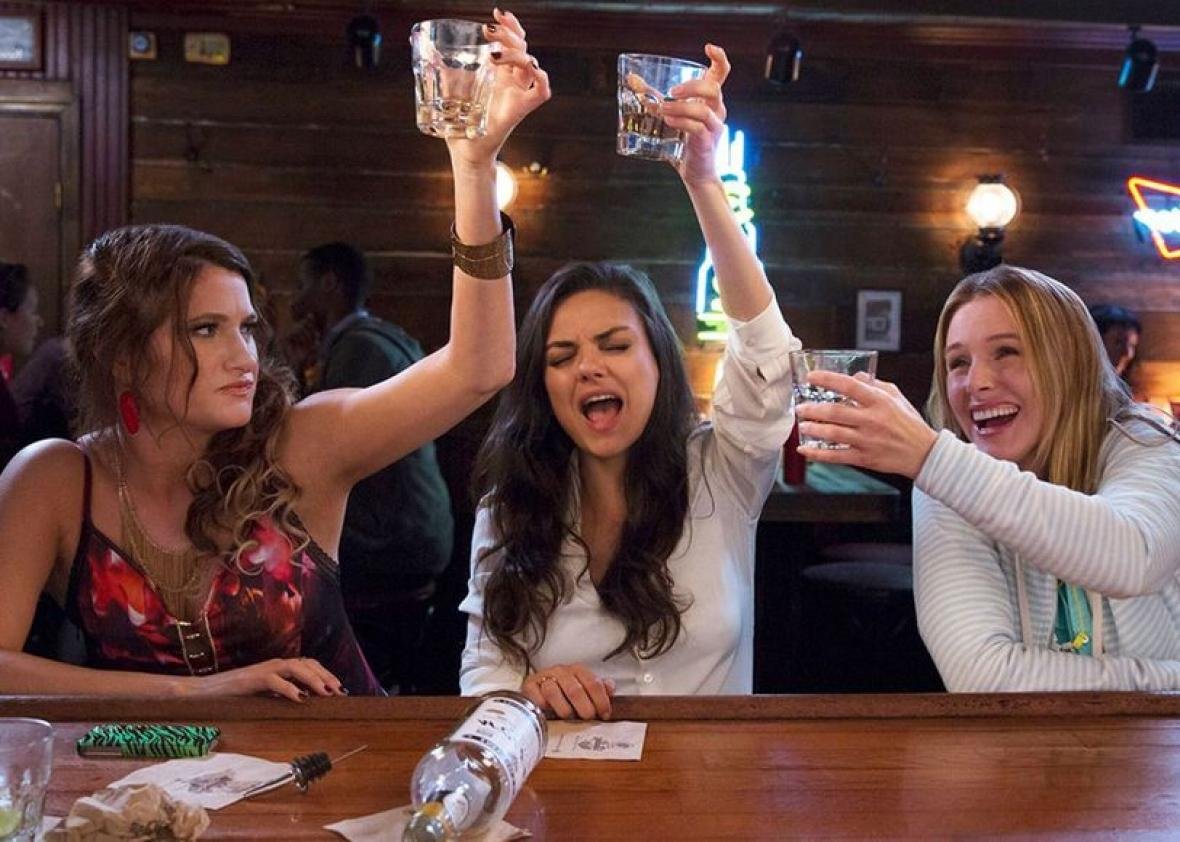 Hold your best girlfriend close and binge-watch these flicks for some major feels.