A couple of days ago, Reddit India got quite a treat. As it turns out, Imran Khan has been lurking around the community for the better part of two years. Recently, he launched his first A.M.A session.

Many thought it was a spoof account, but then, he gave proof.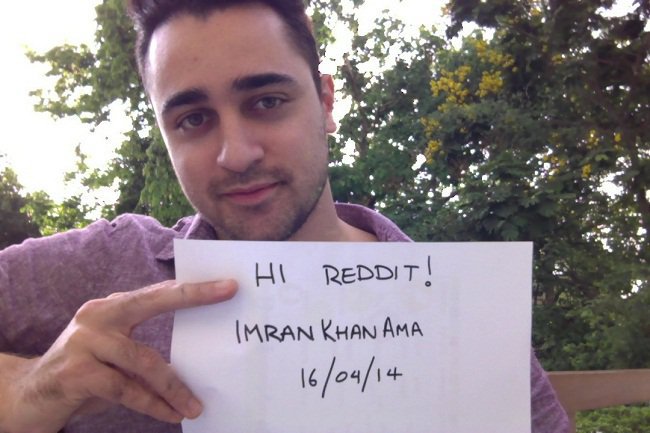 Here's what we learnt about him from his A.M.A.
1. He's a stalker.
Alternate IDs and all… But hey, he's such a nice guy that we don't even mind.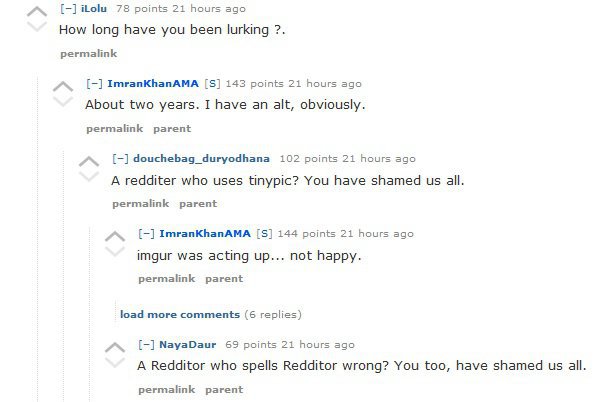 2. He's a big Game of Thrones Fan.

3. He's a pretty level headed dude.

4. And that someone should make him the head of the Censor Board of India. Like, right now. Free speech all the way!

5. That when presented with an opportunity to trash Rohit Shetty, he actually stood up for him.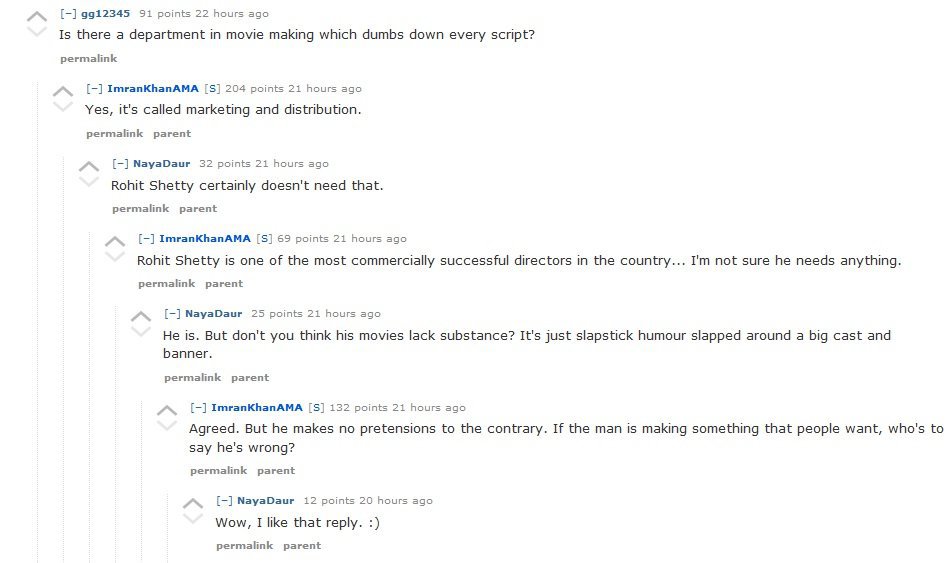 6. He can handle trolls with ease.

7. And that goes for awkward questions too.
8. His views towards most problems are, "Shit happens, man. That's life."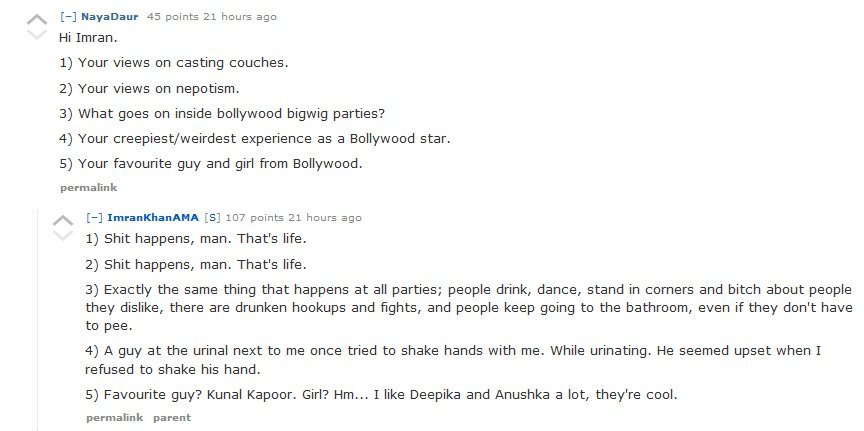 9. He's a bit of a troll himself.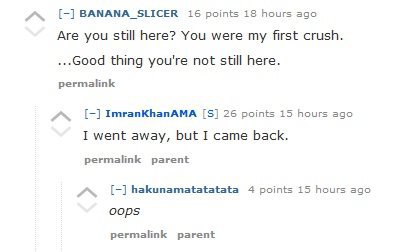 10. And that he is gamer. But sadly for Sony fans, the guy loves his X-Box.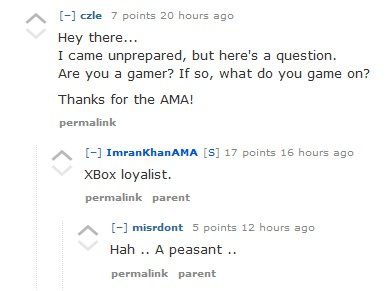 Overall, he's a really nice guy!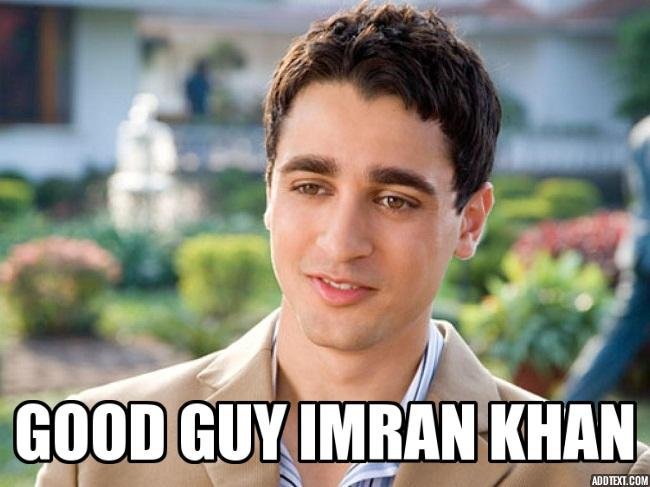 View the full AMA here .