This is a personal opinion, of course. So no amount of disclaimers will shadow the fact that this is the start of a conversation between me (a film lover) and a director I admire. It was love at first sight after Socha Na Tha. And as I went in to watch Tamasha exactly 2 years ago, the love for his first film was still intact. 
And as much as I disliked significant portions of Love Aaj Kal and Rockstar – they always had that rare, honest moment which spoke to me. Coming out of Tamasha, I couldn't help but feel the same. It was yet another Imtiaz Ali film filled with 'nearlys' and 'almosts'.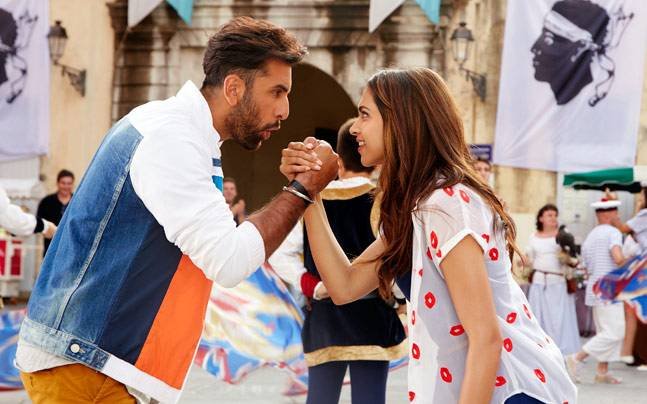 Tamasha is an almost-nice film. Showcasing the tamasha (a grand performance) of the everyday-grind where everyone wears a mask, through a young man fascinated by stories – is a very interesting idea. And it begins nicely in sun-soaked Corsica, where boy meets girl for the first time. But they won't exchange names. Ironically, even as they pretend to be fictitious characters (Loin & Mona Darling) – is when they actually end up revealing their true selves to each other. And by the time they uncouple at the end of the vacation, is when they're absolutely smitten by each other.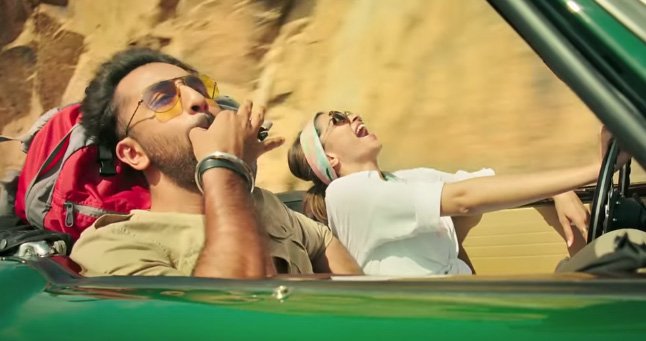 They meet again and even though the chemistry is still there, the neon-sign of 'love' keeps flickering. The boy is nowhere close to like he was on the vacation, which makes the girl confront him with the question at the heart of the movie – was he pretending then, when no one knew him in Corsica? Or was he pretending now, in real life?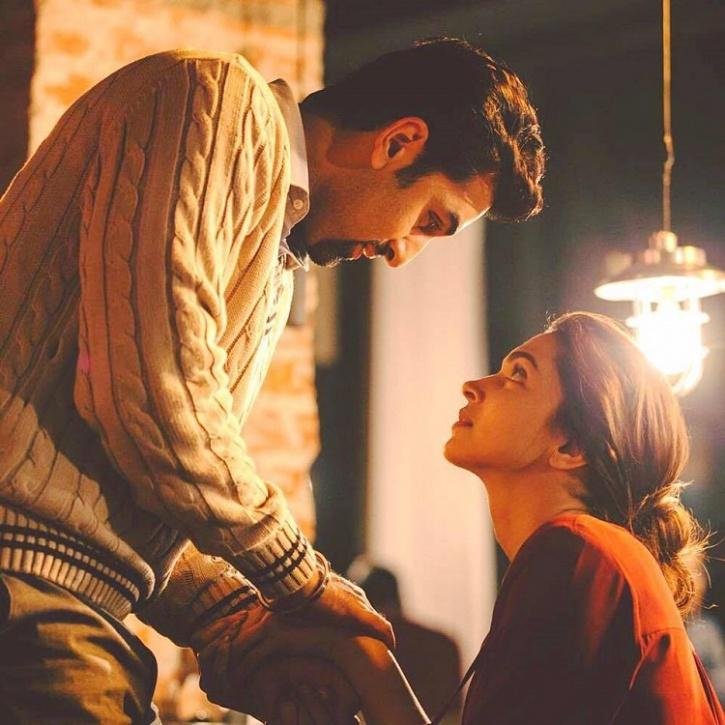 This is the point till I was on the same page as Imtiaz Ali. And after that the story just decimated. The whole flashback about Ranbir Kapoor's Ved being whipped and schooled into a 'duniyadaar adult' was long and over-expository. Ved's turnaround in the climax was convenient and visibly tampered with.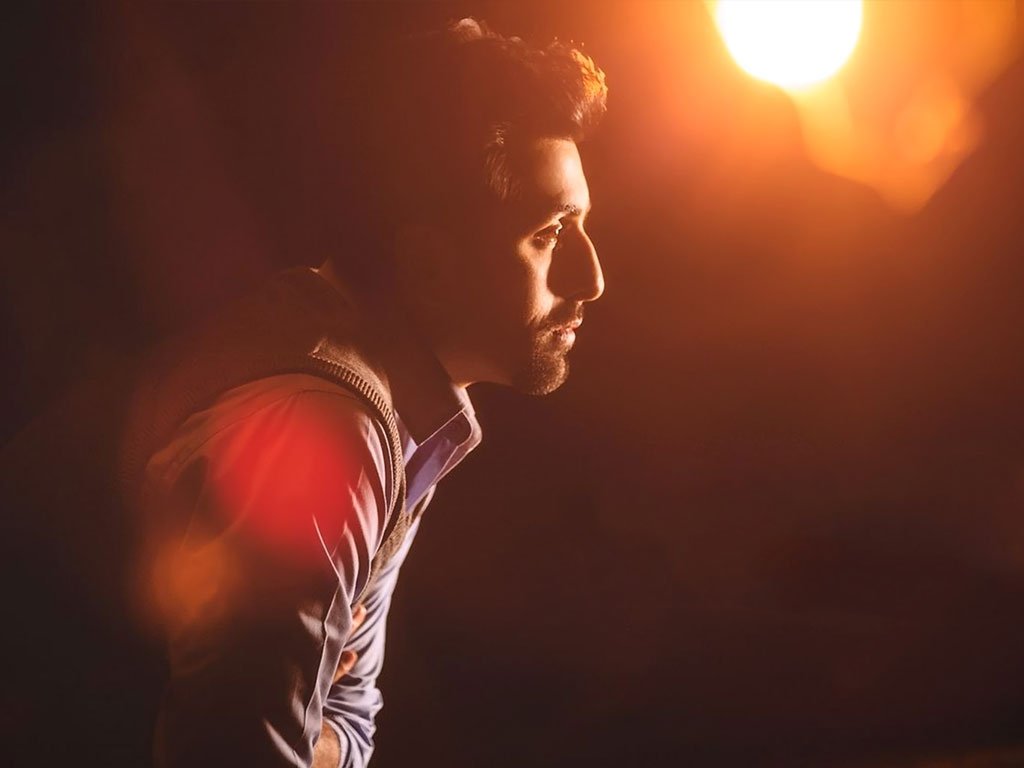 In spite of its many flaws, there are two scenes in the film where the lines blur between Ved's performance of his 'true self' and the 'responsible adult'. The first where Ved and Tara break up, ably performed by both Ranbir Kapoor and Deepika Padukone, the scene was only uplifted further by Rahman's Tum Saath Ho.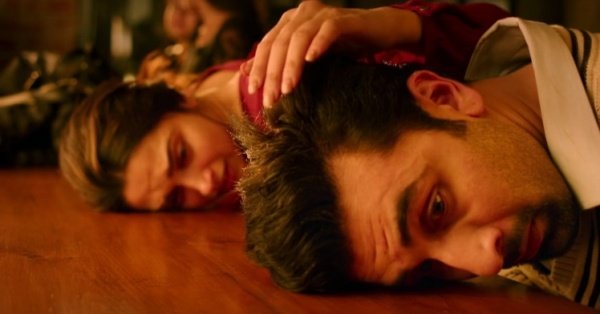 And the second was the scene where Ved is about to get fired by his boss. With nothing to lose Ranbir Kapoor's character has his share of fun before kicking the life of a 'responsible adult' in the butt. These two scenes are so powerful that they've stayed with me.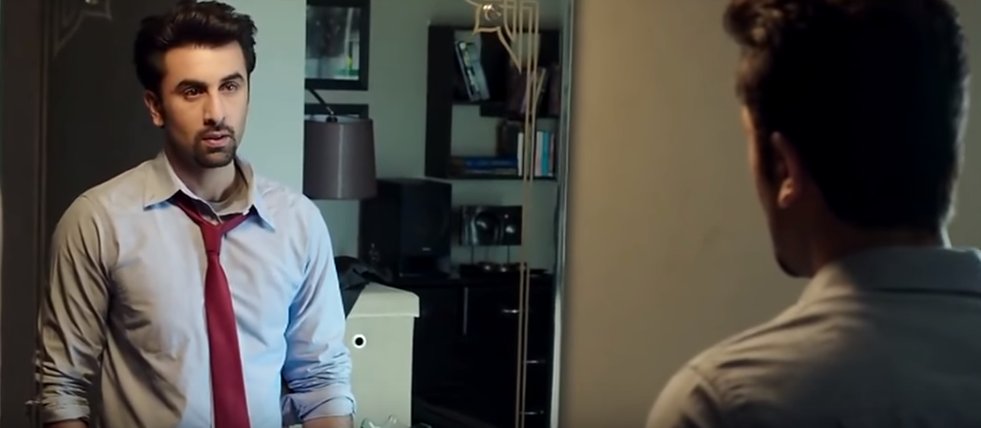 And I've found that to be the case with many of Imtiaz Ali's films after Jab We Met – where we see intermittent sparks of what he intended to make. Only to end up disappointed by the final, fractured product. The films have an honest core, and once we identify that, the film becomes increasingly dear to us. We want to like the film, but then we also can't overlook the glaring contrivances.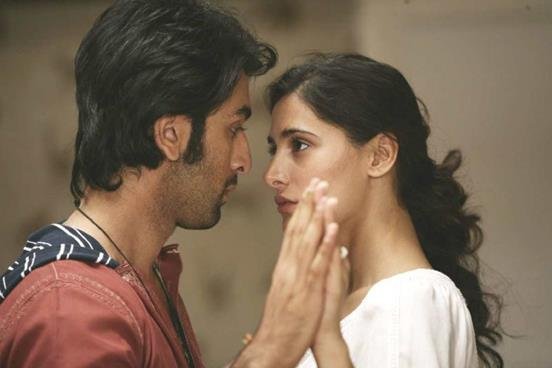 How can you not feel the raw intensity of Aur Ho in Rockstar when Jordan and Heer are physically incapable of not being together. Something that powerful is usually followed by Nargis Fakhri's painfully-dubbed voice.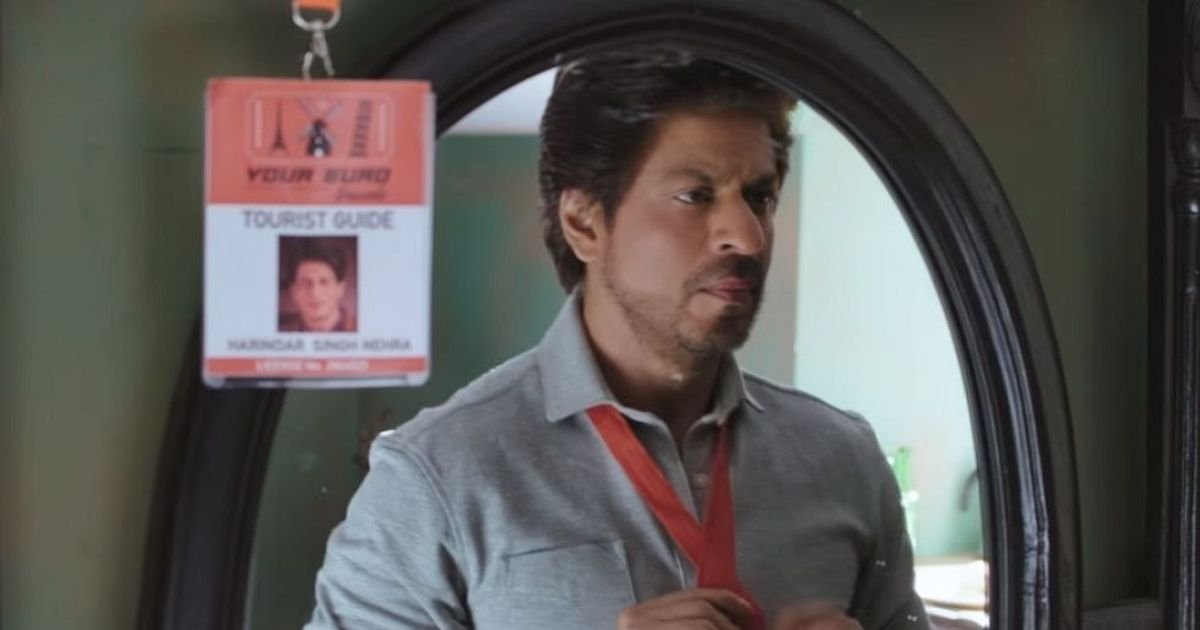 Even that opening montage of Shah Rukh Khan going about the drudgery as a tour-guide with Arijit Singh's Safar playing in the background is followed by the rest of Jab Harry Met Sejal, including Anushka Sharma's Gujarati accent? How do we overlook the lack of finesse in case of a director, who made us feel something honest and true?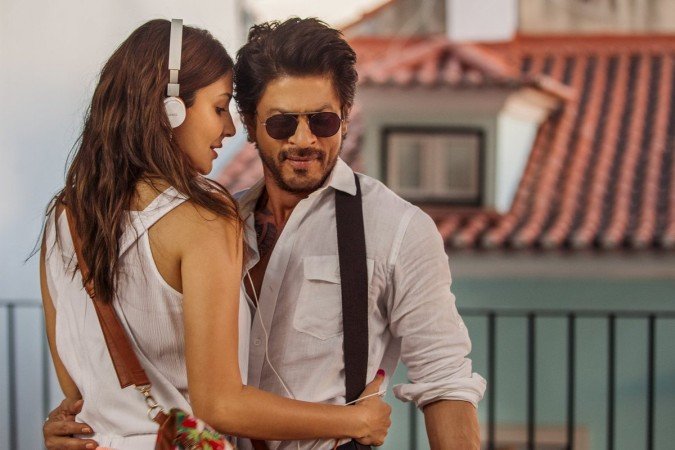 We all root for Imtiaz Ali's stories because they make us feel something primal and vulnerable. And then, it's only frustrating when it finally doesn't add up. We all want to like an Imtiaz Ali film, but we get plenty of reason not to. And that's a real shame because even though I keep going back to those 2 scenes from Tamasha, the film will always remain sub-par in my books.