Imitiaz Ali's Facebook post proves that not all superheroes wear capes. Some just shine bright in their Khaki uniforms and drive a three-wheeler in the rain to rescue people from getting drenched. 
Earlier this week, Imtiaz Ali — the creative mind behind the upcoming Love Aaj Kal 2 decided to take a walk in the midst of a rain-torn city. He wasn't looking for a ride back home when an auto driver pulled up and offered to give him a ride for free.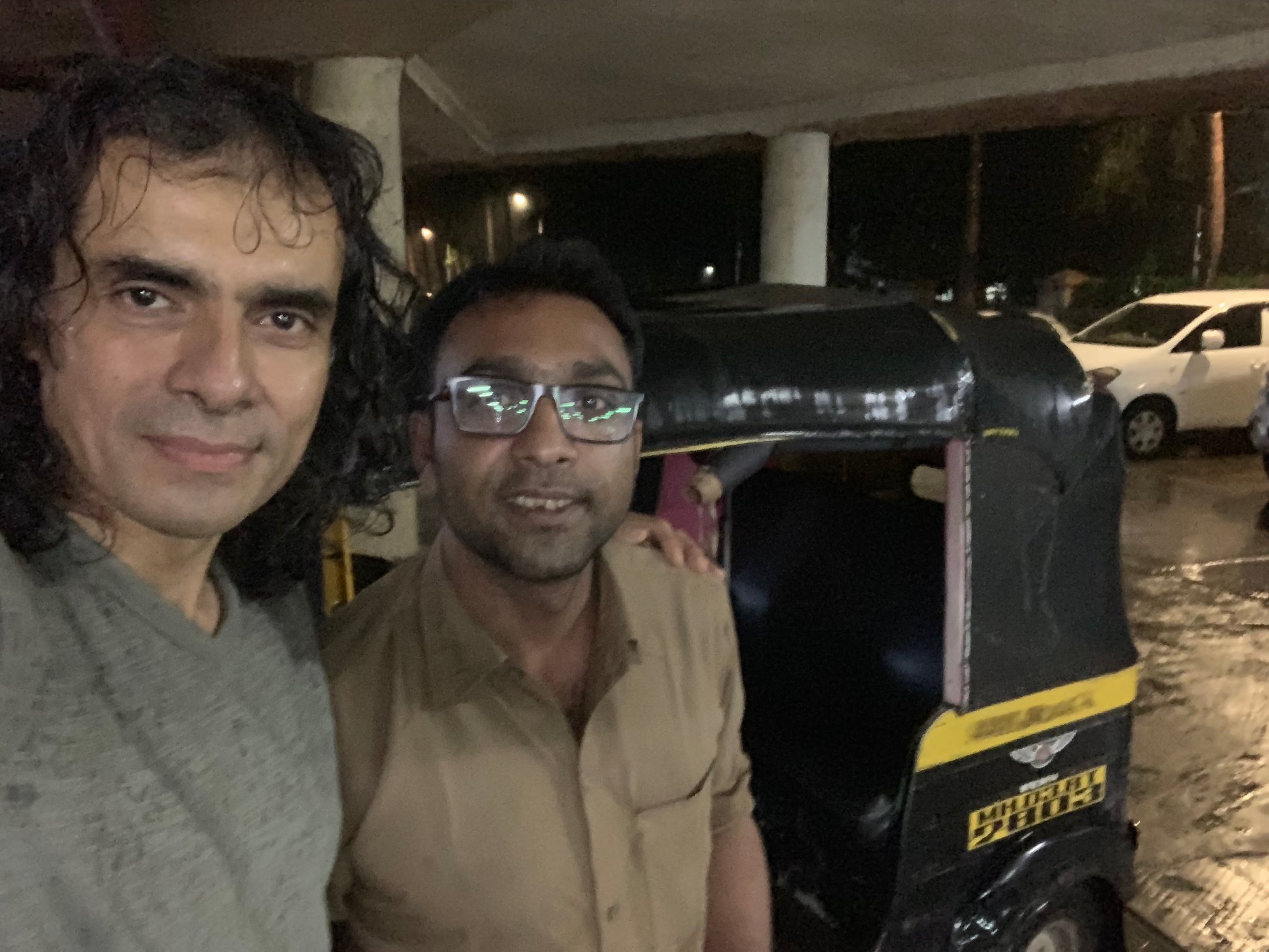 Imitiaz Ali has shared his heartwarming experience on Facebook and our faith in humanity is restored. 
Night walk in the rain! the auto-rickshaw came along and asked if I wanted a ride. I refused, he asked again – it was raining and I was without cover. I had checked my wallet, I smiled at him and said I had no money. He looked at me and asked me to sit in, he would drop me without money. I asked him to carry on and get some other client and do his job. He said it was raining and I would get wet. He asked me to sit in, he would drop me. I sat and he drove.
-Imitiaz Ali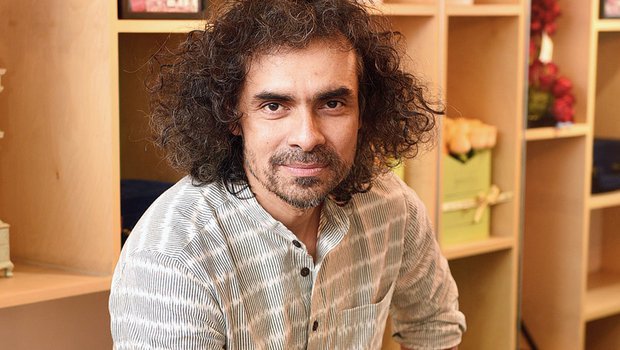 The generous auto-driver was unaware of the fact that the person sitting behind him was the famous director– Imitiaz Ali. It was only after a few fans stopped their vehicles in the pouring rain to take a selfie with his curly-haired savari that the auto dada recollected his identity. Imtiaz Ali narrates: 
Soon a car stopped the rickshaw – it was a couple who wanted a selfie with me. The autorickshaw guy looked at me. He asked me if I was Imtiaz Ali.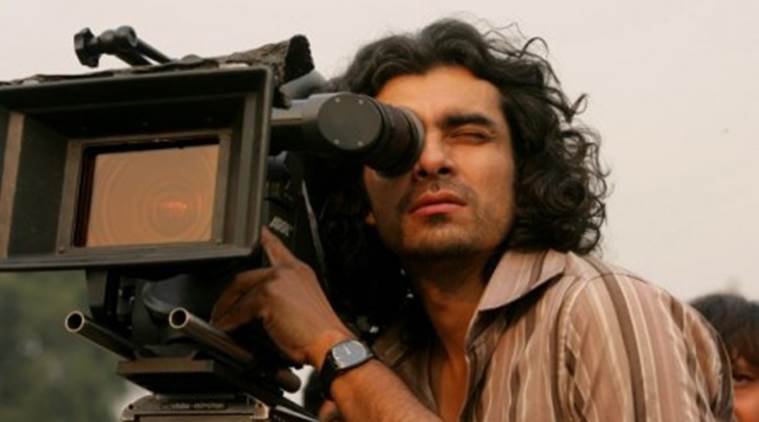 The fact that the auto dada was genuinely concerned about a random stranger getting drenched in the pouring rain has warmed our heart. Imitiaz Ali concludes his story: 
He said he would want a selfie with me. I told him I would want a selfie with him as well.
This wholesome story has made us believe in the concept of a few good men.