The 1984 romantic comedy Splash that established the careers of Tom Hanks and Daryl Hannah, is all set to be remade by Disney. 
But there's a twist here! The remake version will witness a role reversal with Channing Tatum playing the mermaid, while actress Jillian Bell will be seen taking over Tom Hanks' character. 
The 1984 original movie starred Hanks as a man who as a young boy was saved from drowning by a mermaid (Hannah).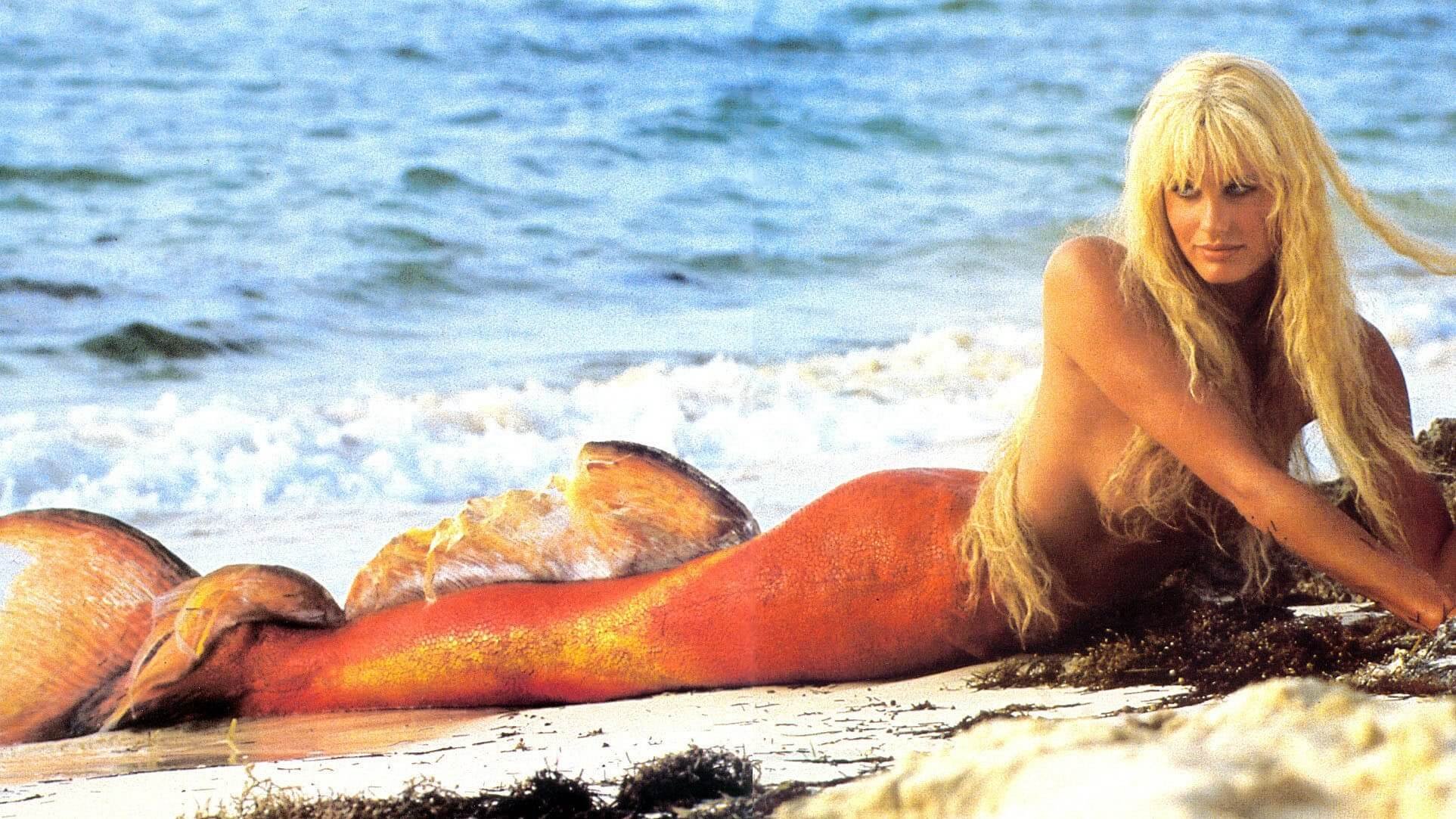 The mermaid returns 20 years later and finds the boy she once saved, and gives him the option between his life on land or a life under the sea with her.
Marja-Lewis Ryan is writing the news the script and the gender reversal idea came from Bell, who worked with Tatum on "22 Jump Street".
(With PTI inputs)