Being in the movie industry for over four decades, director Mahesh Bhatt has seen the flip side of film-making along with its success. So, it's no surprise the veteran filmmaker knows how to sail his boat through the toughest times, even when he has been completely bogged down by failures at the box office.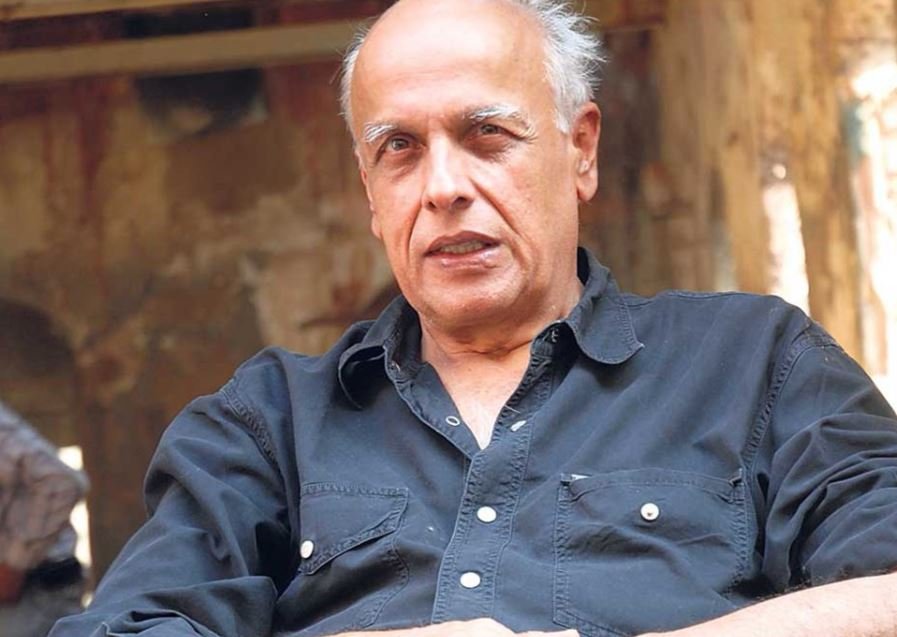 Learning from his past mistakes, Bhatt, who is famous for making emotionally powerful films like Daddy in 1989, has now decided to pick genres in cinema as per the need of the hour. 
Evidently, this 'mantra' is now what makes him one of the sharpest entrepreneurs in Bollywood. It's also past experiences that made him get his latest film Begum Jaan cleared by the CBFC before releasing its trailer.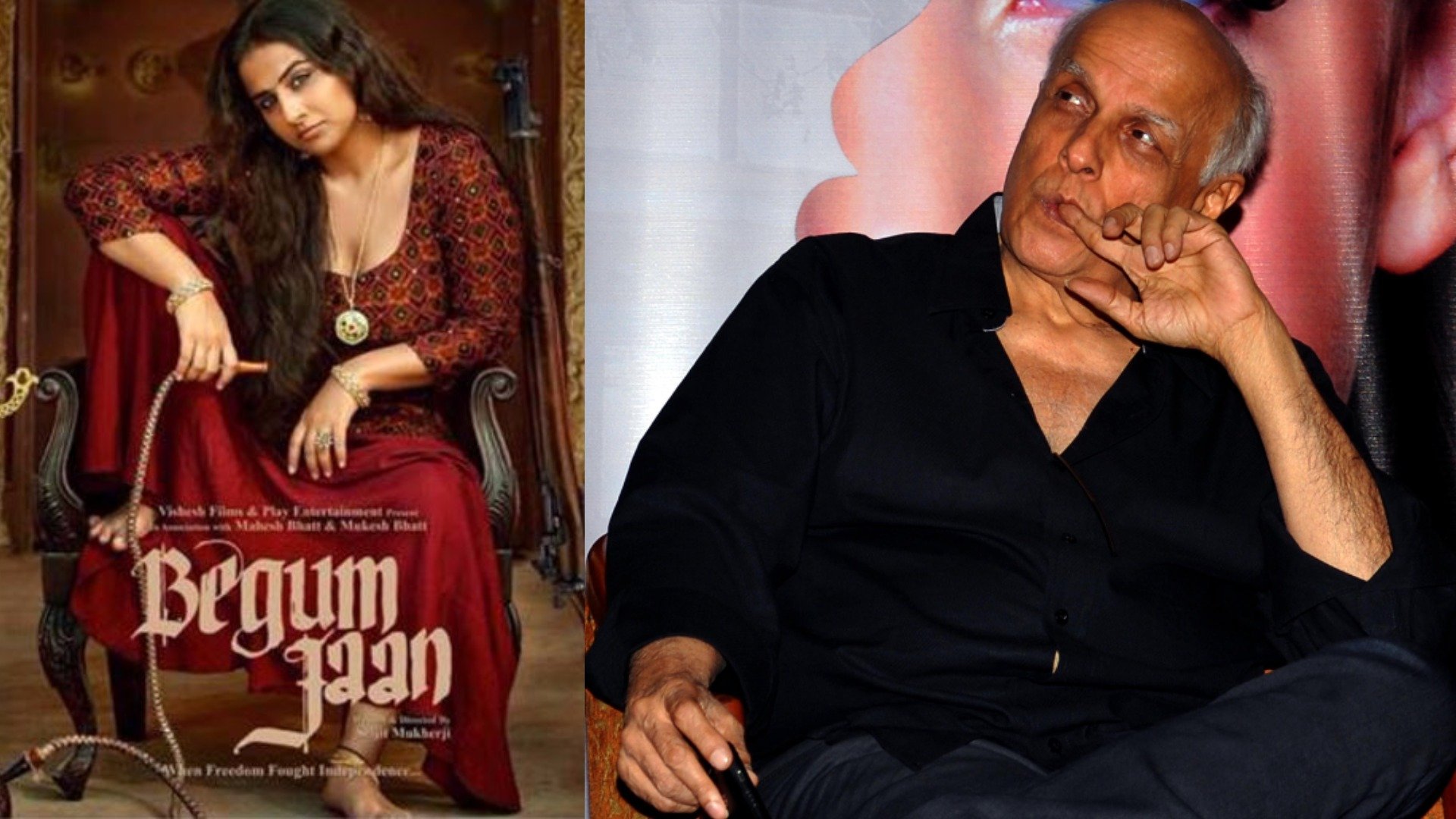 Here's an excerpt from his interview with ScoopWhoop News:
It's a new beginning. I have been know for films like Saransh, Jalan, Zakhm, Daddy, which were emotionally very powerful. But then I chose to work on different kinds of cinema because I felt that India had changed and there was a thirst in young consumers. It worked well; the films were successful, and we made a lot of money. Then for the past 3-4 films, the graph dipped. Those films didn't work well at the box office. So we were hurled into gloom with the bitter taste of failure. 
Something told me that it's time to change the kind of cinema you make because India has changed. I've also been asked by people to make a certain kind of cinema. And since I felt that the time was right, we took a sharp turn towards that lane.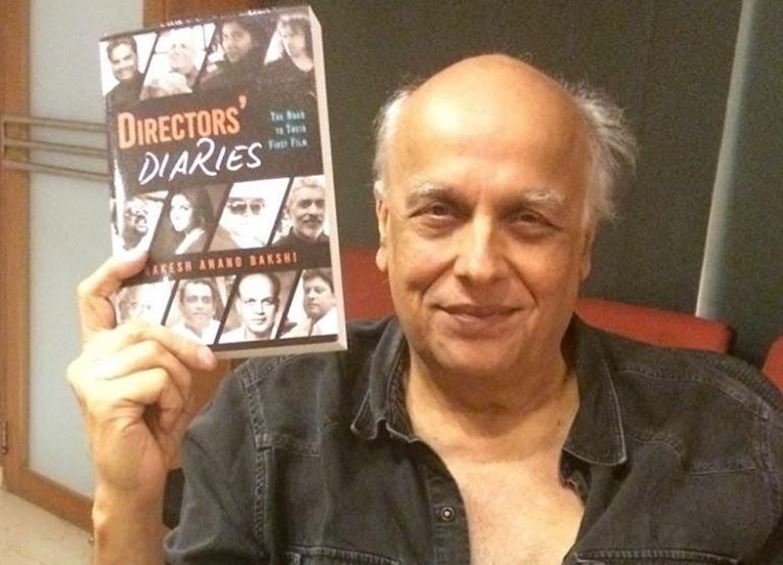 You are known for your sharp business acumen when it comes to producing films. Apart from understanding the market in general, what has been your success 'mantra' ?
It's an industry where you don't get a second chance. I've been in this business for 47 years now and I've reinvented myself from my own failures over the years.
This is the reason why I've been able to survive. Make movies in reasonable economic packages, not to be deluded by some profit. Also, make a powerful film with a new narrative, it deconstructs the old certainties. You need to give your expertise as a filmmaker of quality stuff in minimum time. Budget is intentionally kept low so that the movie makes more money than what is spent in making it.
Even before releasing the trailer you got 'Begum Jaan' cleared from the CBFC. A very intelligent move.
We didn't want any hurdles. The moment you announce the release date, the censor board gets wind of it. And then they know you are at their mercy. So we said no, because of the kind of environment we are in at the moment in context of Censor Board. We gave ourselves time, in case they want to mutilate our film. We should be able to exhaust all the windows available to us and that's what we went with. But we were surprised that the CBFC was overwhelmed with the emotional punch. They felt that the film was relevant and it didn't deserve to be mutilated. So it was an anti-climax, but a happy ending.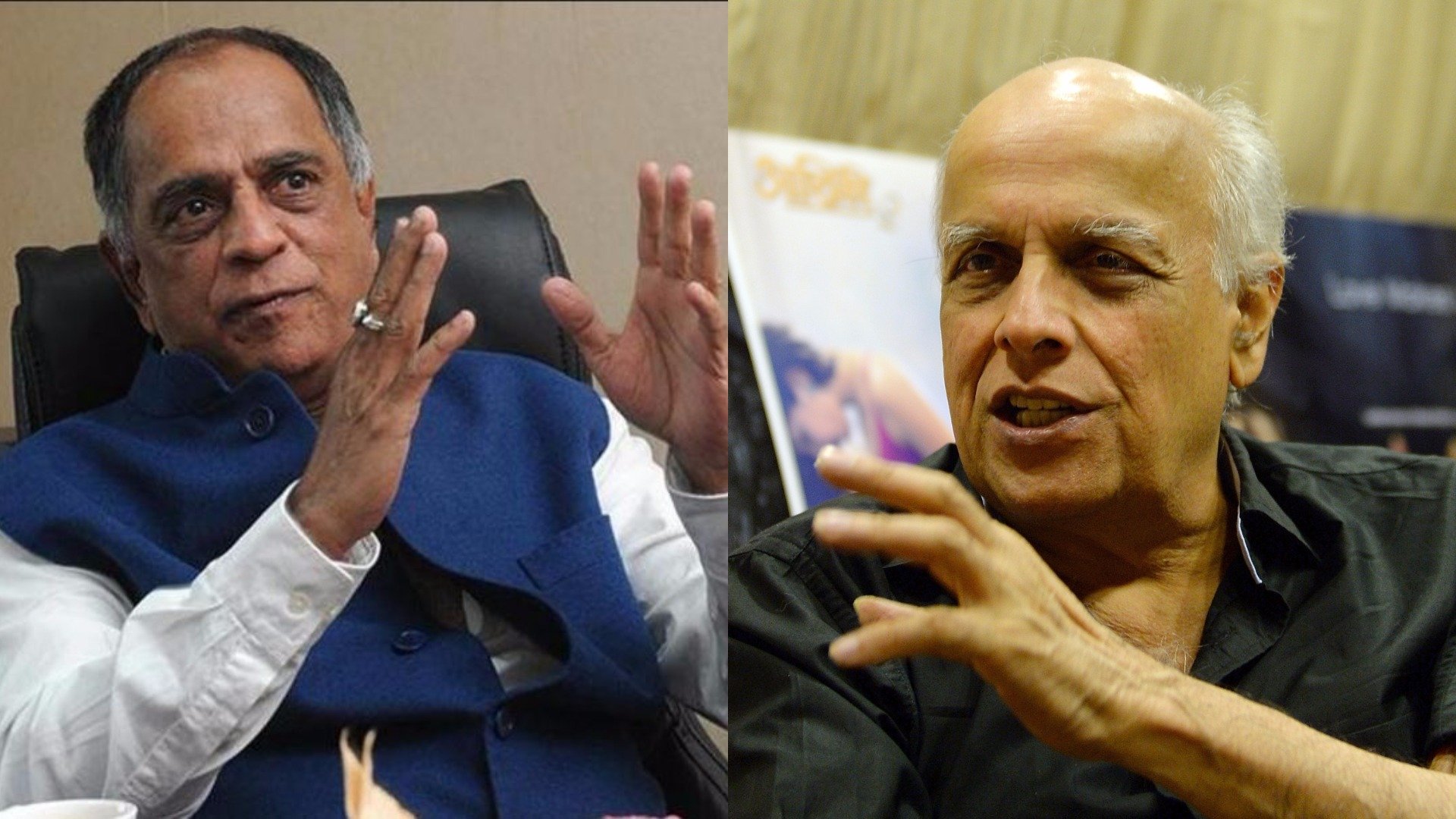 What was the response from the CBFC after watching the film?
There was a time during Udta Punjab when we were critical about CBFC chief Pahlaj Nihalani. But then we went with Begum Jaan, which is the boldest of the lot, and they gave us a red carpet treatment. But it's not because of someone's charisma or some access to superpower that could move them. It was the material that was there.
I was really surprised that the censor board was pleased after watching the film. That means the film touched a chord and they didn't find it offensive.
I would want to thank Pahlaj for being generous to Begum Jaan. Because it has indicated that even when he is harsh, he has got an eye to see sincere material.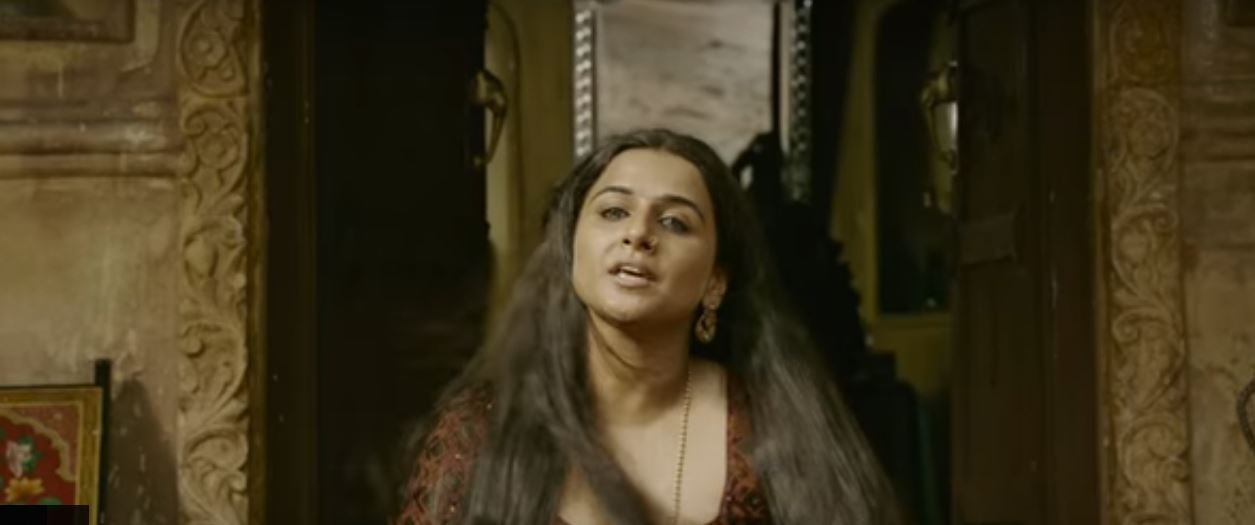 What kind of films can we expect in future from Vishesh films?
We are going to make films that are more relevant and more real that will strike a chord. We need to make a variety of films that are unpredictable and challenge the viewers expectations. With Begum Jaan, we are here to surprise the audience. So, always shock and surprise the audience. You see, in the game of entertainment, there will be innumerable times when you'll be knocked out. We are ready to fight the battle.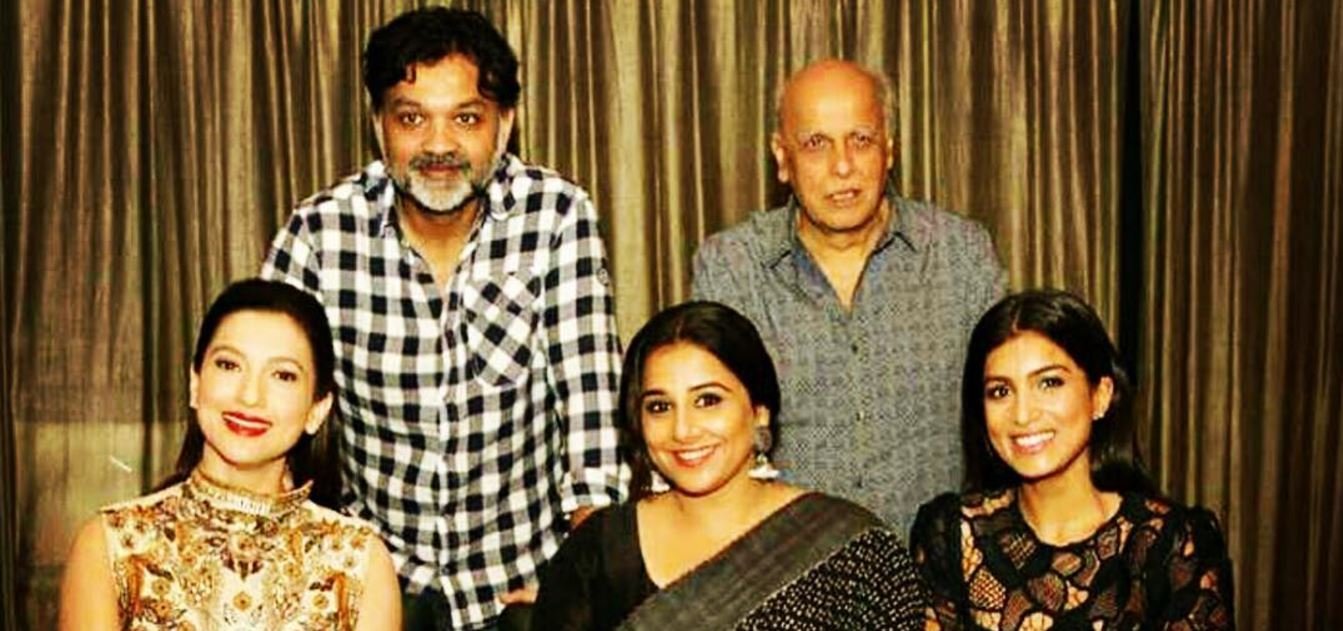 Directed by Srijit Mukherji, Begum Jaan, featuring Vidya Balan, Ila Arun, Gauhar Khan and Pallavi Sharda in pivotal roles, will release on April 14. 
Here's the trailer:
(Feature Image Source: AFP)