The Best Picture is easily the biggest award of Oscars night. So when Hollywood veterans Warren Beatty and Faye Dunaway came on the stage to present the award, it was the moment of the evening. 
Beatty opened the envelope and paused and showed it to Dunaway. She read out 'La La Land' and the hall erupted in applause. 
As the producers were thanking everyone, came the biggest shocker of the night. 'La La Land' hadn't won, 'Moonlight' had.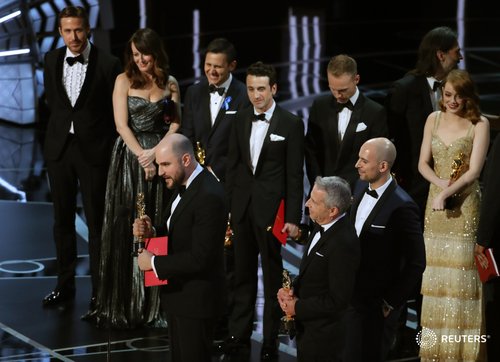 Apparently Warren Beatty pulled a Steve Harvey on us. 
Guys. He totally knew there was a mistake. #Oscars pic.twitter.com/rMo8psrPrB

— EAH Nick (@EAHNick) February 27, 2017
And when the reality struck 
i'm dead at this whole thing 😂💀 #Oscars pic.twitter.com/Ye8TgkJSHW

— Bitch Problems 👑 (@FemaleTexts) February 27, 2017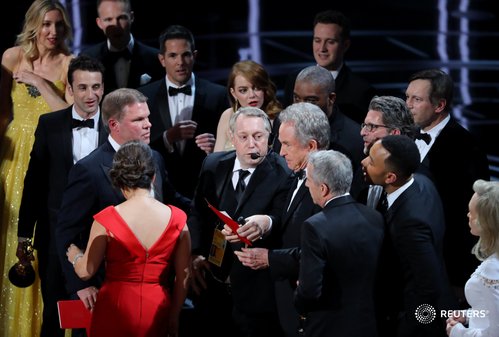 It's sad that a film as powerful as 'Moonlight' winning the Best Picture Oscar will be overshadowed by this big goof-up.