Ayushmann Khurrana and Nushrat Bharucha starrer Dream Girl is a commercial potboiler that takes us back to Bollywood masala movies we grew up watching.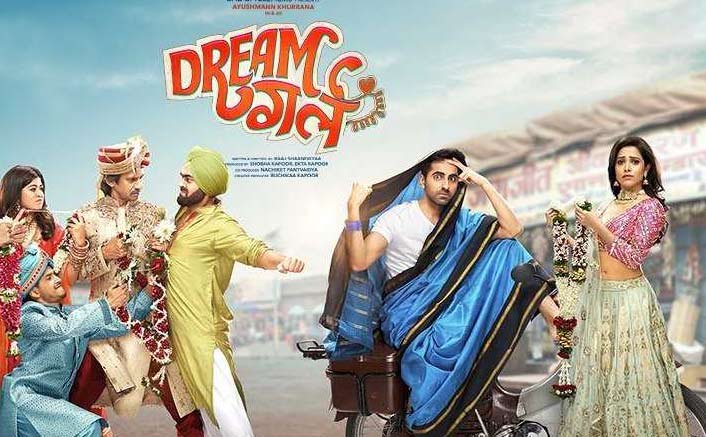 Disclaimer: Spoilers ahead. 
As was evident by the trailer itself, the story revolves around Karam (Ayushmann) who has the ability to talk in two different voices – male and female. Growing up, he has helped friends and played female characters in local plays, all thanks to this ability.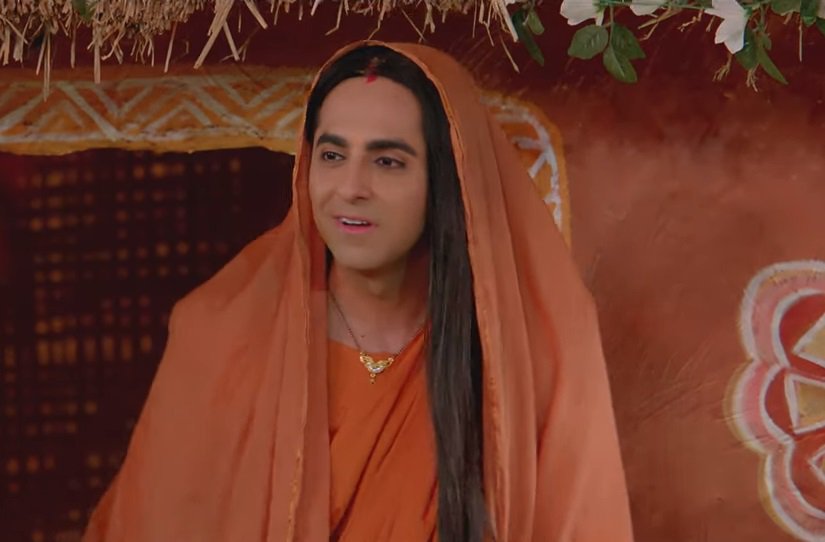 As an adult, this unique ability lands him a job at a call center for 'female friendships' – and soon he has an array of admirers falling for a girl that only exists in his throat… and over the phone.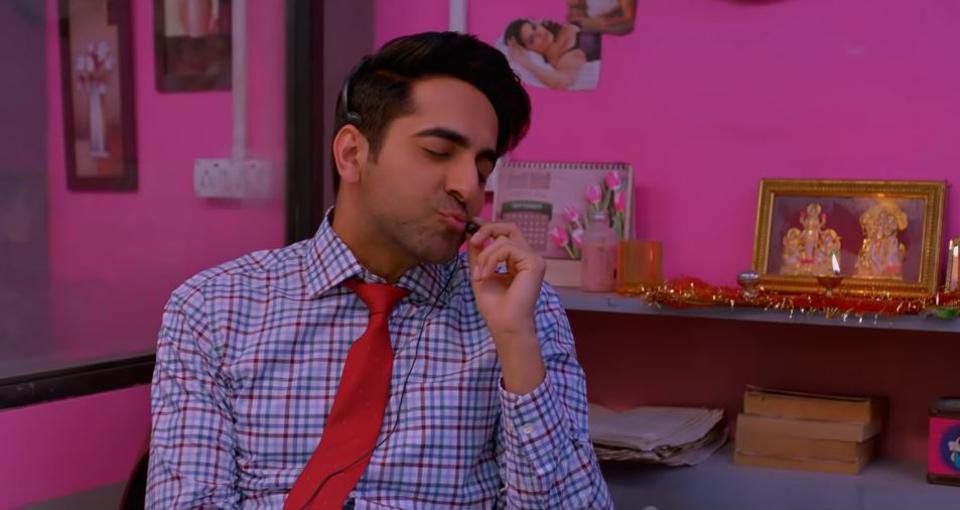 By its very premise, the movie is a romantic comedy that definitely delivers its fair share of punches. In fact, the colloquial and comical dialogues are a highlight of the film for sure.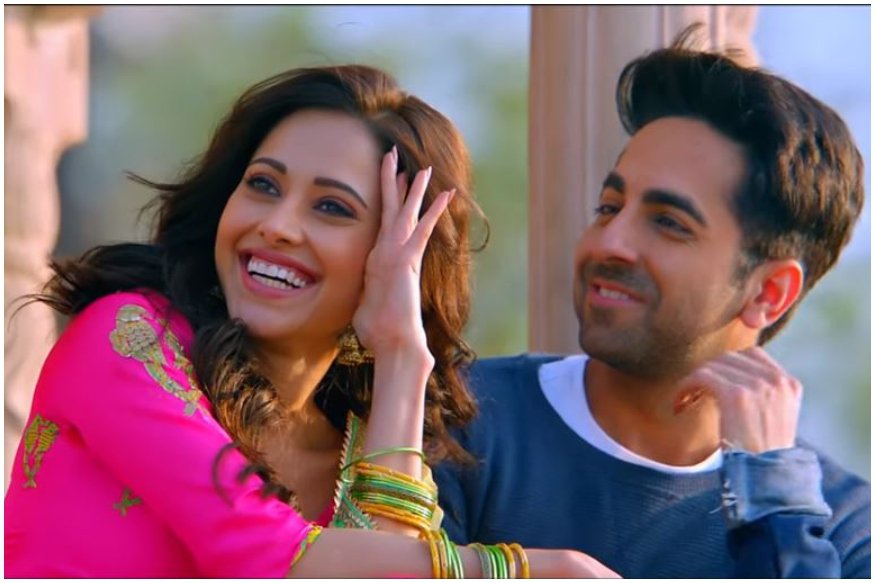 But the movie also benefits from an able supporting cast, led by the talented Annu Kapoor, along with Vijay Raaz, Abhishek Banerjee, and Manjot Singh.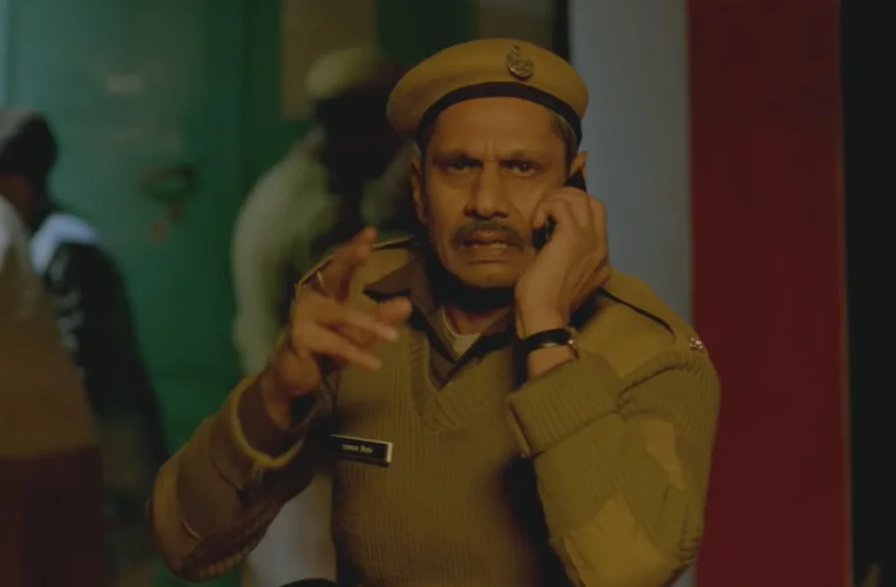 However, the movie is truly helmed by Ayushmann's flawless and fun performance. 
As Karam aka Pooja, he peppers his role with just the right kind of sensitivity and arrogance, that make even the slightly absurd scenes appear sufficiently comical, if not always natural.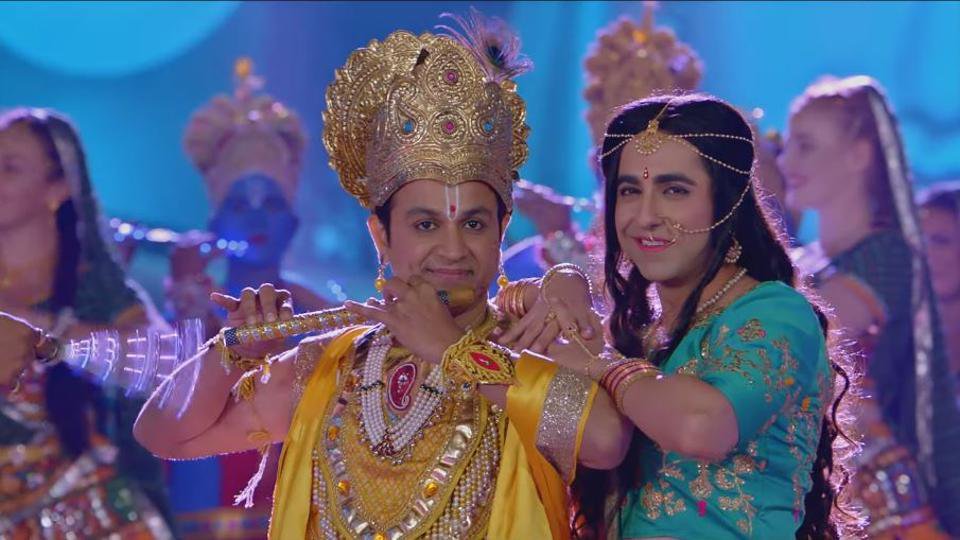 In fact, watching Ayushmann in action reminds you of the Delhi brat he excelled as in his debut Vicky Donor. Or the misguided lover Chirag from Bareilly Ki Barfi. Or even the embarrassed but honest partner from Shubh Mangal Saavdhan. 
Simply put, this is a genre that is right up Ayushmann's alley. He is the character whose intentions are at the right place, even when his actions may not be. Like his character says in the movie, 'galat sabhi hote hain, bas kuch log kam galat hote hain.'.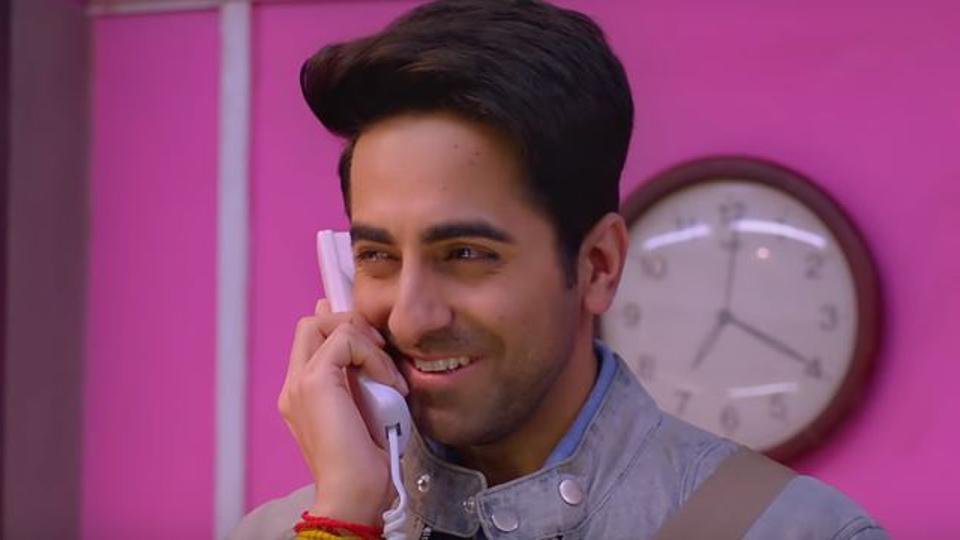 And it's a testament to Ayushmann's talent that in the parts where the movie lags, like an unnecessarily overdrawn second half, a few avoidable jokes, etc., his performance keeps you hooked. 
Of course, his chemistry with his father Jagjeet (Annu Kapoor) and his best friend Smiley (Manjot) is equally charming and captivating.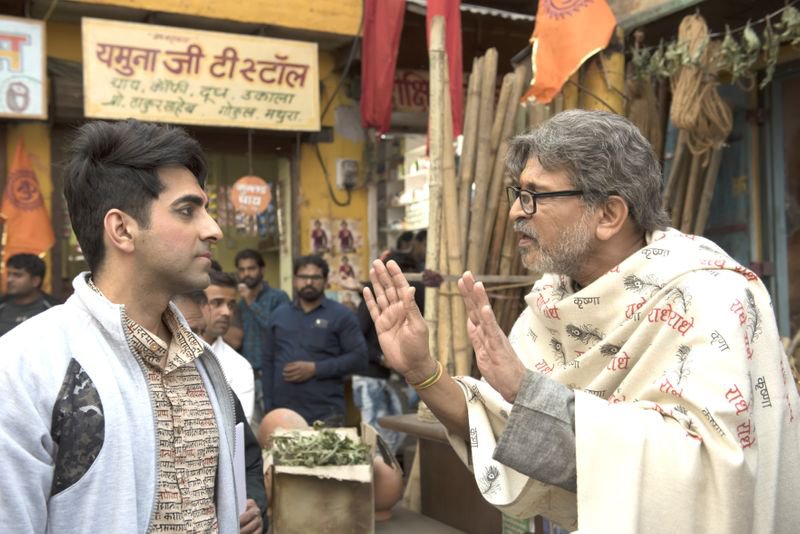 The movie takes its time in reaching its message – a social but hilarious commentary on the far-reaching effects of loneliness in today's 'social media' world. But when it reaches there, the message just toes the line between being authentic and not preachy. 
That's because it's Ayushmann delivering the monologue in the end – and his sincere performance shines through.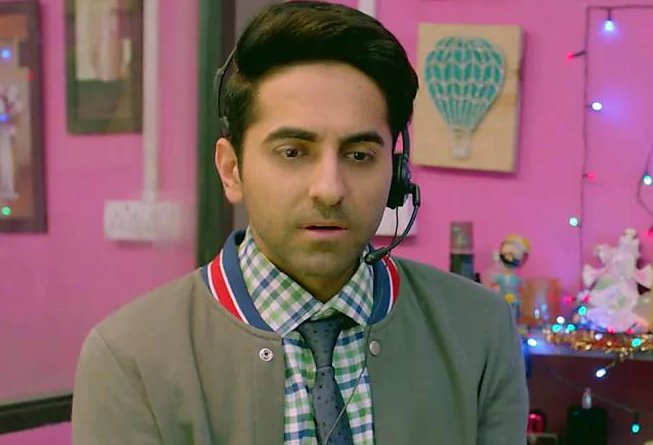 In fact, the movie takes up many issues that plague our society today, like religious intolerance, #MeToo (in a Mahabharat scene that reminds of the iconic scene from Jaane Bhi Do Yaaron), inherent sexism. And even when you know the creators are trying to make a point with these scenes, they don't appear as completely artificial.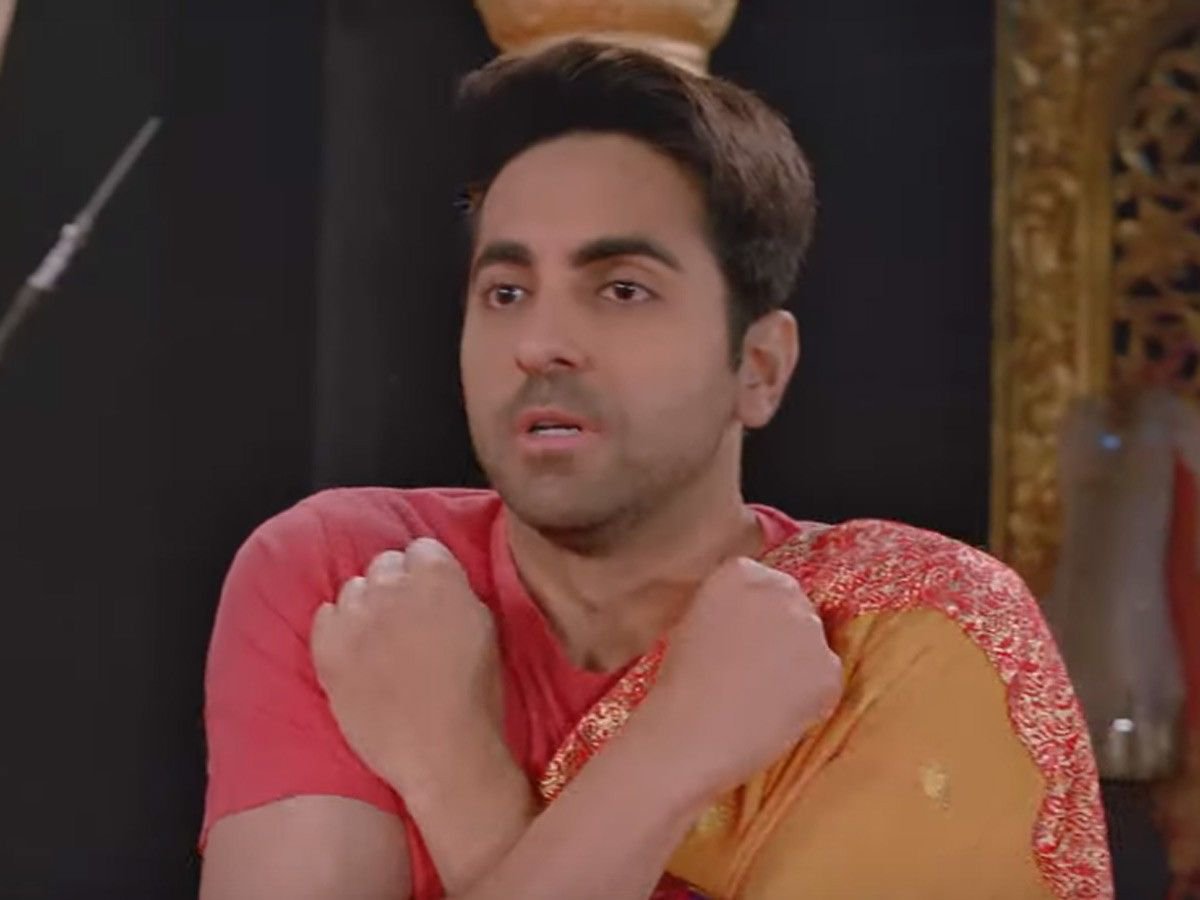 There is little romance in the movie, and Nushrat Bharucha's character does not have much room to explore – because, it truly is the 'dream girl's' story. But the one thing this movie reminds you of is why even 'commercial films' deserve a dedicated plot. Something that many movies seemed to do away with in the recent past – especially when a star was thrown in the mix.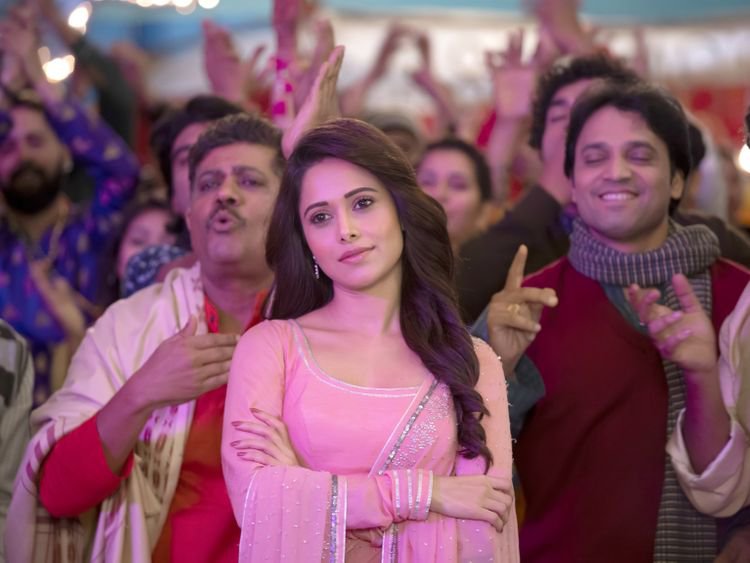 Thankfully, even though it's weak, the movie is centered on a plot and great performances elevate that weak plot to an entertaining film. 
It also reminds us why, no matter how 'off-beat' the role, Ayushmann can seemingly pull it off with ease. Yes, he's brilliant as the righteous officer (Article 15) or the conniving piano player (Andhadhun), but his charisma also has us gravitating towards his boy-next-door roles. Only, very few of them serenade us with female solos over the phone!