Days after TVF responded to an anonymous post alleging harassment by it founder Arunabh Kumar, another response from the company was released today.
While in the earlier reply, TVF said that the Indian Fowler's allegations were "baseless" and "false." The response also stated that the woman's blog was "ludicrous" and "defamatory."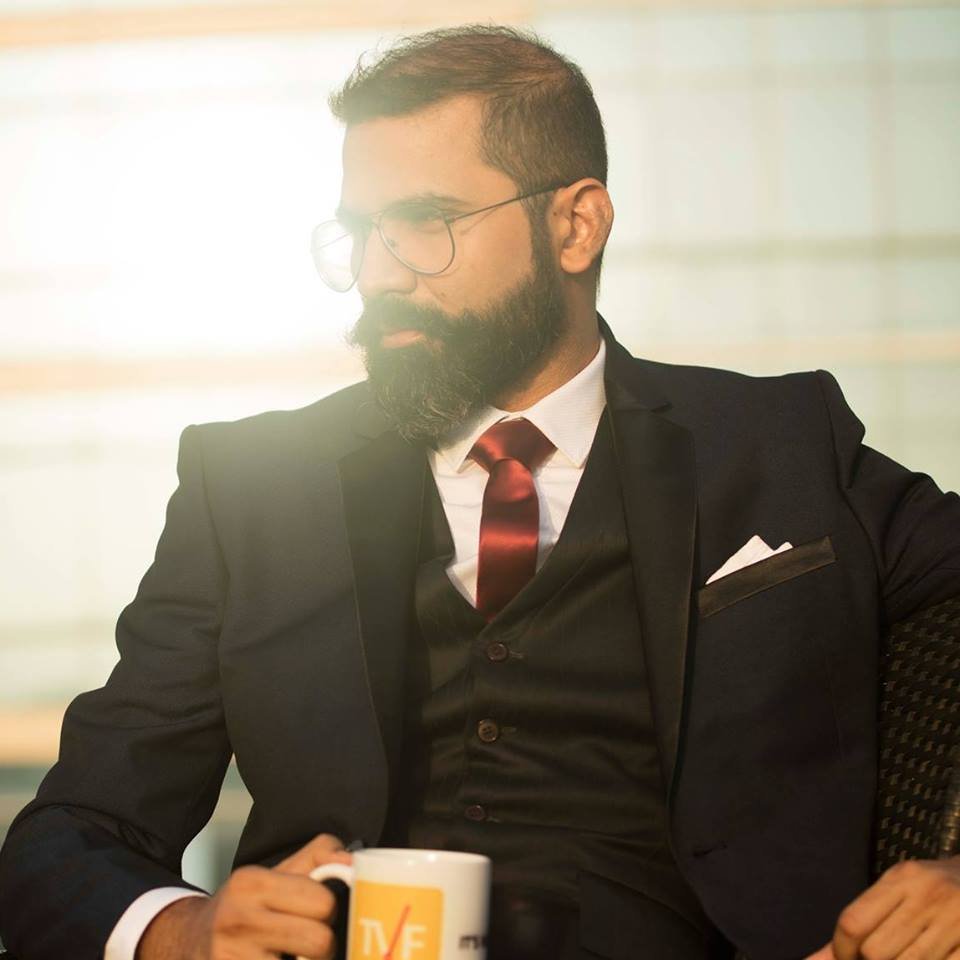 However, DNA reports the second response from the team, which is very different . 
Here's what they have to say:
Thank you for reaching out to us.
It's been a tough couple of days for us at TVF, as you would know. We needed to first & foremost take care of our internal team that has been most impacted by the recent events.
Following the anonymous post by the Indian Fowler, numerous other women alleging harassment by Arunabh Kumar came forward. 
While Kumar denied the claims, many of his colleagues defended him saying that TVF is probably the best place for women to work. 
(Feature image source: Facebook)