The US Presidential election is just 4 days away, and that is clearly the biggest newsmaking event on the planet. And it is not surprising, considering, we are talking about someone who will yield a lot of power not just in America but worldwide.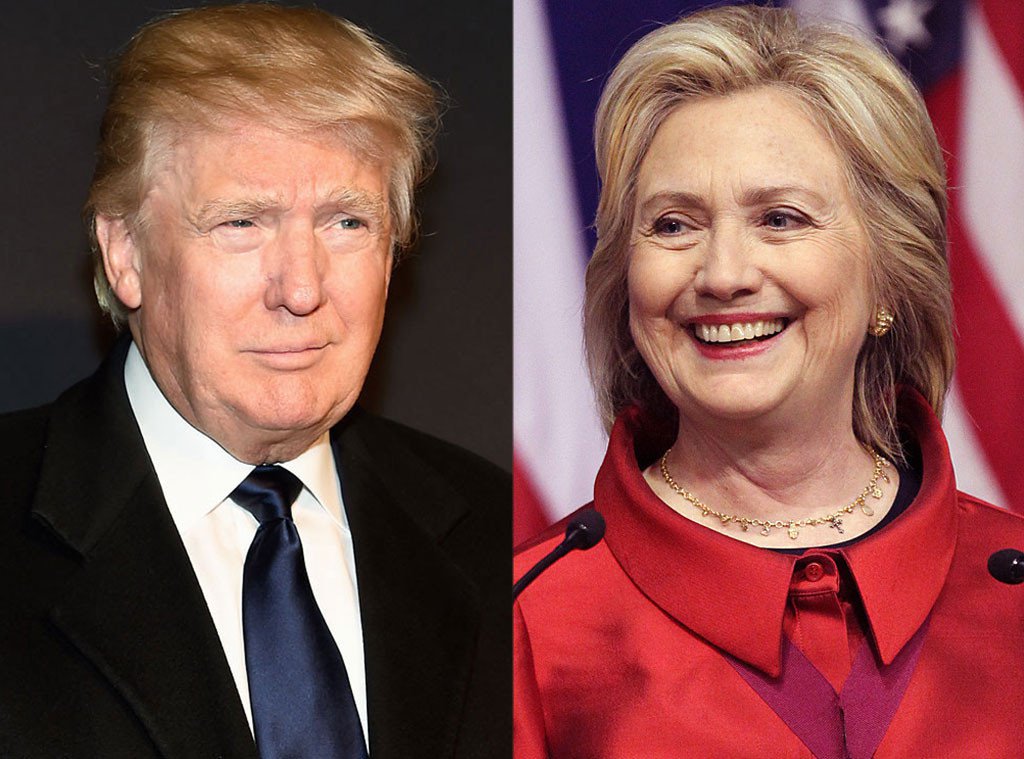 Democratic Party's nominee Hillary Clinton has been having some hard time in the past few months thanks to Wikileaks leaking some of her old emails. Many reporters have spent hours going through thousands of those emails trying to find something of interest.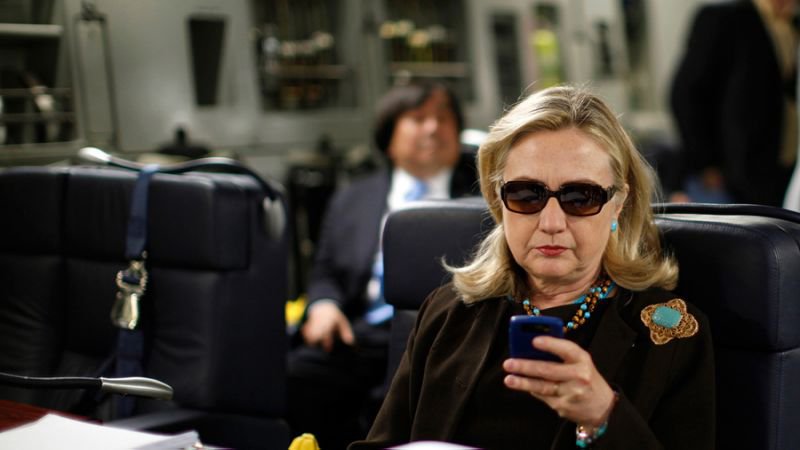 One of those reporters, Washington Post's Jose A. DelReal was also sifting through countless Hillary emails and found something that might be particularly of interest to Indians. 
In an email, dating back to 2011, when she was the Secretary of State, Hillary is asking her close aide and vice chair-woman of her presidential campaign Huma Abedin about a 'famous old Indian actor' they met a few years ago.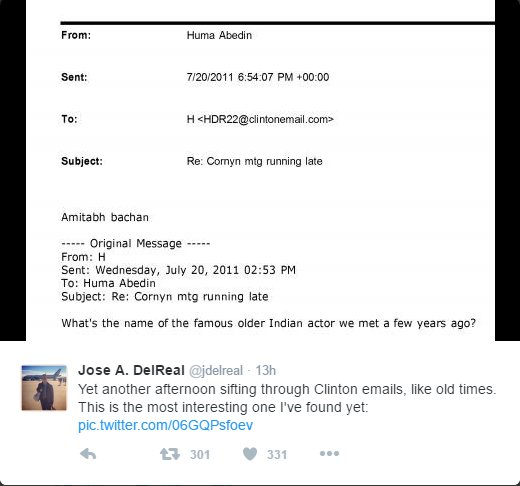 "What's the name of the famous older Indian actor we met a few years ago?", asked Hillary.
Yes, it is the one actor you'd think if when you hear the phrase "famous old Indian actor". 
"Amitabh Bachan", was Abedin's reply.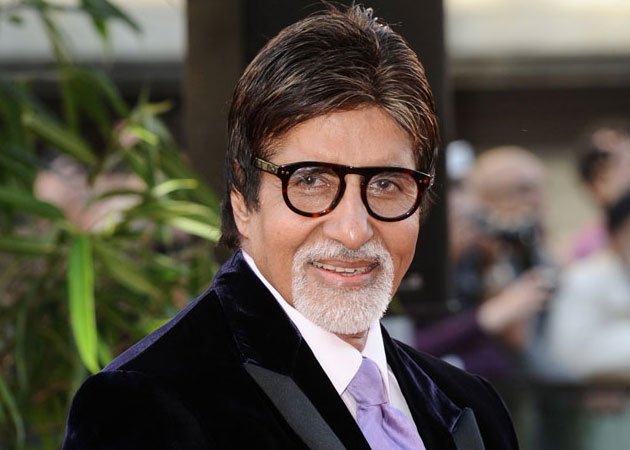 Not surprisingly, Indians on Twitter loved the email exchange involving our beloved Shahenshah.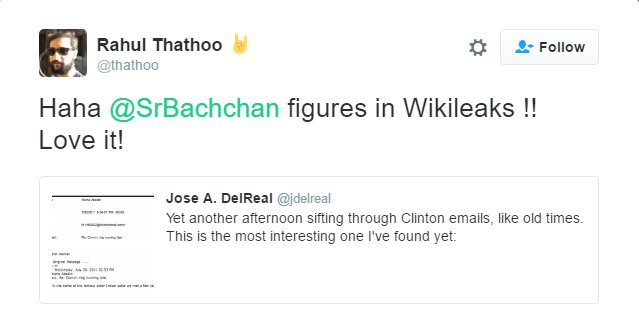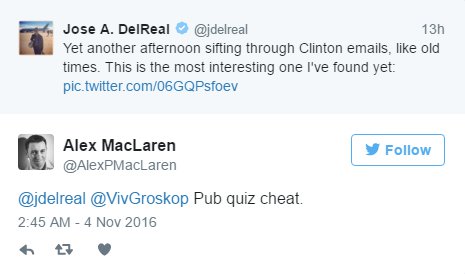 One of the users even reminded everyone that Aamir Khan was pretty 'old' too and that Hillary may have been speaking about him, instead.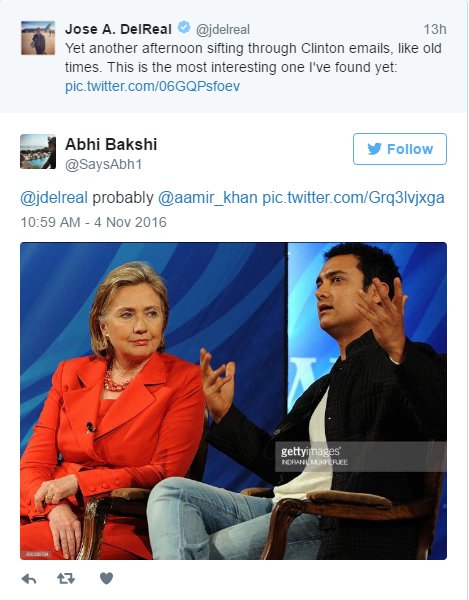 Hillary Clinton's reaction to all this: