No matter where we go, Indians are always rooted to their culture and their Indianness . Like they say you can take an Indian out of India, but you can't take India out of the Indian. Either we will find a 'jugaad' to everything or either we will come to back to our basics! Because if it ain't Indian, we ain't happy with it:
1. No matter what cuisines we claim to savor and enjoy, at the end of the day we still come running home for 'maa ke haath ka khaana.'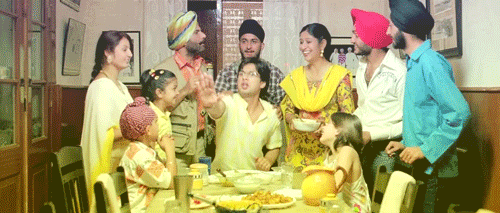 2. We love traveling across the world but we can guarantee that within a week, we'll start missing home like crazy.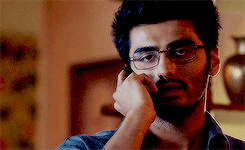 3. We might rave about the intricate plots of Hollywood movies but if there's 'Hum Saath Saath Hain' playing on TV, we will watch it for the 100th time!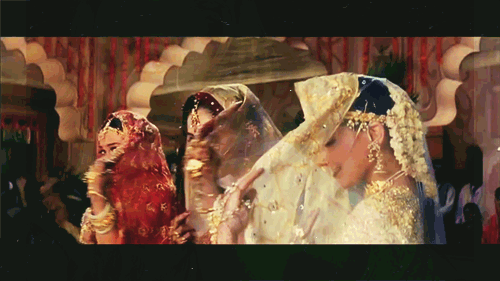 4. We might enjoy "fancy shmancy" drinks when we party outside, but when we chill with our friends, It's Breezer Nimbu Paani and Breezer Aam Panna.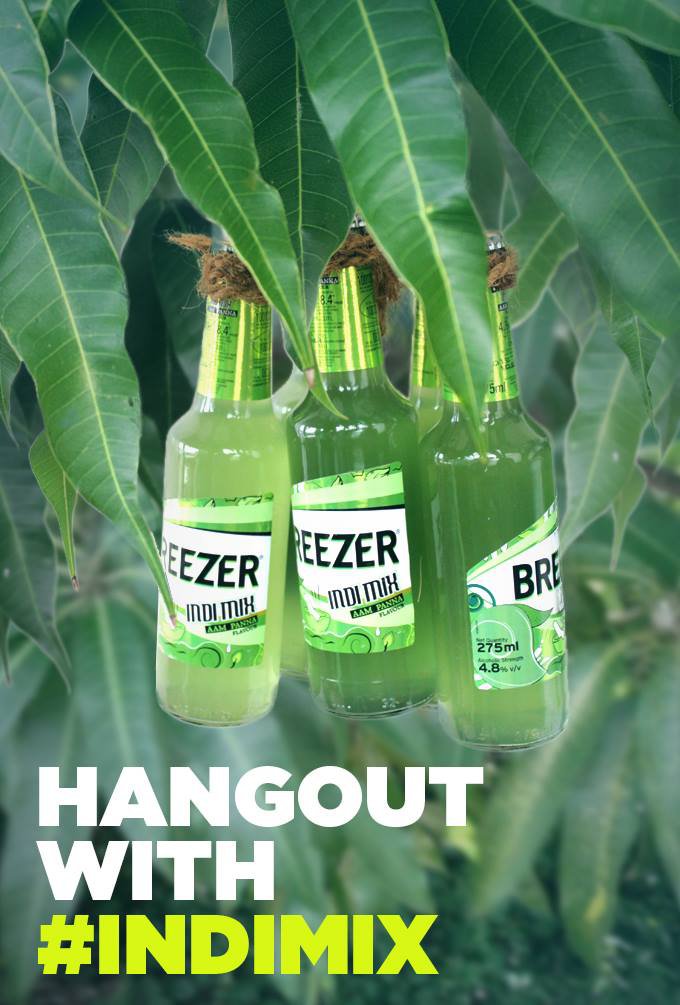 5. We love those stylish skirts & dresses of ours but when it comes to weddings we pick only our graceful suits & sarees.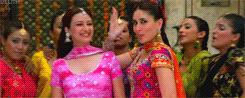 6. We might go for bobs & blunts every now and then but we still feel at home with the 'ponytail' look!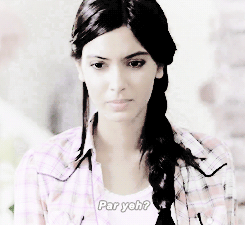 7. We might be Game of Thrones maniacs.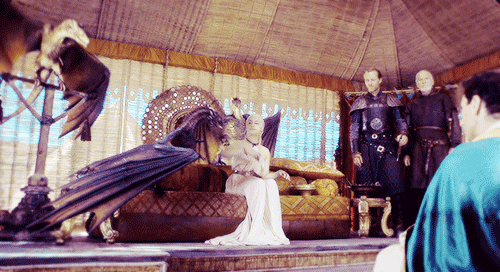 But can't deny how religiously we followed 'Tu Tu Main Main Or Shrimaan Shrimati.'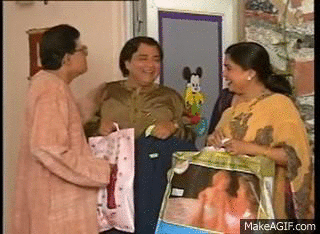 8. We might stop at malls for our daily shopping spree but till the time we don't bargain at the streets of Janpath, fun remains missing!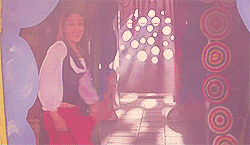 9. We might love our long drives in imported cars but a 5 minute rickshaw ride in rain will always take the cake!