Indian-origin short documentary, Period. End Of Sentence. is a portrayal of deep-rooted stigma around menstruation in India. And it's time to pop a bottle of your bloodiest red wine, for this documentary just won the 91st Academy Award in the short documentary category.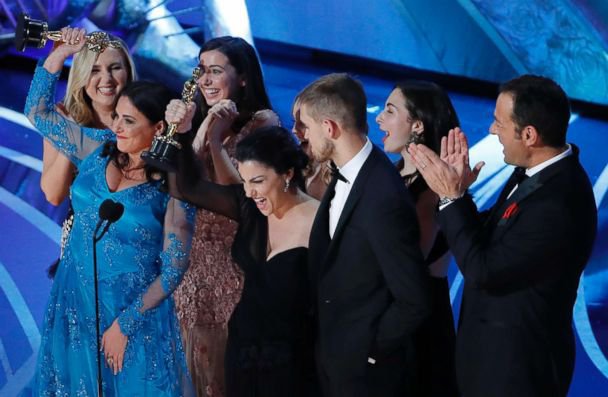 Directed by Rayka Zehtabchi and produced by Guneet Monga's Sikhya Entertainment, it is set in rural India and is inspired by the real-life 'Pad Man', Arunachalam Muruganantham.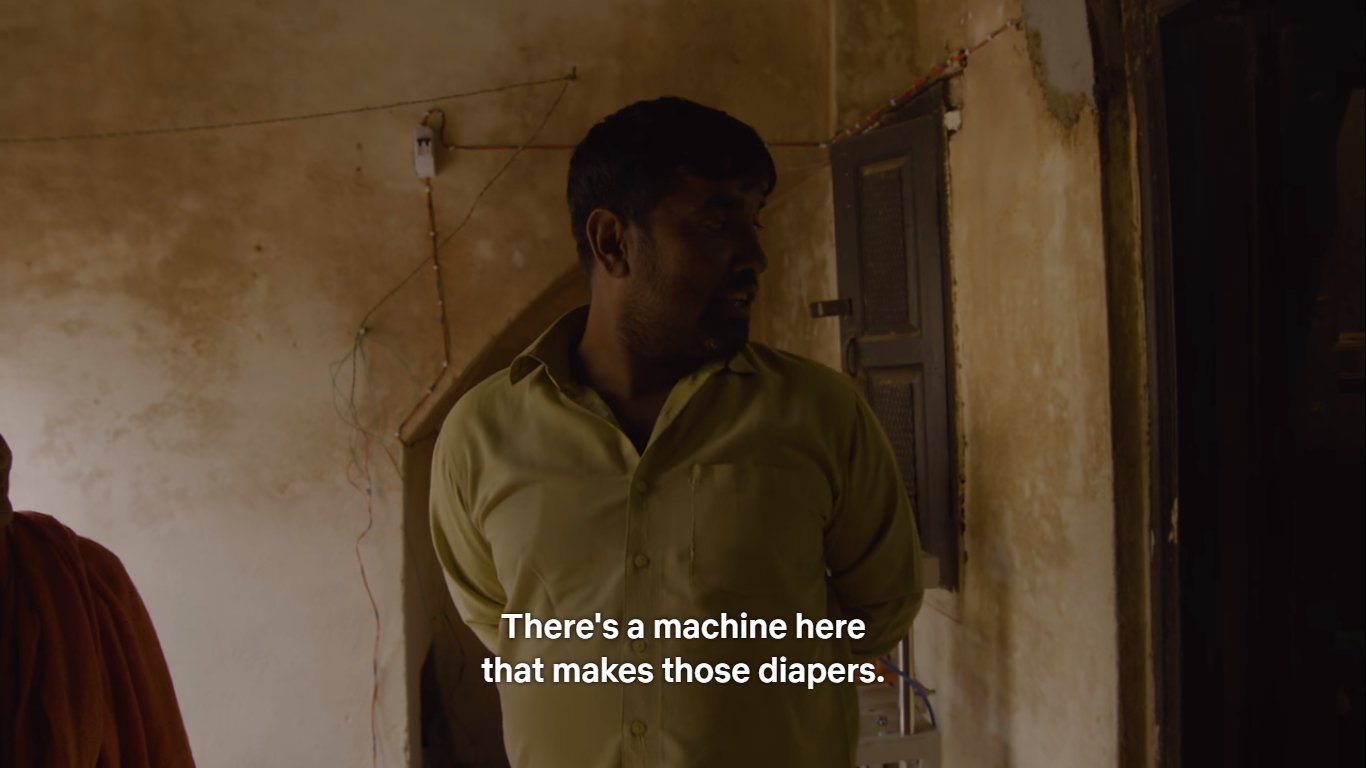 Zehtabchi said in her acceptance speech, according to Business Today,
I'm not crying because I'm on my period or anything. I can't believe a film on menstruation won an Oscar.
On winning the award, Guneet Monga posted a tweet and made 'every girl on Earth' party to her victory.
WE WON!!! To every girl on this earth… know that you are a goddess… if heavens are listening… look MA we put @sikhya on the map ❤️

— Guneet Monga (@guneetm) February 25, 2019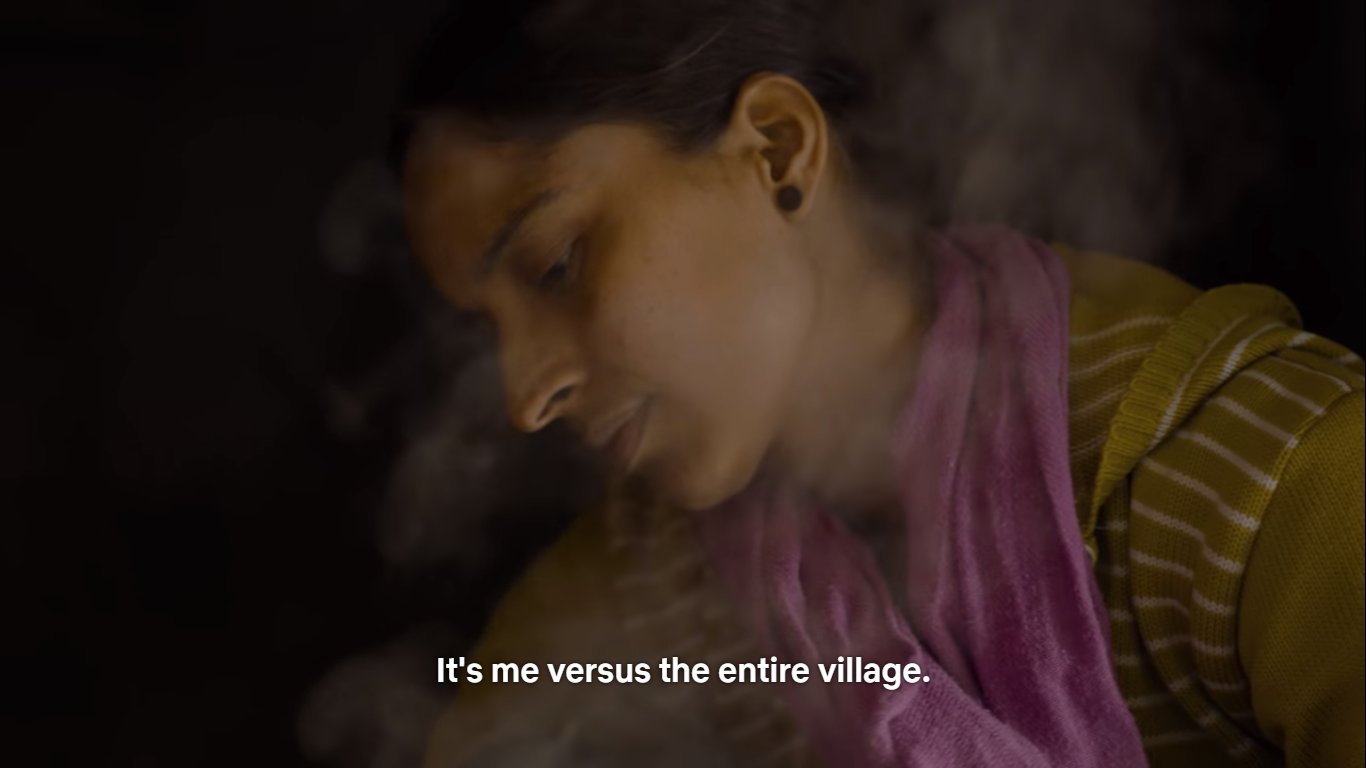 This is not the first time, Guneet Monga has made it to the Oscars. In 2010, her film, Kavi was nominated in the short documentary category. At that time, she didn't have the resources to buy a ticket to the ceremony. And look at the turn of events now, she did not just make it to the Oscars a second time, but also brought it home. Woot.
Sneha, one of the women, who appeared in the documentary, is also celebrating the victory with her family in Kathikhera village, according to ANI.
Hapur: Family of Sneha, one of the women appearing in 'Period. End of Sentence.' which won #Oscars for Best Documentary Short Subject celebrate in Kathikhera village. It's based on a group of women, including her, which led a revolution here against taboo surrounding menstruation pic.twitter.com/88Aaujjksy

— ANI UP (@ANINewsUP) February 25, 2019
Netizens have come together to celebrate this much-deserved victory.
Ugly crying rn. I love you and am so proud holy shit!

— Sucharita Tyagi (@Su4ita) February 25, 2019
For all the women past present and future who have or are about to #gush it is nice to hear about it on rated TV. Thanks @guneetm and @JaneDayReader for saying it outload and on record!

— Tessa Potter (@tessapotter) February 25, 2019
A Nepalese woman dies in a hut because she was banished for being on her period. In the same month, a woman wins an Oscar for a film on period taboos. And they wonder how women can experience extreme rage and extreme pride during the same menstrual cycle. Thanks and congrats!

— Shagun Seda (@shagunseda) February 25, 2019
Here's to acknowledgment of good cinema that is socially relevant.