Indian-origin short documentary, Period. End Of Sentence. is a portrayal of deep-rooted stigma around menstruation in India. And it's time to pop a bottle of your bloodiest red wine, for this documentary just won the 91st Academy Award in the short documentary category.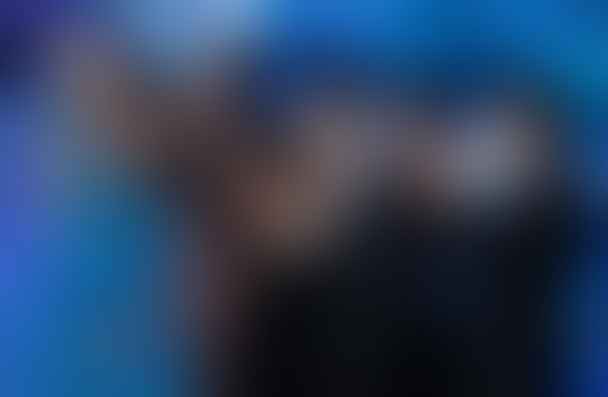 Directed by Rayka Zehtabchi and produced by Guneet Monga's Sikhya Entertainment, it is set in rural India and is inspired by the real-life 'Pad Man', Arunachalam Muruganantham.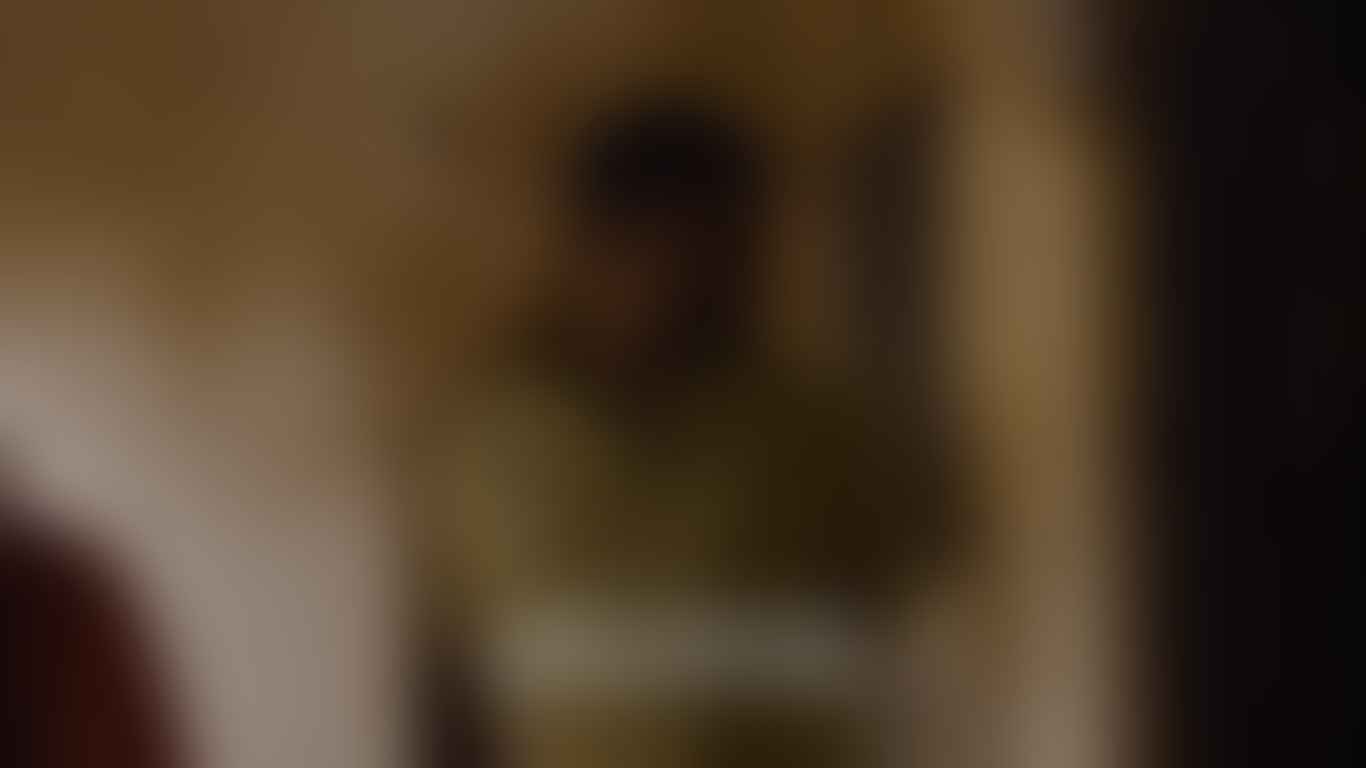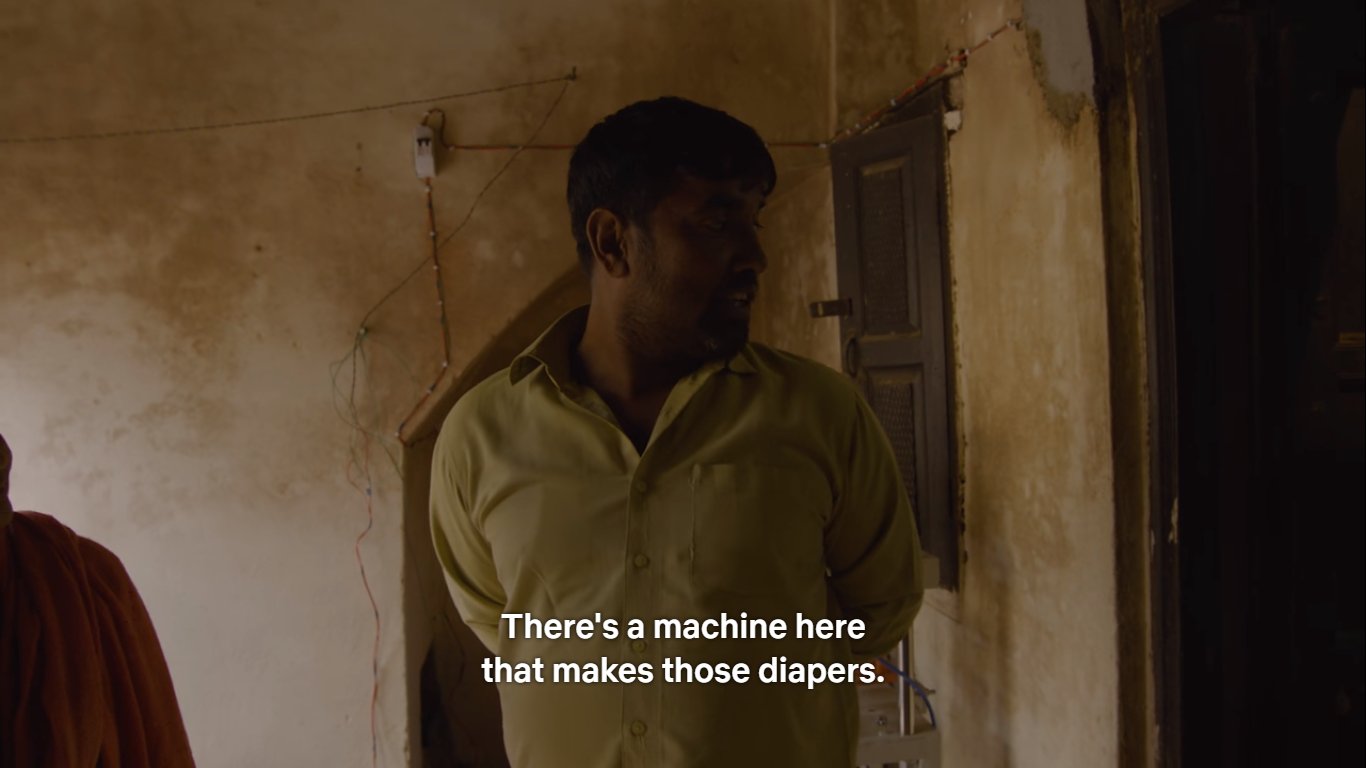 Zehtabchi said in her acceptance speech, according to Business Today,
I'm not crying because I'm on my period or anything. I can't believe a film on menstruation won an Oscar.
On winning the award, Guneet Monga posted a tweet and made 'every girl on Earth' party to her victory.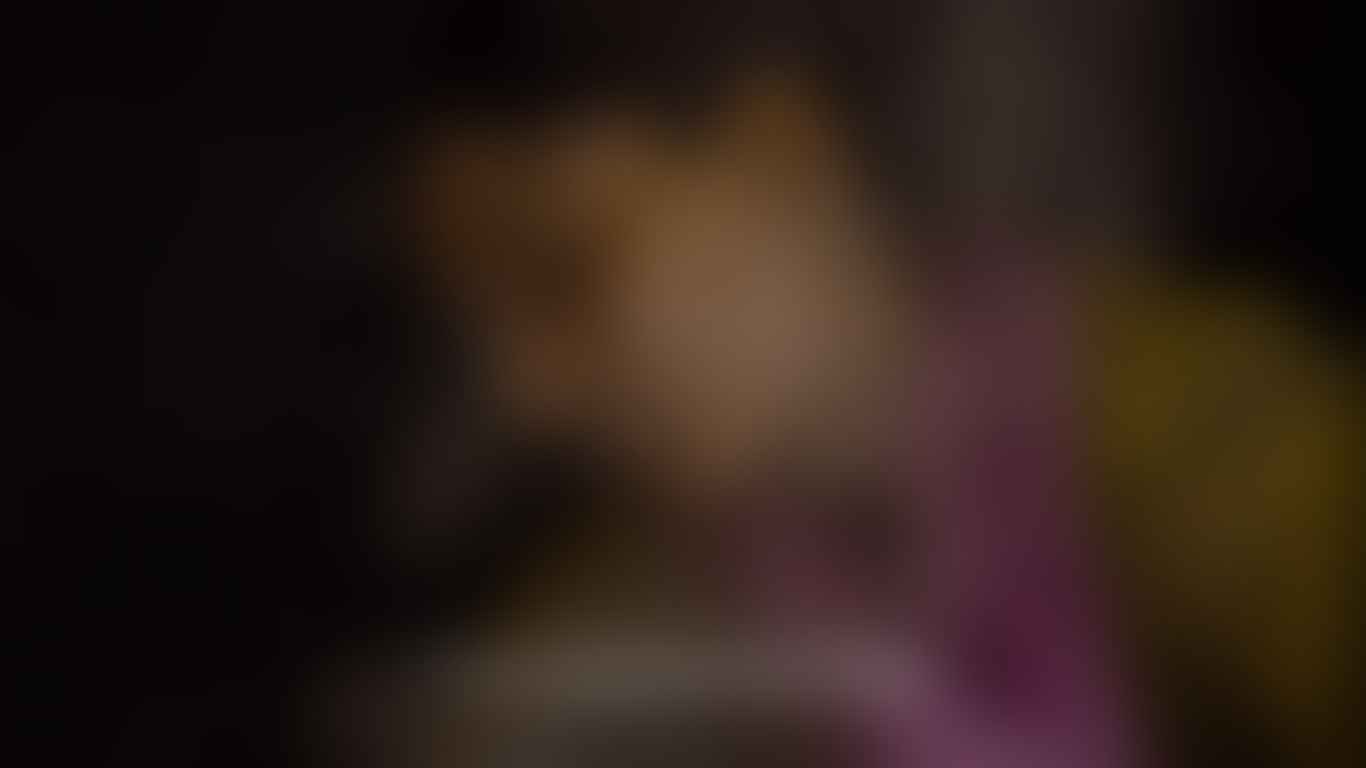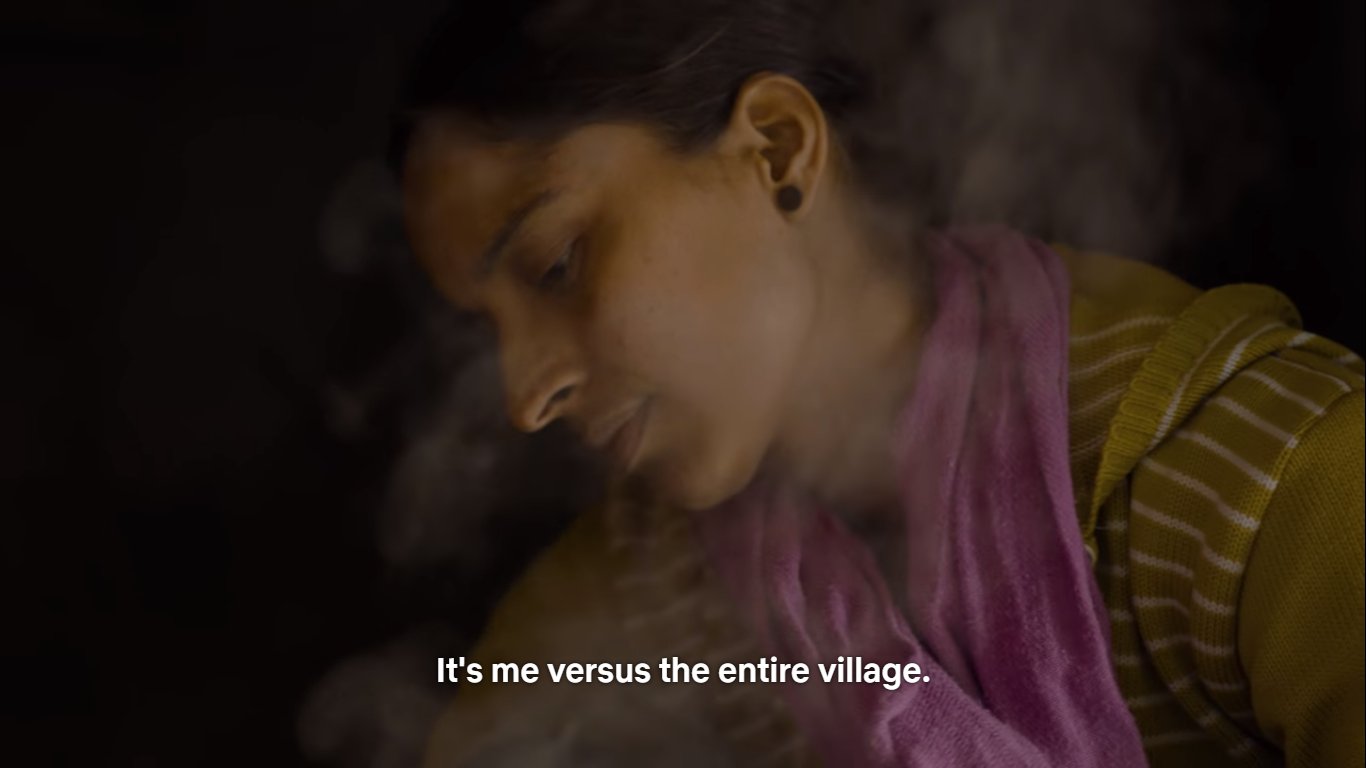 This is not the first time, Guneet Monga has made it to the Oscars. In 2010, her film, Kavi was nominated in the short documentary category. At that time, she didn't have the resources to buy a ticket to the ceremony. And look at the turn of events now, she did not just make it to the Oscars a second time, but also brought it home. Woot.
Sneha, one of the women, who appeared in the documentary, is also celebrating the victory with her family in Kathikhera village, according to ANI.
Netizens have come together to celebrate this much-deserved victory.
Here's to acknowledgment of good cinema that is socially relevant.