India is among the world's most prolific filmmaking countries, but obviously you can't make movies based on religion and you can't show sex in your movies. This is the kind of freedom we have in Indian cinema. 
Movie news coming out of the subcontinent is often fraught with tales of censorship and bans. According to The State of Artistic Freedom Study, 20% of all film censorship cases in 2017 came from India.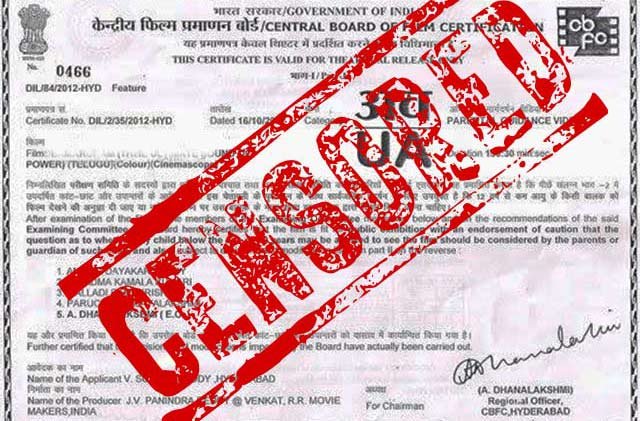 India just surpassed 78 countries, including Pakistan, Turkey, Lebanon and France to become the country that censored the most number of films in 2017.
Whether it is Lipstick Under My Burkha, Nude, S Durga, or Padmaavat and Satyadev IPS, amazing movies found it difficult making their way to the theatres. While the report noted that Padmaavat was attacked and threatened over "nationalist and religious interpretations" of history, it said S Durga faced censorship related to religion.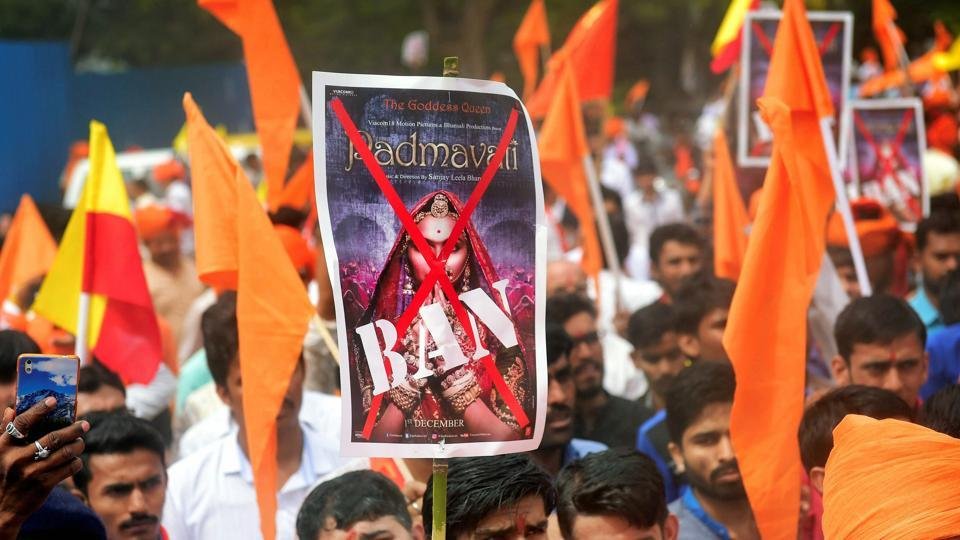 India was also among the top 10 countries that have exhibited "alarming developments in how they treat artists and their freedom of artistic expression, and are ones to keep a watch on throughout 2018".
When it comes to women's rights to artistic freedom, India fared very badly and was featured in the top 5 countries that denied women artistic rights.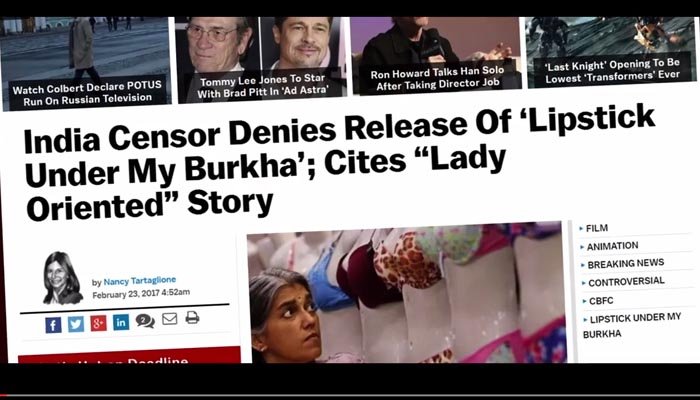 If we talk of the main reason behind such a high rate of censorship, the report stated that more than half of the documented violations in India came from government authorities and 36% of them came from religious or caste groups.
It is high time we stop curbing artistic freedom in the name of preserving cultural and religious sentiments.