There's something about the Indian advertisement industry that we, the regular TV watching audience, do not understand. Even if an ad is absolutely annoying and infuriating, they manage to stay in our memories.
And that, accept it or not, is a skill.
For example, the recent Airtel 4G campaign with Sasha Chettri, time and again, telling us how life will be so much better with the Airtel 4G connection. Memes, blogs and comment sections are filled with nothing but hatred for Airtel's recent series of advertisements.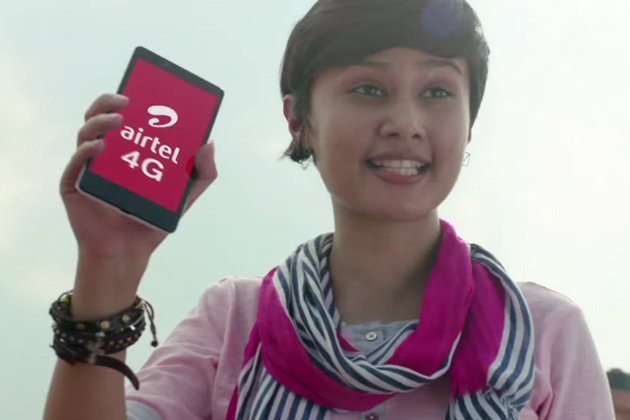 And yet, we manage to remember just about each of them.
That got us thinking and hence as an observer of things, good and bad, we decided to compile a list of advertisements that we all collectively hated and yet remember them vividly.
So, here are 15 advertisements from Indian television that worked despite being totally annoying:
1. Fogg deodorant – "Fogg chal raha hai"
We fail to understand how two soldiers from opposite sides of the border end up selling a deodorant.
Can you please not, Fogg?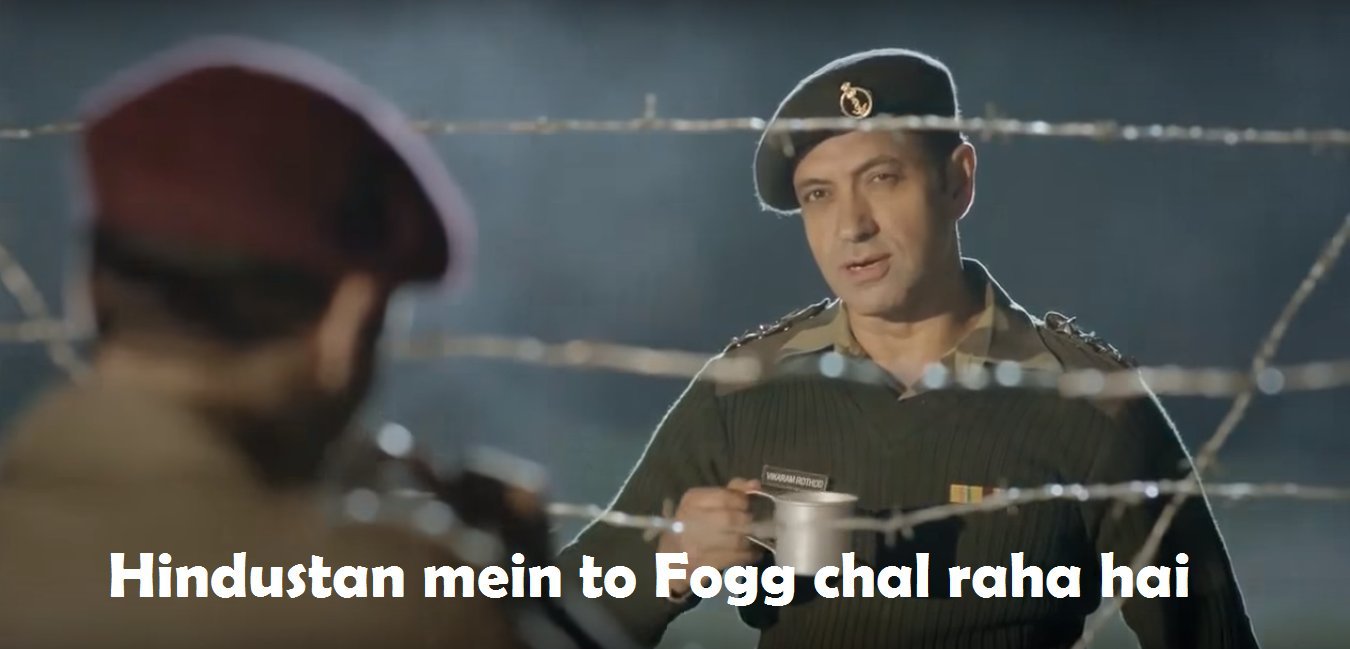 2. Colgate – "Kya aapke toothpaste mein namak hai?"
The answer is, we don't care. But that did not stop Colgate from introducing a solution to a problem we didn't even know existed.
Well played, Colgate. Well played.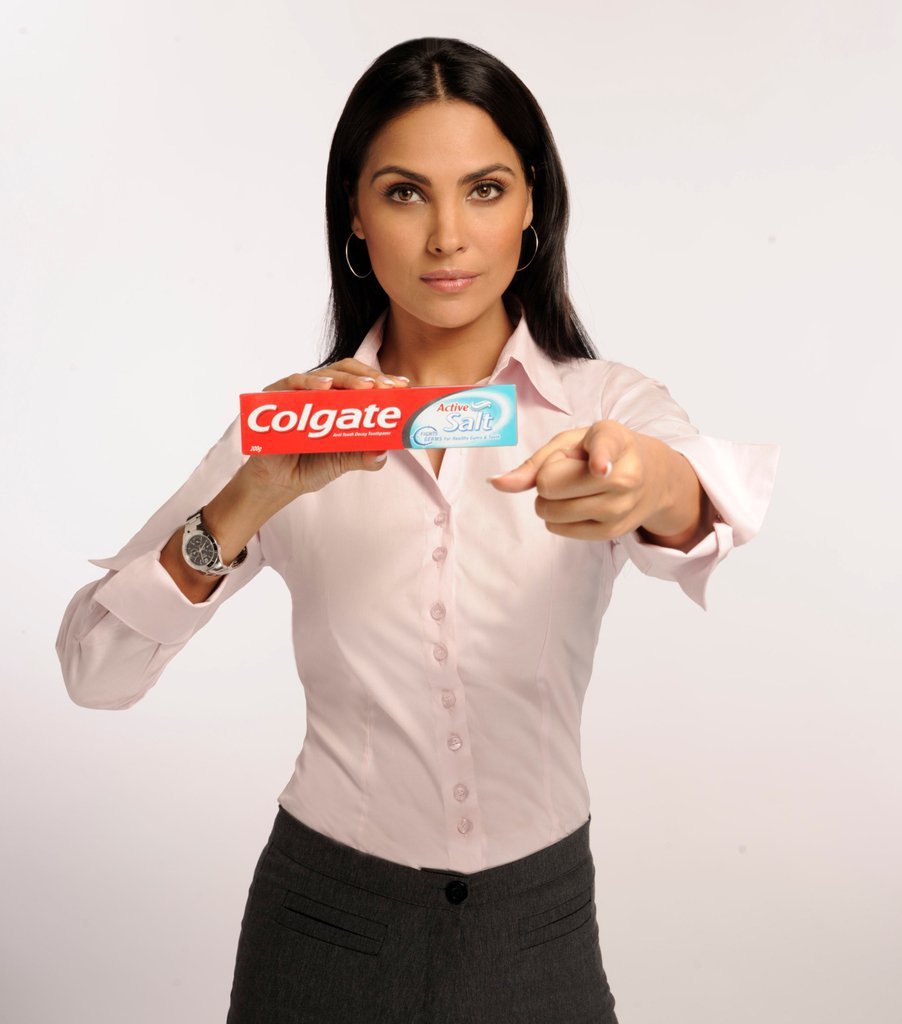 3. Harpic – The Harpic Challenge
Personally, I'm not a fan of a grown up man invading my home with the entire city to clean my toilet. But as Hussain became a borderline felon, Harpic's sales skyrocketed.
And as a result, cleaning toilets on camera is a thing now.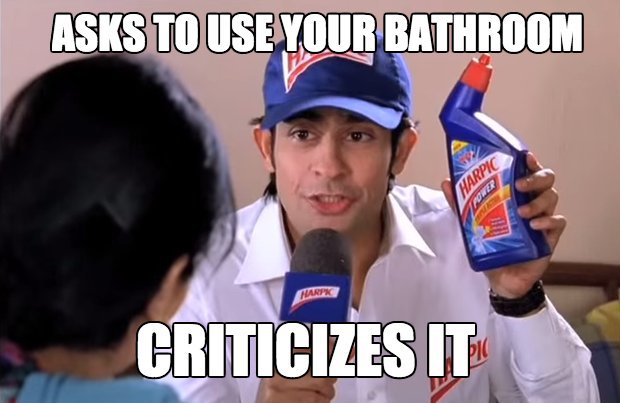 4. Idea – IIN 
As I bring myself to write about IIN, I feel my self-esteem taking a leap to uncharted depths. How they managed to sell sim cards by pretending it's a "university", I'll never understand.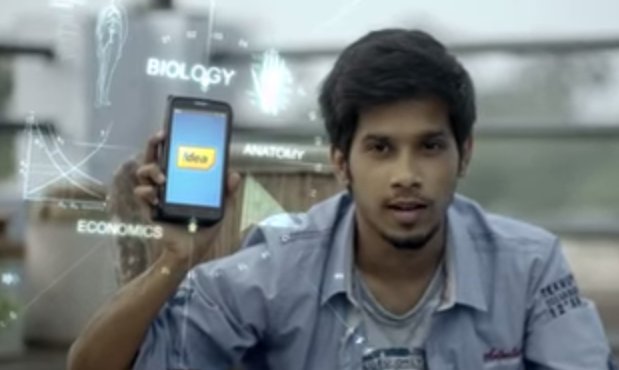 5. Slice – Aamsutra
For the last 7 years, Katrina Kaif has been trying to seduce a mango to sell a beverage. Human logic would say that's not possible but Slice begs to differ and their sales graph agrees.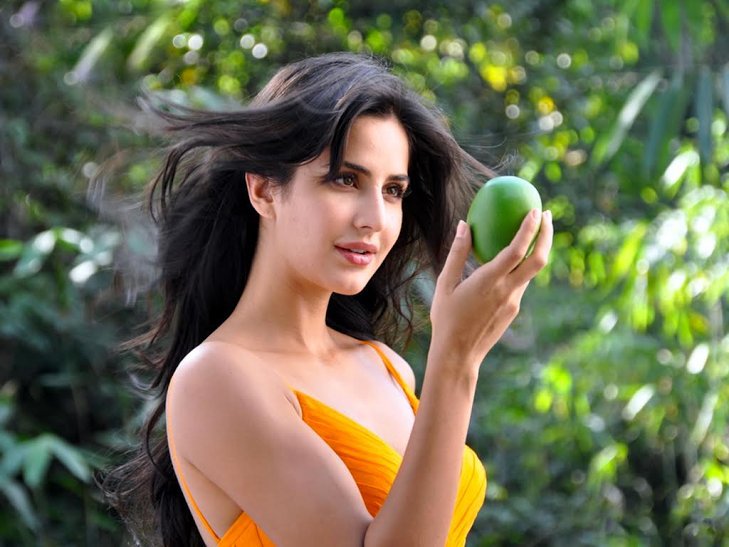 6. Star TV – "Dabba hai dabba, uncle ka TV dabba!"
This is one of those ads which has a catchy jingle and a crappy logic. And playing it over and over again during the T20 World Cup overshadowed its lack of logic.
And that kids, is why I hate you. Each one of you.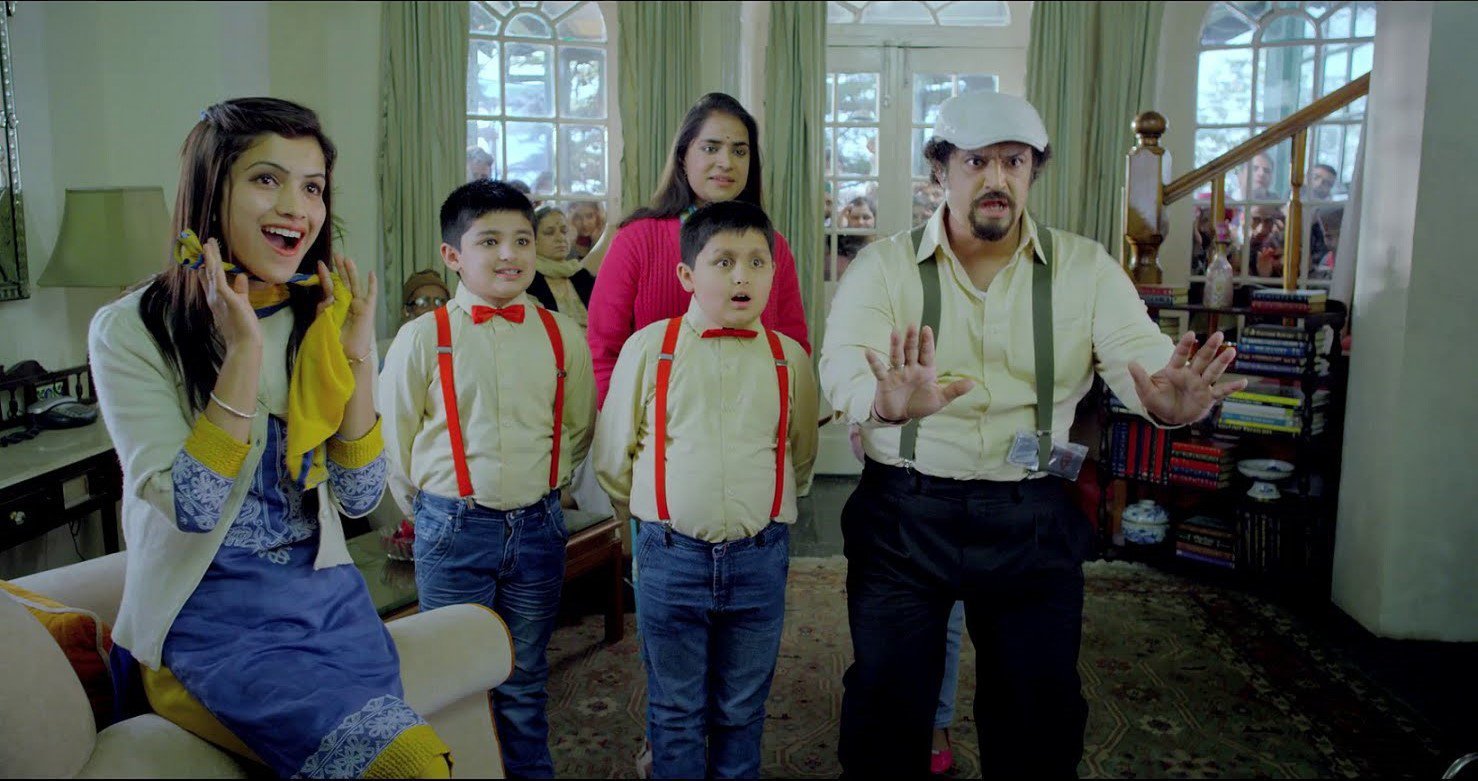 7. Samsung Smartphone – "Johnny Johnny. Haanji. Haath mein kya hai? 4G."
Samsung Galaxy J series supports 4G and the worst possible version of a beloved childhood jingle was the way to convey the message.
The worst thing Shahid Kapur has been in since Mausam. Remember Mausam?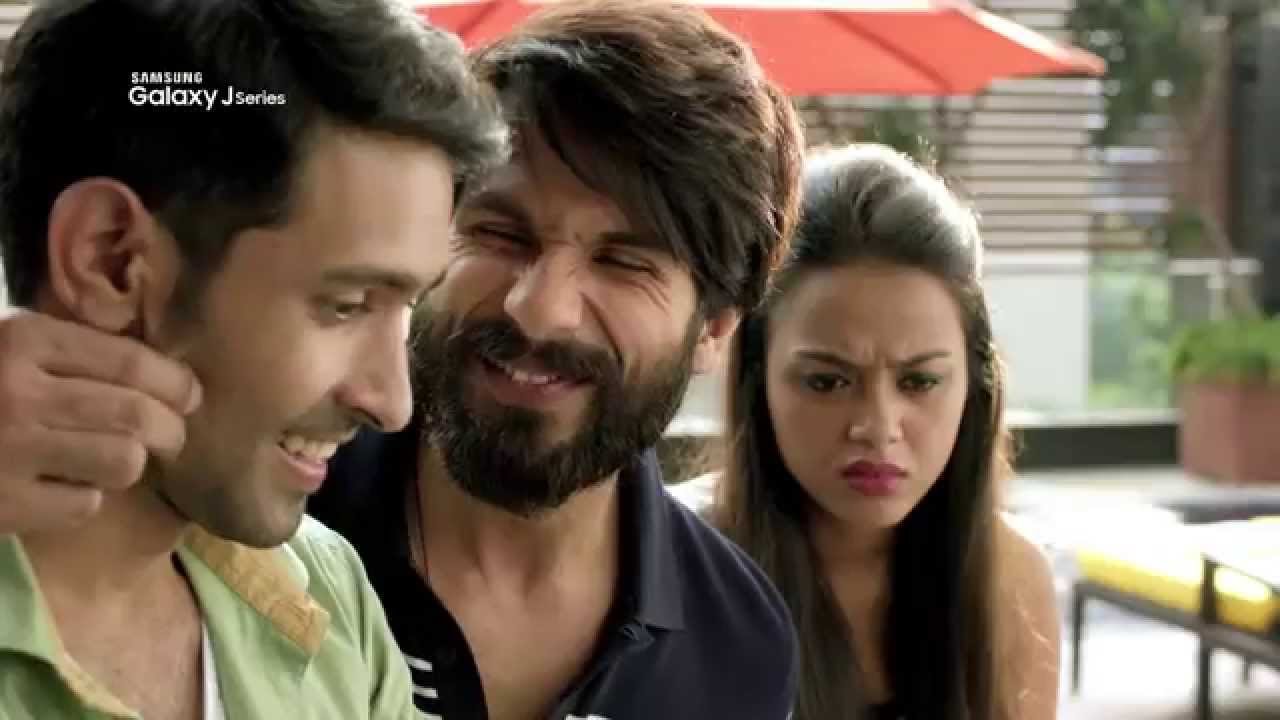 8. Dettol – "Dettol dettol dettol dettol dettol dettol… Ho!"
This 40-second advertisement has only one word, repeated about 1500 times. Trying to imagine a board meeting where 15 corporate executives are singing versions of "Dettol".
Worst boardroom meeting ever.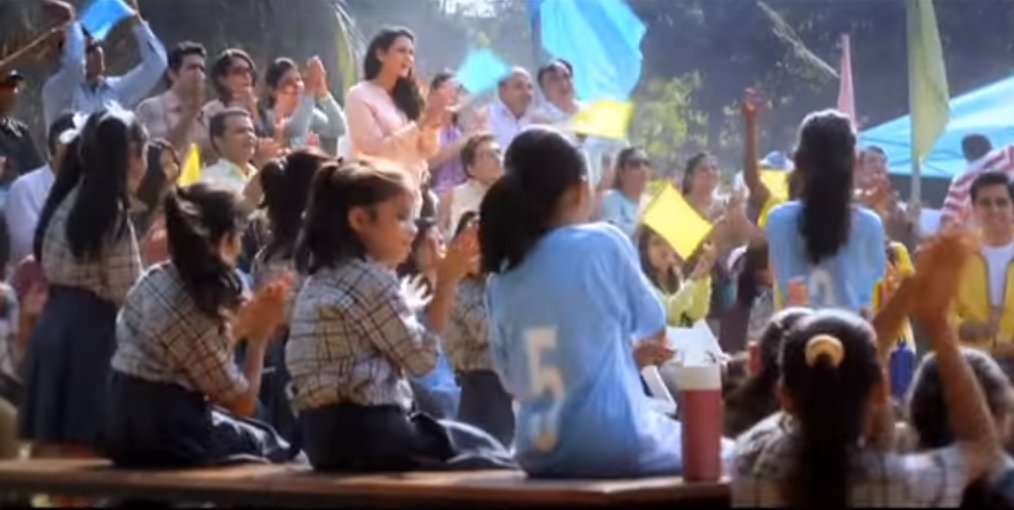 9. Every Fair & Lovely ad ever
Here's the template for Fair & Lovely ads:
– One dark-skinned girl.
– Career problems.
– Disapproving parents/boss/interviewer
– One tube of Fair & Lovely.
While Fair & Lovely claims to be the answer to all career crisis, Yami Gautam continues to be their brand ambassador. Good old irony!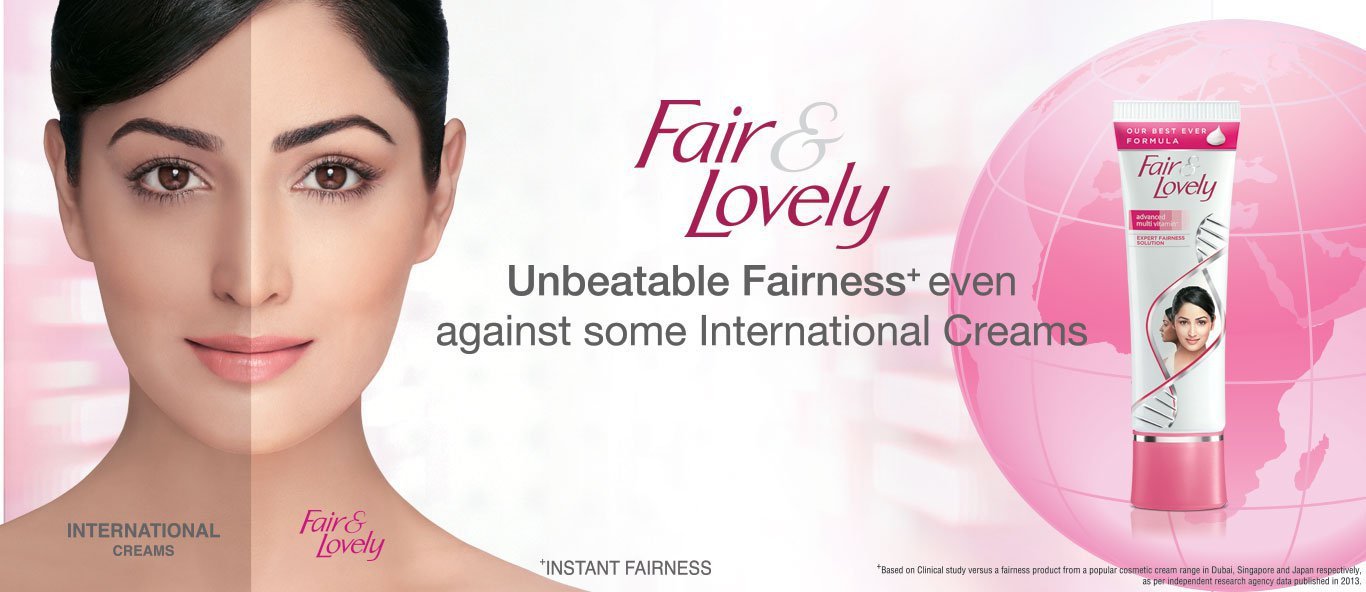 10. Every Axe deo ad ever
There's exaggeration and then there are Axe advertisements. The frequency with which women fall on men in Axe advertisements is just insane.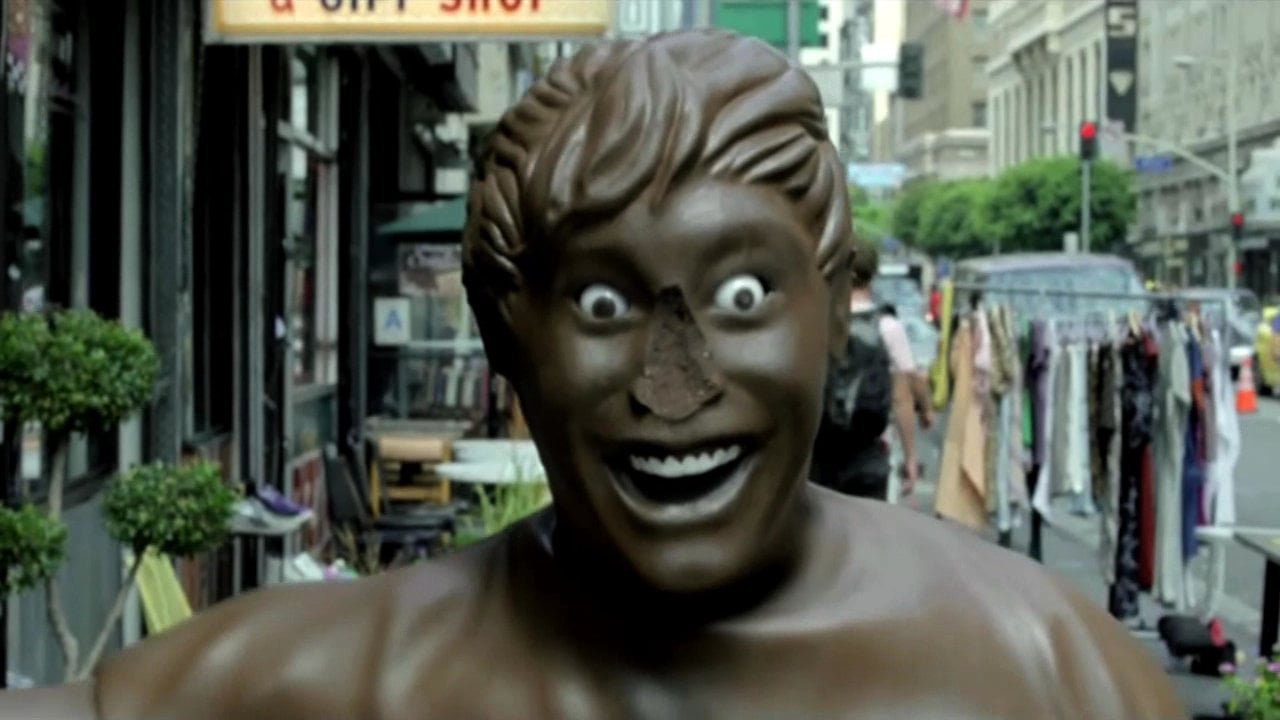 11. Vimal Pan Masala – Ajay Devgn's heartiest (read questionable) wishes on the Pan Masala's 25th anniversary
Vimal has been celebrating 25 years of its existence for 5 years now. Recently, however, they came up with a new ad featuring Ajay Devgn, which is really nice because he's the only Bollywood actor who looks like he actually eats Vimal Pan Masala.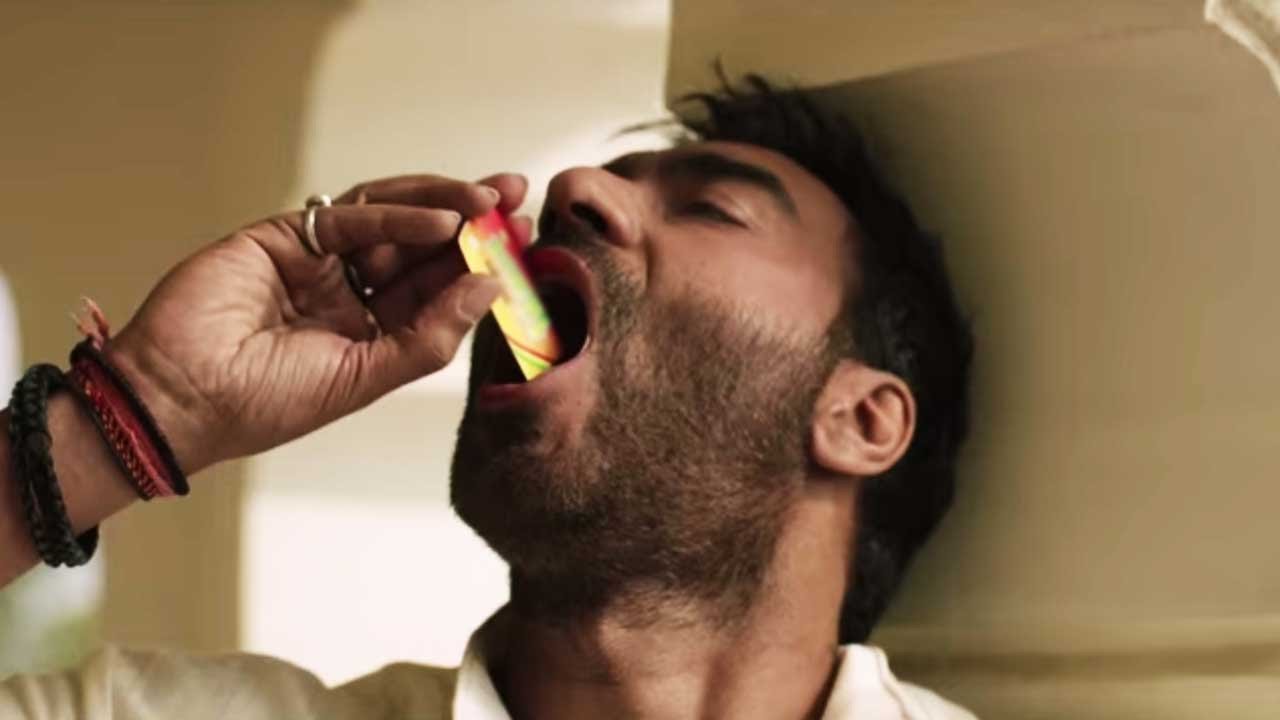 12. Cartrade.com – "Main rockky, har car ke pichhe bhaagta rehta hun lekin apni pasand ki car nahi mili"
A web-site that helps humans buy and sell cars advertises dogs buying and selling cars. Either, that's the best idea ever or the worst one ever.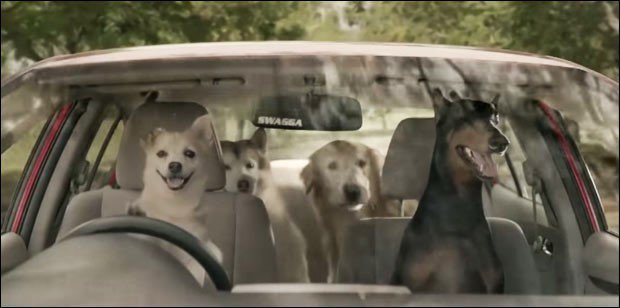 13. Lays – Wafers & hypnotism. Best combo ever.
Ranbir Kapoor wants to watch a cricket match but is stuck in a board meeting. So obviously, he takes out a pack of Frito Lays and hallucinates the boss into saying yes.
Because that's what chips do, they hypnotize.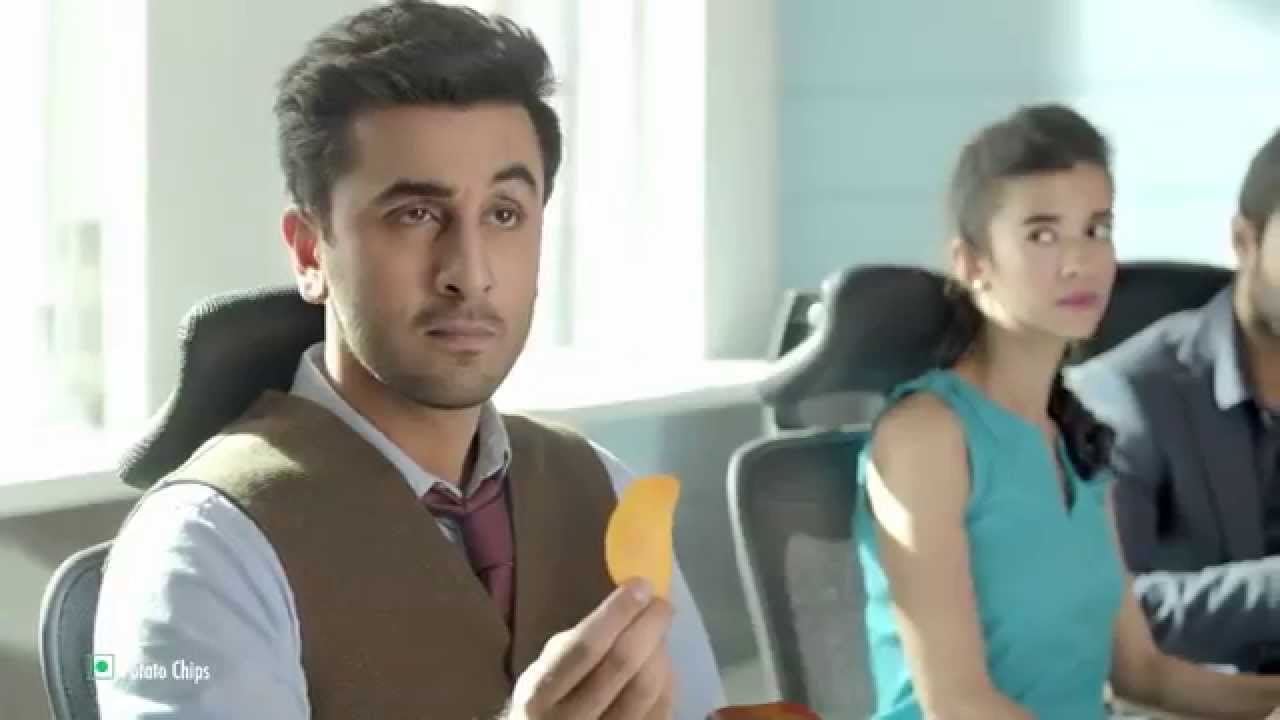 14. Maruti Celerio – "Hello sir, I'm just a Cricket coach. Celerio nahin hoon main."
So a father wants his child to learn every trick of Cricket along with some dance moves for cheerleaders. The coach, out of all the things he could have said, says "Hello sir, I'm just a Cricket coach. Celerio nahi hun main".
This ad got so popular during last year's Cricket World Cup, we still remember how much we hated it.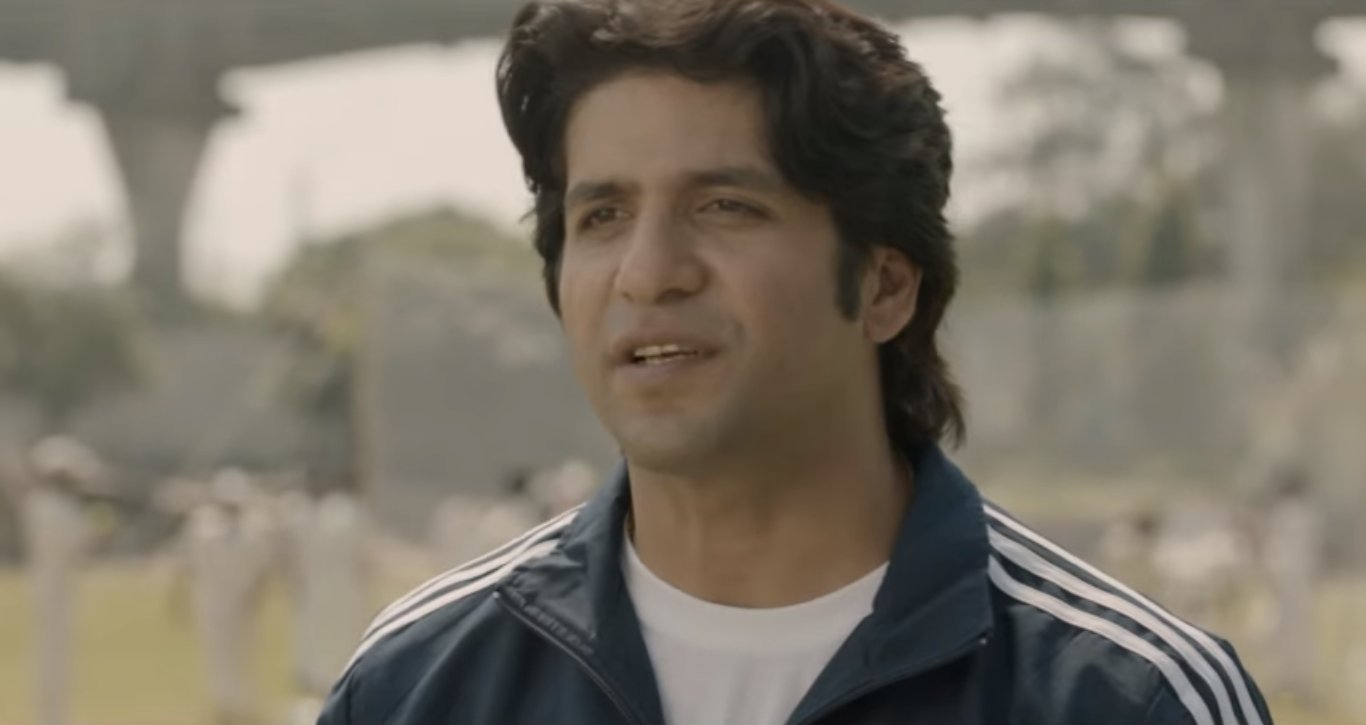 15. Mahindra Gusto – "Tujhe Gusto leni hai Gusto le, Gusto leni hai Gusto le."
If an ad makes you go: "What the f**k!", it definitely qualifies to be a part of lists like this. When confronted with a choice to purchase a scooter, Mahindra's advertisement offers two choices: Mahindra Gusto & Mahindra Gusto.
Genius, right? Not quite!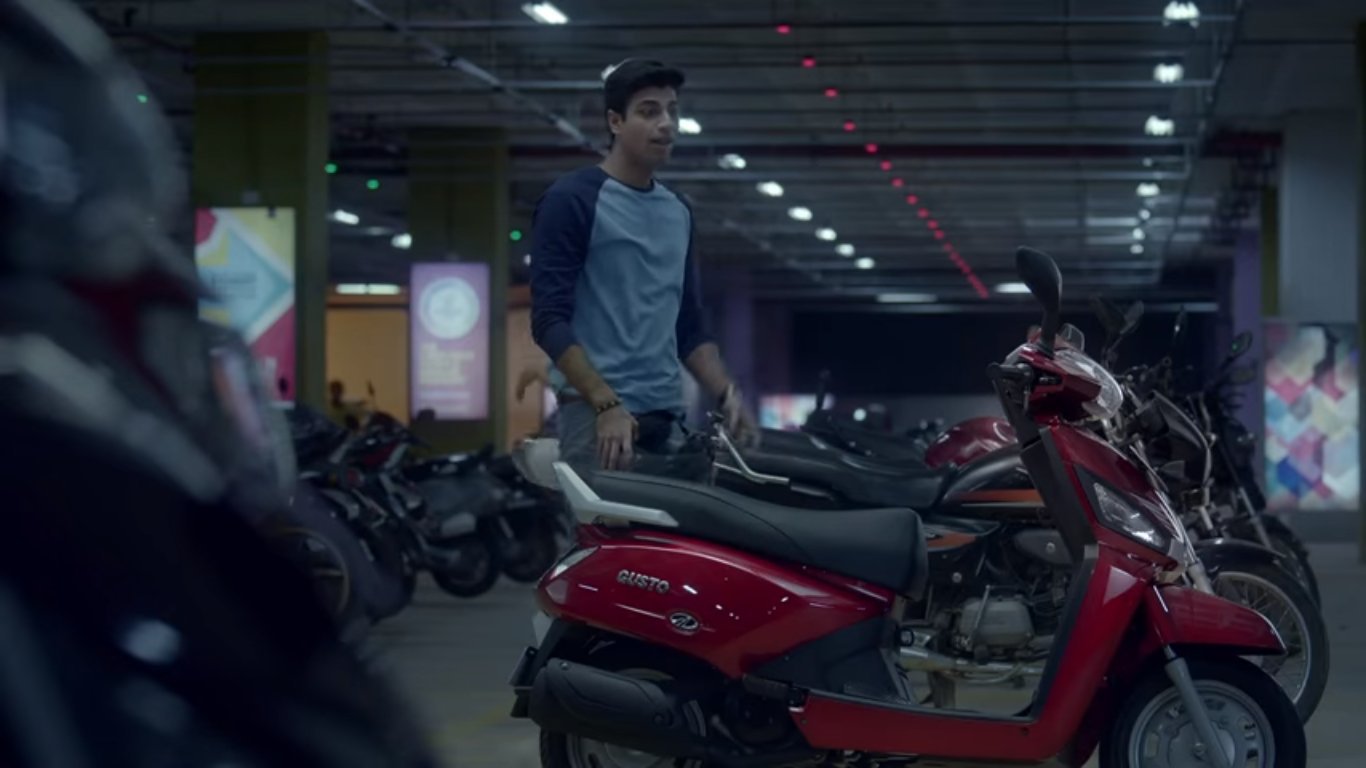 Despite their flaws and shortcomings, these advertisements worked and how! The very fact that we still remember them and are talking about them is a testimony to their success.