Everyone who has seen Avengers: Infinity War in the theatre in this country can attest to the thunderous applause following Thor's arrival in Wakanda.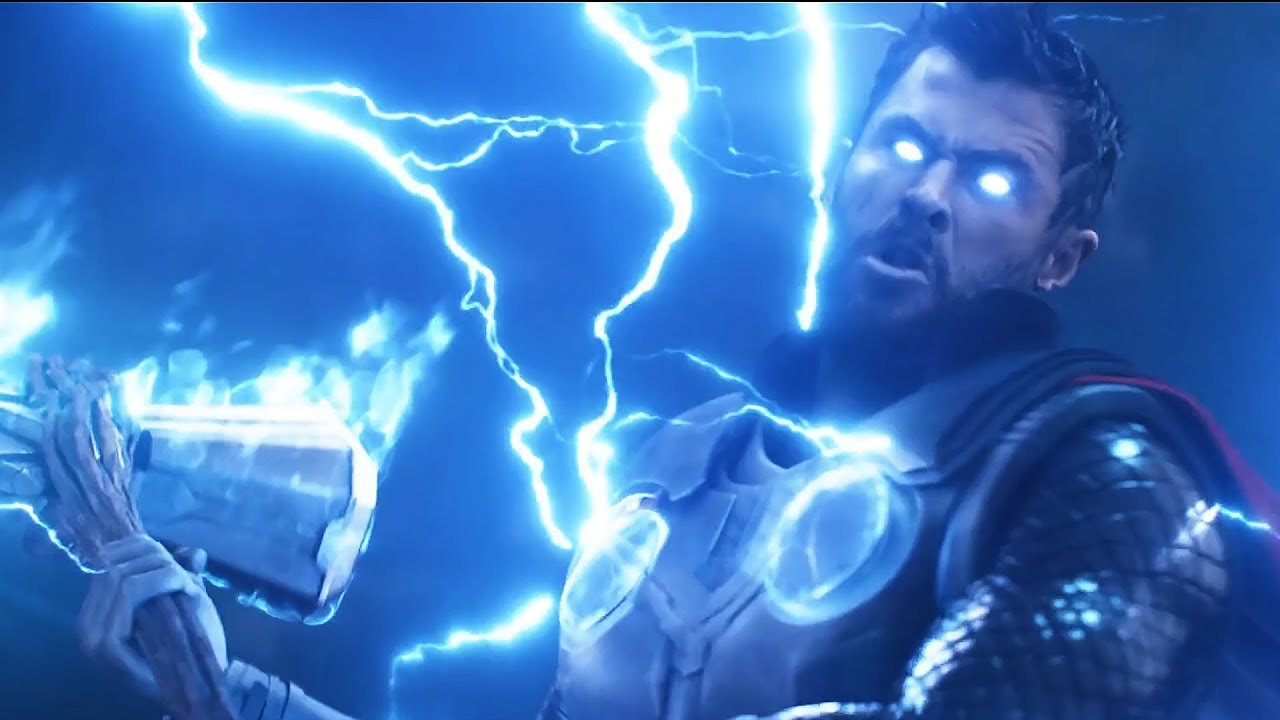 Apparently, one such video of the audience's reaction to that very scene in India made it easier for the Russo brothers and Co while making Avengers: Endgame. 
During his visit to Mumbai, Joe Russo shared some great stories and experiences about making the films with fans. One such story was about this particular scene.
The way India responded to Infinity War was just overwhelming … In fact, there was a recording of an Indian audience watching Infinity War. And when Thor arrives in Wakanda … [loud applause] … it sounded just like that, like a football stadium And it went on for about 30 seconds.
And making Endgame was a very difficult movie. But in our low moments, we would pull out that recording and listen to Indian fans responding and it would keep us going.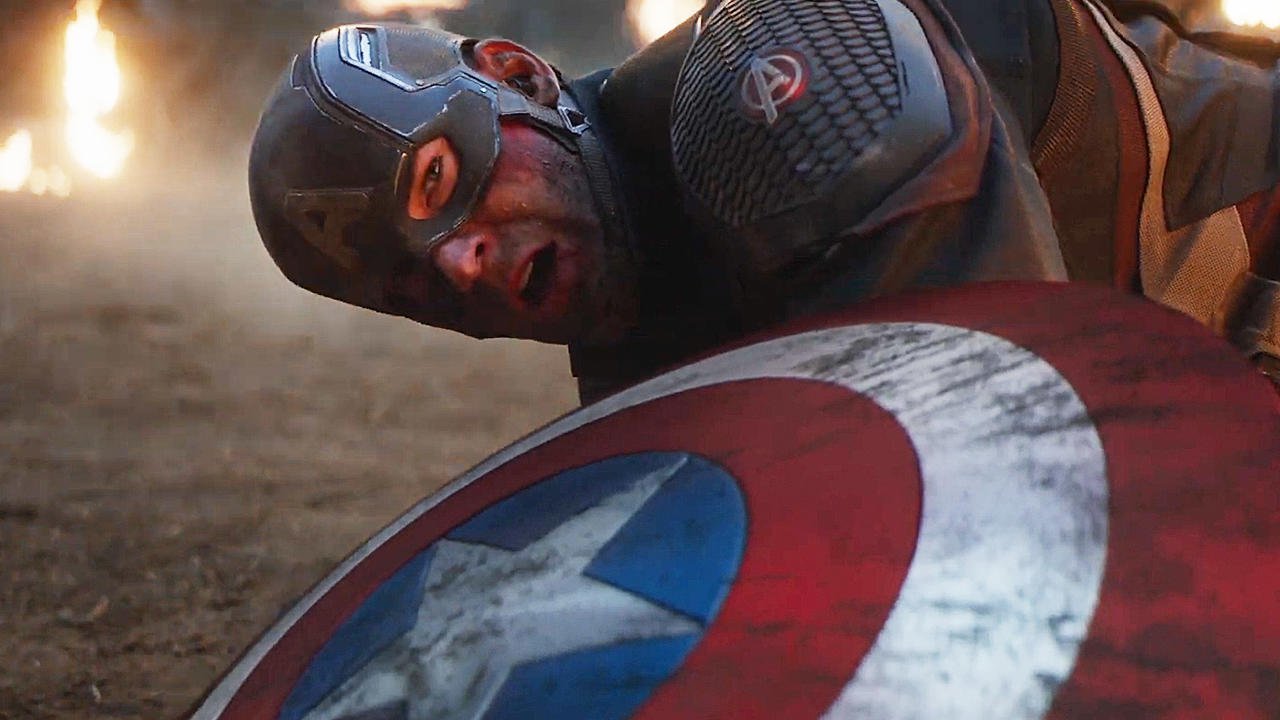 Infinity War was a massive hit in India, earning close to ₹100 crores in its opening weekend and amassed a net total of ₹300 crore, which is a record for the country.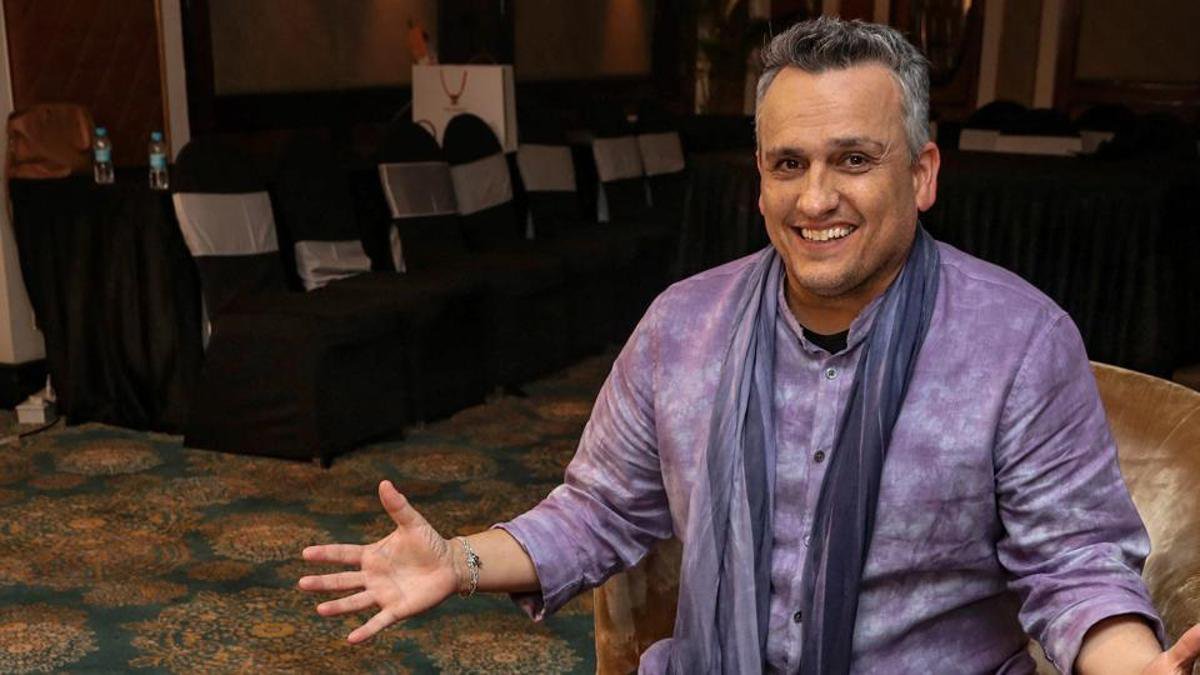 Now hold that thought and imagine how much of a phenomenon Endgame is going to be when it releases on the 26th of April.