Cannes Film Festival 2019 has come to an end. But unlike the preceding years, this year's Cannes also held 'World Blogger Awards'. 
Three Indian bloggers – Bhuvan Bam, Ashish Chanchlani, and Gaurav Chaudhary won big at these inaugural blogger awards.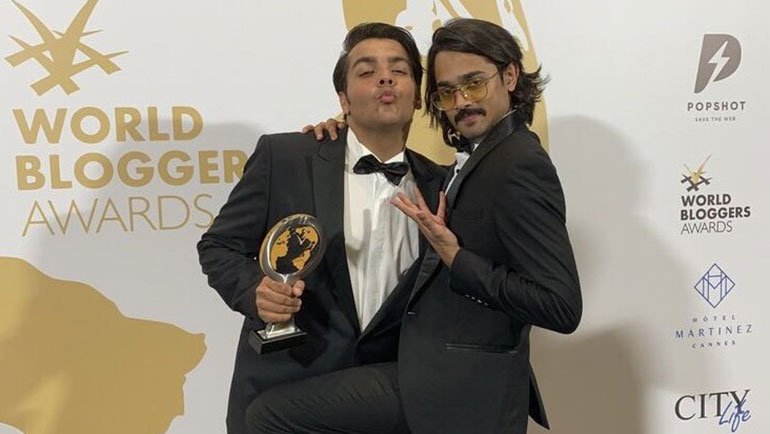 Bhuvan Bam AKA 'BB Ki Vines' won the 'Global Entertainer of the year 2019' for his outstanding contribution to digital entertainment.
Comedian Ashish Chanchlani, on the other hand, bagged the 'Best Comedy Influencer' award.
Gaurav Chaudhary, professionally known as 'Technical Guruji' won the 'Best Technical Influencer' Award.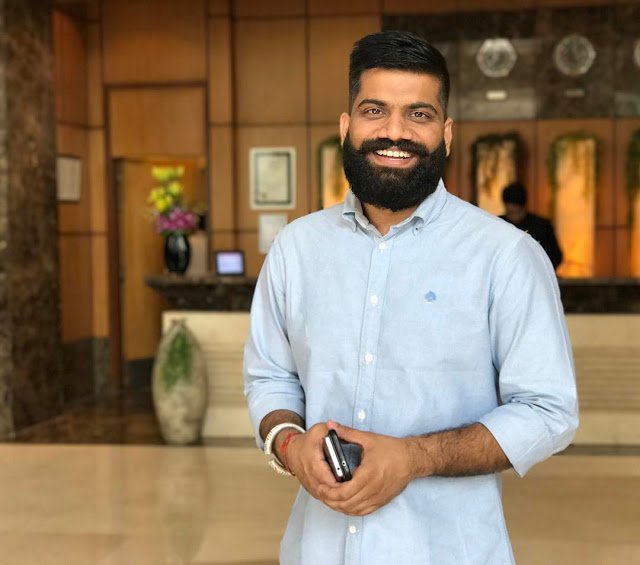 The category was an awarding ceremony for the best bloggers including 42 nominations. The event assembled over 200 loved, reputed and the most followed bloggers on digital media, spanning across the sub-categories like cooking and philanthropy.