Rihanna's tweet about the farmers' protests in the national capital has most definitely rattled some nerves. As a result of which, a plethora of Bollywood celebrities and Indian cricketers have risen from their deep apolitical slumbers to tweet almost identical takes on the subject.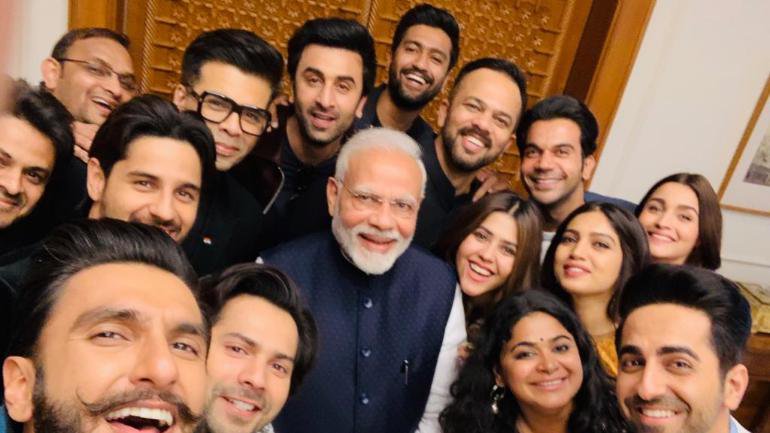 I am sure it is all coincidental. Anyhow, there have been others who have used their platform to speak up against the internet ban and the state's attitude towards the farmers!
1. Somdev Devvarman
2. Siddharth
3. Richa Chadha
4. Manoj Tiwary
4. Swara Bhaskar
6. Hansal Mehta
7. Taapsee Pannu
8. Kubbra Sait
9. Farah Khan Ali
10. Sonakshi Sinha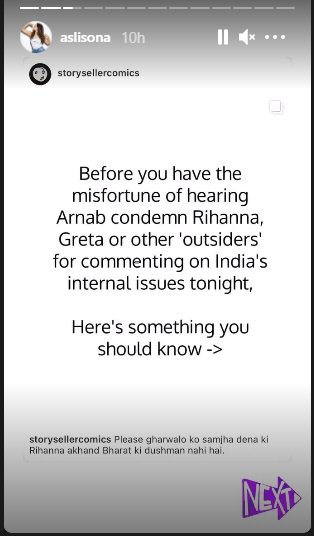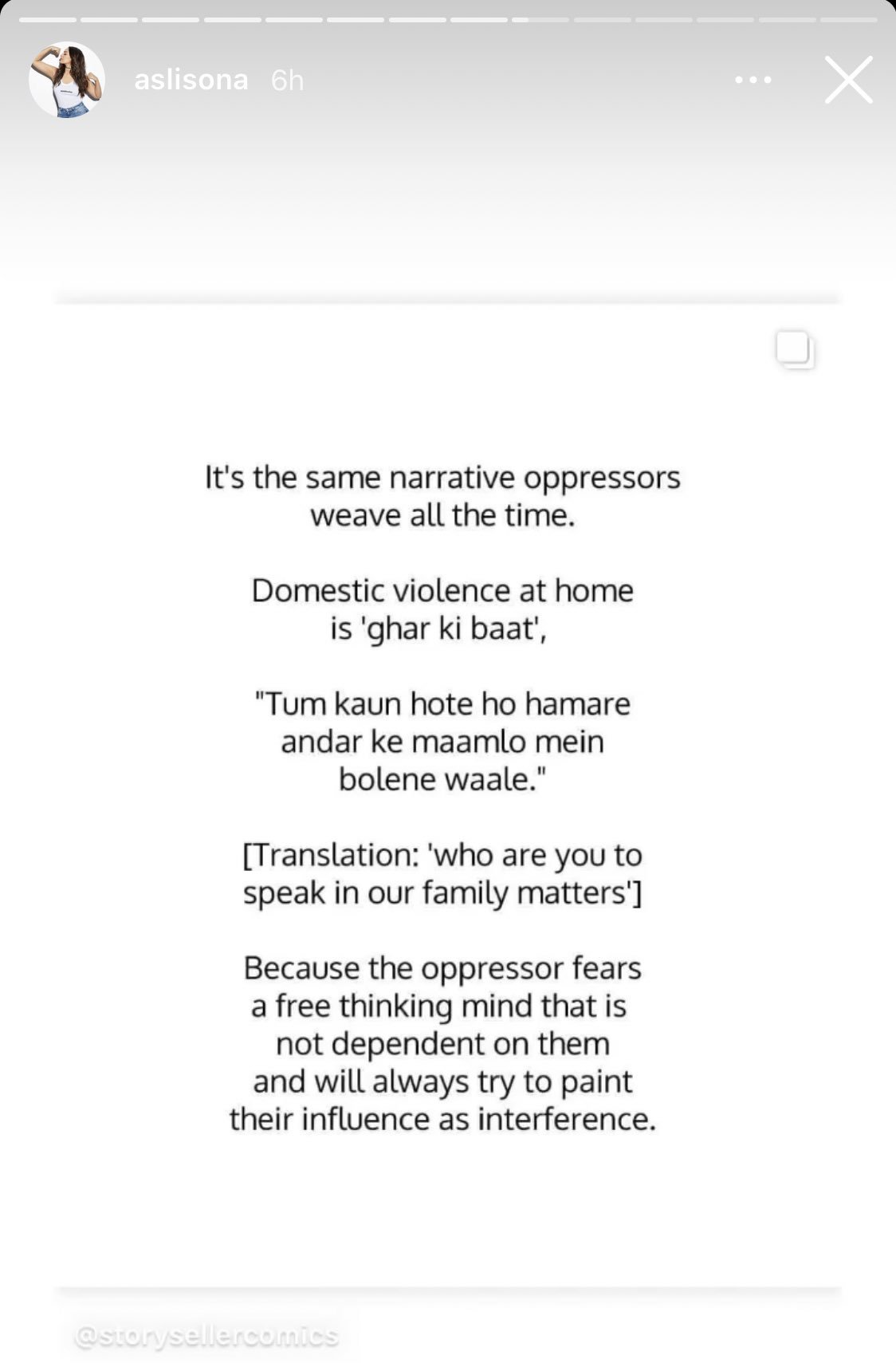 11. Pooja Bhatt
12. Sonam Kapoor Ahuja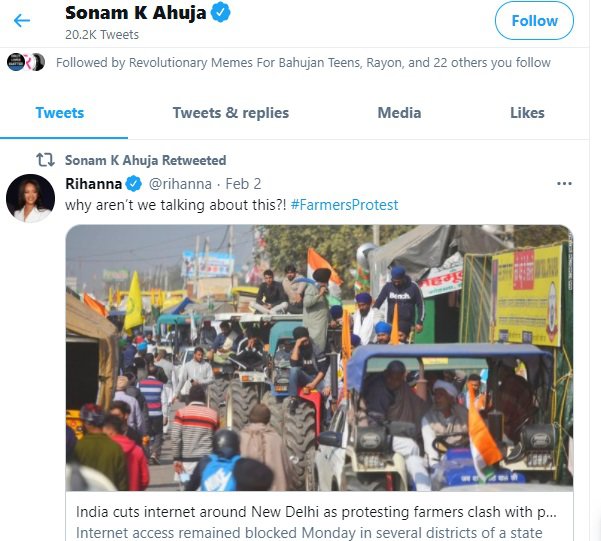 13. Sayani Gupta
14. Nakuul Mehta
15. Raunak Kapoor
16. Anurag Kashyap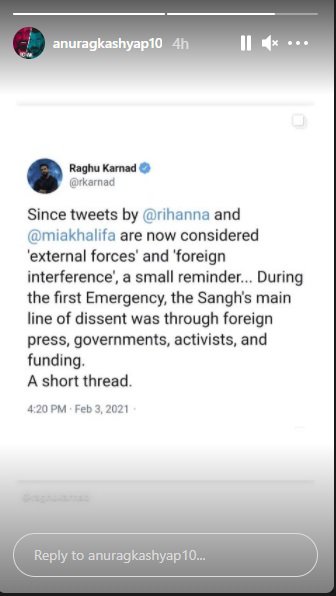 17. Diljit Dosanjh
So, this has not been an entirely revolting experience! Huh, who would have thought?