Culinary shows are our favourite past times and Netflix's The Final Table is the newest kid on the block. And if that isn't exciting enough, you'll be watching one of our own culinary geniuses participating in it.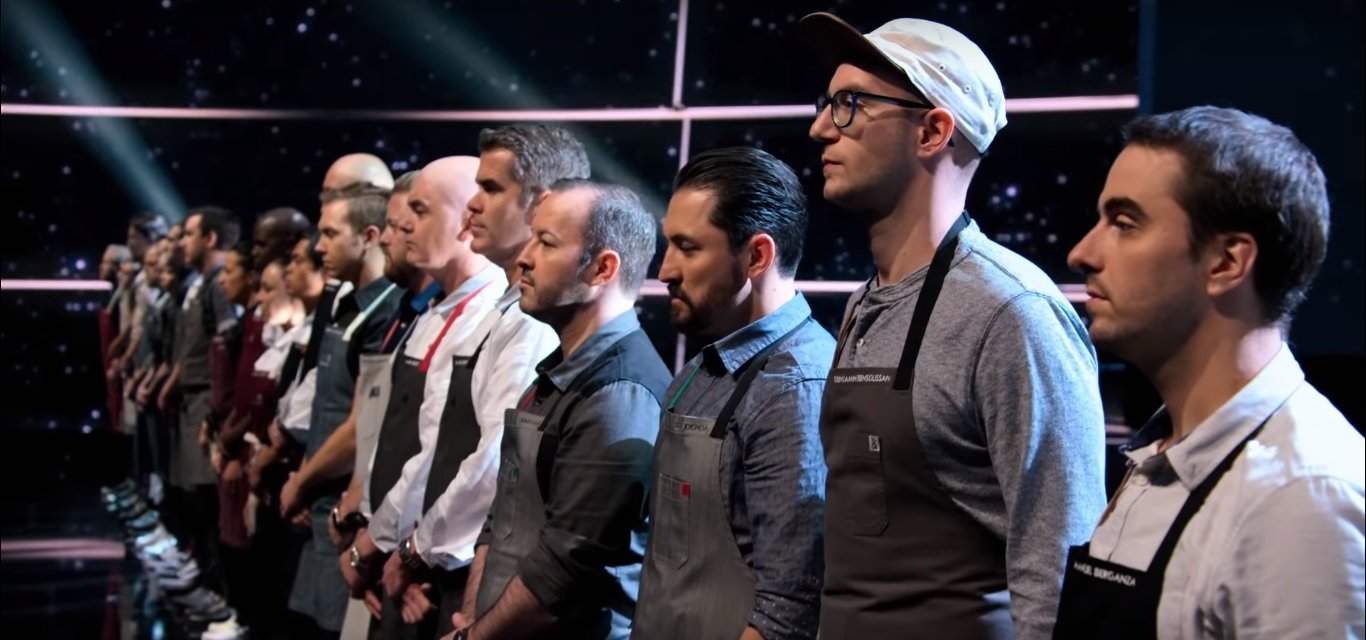 Mumbai-based chef Amninder Sandhu—Executive chef at Arth will be battling it out in the show along with the other contestants.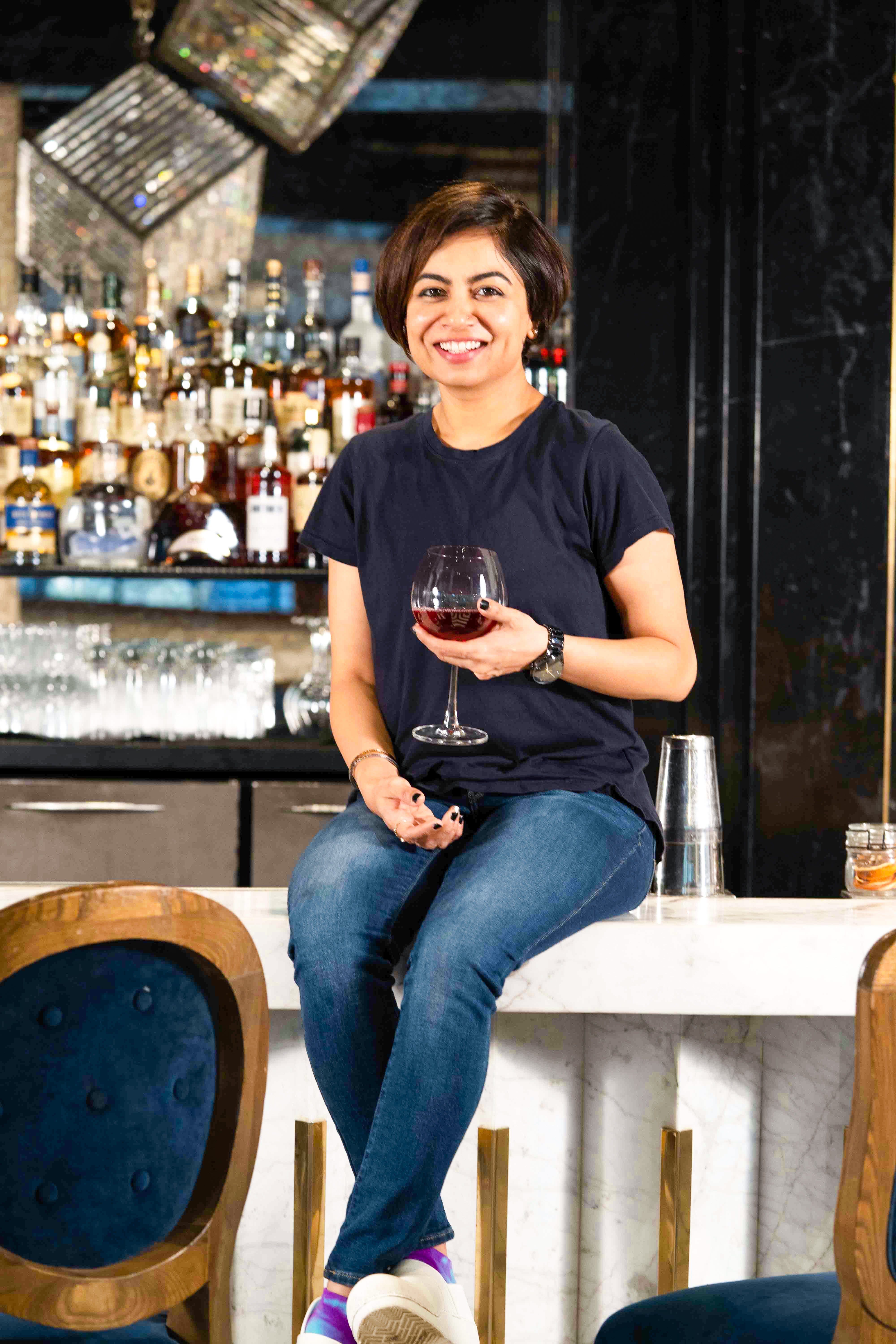 The contestants are comprised of chefs from around the globe and compete in pairs. And for each episode, they have to cook the national dishes of the countries the judges belong to. Sounds interesting, eh?
Coming back to Chef Sandhu, considering that the best culinary masters are chosen from around the world for this show, it is a great deal that she is representing us on such a renowned platform.
While in a conversation with Condé Nast Traveller, Chef Amninder Sandhu mentioned,
"I have always believed in inspiring young Indian chefs, and I hope I've done so by putting myself out there in a global competition like this. Apart from being really happy that I was selected, I was extremely excited that they chose someone who believes in ethnic Indian cuisine to represent the country."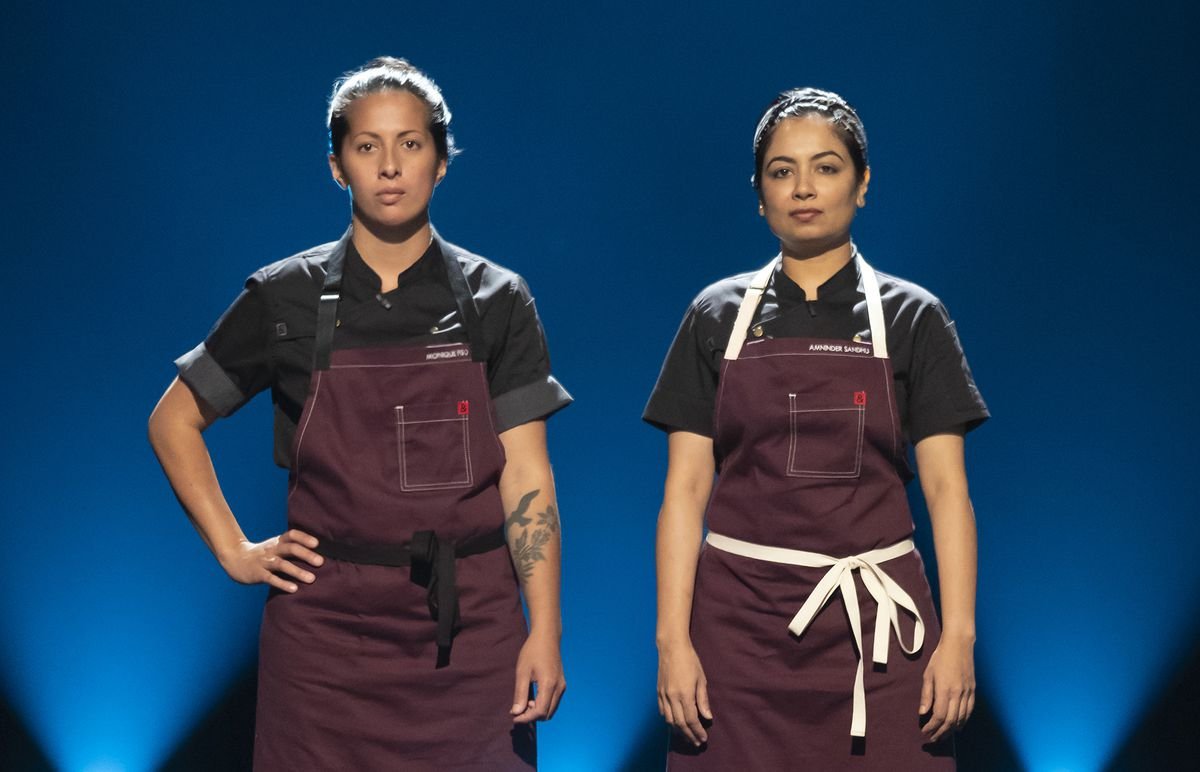 Cooking shows tend to put everyone, even highly-skilled chefs under a lot of pressure and Chef Sandhu totally agrees. She added,
"I've always watched cooking competitions and wondered how contestants manage to mess up when they have a whole 60 minutes to dish out something. I realised that under so much pressure your thinking goes haywire. You tend to make tons of mistakes and those 60 minutes that you get feel like six minutes."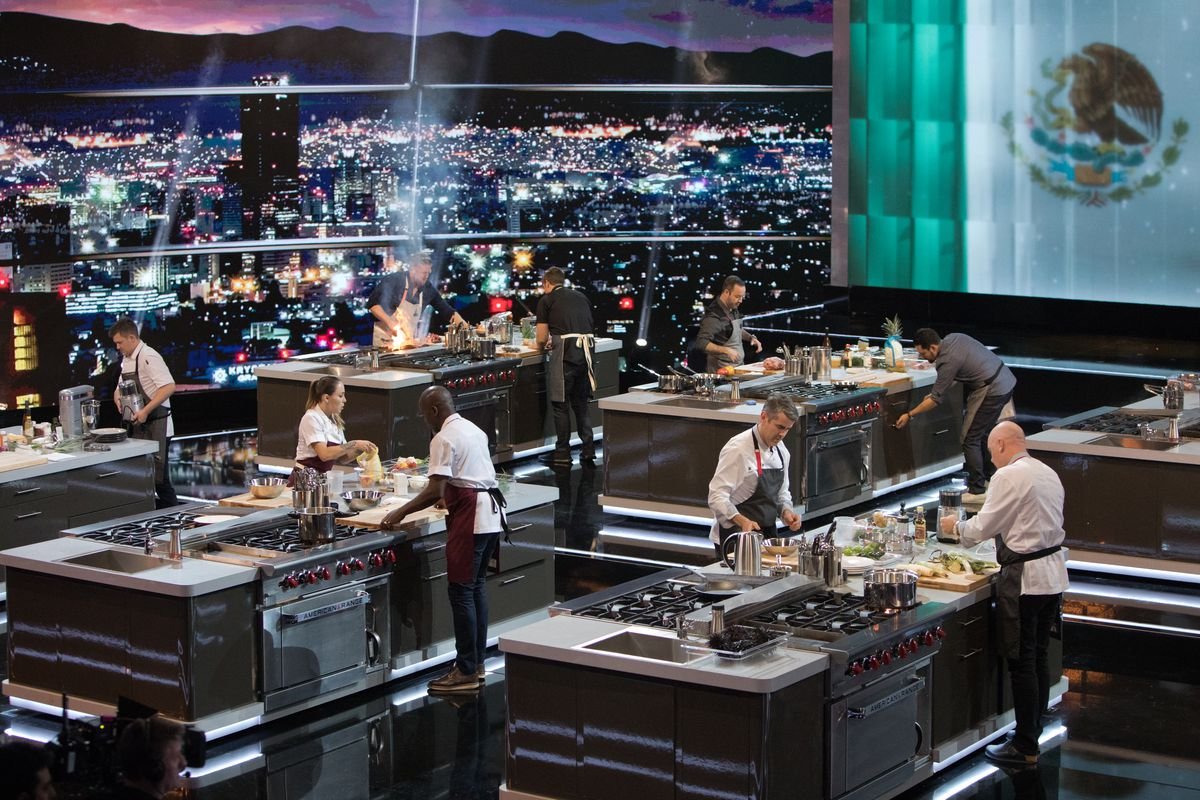 Cooking is a skill that you can keep learning and the opportunity to learn it from the best on such an esteemed platform is an honour for Chef Sandhu. In her interview, she also mentions that,
"It also made me realise that working with others and sharing ideas inspires you, especially when you're getting an international perspective on what you're doing."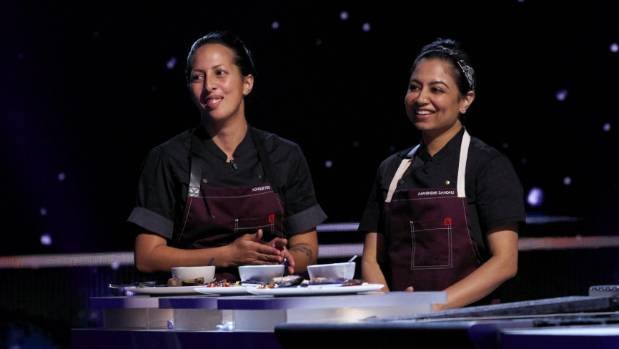 Make us proud, Chef! 
You can read the entire interview here.