The T20 season is going on and cricket fans seem to be on a whole new level especially after Indian cricket team secured its place in the semi-finals. Almost after every match, the fans reach out for their favourite cricketers, mainly via social media. But there are some who don't miss even a single chance to do so. Sometimes, even cricketers express their feelings in return. Let's take a look at some some instances when appreciation and love went too far on the cricket field.
1. The time when a fan blew a kiss to Zaheer Khan
This incident took place during the third and final Test match of the 2005 TVS Cup Test Series. A female fan holding a banner saying, 'Zaheer I Love You' was picked up by the cameraman.
Without wasting any time she blew a kiss to Zaheer Khan.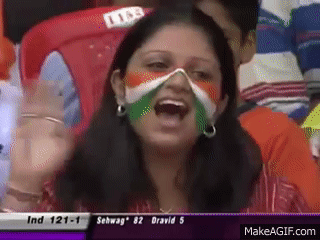 Khan, who seem to be persistently taunted by Yuvraj Singh in this video responded to her by blowing a kiss back. 
2. When Mahender Singh Dhoni gave an unusual reaction to his fans.
When Captain Cool encountered a group of girls with a note saying, 'I love you Dhoni', he had the cutest reaction and covered his face with his hands.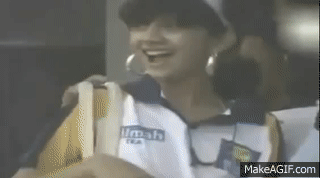 3. When Sachin Tendulkar got kissed on the field by a crazy fan 
If you don't know Sachin Tendulkar then either you live under a rock or you are Maria Sharapova. Considered to be an all-time great, Tendulkar also had his share of fan moments during his cricket career. And this one is especially 'romantic'.
Check out this video when the 'god of cricket' got kissed by a crazy fan boy:
4. Bonus Entry: That moment when Virat Kohli expressed his feelings for Anushka Sharma
Who can forget this lovely gesture of Virat Kohli for Anushka Sharma? And this isn't exactly a fan moment it goes down in history as one of the most romantic incidents on field. This star cricketer blew a kiss to his then-girlfriend after he scored a 50 during a match in 2014. He also became the quickest batsman to score 6,000 runs in ODIs in that match.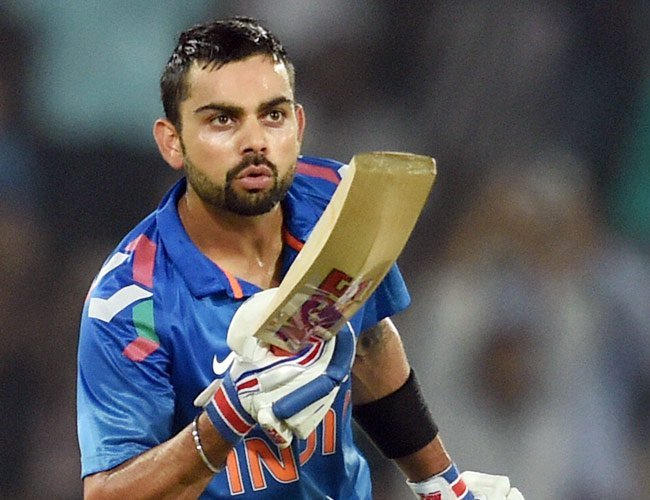 Anushka Sharma, who was present at the location, responded with a standing ovation for his achievement.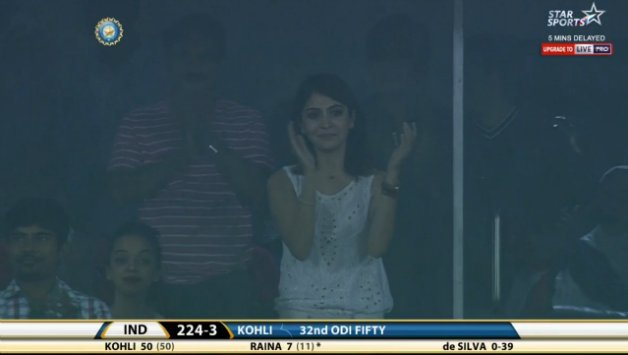 Here's the video:
Know any interesting cricket fan moments like these? Tell us in the comments below.