If you've watched an Indian daily soap, you know that they don't care when it comes to basic physics or even logic. So things like, a woman "accidentally" falling in a suitcase or another woman getting caught in a curtain – this is all normal. Probably taking inspiration from such shows and scenes, a TV show got creative with a woman's pallu.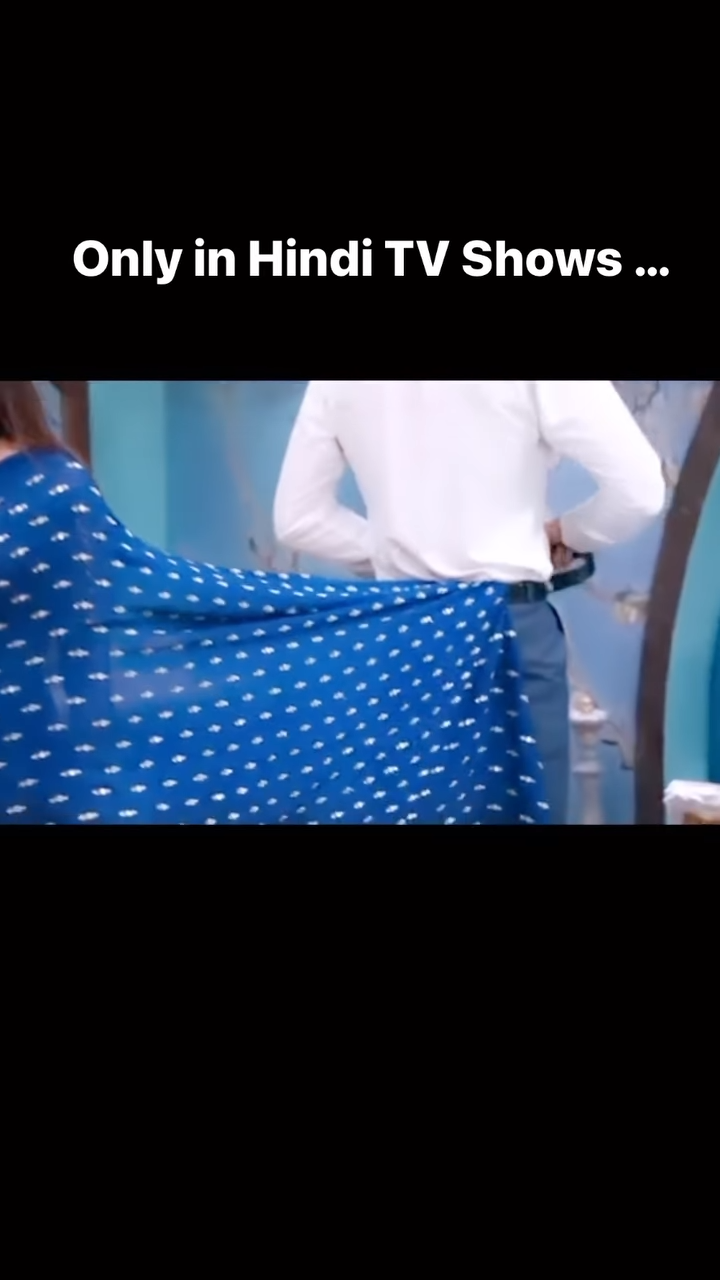 There's a daily soap called Lag Ja Gale, and clearly, its writers found a new gesture of romance. In a viral video, a scene shows a man getting ready for work. And just as he tucks his shirt in his pants, he "accidentally" takes his wife's pallu and tucks it as well. That's not it – they're both unaware about it.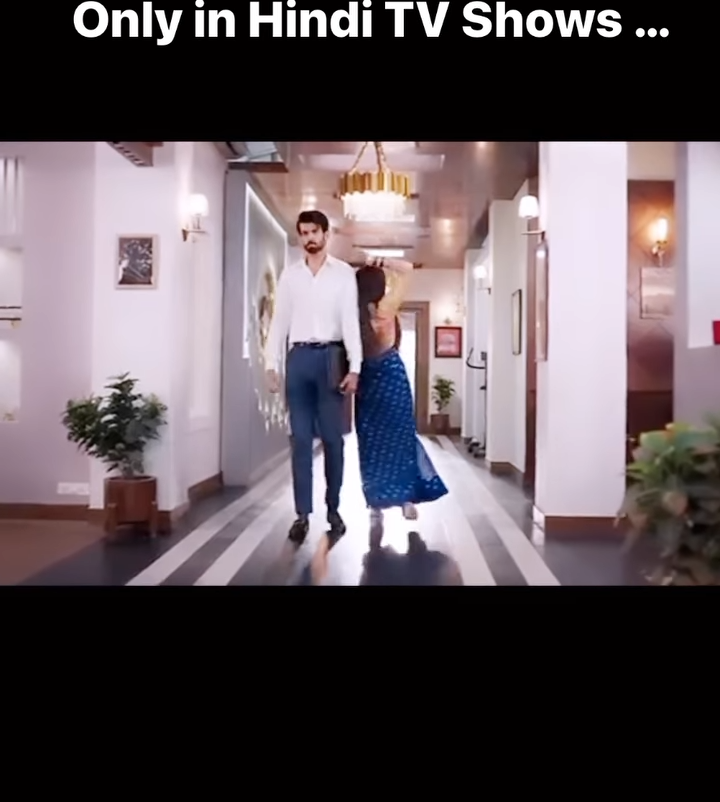 So, when the man starts walking, he literally, unknowingly drags the woman with him. This goes on for a while. Of course, she ends up falling in his arms, because the entire point was a 'romantic' scene. So many questions: Why didn't she say something? If she did, why didn't he listen? And seriously, what is this grip?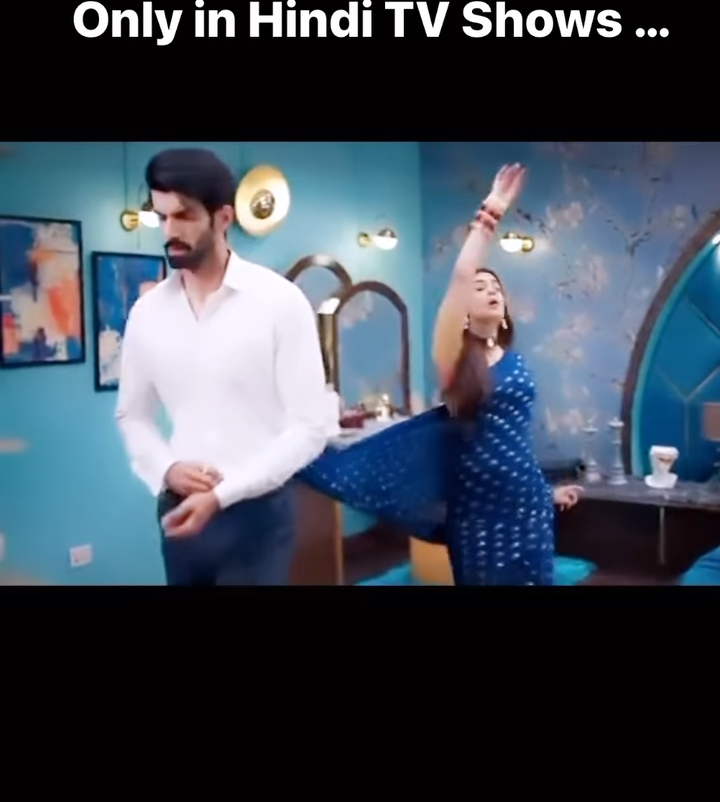 The internet has many complaints.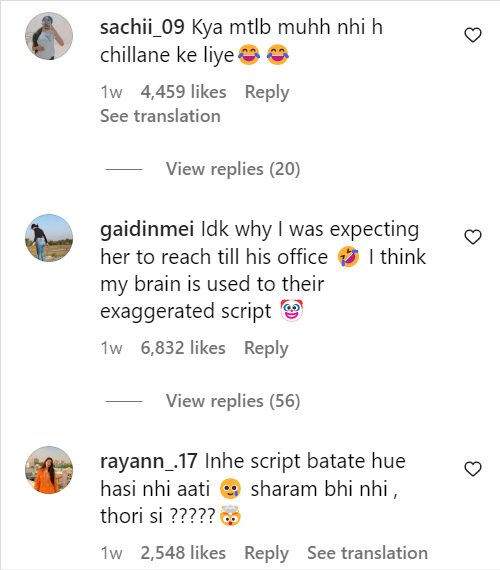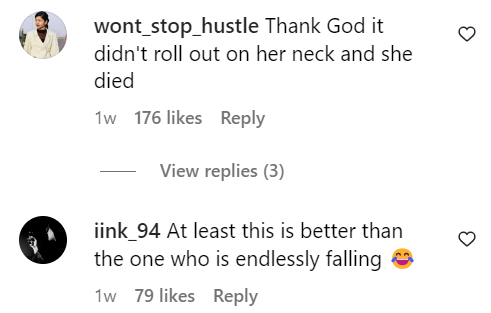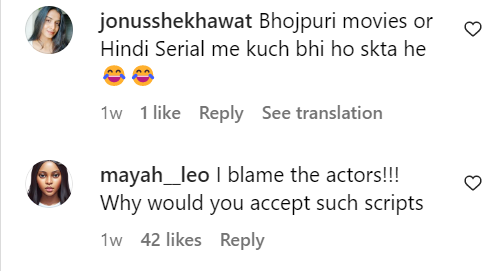 Watch the video here:
We told better stories for getting out of going to school.