When we were little, gullible, impressionable kids, believing in magic was so easy. I mean, of course Shaktimaan can destroy all those baddies like Kekdaman and Dr. Jaykal in a second, right?
From Shaktimaan to Captain Vyom to Jia, we were enchanted by the magical mavericks on Indian television and they were more than happy to keep us in awe with their stunts. For us, magic was as simple as a chutki, a magic pencil or a mystic ball. 
We grew up and these shows went off air but we owe it to them for making us believe in magic. Here are some of the best fantasy shows on Hindi TV from back in the day:
1. Shaktimaan
We loved Mukesh Khanna as Pandit Gangadhar Vidyadhar Mayadhar Omkarnath Shastri as much as we loved him as our beloved Shaktimaan. He was the crusader of anti-corruption for us and like good kids, we sat through the entire episode to learn the "lesson" waiting for us at the end of each episode!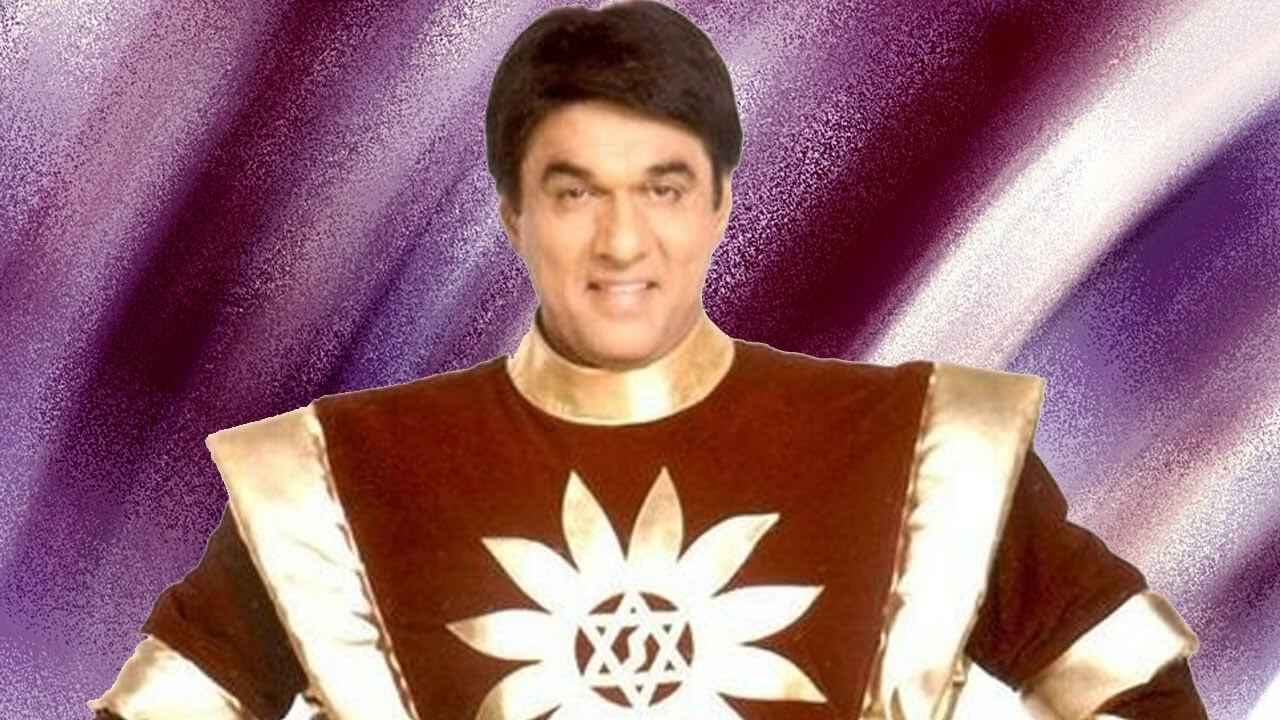 2. Captain Vyom
Milind Soman not only conquered evil as Captain Vyom but also conquered our hearts, didn't he?
3. Alif Laila
Alif Laila was based on the legacy of Arabian Nights and featured flying carpets, magic lamps and fairies. And the thought of flying on the carpet lying in our living room was so hard to resist. Or was it just me?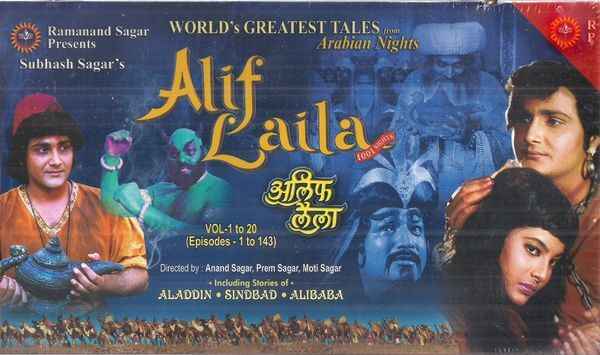 4. Shaka Laka Boom Boom
Sanju's claim to fame was the magic pencil that he found in the show. Whatever he drew from that pencil came to life and we ended up believing that such a pencil existed in real. Well, at least I did! Half our school life was spent wondering why Sanju had that awesome pencil and we didn't!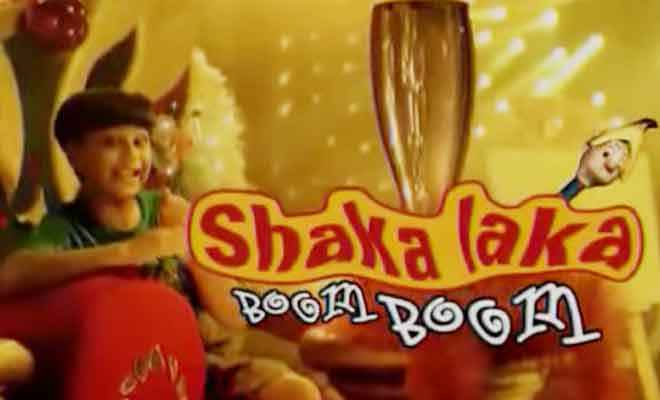 5. Sonpari
Fruity not only found a gem in the shape of a ball but could also summon a fairy all the way from Parlok, dressed in shimmery outfits, every time! We adored Fruity, Jeff, Sona aunty and Altu uncle and didn't shy away from hating nasty Ruby Aunty who was an uninvited trouble in Fruity's life.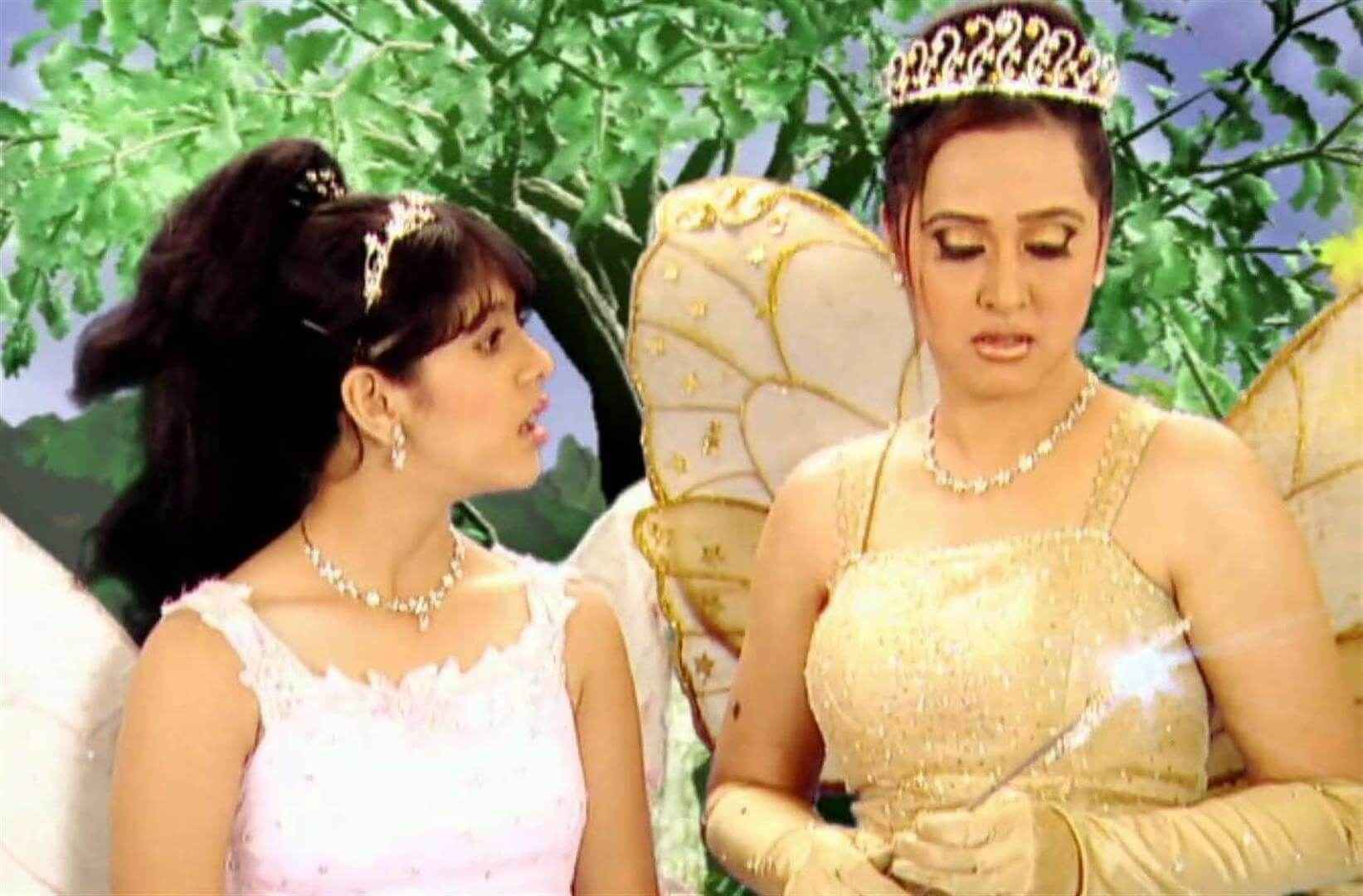 6. Shararat
We all remember Shring, bring, sarvaling, bhoot bhavishya vartaman badling, don't we? We loved the three generations of women coming together and creating magic onscreen.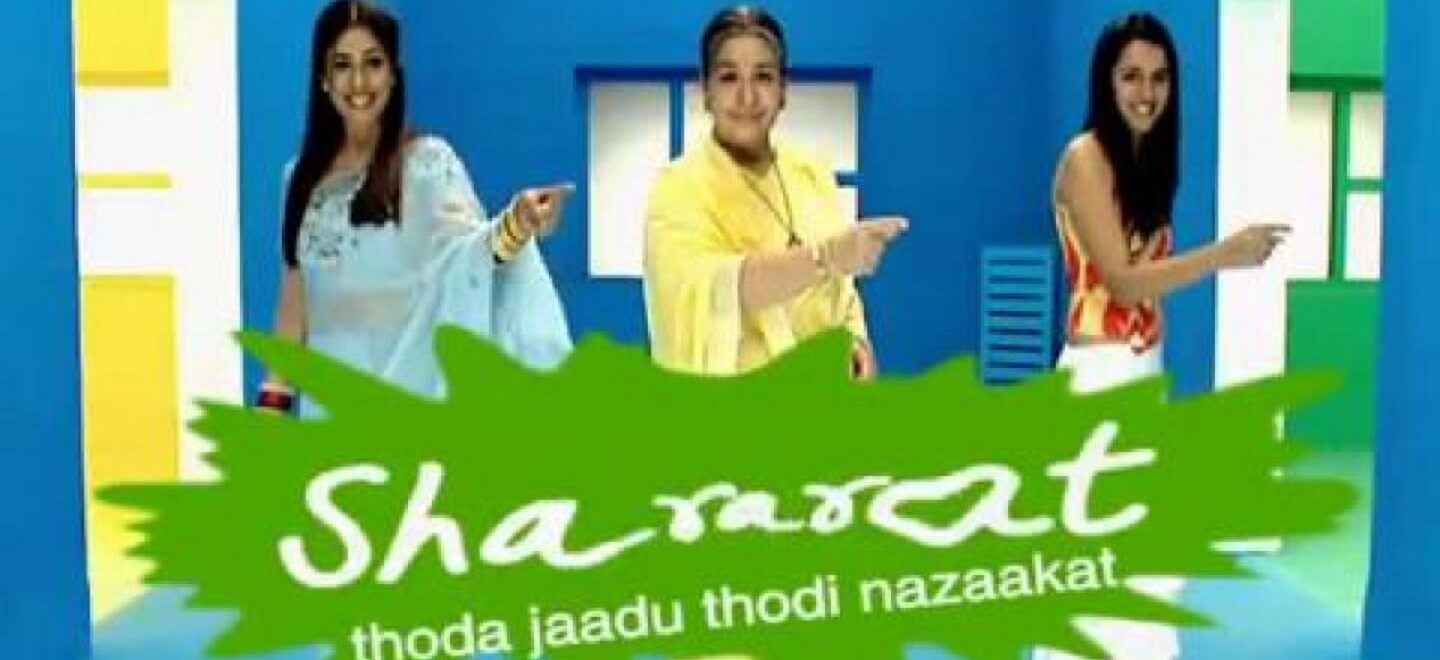 7. Karishma Ka Karishma
This desi rip-off of Small Wonder was widely criticised by people all over India but you have to admit that she was an adorable robot.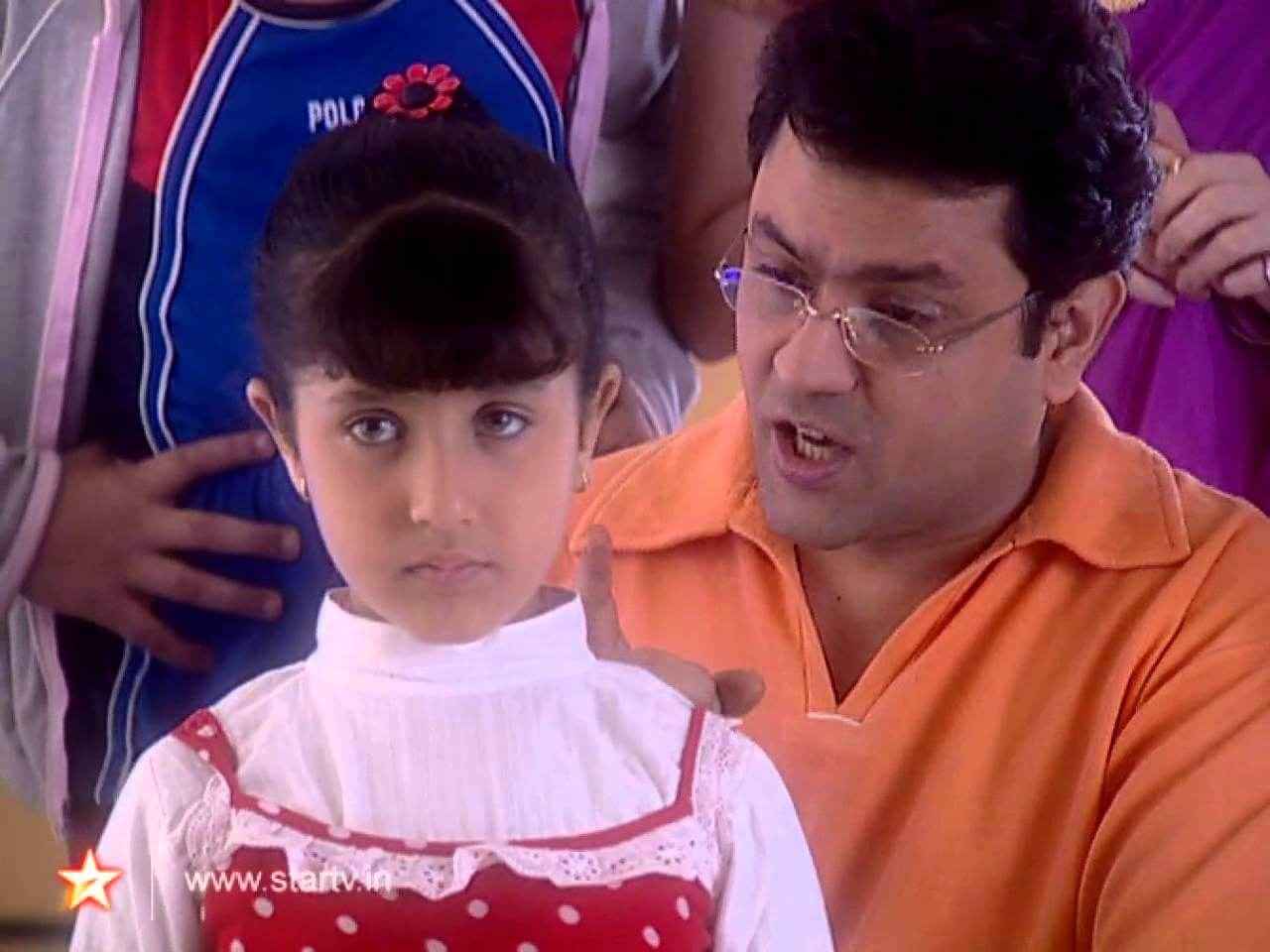 8. Hatim
Hatim's journey to solve the seven questions to defeat Lord Dajjal made for an engaging watch. We always looked up to Hatim's iconic sword and the markets were flooded with them. Those good old days!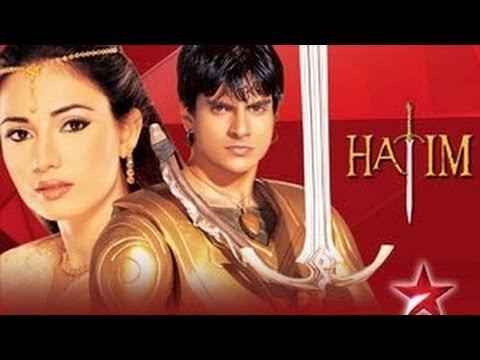 9. Chandrakanta
Well, who can forget the wicked villain Kroor Singh saying Yakoo in all his spiked glory? That was all it took to instil a sense of fear in us. It sucked that the show had to go off air.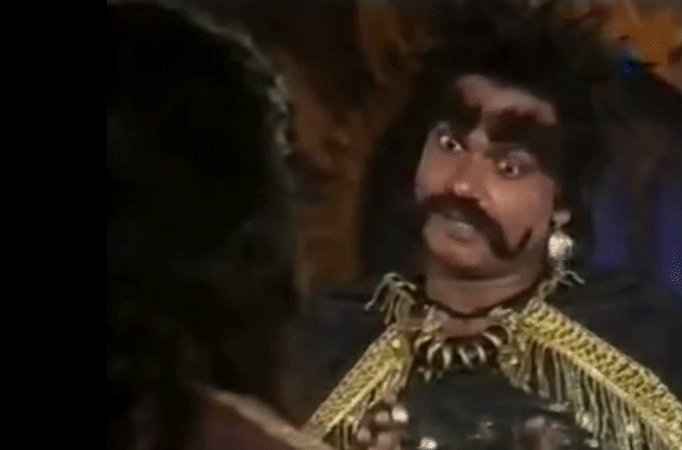 Indian TV has never been so magical again, has it?