What do you think of when you hear Stan Lee? Captain America, Hulk, Deadpool, Ant-Man, Iron Man, Black Widow and the like. But do you know, that apart from all the obvious famous ones, there are many many other comic book superheroes created by Stan Lee? And this may come as a surprise, but one of them is an Indian superhero. Yes, an Indian superhero created by Stan Lee. Didn't see that coming, did you?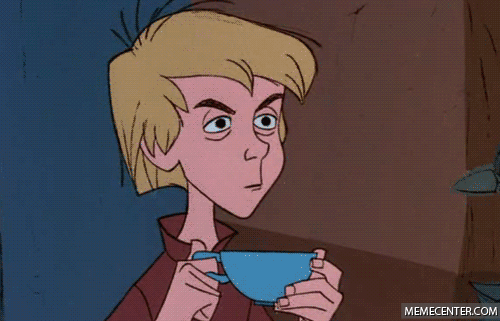 Allow me to introduce to you, our very own Mumbai based superhero, Chakra – The Invincible.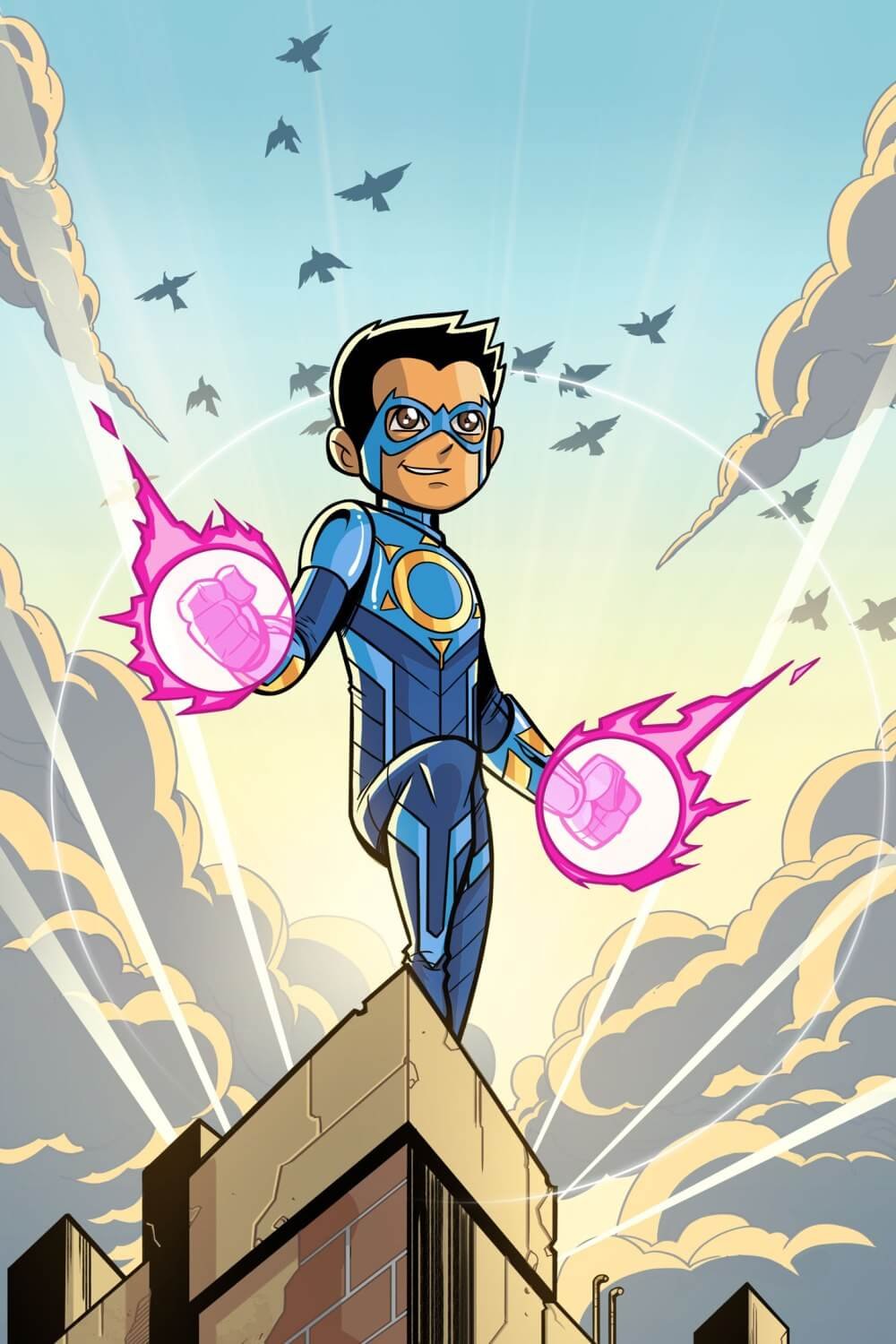 Co-created by Sharad Devarajan and Gotham Chopra, Chakra tells the story of Raju Rai, a young Indian orphan living in Mumbai, who along with his mentor Dr. Singh, is determined to use science to unlock the secrets of human potential.
They develop a technological suit that allows him to weaponize all the mystical chakras in his body and he uses his superpowers to protect his city, Mumbai. Like all other superheroes, Raju is convinced that he must guard this secret, and for the same reason, creates an identity that represents everything that he is and can ever hope to be – Chakra, The Invincible.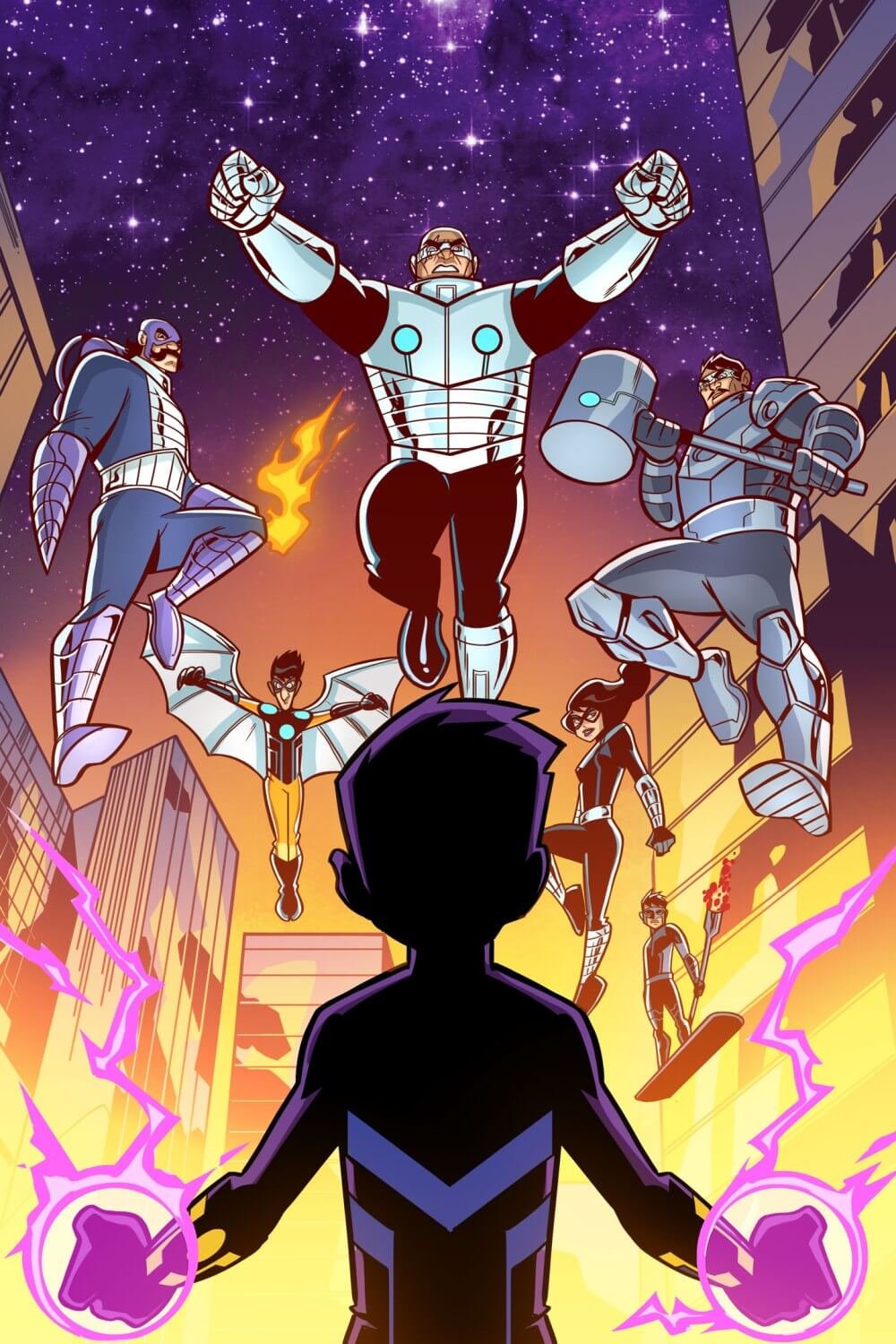 Sounds amazing, right? Chakra premiered in a Cartoon Network movie in 2013, and will soon have a Bollywood movie made about him, directed by none other than Vikramaditya Motwane. Yeah, Stan Lee might soon be making a Bollywood cameo.   
So while you wait for the movie to come out, here's a clip that you might enjoy. It features Chakra using one of his chakras to save Mumbai from a villian called Thandai.