I think we can all agree that Mean Girls is an easy go-to when it comes to classic chick-flicks. We've all seen it, we all remember every scene. So this next question may be redundant, but imma ask it anyway.
Do you remember the cocky and super-nerdy mathlete that led Cady and her teammates to victory? Of course you do! His name was Kevin G and he had nerd-swag by the bucket.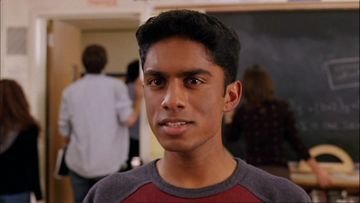 Well, Kevin, or as he is known in the real world, Rajiv Surendra revealed to the world just how good puberty has been to him.
In a series of shirtless portraits of him done by photographer Charles Quiles, Surendra's given a lot of Mean Girls fans around the world something to swoon about.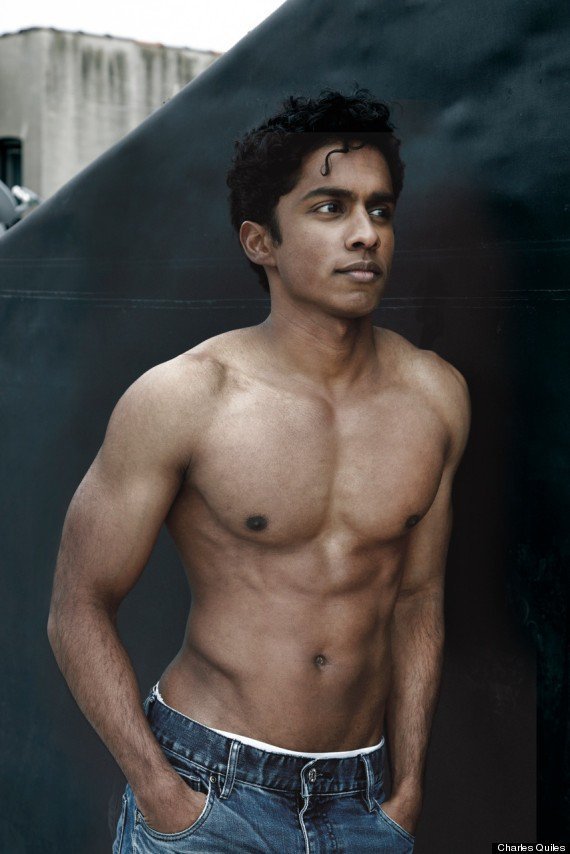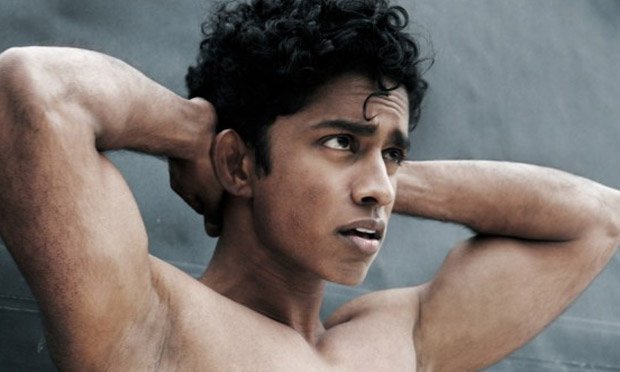 That dusky, chiselled body would be enough to make all the North Shore High girls weak in the knees.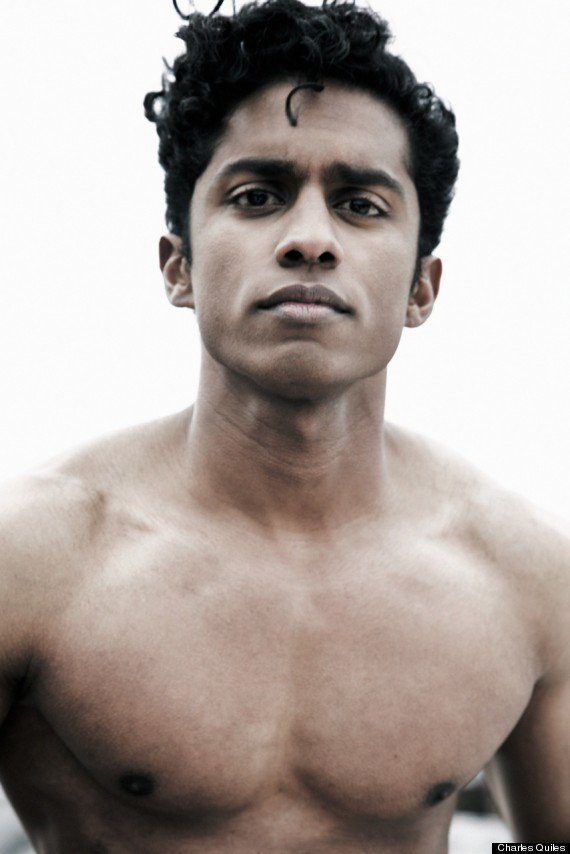 And if I may, he's certainly grown up to be pretty… "Fetch!"
(I'm going to make "Fetch" happen!)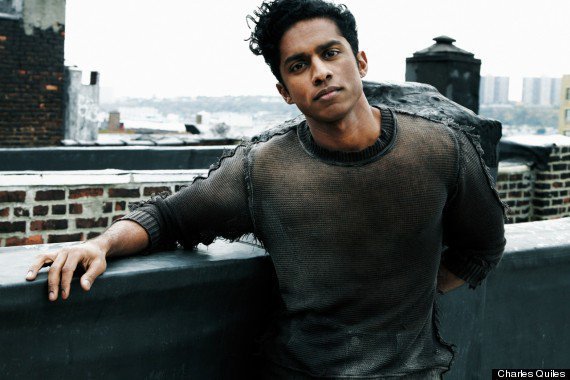 Let's just say he's come a loooong way from when he ripped his shirt off for the North Shore High Mathletes' victory against all odds.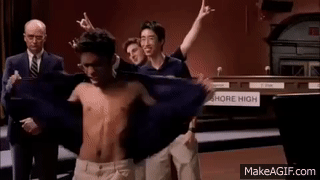 Not only does he look amazing, the man has moved on from acting (and mathleting and rapping) to make a skilled calligrapher and chalk artist of himself.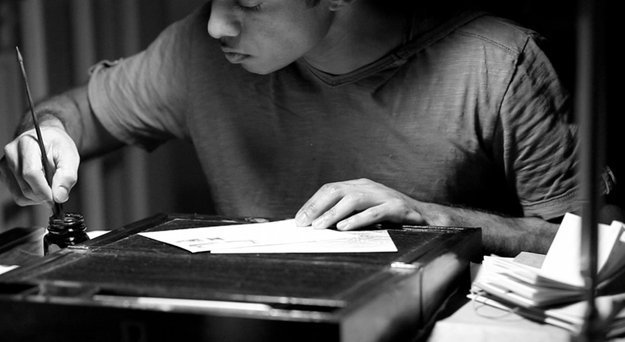 Passionate about calligraphy since even before Mean Girls was made, Surendra has taken his art public with multiple stunning chalk walls for advertising agencies, restaurants and interior designers.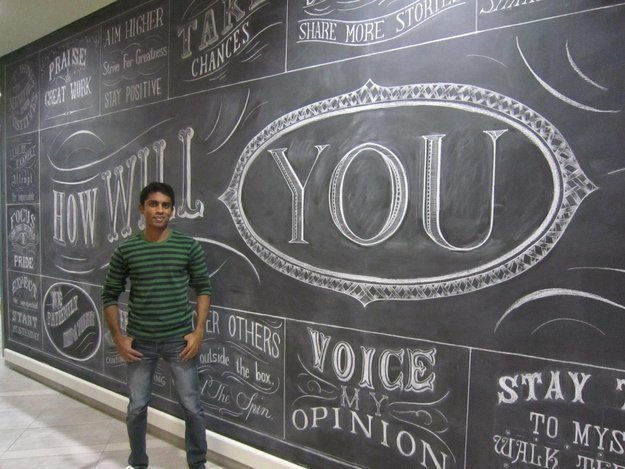 Well, I don't know about you, but I'm certainly inclined to believe if he were back in high school now, the Mathletes would be where it's at! Wouldn't you agree?
Feature source: Rant Chic