1.'Tel Ki Maalish Karna.'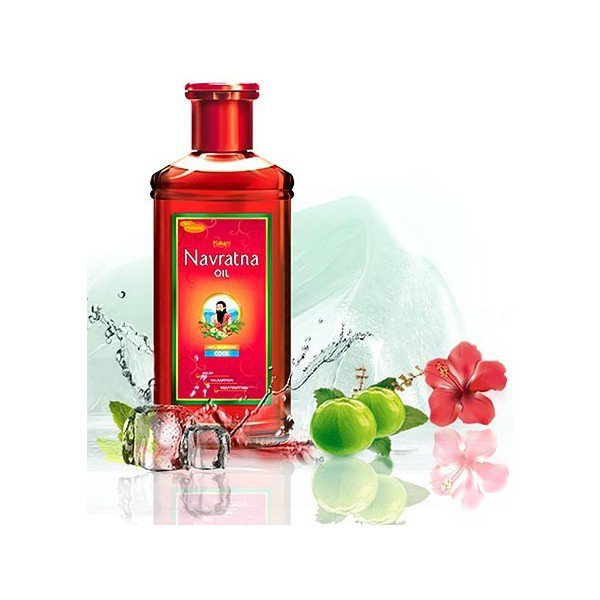 2. 'Time kitna hua hai ghadi mein?'
3.'Iske baal kitne kaale hain!'

4. 'Bhaiya toothpaste dena daanto ka!'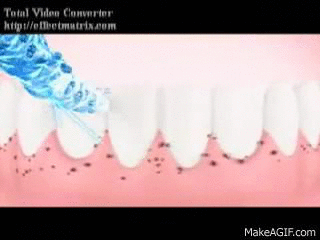 5. 'Taj mahal kitna purana hai na!'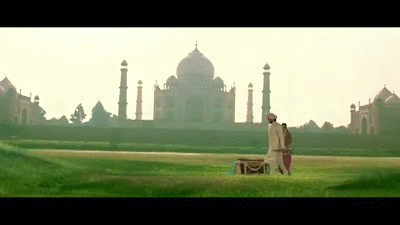 6. 'Naakhun kaatne wala, nail cutter dena.'
No, I wont! What if you slice some heads psycho.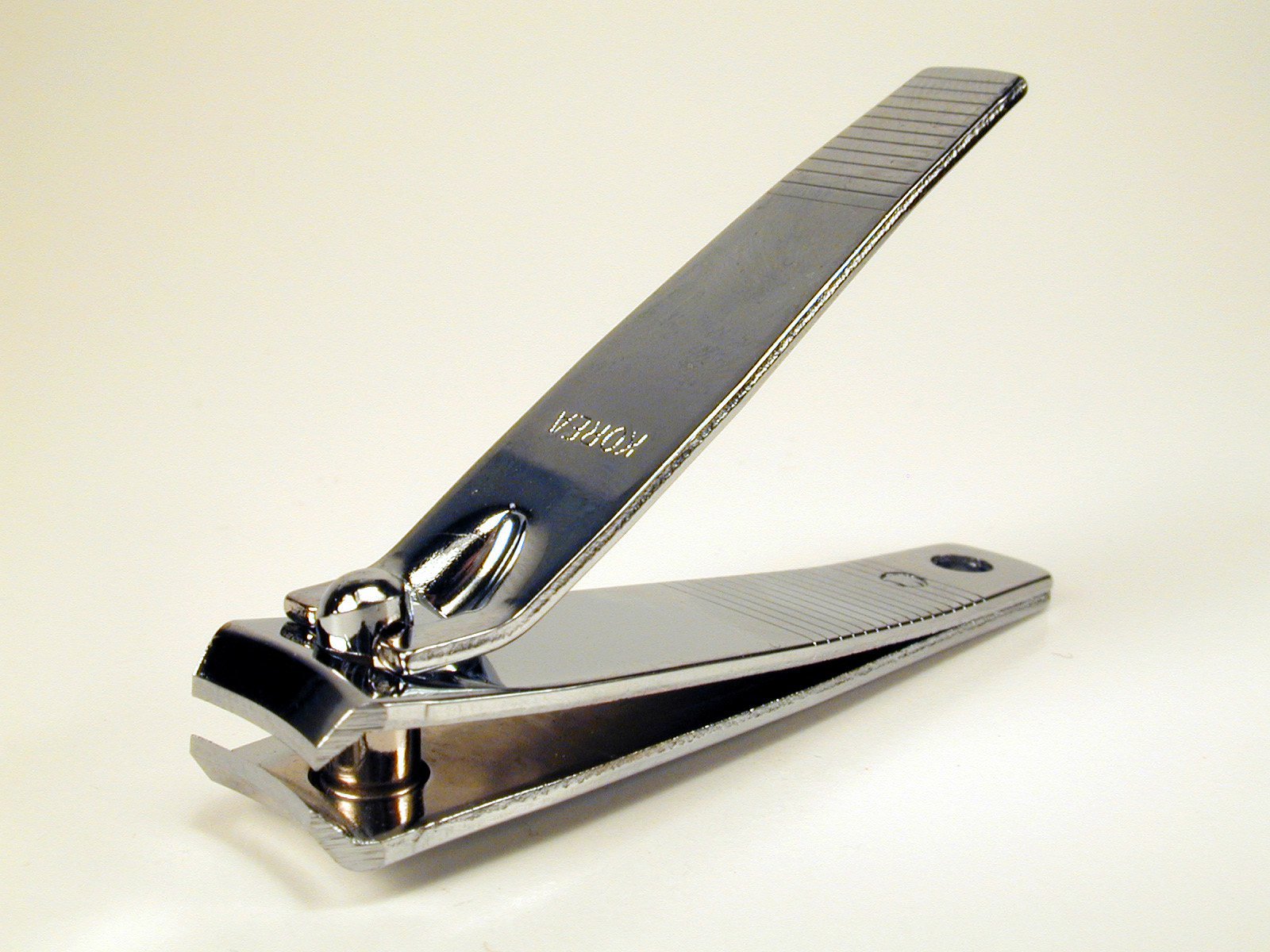 7.  'Today I will get manicure done for my hands.'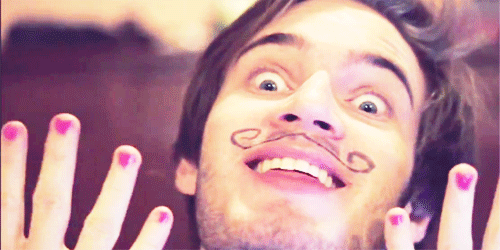 8. 'Triangle has 3 angles.'
I thought it was prefixed 'Tri' just like that!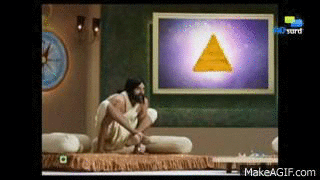 9.  'Badminton shuttlecocks please!'
Damn! I was going to play cricket with that.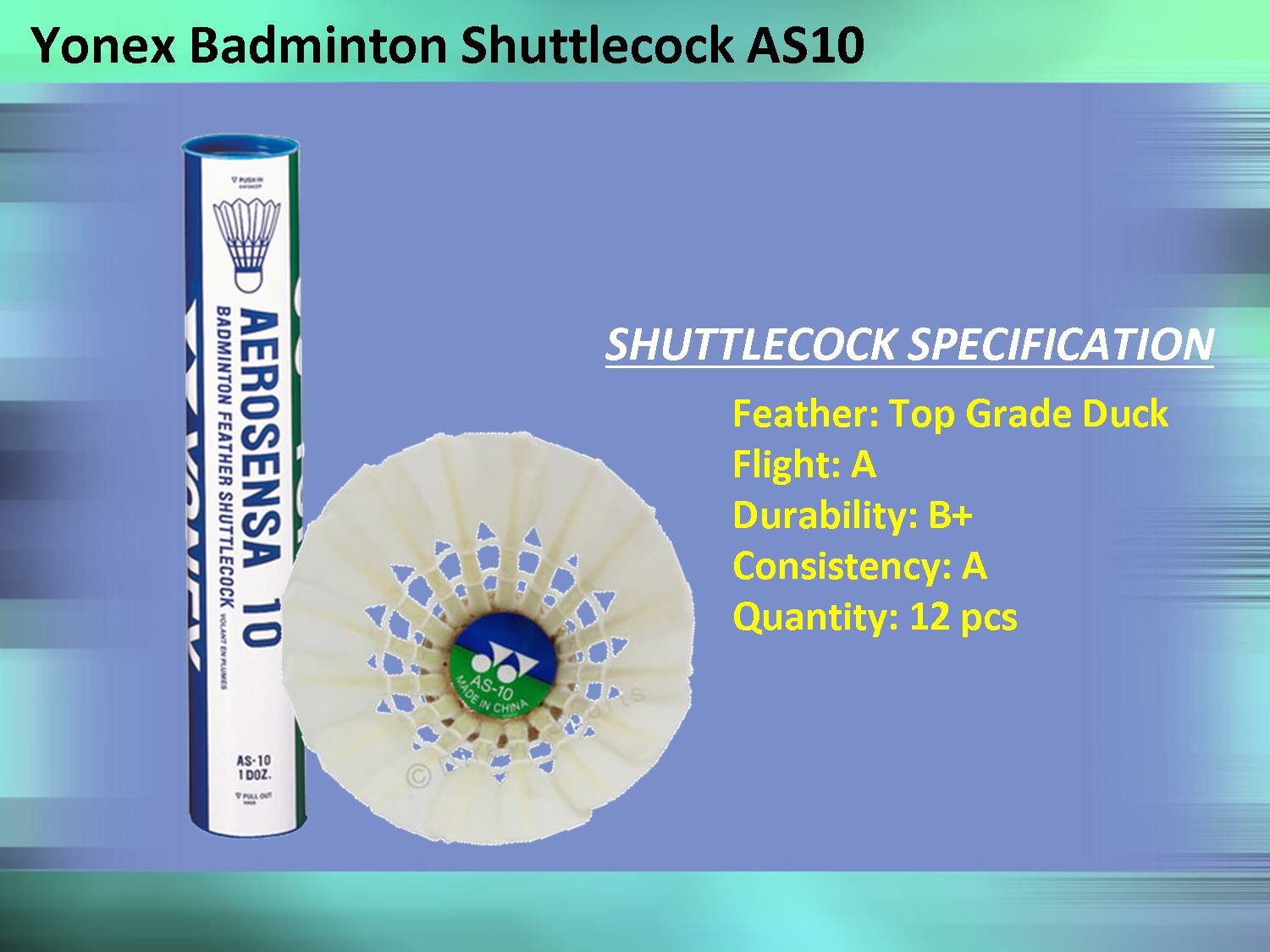 10. 'Show me some embroided suits, jispe kaam hua va ho!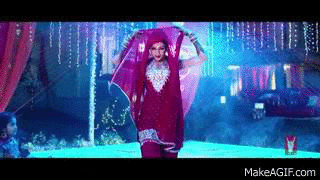 11. 'Kal Independence Day ki chutti hai.'
Even after 67 years, it doesn't feel true. Right?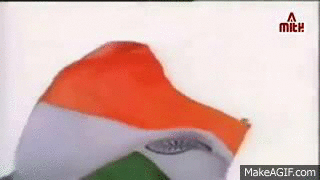 12. 'I want a pair of spectacles for my eyes.'
Else my ears won't be able to hear.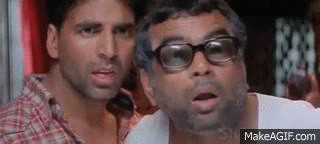 13. 'Go & deposit money in the bank.'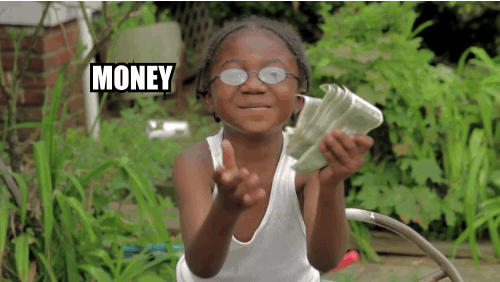 14. ' Tu kya kar raha hai mall mein?'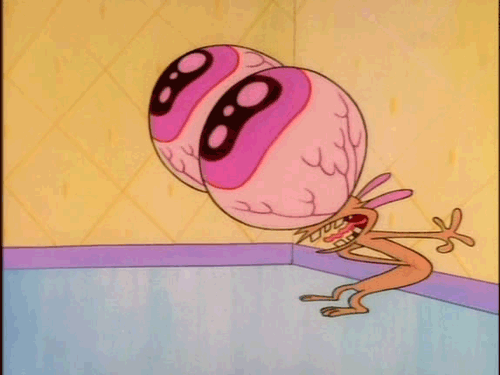 And that's how Indians roll! This is why serials with dialogues like, "Mari hui laash. Kya! Laash mari hui hai?'  are such a big hit with us!