It was a dream come true for 15-year-old Alyssa Raghunandan to be receiving praises from the judges of American Idol for her performance in the audition. 
Alyssa, who earned the ticket to Hollywood, said that 'this is all she ever wanted'.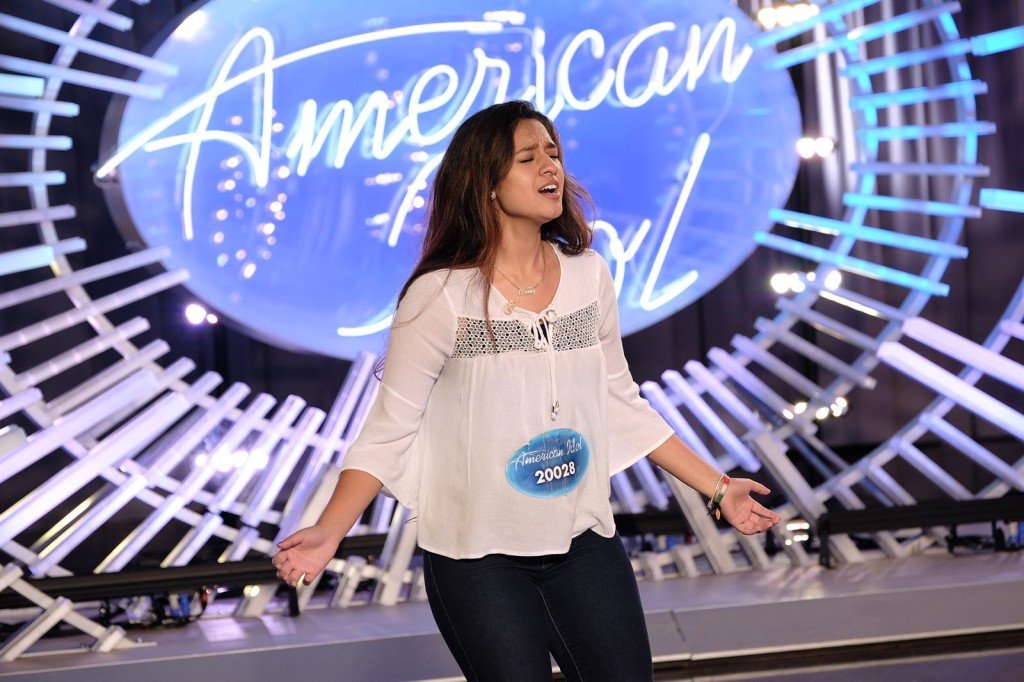 She sang Almost Is Never Enough by Ariana Grande and had judges gushing over her voice right from the moment she started singing. She finished with amazing responses with singer Katy Perry saying that she's going to be in the Top 10 of the show.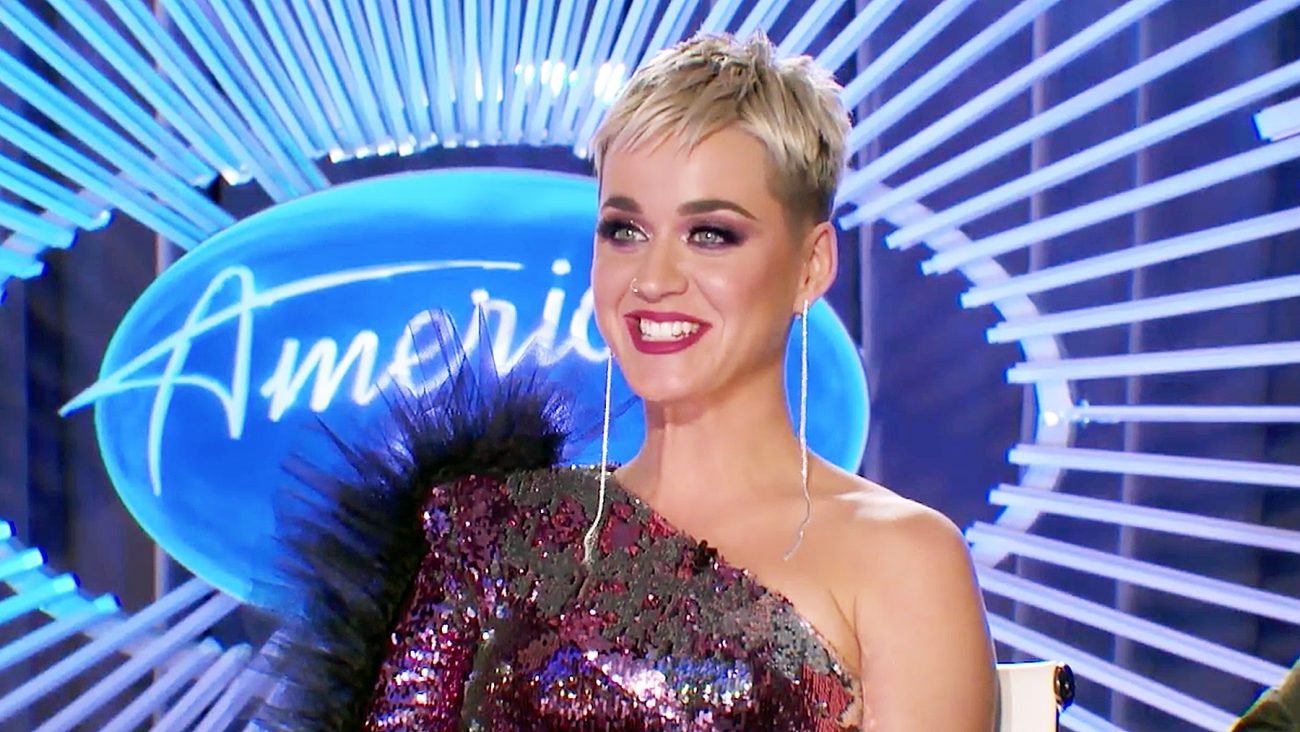 "I full-body felt what you were singing, I am a believer in you. You're top 10," said Perry.
Alyssa told that her parents had a divorce when she was very young and since then, it has been her father who has taken care of her and supported her singing career.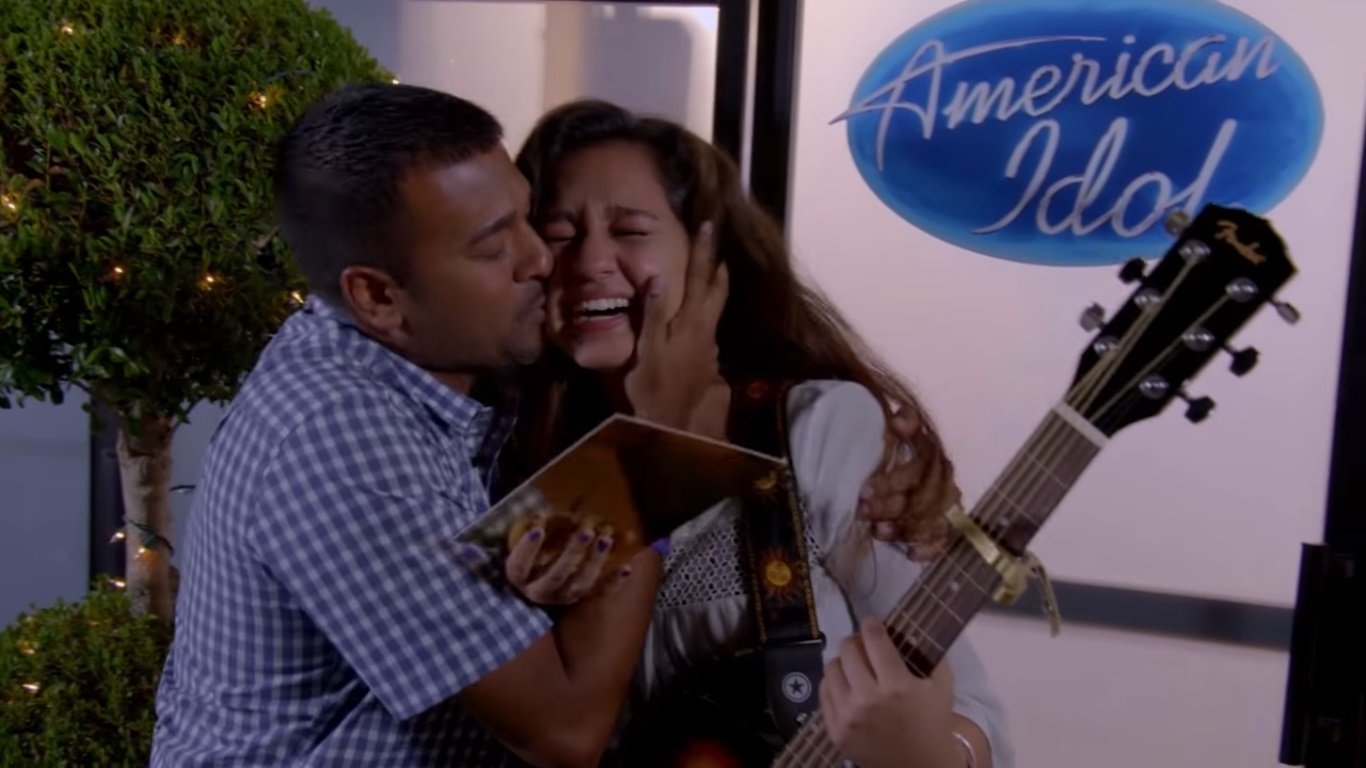 After winning the ticket, Alyssa went straight to her father, who was visibly proud of her achievement and started jumping because of happiness. 
Here's the video of her audition.