Bollywood has often looked to real-life personalities and their life stories as a base for a movie – either a fictional tale or a biopic. Like Dangal, Manto, Raazi or the upcoming Chhapaak. 
However, while we've enjoyed certain retellings and biopics, and suffered through others, there are definitely many more stories that we wish to see play on screen. Life stories of inspiring personalities such as these:
1. Baby Halder 
A victim of child marriage, marital rape, and domestic abuse, former domestic help Baby Halder beat extraordinary odds to become a published author. The only tools in her road to success were her determination and genuine interest in learning. Today she is the author of four books, has conducted book tours across Paris, Frankfurt, and Hong Kong, and her first book has been translated into 24 languages.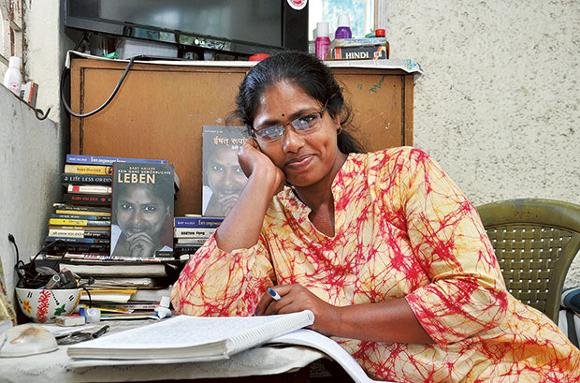 2. Major Sandeep Unnikrishnan
One of the bravehearts who lost his life in the Mumbai terrors attacks of 26/11, Major Sandeep Unnikrishnan's life is a lesson on what true valor and courage look like. Having valiantly fought in the Kargil War right after his induction, he was a member of the Special Action Group (SAG) of the National Security Guard (NSG). He not only rescued 14 captured hostages during the dreadful attack but even saved the life of a fellow officer before succumbing to a terrorist's bullet.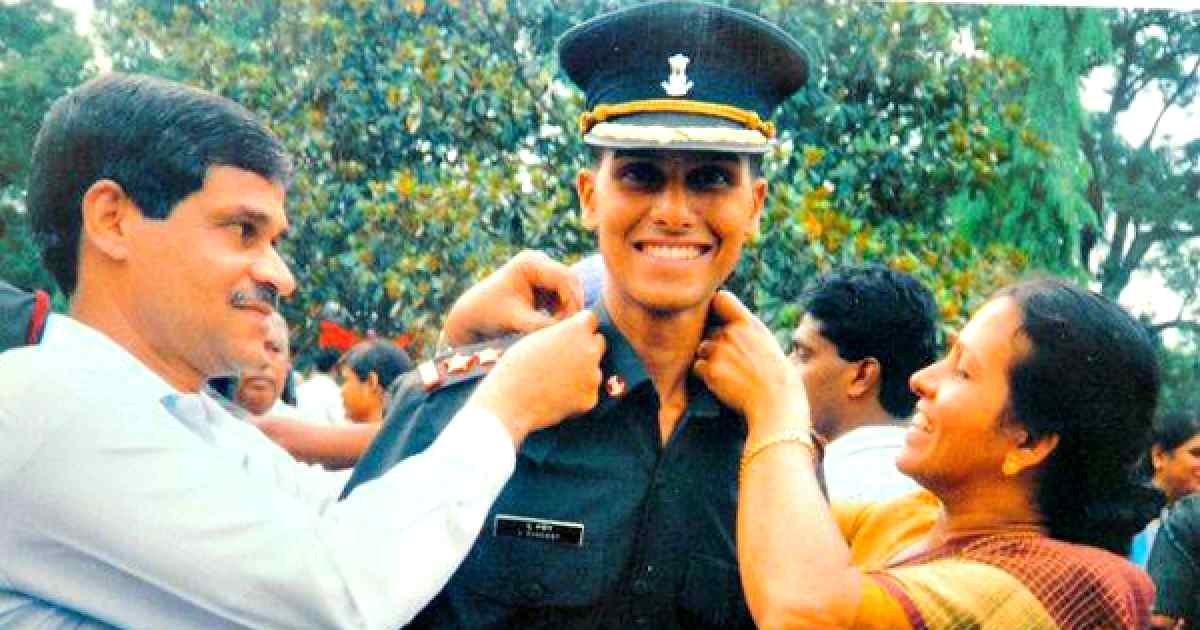 3. Hima Das
Hima Das was only 18 when she scripted, rather sprinted, history for India by winning its first gold at a global track event. But for this young athlete, the daughter of a rice farmer from Assam and the youngest of her six siblings, the fight for gold was characterized by difficult choices, intense training, and focused determination.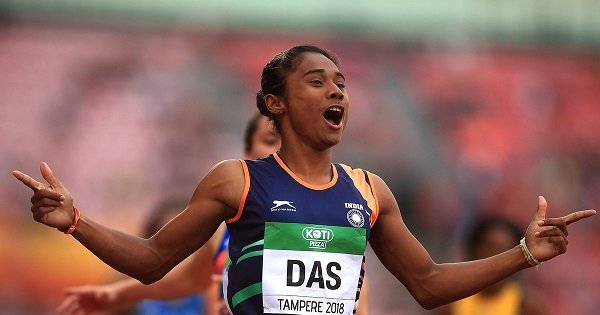 4. Lydian Nadhaswaram
Only 13 years old, Lydian Nadhaswaram has already won $1 million top prize on the CBS global talent show 'The World's Best'. He has also appeared on The Ellen Show and won the internet over with his impeccable skills. Fondly called the 'Mini Maestro', he has been training for four years at the A.R. Rahman's KM Music Conservatory.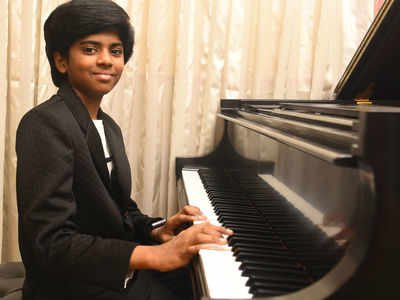 5. Mithali Raj
The face of women's cricket in India for almost two decades, Mithali Raj has twice led India to the World Cup (in 2005 and 2017). She is also India's highest scoring cricketer in T20 and the fourth highest in the world. But then, she has been breaking records since her first running on the pitch, when she struck 214, the then highest score in women's Test cricket.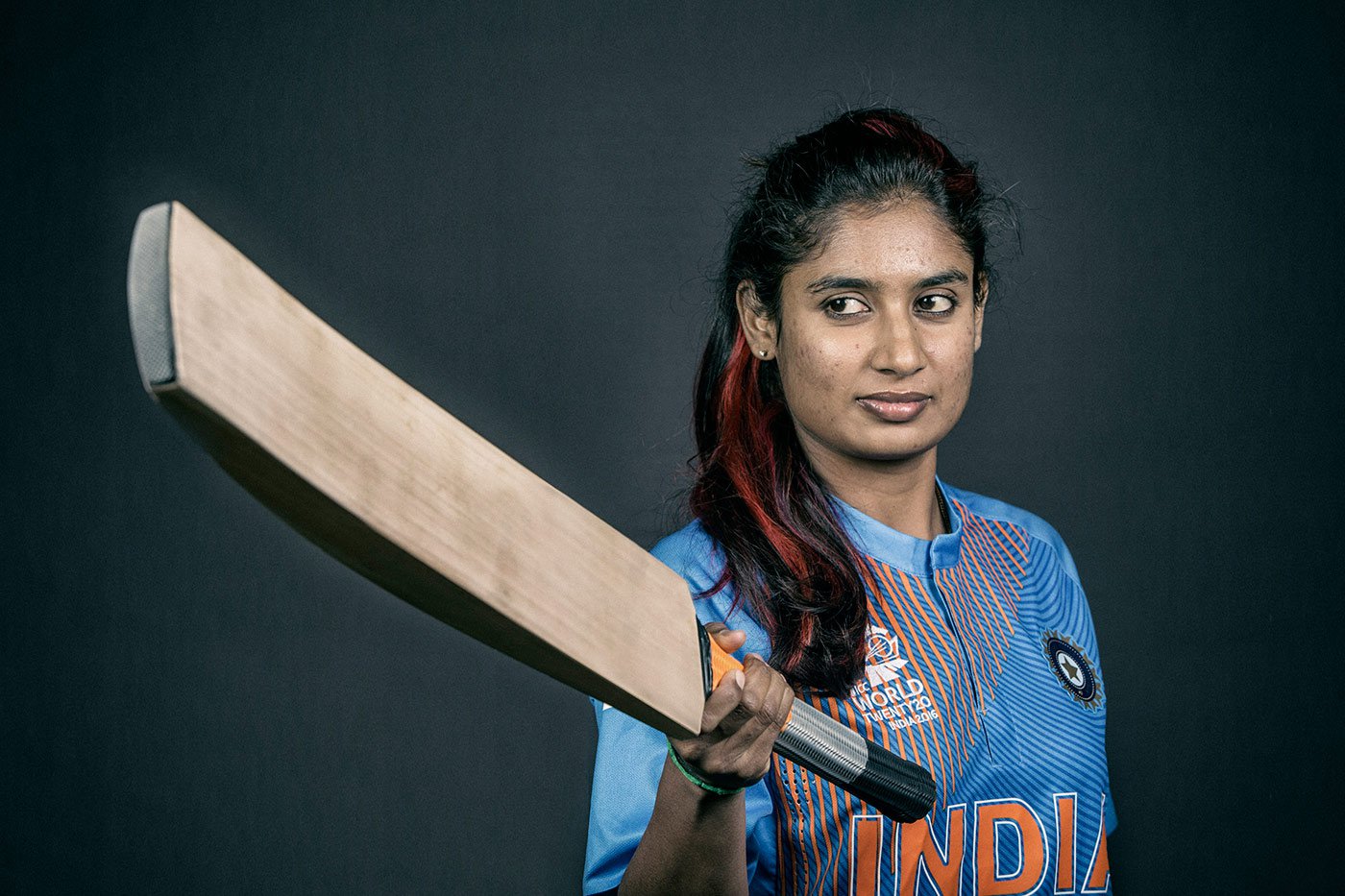 6. Wing Commander Abhinandan Varthaman
After the horrific Pulwama terror attack, India and Pakistan entered into a violent skirmish in which Wing Commander Abhinandan was captured by the Pakistani army. His calm demeanor in the face of grave peril, his quick presence of mind, and continued strength during the 60-hour long captivity, were a testament to both his courage and training.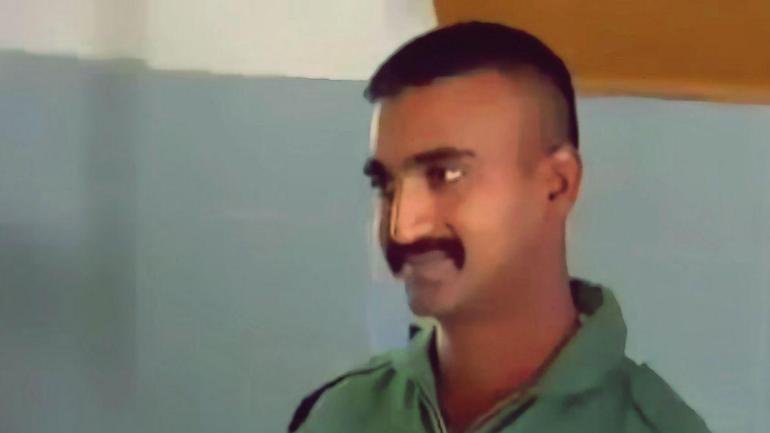 7. Deepa Malik
In 1999 Deepa Malik was diagnosed with a spinal tumor. She had to undergo three spinal surgeries and was paralyzed from the waist down. But that did not stop her from becoming a swimmer, a biker, an athlete, an adventure junkie, and a Paralympian. An Arjuna Award recipient, she was the first Indian woman to win a medal in Paralympic Games, and her inspiring journey redefines the term 'fighting spirit'.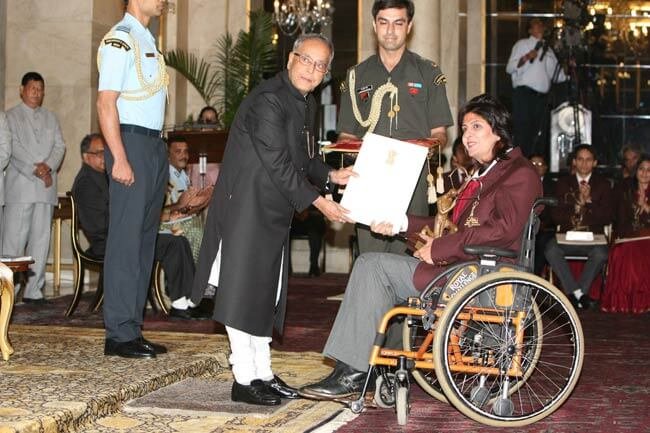 8. Afroz Shah
It was in October 2015 that Mumbai-based lawyer Afroz Shah picked up the mantle to clean the beaches of Mumbai and restore them to their pristine condition. Three years, multiple obstacles, and continuous efforts later he achieved the unimaginable with Versova beach. But the journey of this 'champion of Earth' is far from over.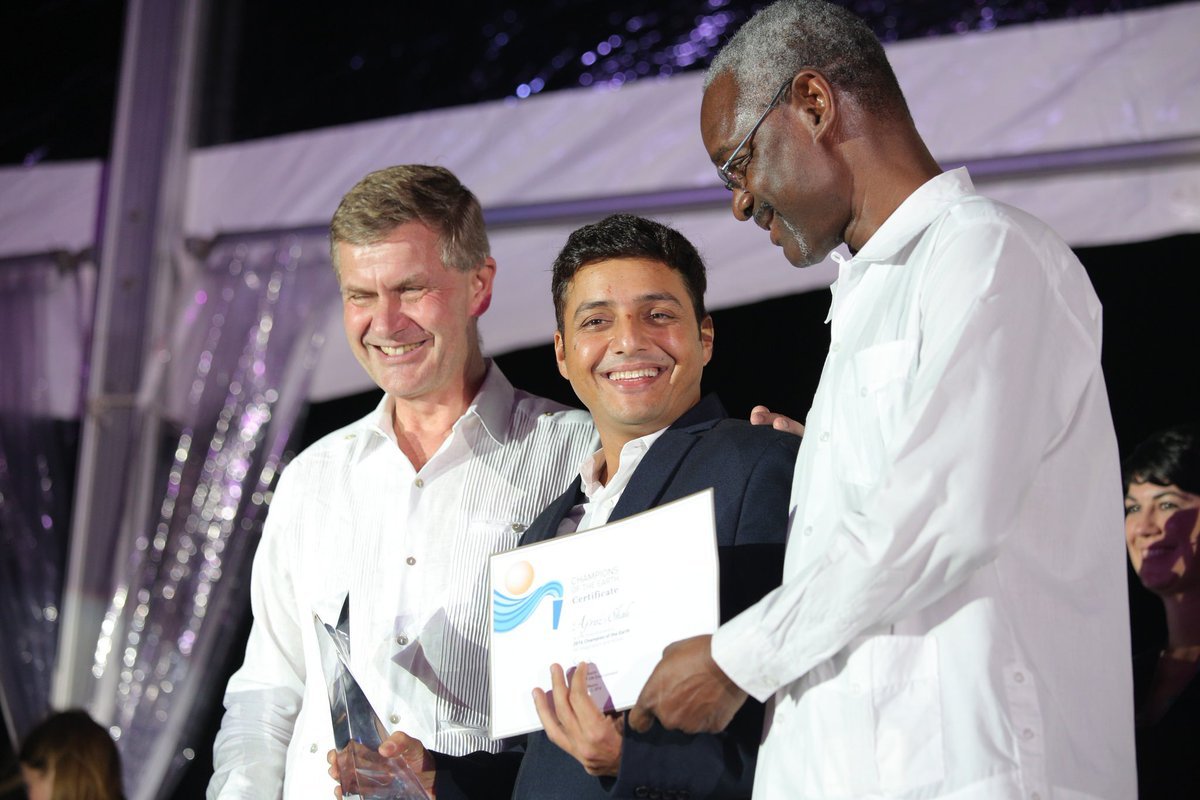 Week 162 .@RiverMithi – is the aorta of Mumbai . 18 km of our live and love hanging for survival .

River rejuvenation :

-Cleaning of solid waste / plastic .

– Training of citizens living on the banks to hug the river – by getting circular economy . No litter .

Our bit . pic.twitter.com/RnzAF5CAd4

— Afroz shah🐬 (@AfrozShah1) November 25, 2018
9. Gauri Sawant
An active LGBTQI rights activist, it was a highly emotional and sensitive ad by Vicks that truly brought trans-woman Gauri Sawant to the limelight. But Gauri – who is also a mother through adoption – has led a life that deserves to be focused on. Because both, her struggles and achievements, are equally educational and inspirational and more importantly, essential to raise awareness.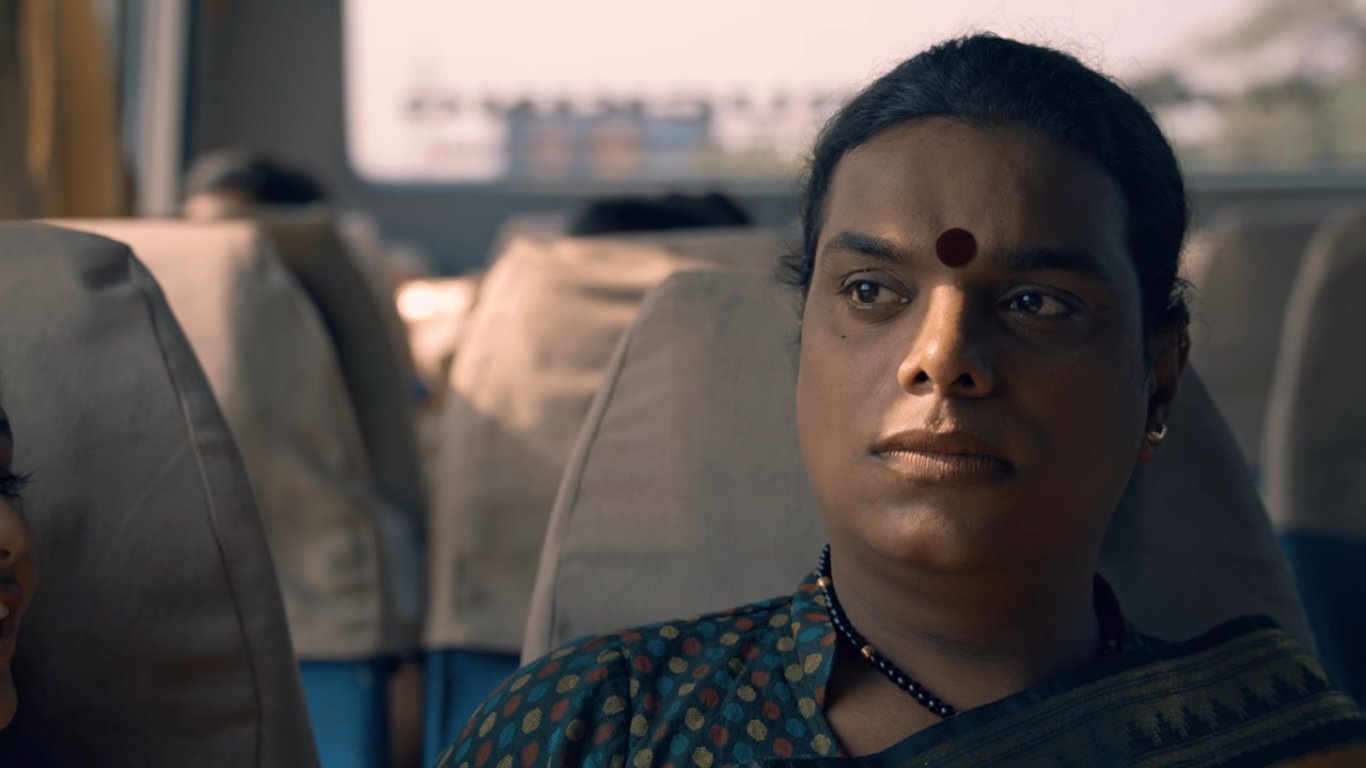 10. Geeta Tandon
Geeta was only 15 when she became a victim of domestic abuse and marital rape. A mother of two kids, she escaped her abusive household with sheer grit and determination, and today is one of Bollywood's leading stuntwoman. She may have spent her career being behind the screen, but her story deserves to be onscreen.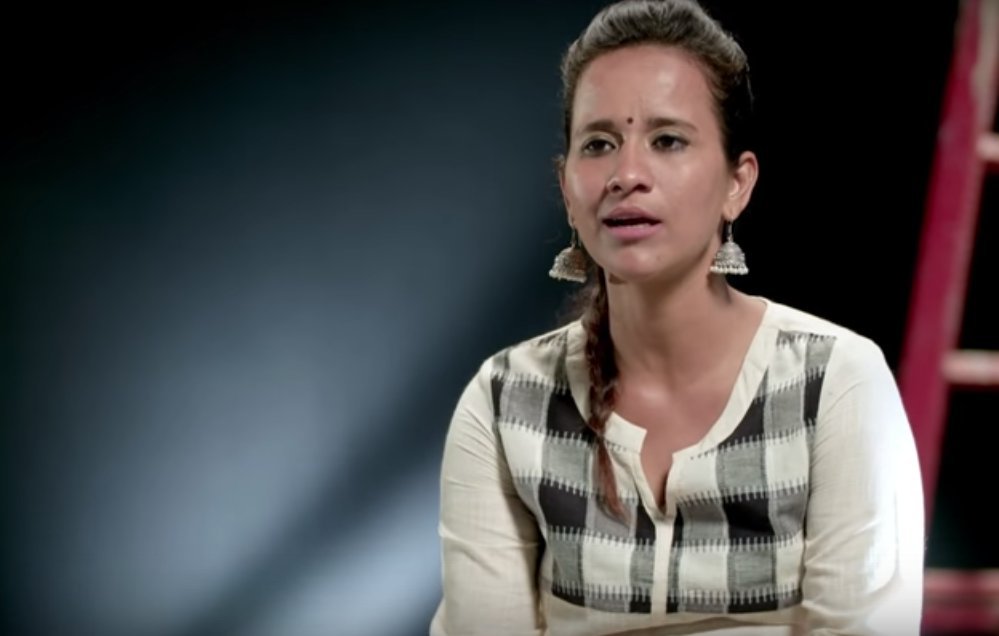 11. Avani Chaturvedi, Bhawana Kanth, and Mohana Seth
India's first group of female fighters, their journey helped shatter glass ceilings, one flight at a time. For the longest time, women were not allowed equal opportunities, especially when it came to forming a country's defensive team. But these three wonder women definitely brought a change with them, one we're hopeful will continue.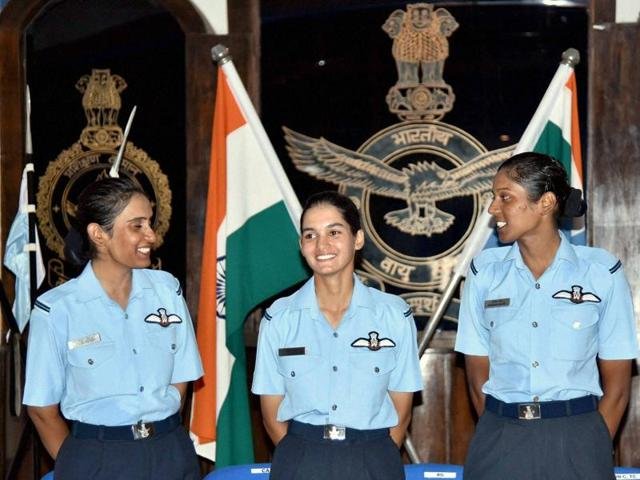 12. Manvendra Singh Gohil 
In 2006, Manvendra Singh Gohil – the crown prince of one of the oldest royal families in India -publically came out as gay. Consequently, his mother disowned him and the common public (his praja, so to say) burned his effigies. But he didn't let it deter him and continued to stand and fight for LGBTQI rights in India. Today, his palace doors are opened for the less privileged, he has appeared thrice on the Oprah show and is the brand ambassador of the AIDS Health Foundation.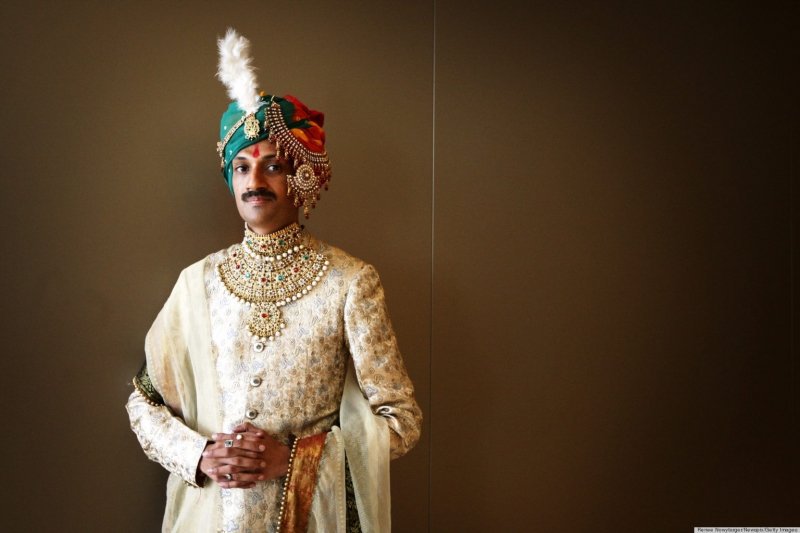 13. Sudha Bhardwaj
Human rights lawyer Sudha Bhardwaj was only 18 when she gave up her US citizenship and came to India. And for the longest time, she's been advocating for the civil and human rights of Dalits, farmers, labourers, and tribals. She was also one of the activists put under house arrest over suspected Maoists links after multi-city raids were conducted in August 2018.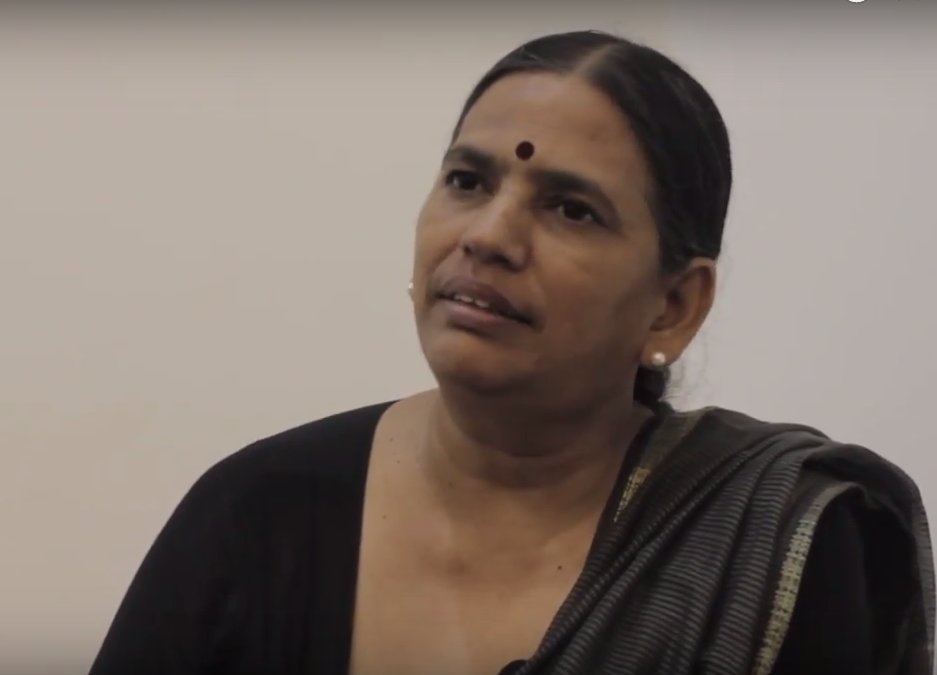 14. Jadav Payeng 
Molai Kathoni or Molai Forest is a forest area in Assam which is rich in flora and fauna and has been single-handedly set up by Jadav Molai Payeng. Moved by the plight of animals suffering from a lack of foliage, Jadav Payeng gave up his education and dedicated 30 years of his life towards building the Molai Forest.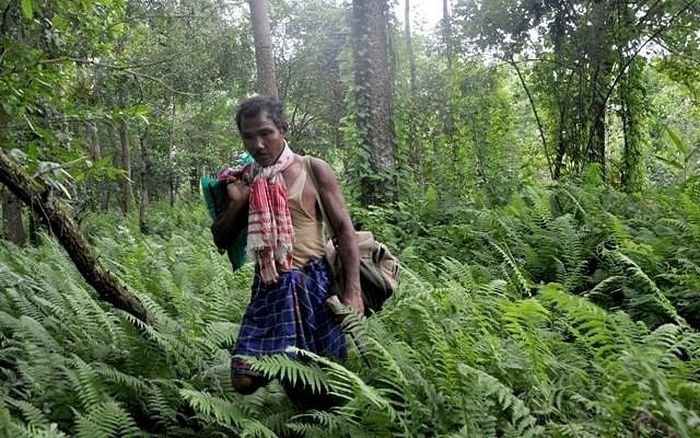 15. Indrani Rahman
In the year 1952, Indrani Rahman – who was a wife and mother at the time – became India's first representative at the Miss Universe contest. A trained classical dancer, she went on to become a part of the faculty of Juilliard School, conducted dance tours, and even taught at Harvard.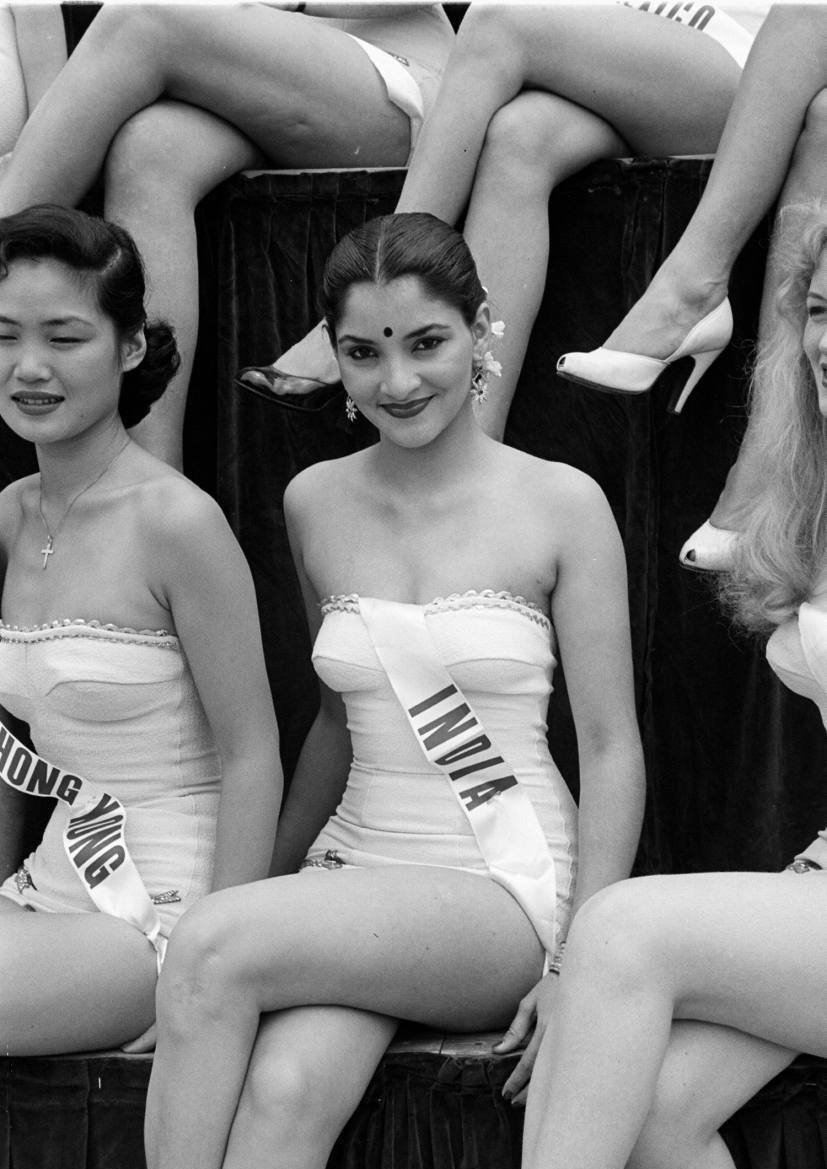 16. Devendra Jhajaria
Devendra Jhajaria was only eight when he lost his left hand, but that did not stop him from pursuing sports. His dedication and caliber were such that he went on to represent India at the 2016 Rio Paralympics, where he not only won gold but also created a new world record. He is living proof that no obstacle or tragedy is great enough to deter a resolve as strong as his.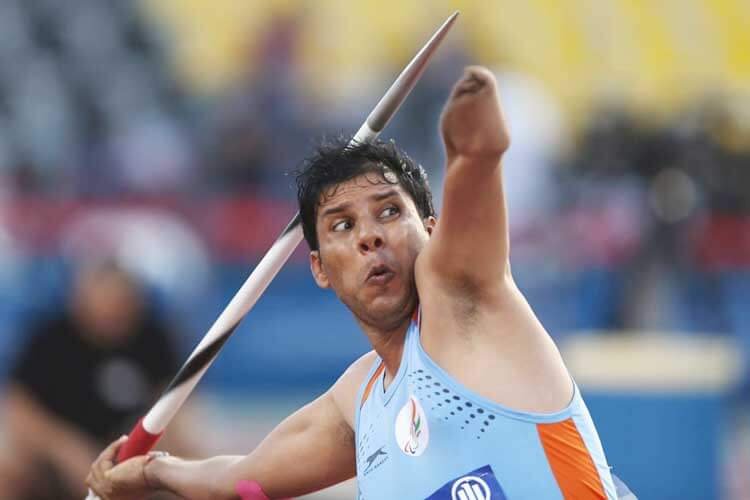 17. Gauri Lankesh
In 2017, reputed journalist and activist Gauri Lankesh was shot dead in cold blood outside her Bengaluru home by unidentified assailants. A women's rights campaigner, Gauri, who was also the editor of Lankesh Patrike (an Indian weekly newspaper,) was one of the vocal critics of Hindu nationalist policies. While her murder birthed various conspiracy theories, it's unfair to not highlight how she led her life – strong, confident, and as a shining example for activists and journalists across the nation.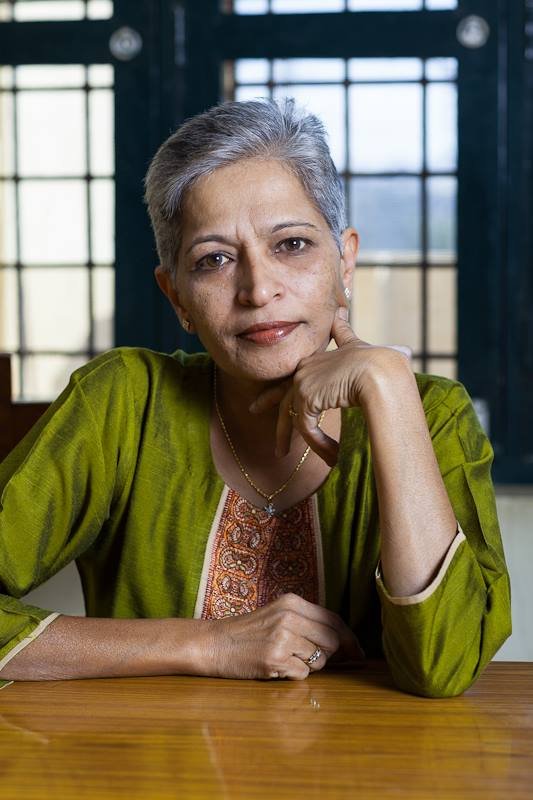 18. Mangala Mani
In 2018, Mangala Mani became ISRO's first woman scientist to spend 403 days in Antartica at India's research station, Bharati. The only woman in a 23-member expedition team, Mangala Mani went through a series of training designed to equip her to spend long durations in cold. Her experience, not just at the research station, but the life leading up to the expedition is a tale meant for the silver screen.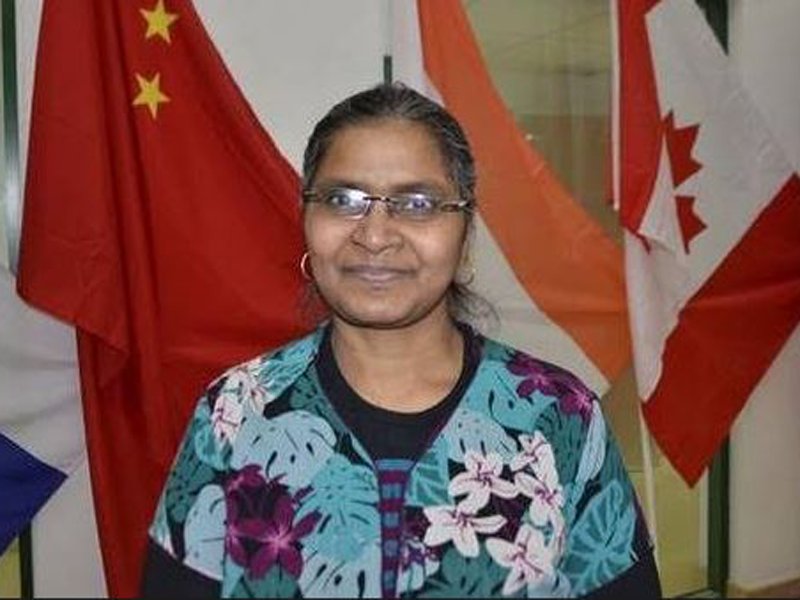 19. Kailash Satyarthi
In 2014, Kailash Satyarthi, founder of Bachpan Bachao Andolan, won the Nobel Peace Prize (along with Malala Yousafzai) for promoting the right to education for all children and fighting against the suppression of young people. 65-year-old Kailash gave up a promising career at the age of 26 and dedicated his life to helping kids forced into slavery, even in the face of threats and falsified charges. The face of Global March Against Child Labor, his actions reinstate our faith in the spirit of humanity.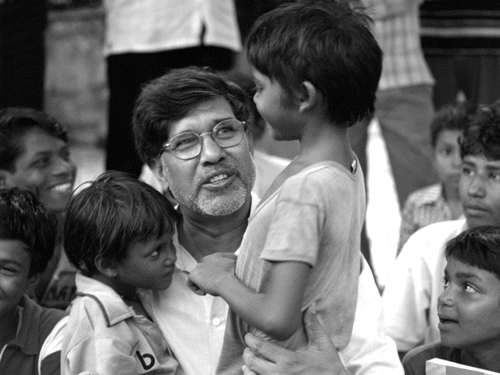 These men and women charted a path that was often fraught with challenges, and yet they continued undeterred, passionate about their work, and dedicated to achieving their dreams. And these are the stories we would love to see unfold on the silver screen.