Even if you aren't a fan of Indian TV shows, you'd still know that Indian television is currently enjoying a newfound reputation for dishing out some next level randomness. 
Take for example that moment when Simar from Sasural Simar Ka had become a makkhi.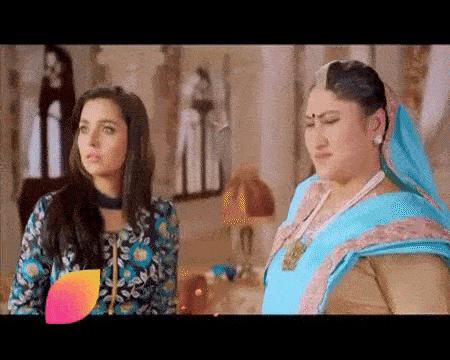 And who can forget that epic fight between Naagin and Nevla in the TV show Naagin?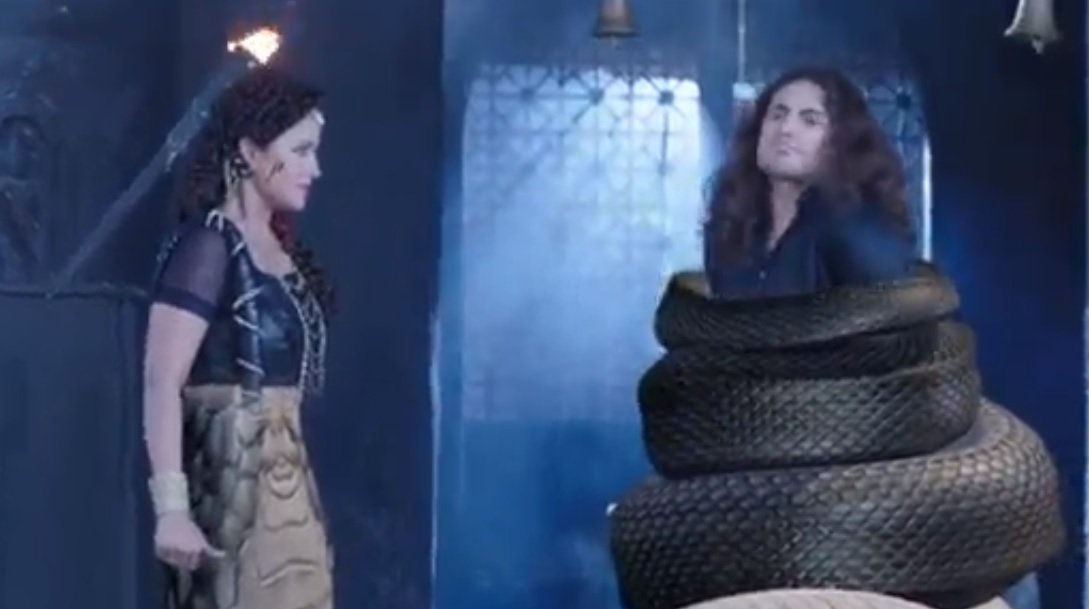 "Wow, this is it. It can't get any weirder than this," you say.
LOL, to all those of you saying this, we present this new show called…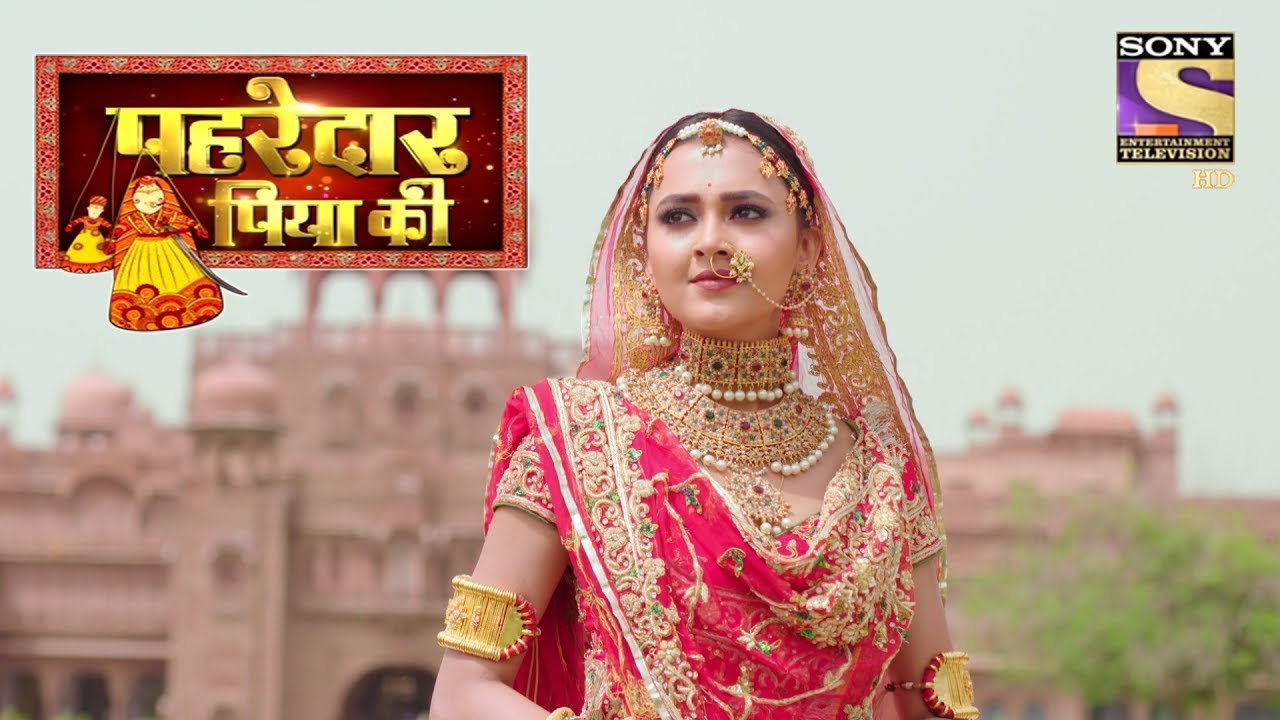 Going by the promo, Pehredaar Piya Ki, which translates to 'lover's bodyguard', seems like a sweet love story.
Between an adult woman and an underage boy.
Like a very underage boy.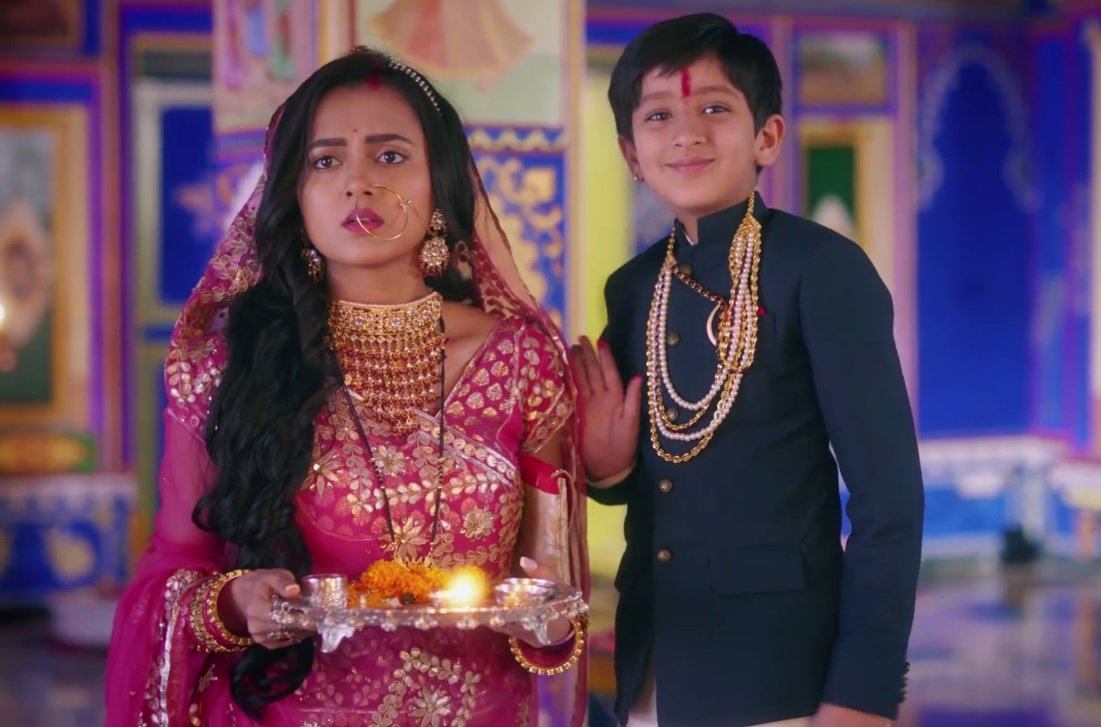 They seem to be married in the show and looks like the wife takes the title of the show very seriously.
Which explains this shot of her keeping a gun in her purse.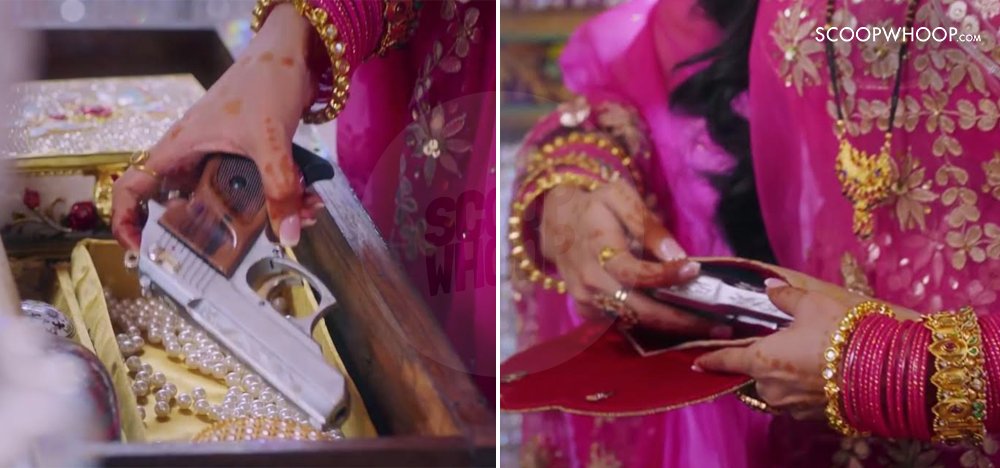 While the main plot of the show will only be revealed once the show hits Indian television screens on July 17th, the pairing sure looks kinda odd.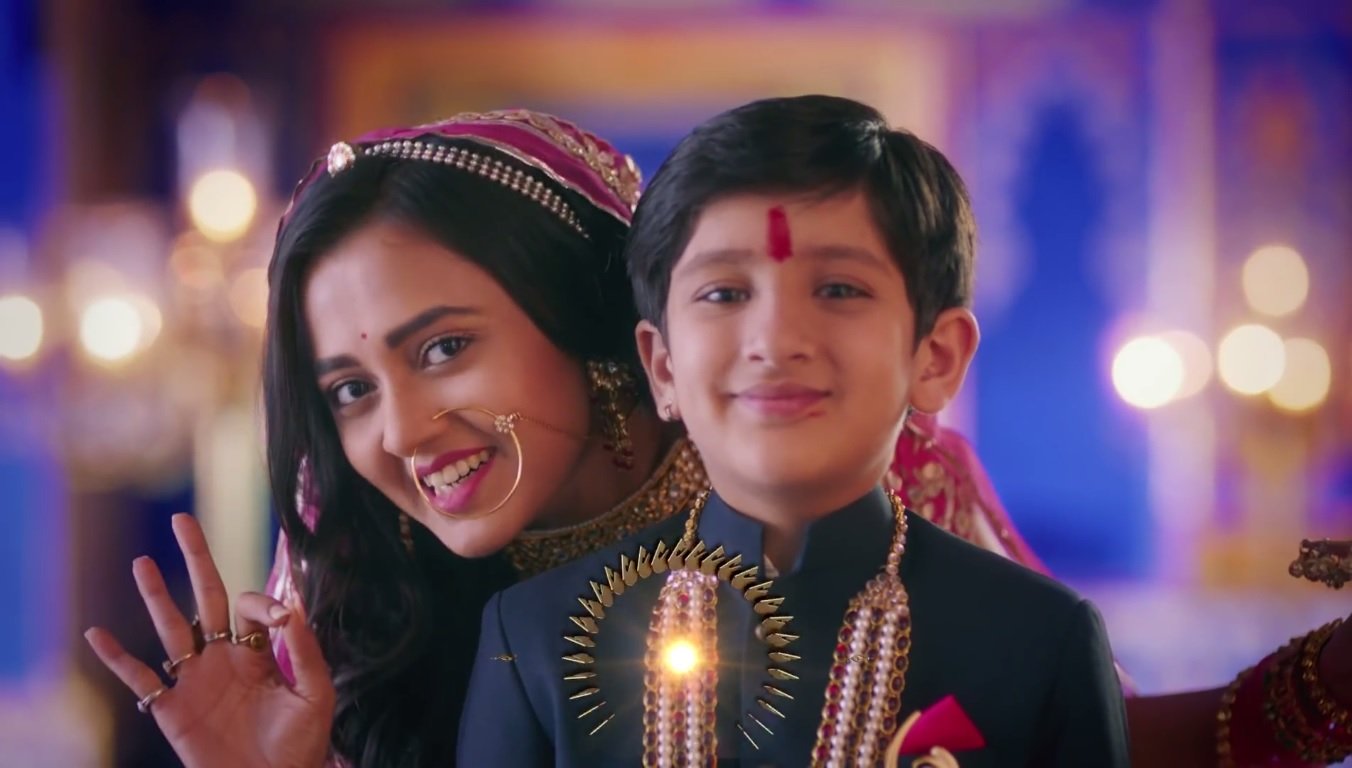 I mean, just look at this…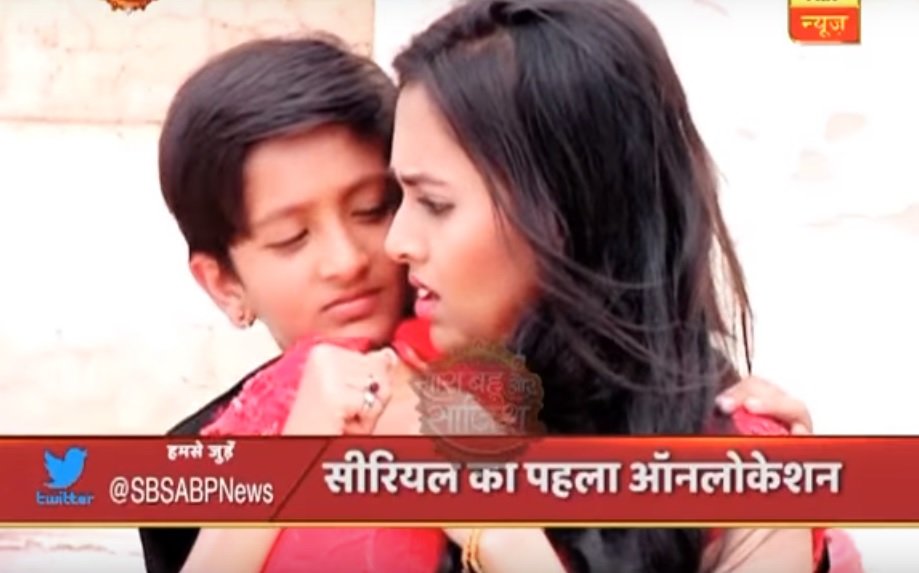 Aaaaand there's a kiss as well. Are we the only ones finding it weird?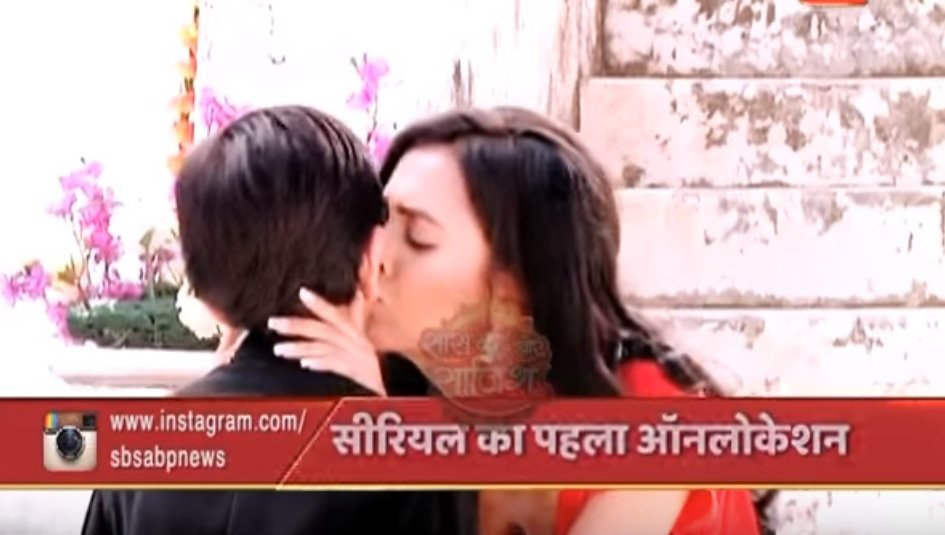 Check out the promo right here.