Yes, I've seen all the K-Serial drama as a kid. I know you have watched them too, but you will either not admit to it or blame it on your ma. As a kid I also loved collecting Trump Cards. So, since I want to change the world by proving my creativity, I re-imagined famous characters from Indian Television as trump cards. Take a look:
Tulsi doesn't drop the bass, she drops the thaali.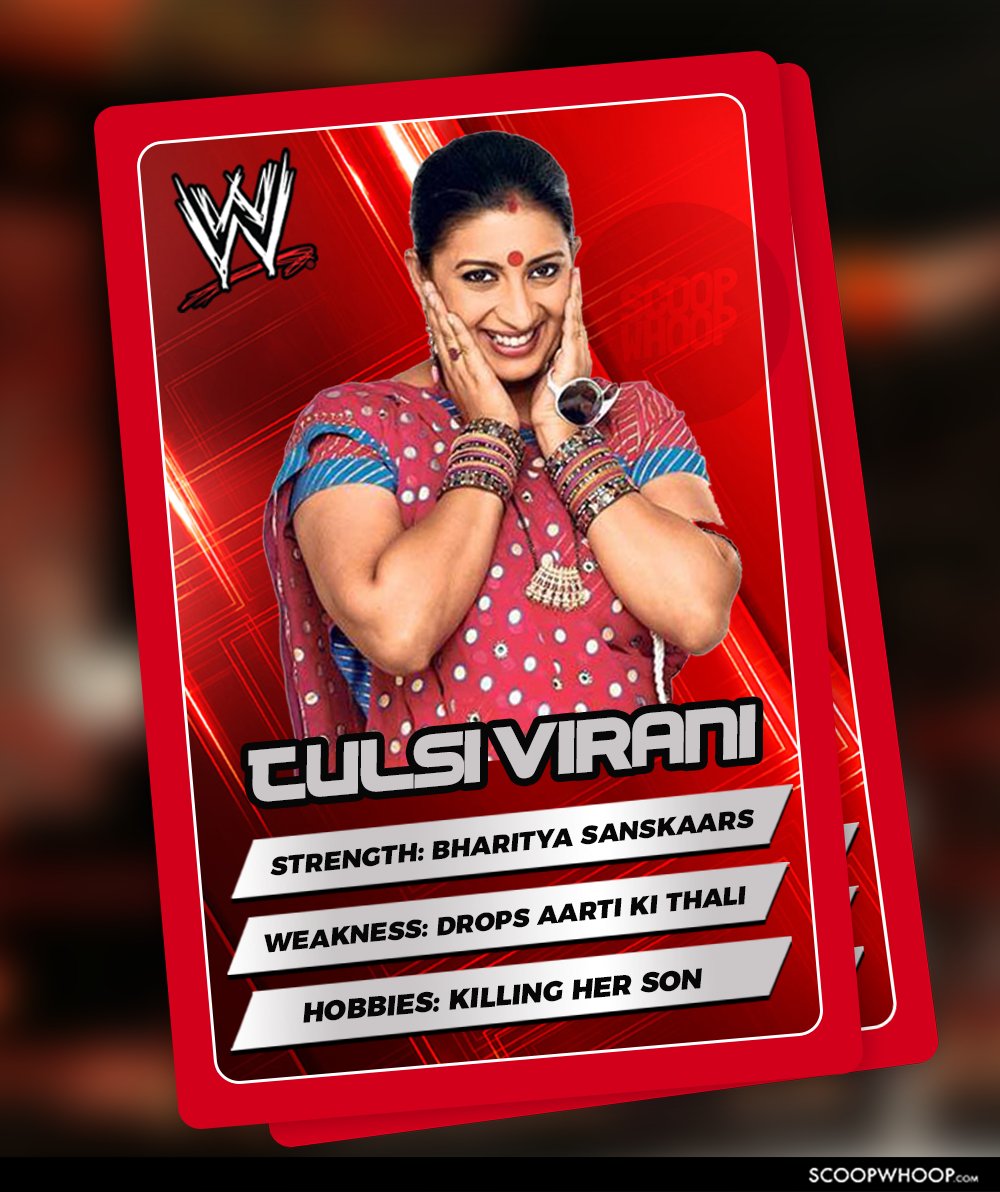 We all know Mihir, and his seven hundred faces.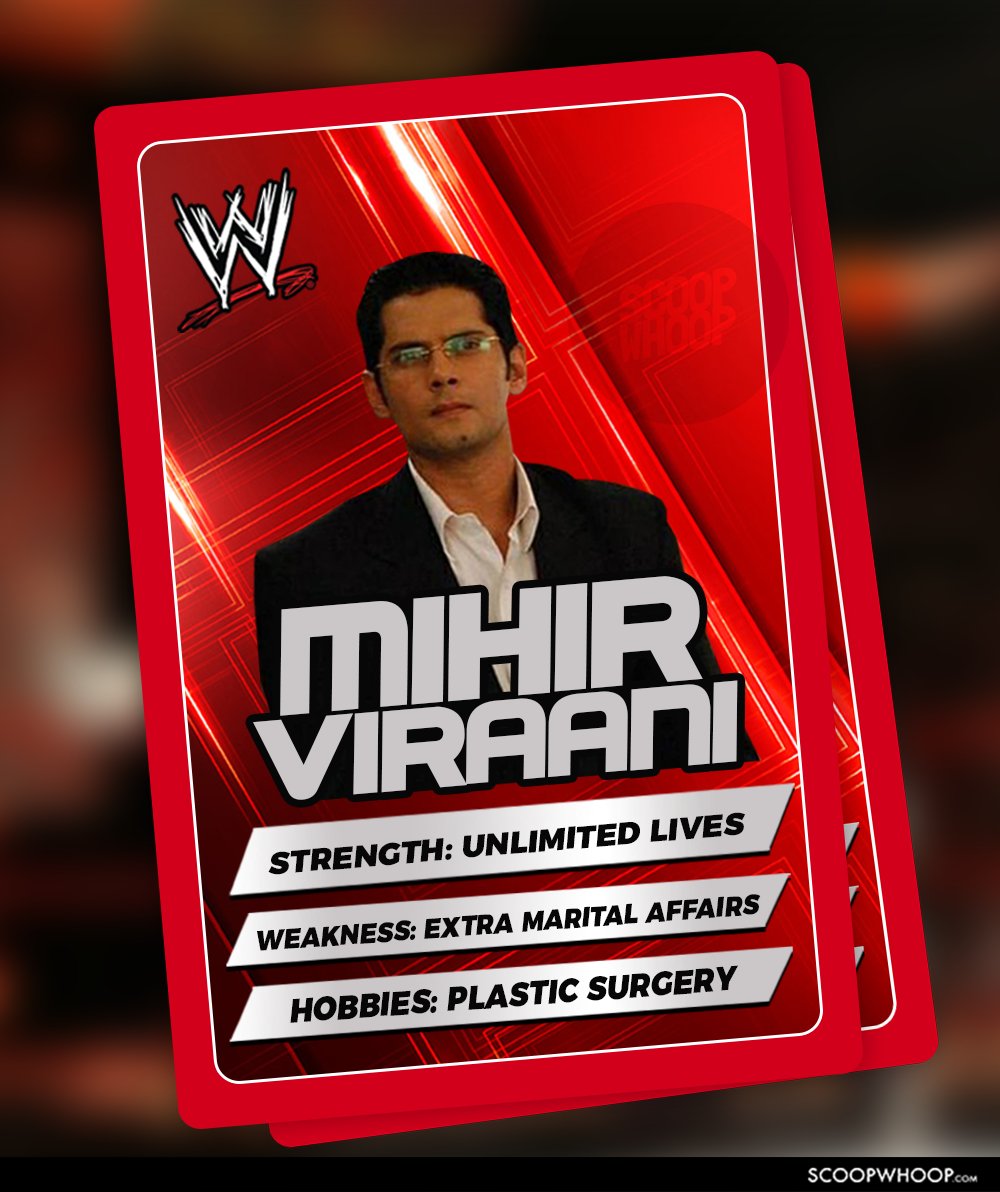 Oh you think your life sucks? Ansh Gujaral got shot his own mom.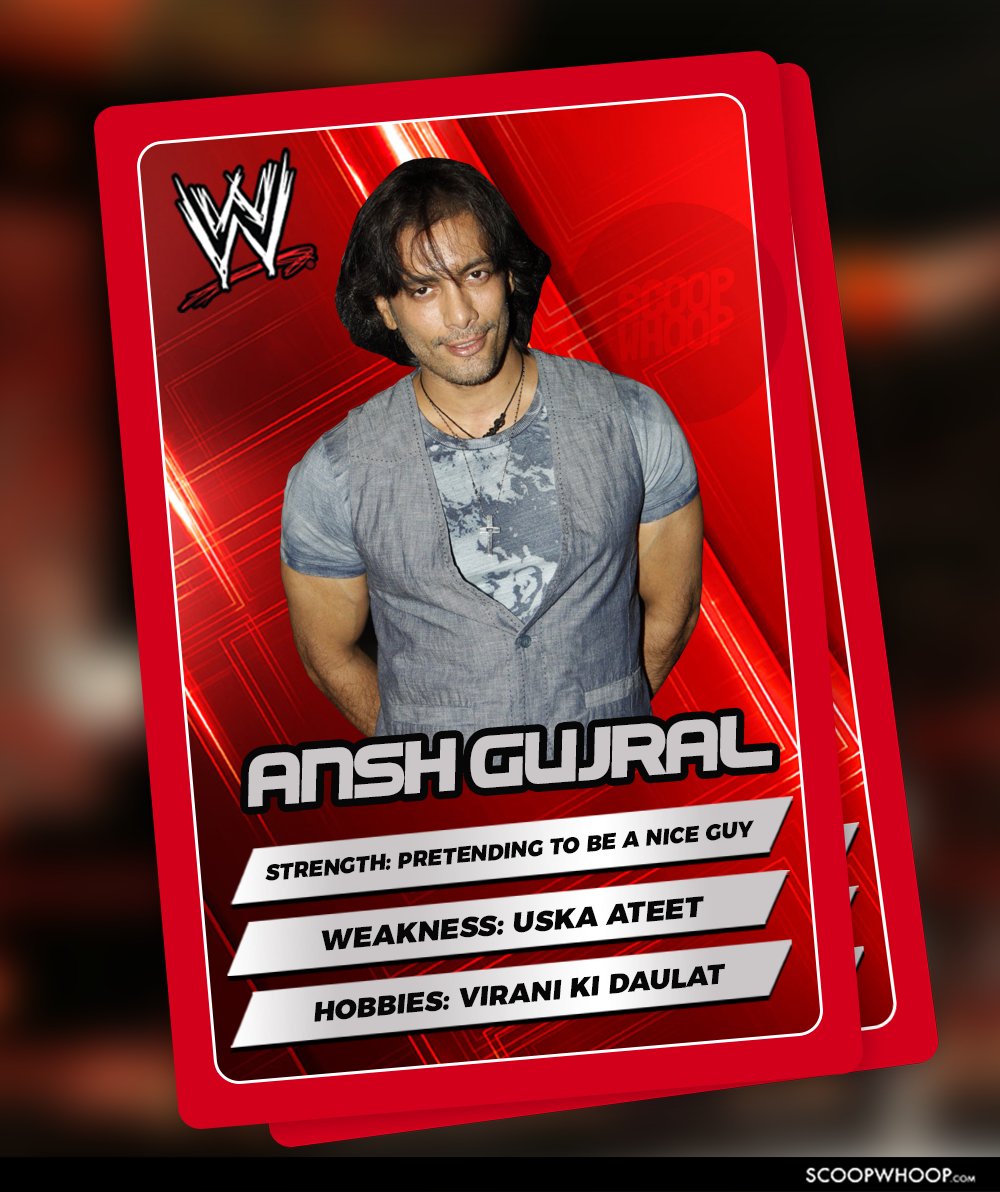 Like true love, Baa was eternal.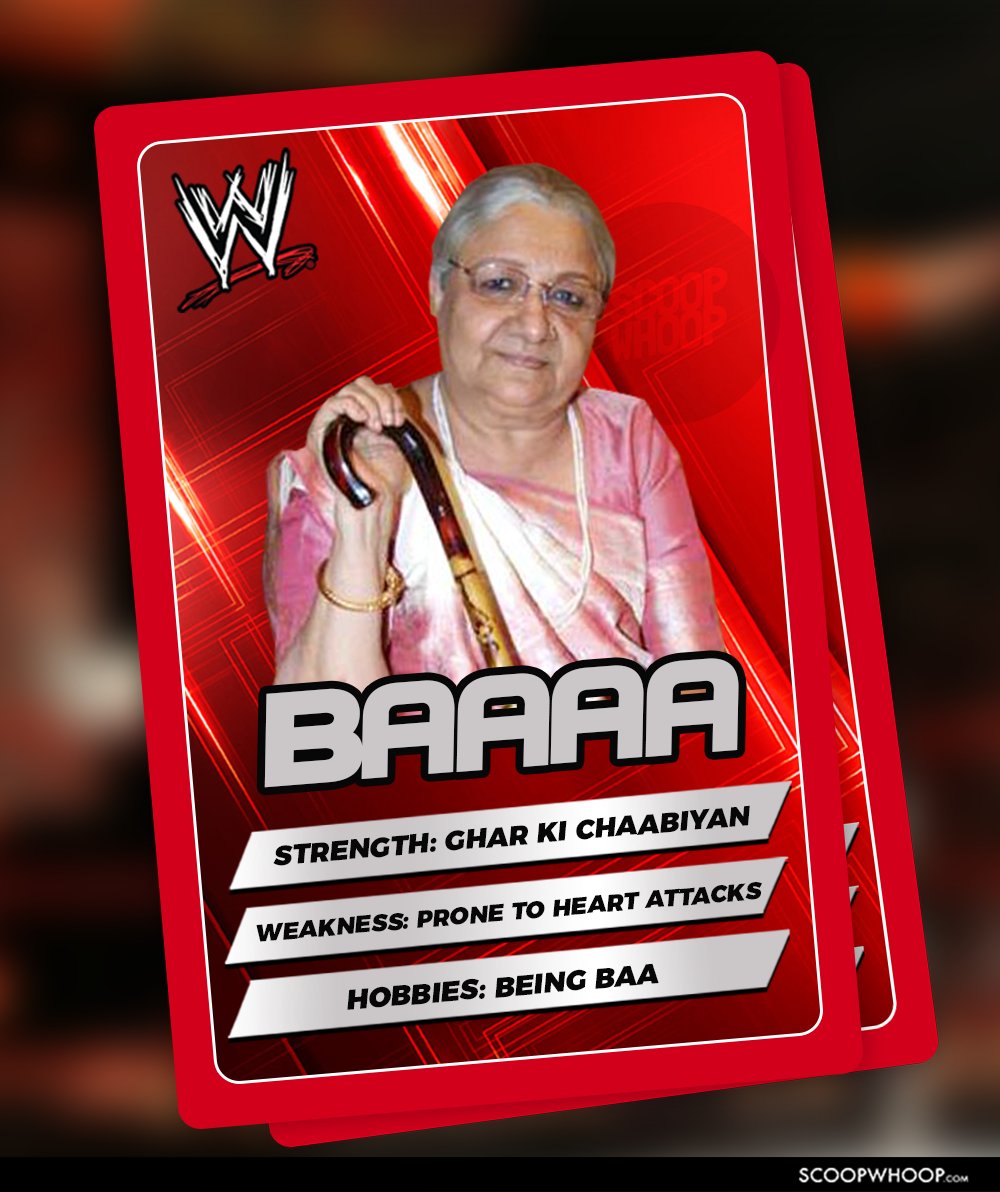 Komolika's background music was the only thing that was more rad than her.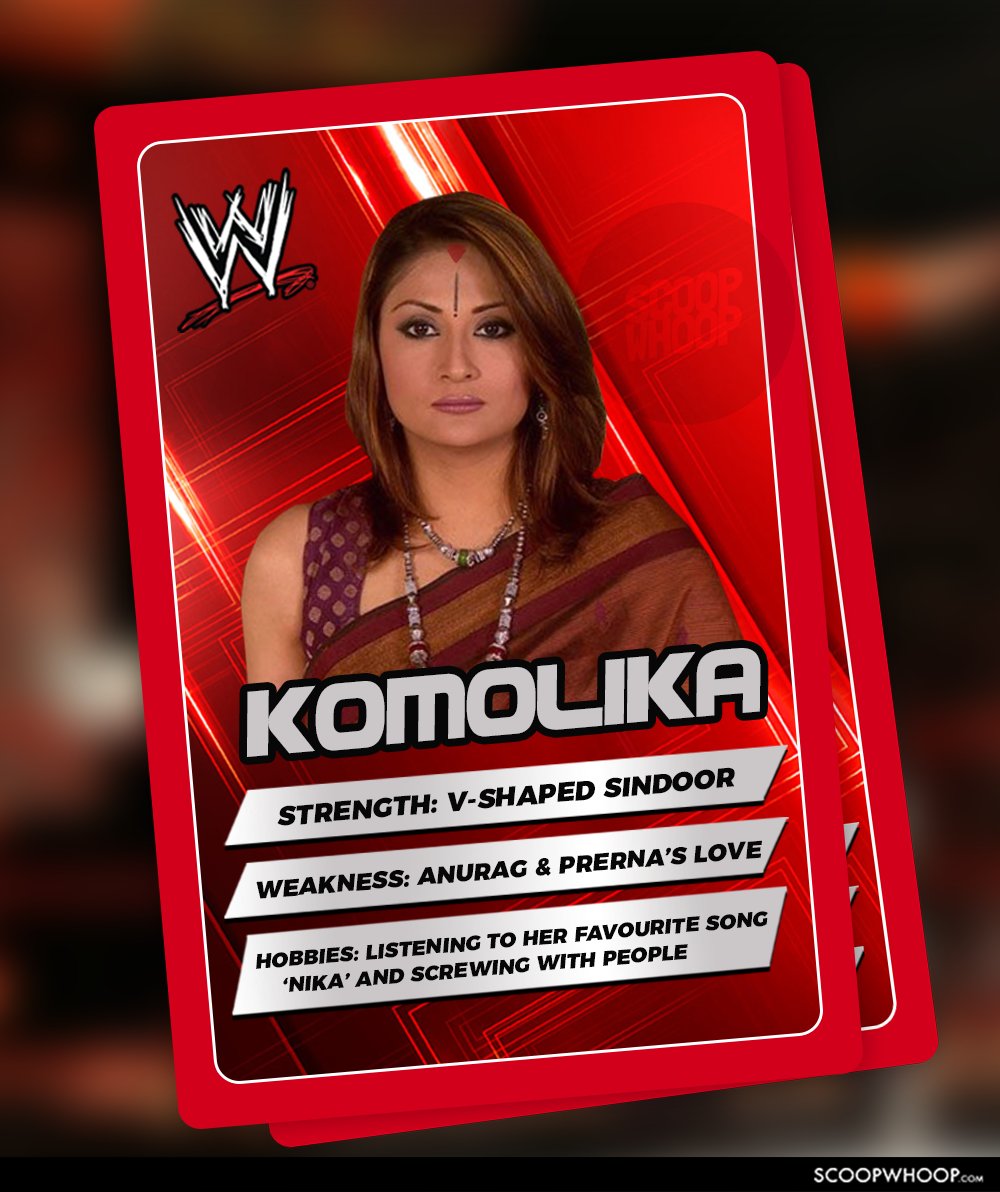 Sass is Maya Sarabhai's middle name.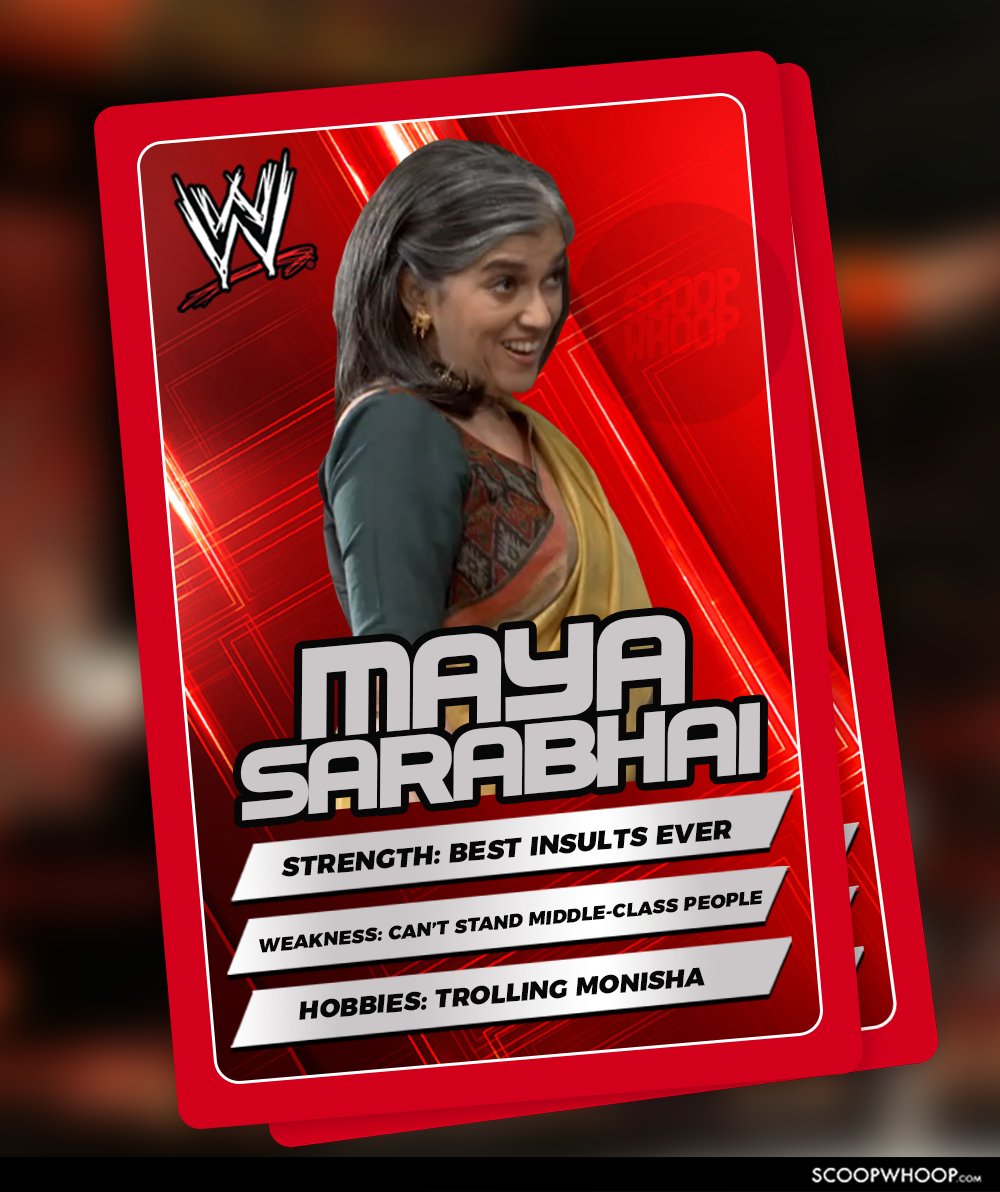 How could we forget the lead actor of the play 'Doodh ki Vyatha'?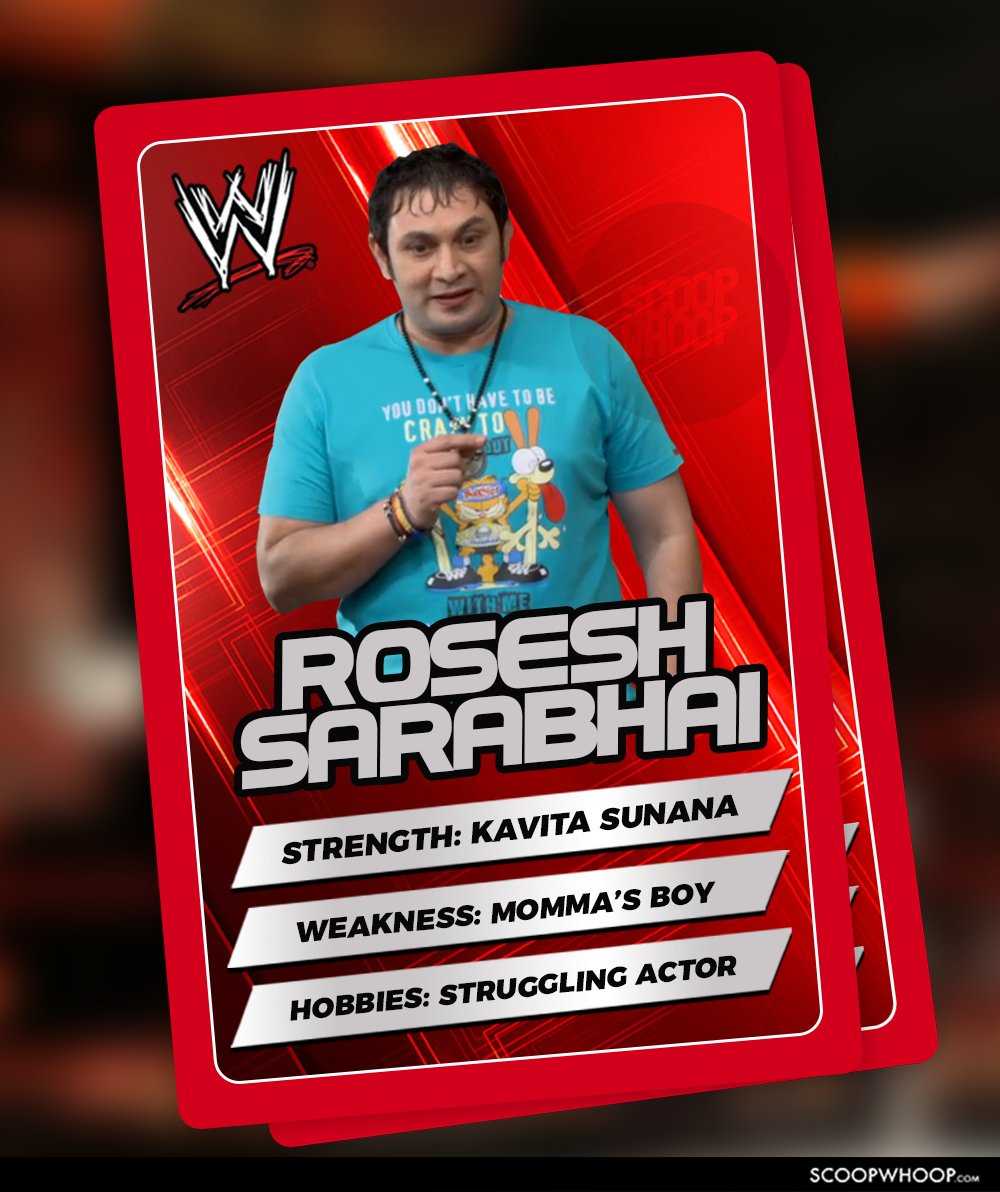 Simar turns into a Makkhi in between the show. Why? Because fuck logic, that's why.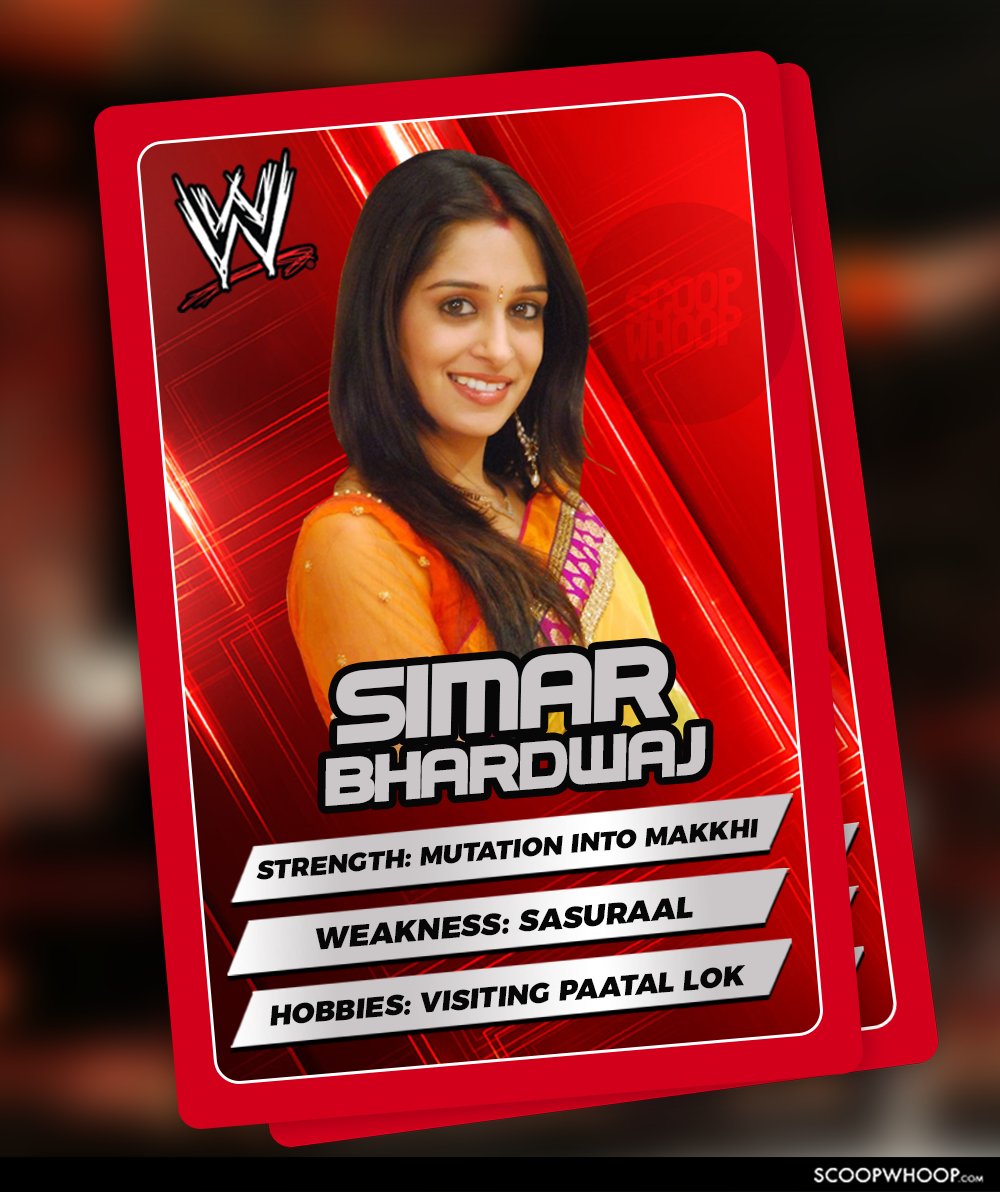 Naagin, who gets married to a legit human being. What even?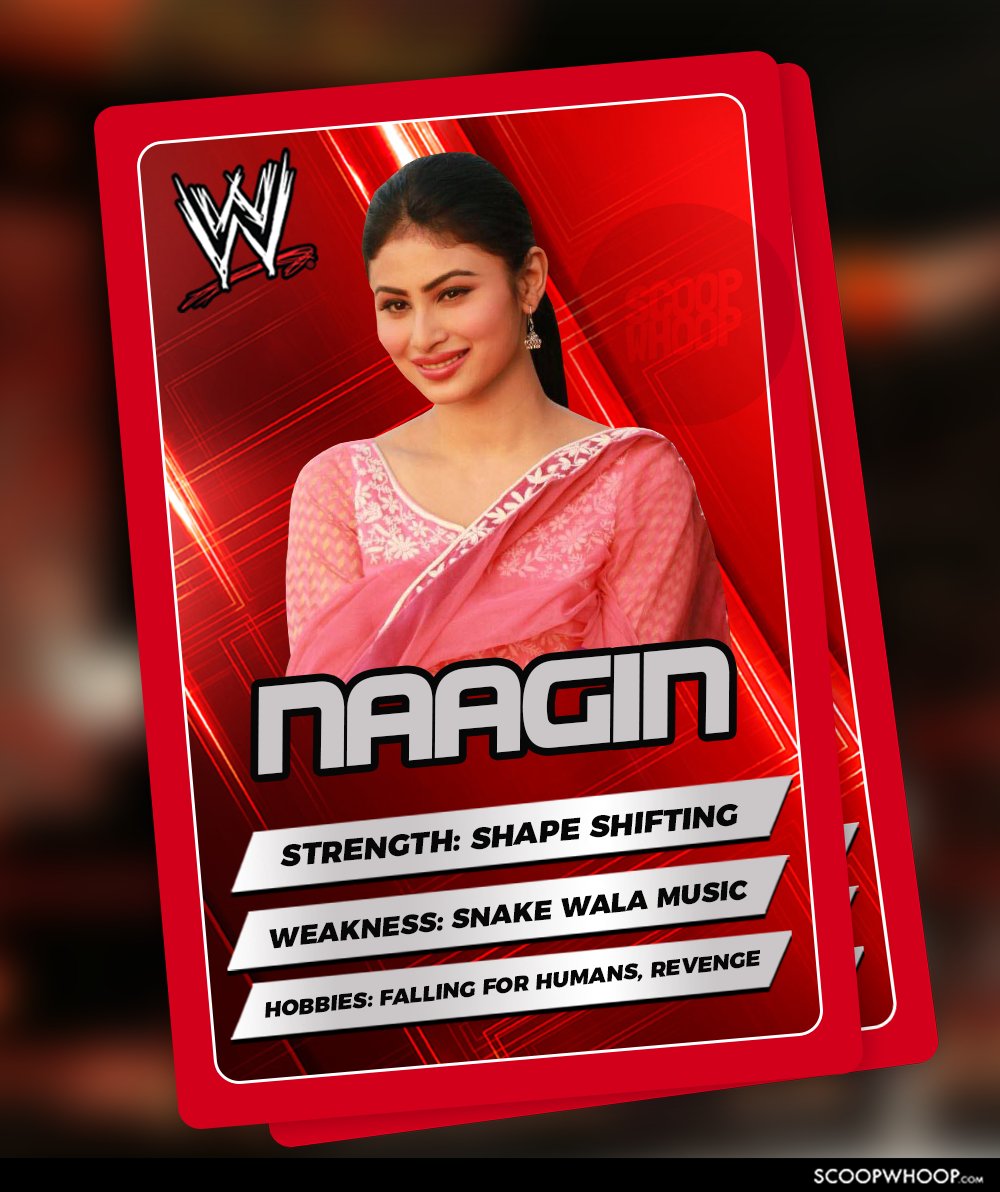 Ramola Sikand's bindis were some form alien sign language.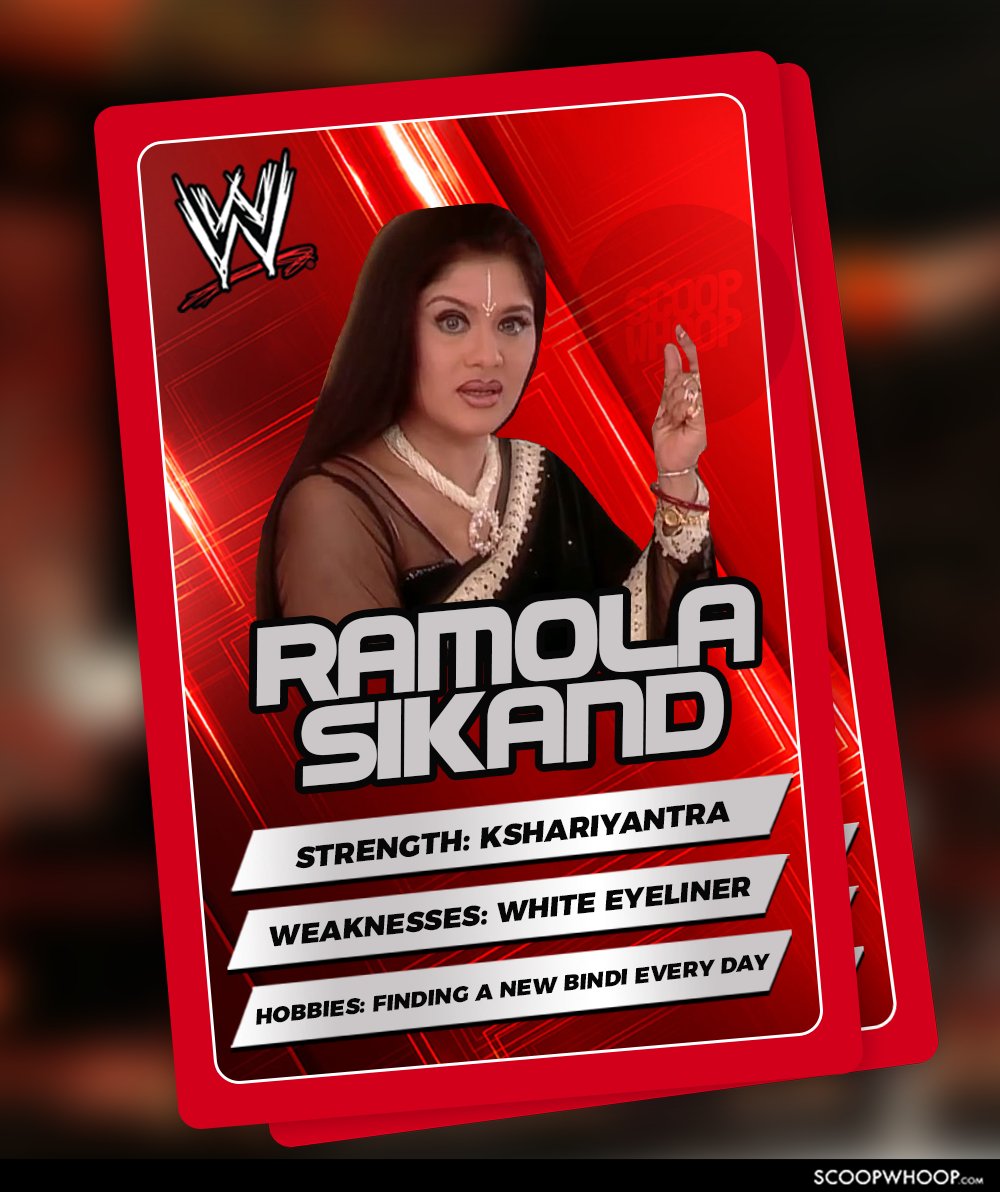 We all remember when Dadisaa made 'Gani Khamma'  a regular greeting at our homes.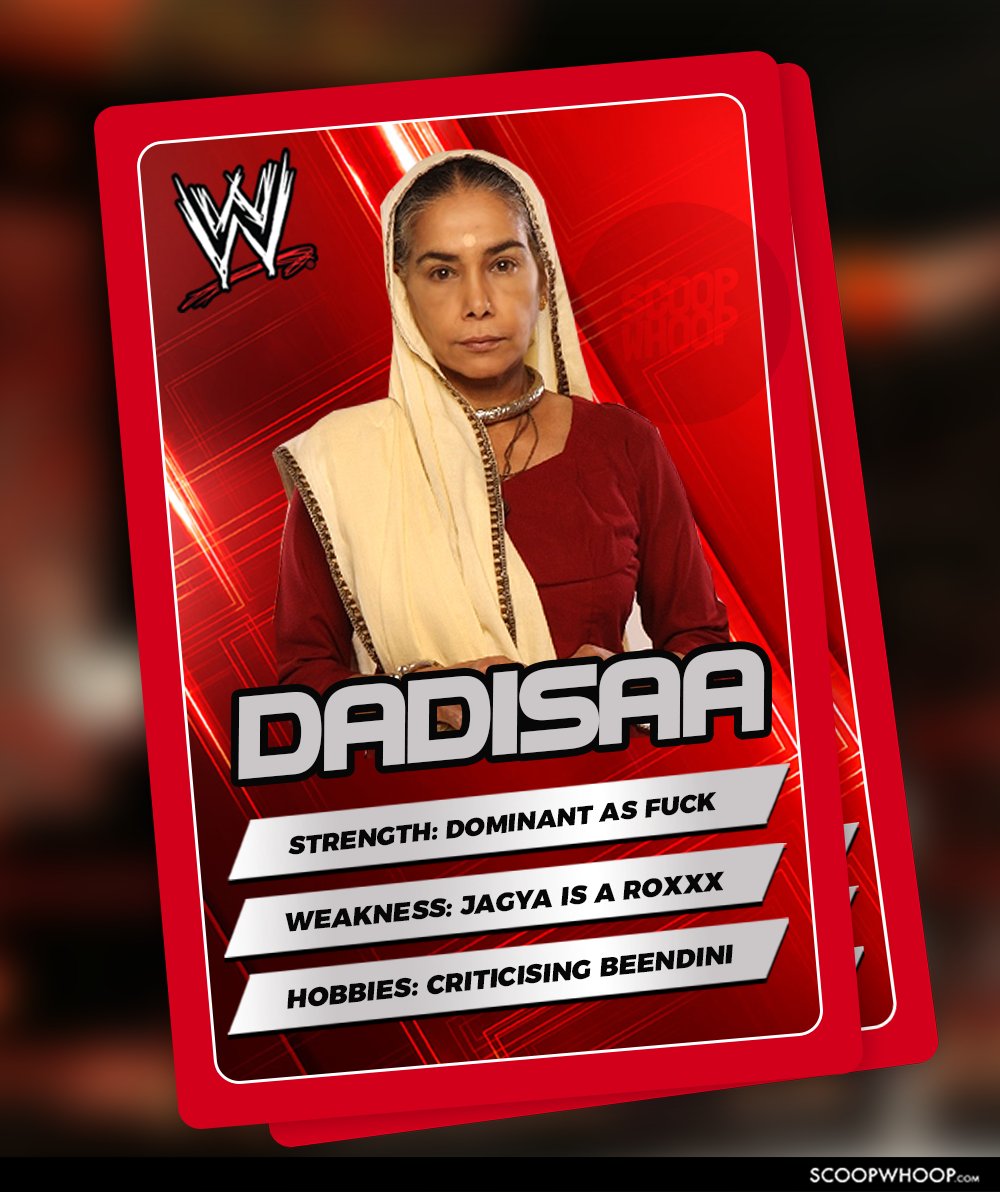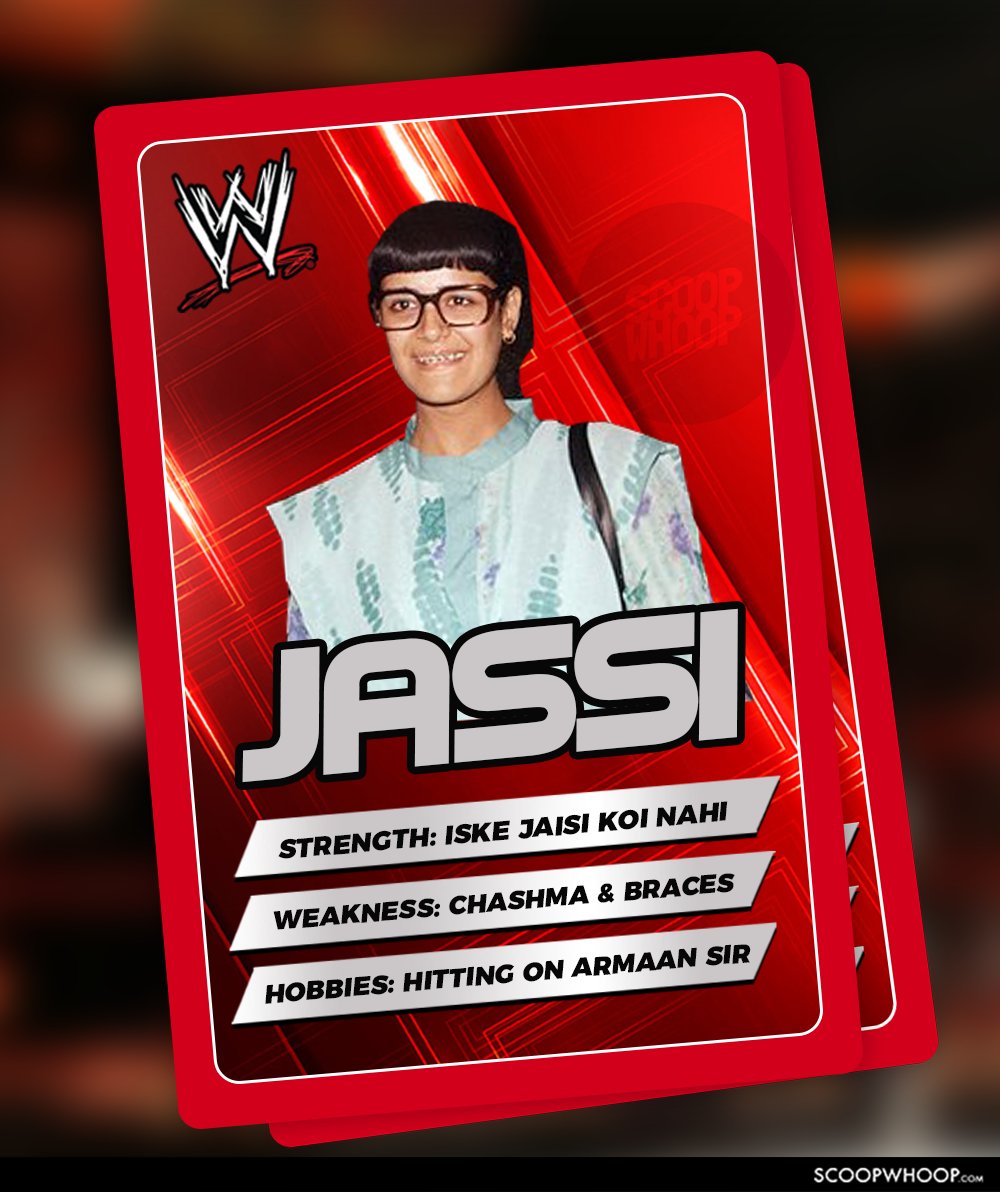 Congratulations on wasting your 5 minutes on this article, you can get back to your business now. 
Aashirwaad and Pyaar to you!
For more such weird designs, follow this amaze kinda guy here.