India is famous for a lot of things. Well, I'm going to name the right reasons here- culture, heritage, traditions, spices, Ayurveda, and tons of more stuff. But when it comes to Indian weddings, it's a different ball game altogether. Well, they are not found anywhere else on the planet, at least not the authentic stuff. Here are the quintessential things which make a wedding an Indian wedding, in total Desi style.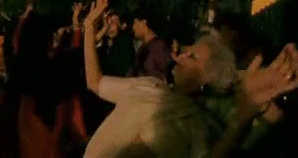 2. It's one of those rare occasions when Indian parents let their kids loose and are not that strict.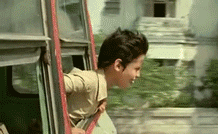 3. There's food. Lots of it. In fact that's why 90 % of the people turn up anyway.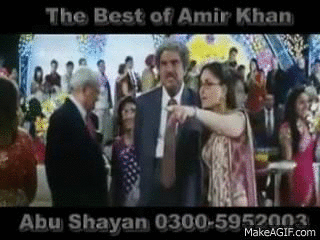 4. Everywhere you go, someone or the other is playing cards. And everyone bets big money.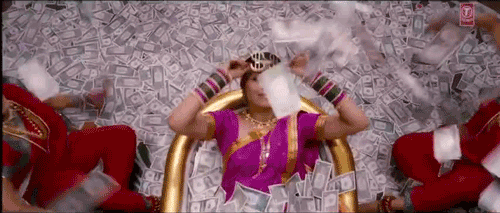 5. Indian weddings have this knack of getting people to cram themselves into tiny rooms and sleep on the floor. And they absolutely love it.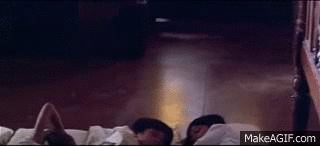 6. The late night chatting and drinking sessions with your cousins.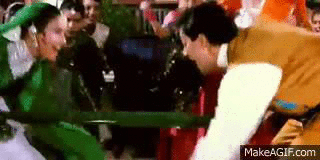 7. Stuff gets misplaced. Lots of it. Safety pins, bobby pins, make up, pooja ki thali, shagun ke lifafe, and what not!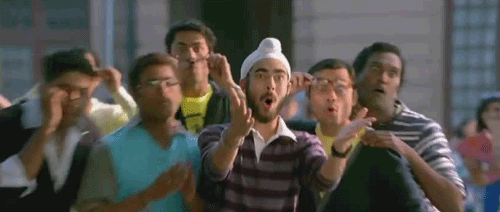 8. Sister-in-laws legally have the right to steal the groom's shoes. And get paid for it too! That's the most fun part.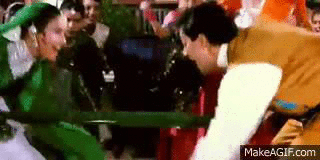 9. Of course there's lots of money moving around. Shaguns and more shaguns!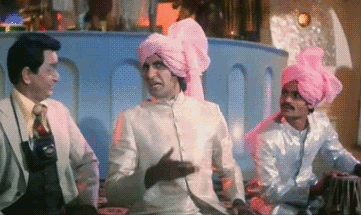 10. Ever heard of a ribbon cutting ceremony at a wedding? Yes, we have that too.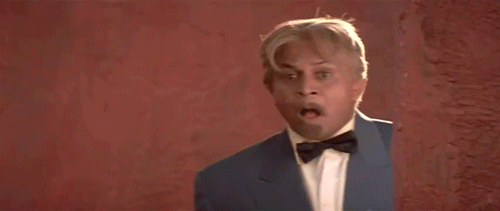 11. There are more photo ops than a freakin' Vogue cover shoot. Seriously.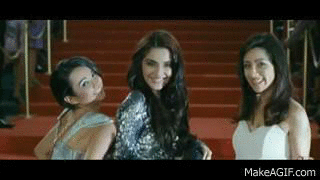 12. A wedding is the only time when Indian aunties abandon all pretences of "tehzeeb" and dance like crazy.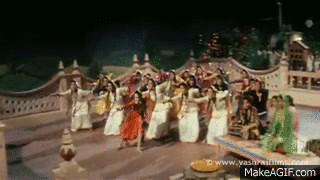 13. Who needs an orchestra? When it comes to Indian weddings, it's the aunties with their dholaks and chamchas all the way!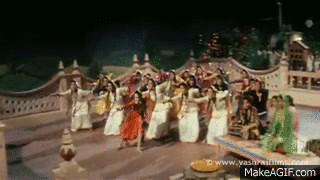 14. And this is easily one of the best things about an Indian wedding. "The Baraati Dance!"
15. If there's the baraat, there's got to be a band in tow, complete with dhol, trumpet and shehnai.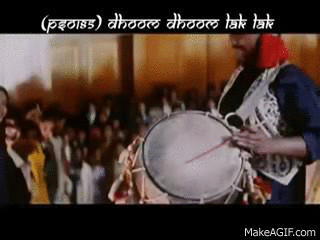 16. Then there's always this DJ who's spinning out tracks like 'saddi rail gaddi aai'. And 3-year-old kids dancing, if you can call it that, to those tracks.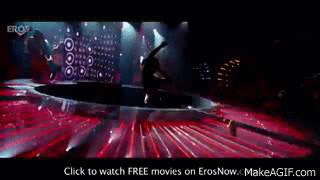 17. And if there's a DJ around, there'll also be a makeshift "DJ floor." With all those fancy rainbow lights.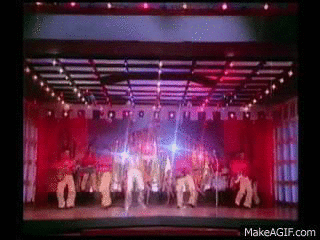 18. There's also the famous car-o-bar. A car. It's boot. And free-flowing alcohol.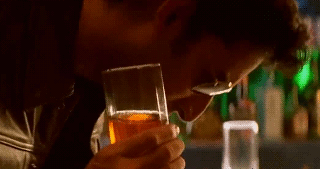 19. The clothes worn by the women would not be amiss at the Filmfare red carpet.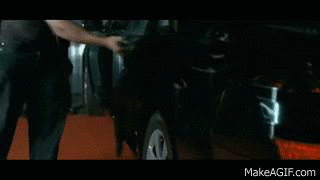 20. And their over the top jewelery would put rappers to shame.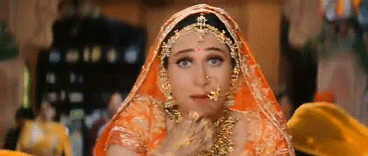 21. There's young blood flirting everywhere.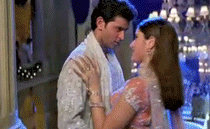 22. You meet relatives you didn't know even existed. And then there's an hour long introduction session with all of them.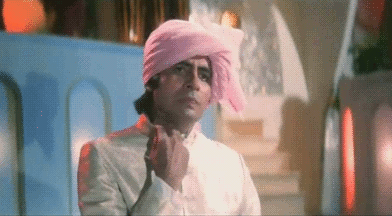 23. There are "namastes" and "pairi ponas" by the dozens.  By the end of the night, you have a sore back.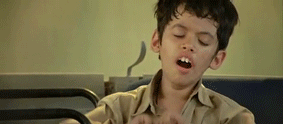 24. The impromptu 'rishta' hook-ups. Uncles and aunties are always hunting for suitable grooms or brides for their single kids.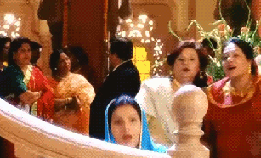 25. No Indian wedding can ever be complete without the chief guest, Pandit Ji. He's the celeb here.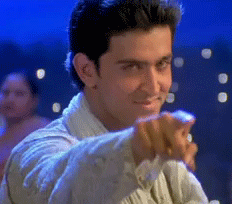 26. By the time the pheras start, everyone's exhausted. You might even catch an uncle or two snoring away happily in their chairs.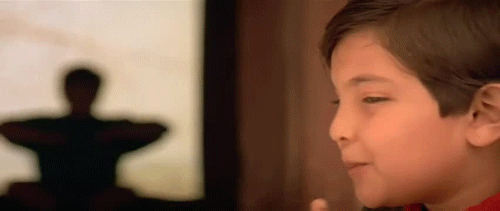 27. While the mantras are on, the bride's mom and aunties are preparing their tear ducts for the bidaai. The sobbing begins.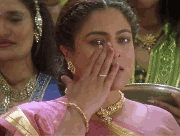 28. Finally, its time for the bride to leave. You need a heart of stone and tear glands as dry as the Sahara desert to not cry in this situation.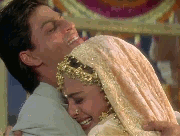 Obviously, a lot of other stuff happens at an Indian wedding, like posing endlessly for the pervy photographers, the Tilak ceremony to welcome the groom, and much more. It's impossible to define the phenomena that is an Indian wedding to a mere 28 points. But I tried my best and I hope you enjoyed yourself. Feel free to add more memories or instances in the comments below ! This list was organized with the help of our friends at LocalOye.com who run a marketplace for wedding venues , bridal makeup , choreographers' etc.