After a 2-year-long wait, Game of Thrones fans finally got to see the first episode of season 8. 
The fact that this is the last season further makes things more exciting and so, it didn't come as a surprise that many Indians woke up early in the morning to watch the show.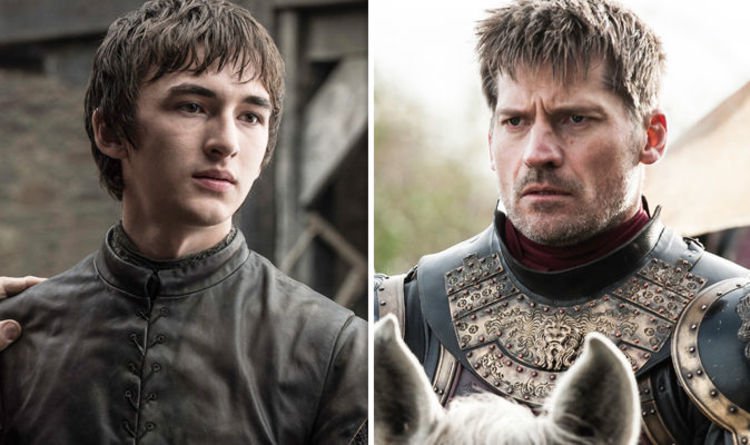 However, if Google trends are anything to be believed, more people searched for free alternatives of watching the show than streaming it on Hotstar. 
A report from Quartz suggests between 5 AM to 9 AM, 'Torrent' was a more popular keyword than 'Hotstar'.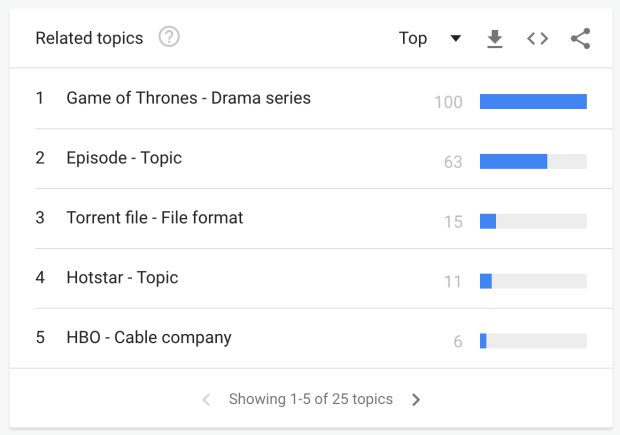 Among 'rising trends' were, torrent sites like DIRECTV and its misspelling 'direct tv'.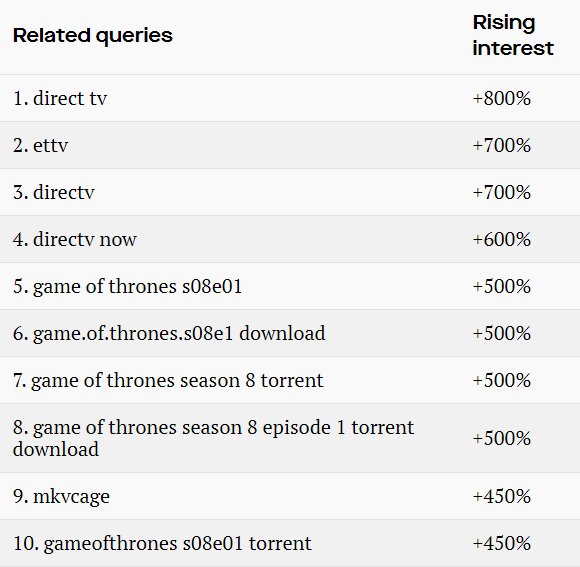 Earlier reports by Kaspersky which noted that GoT shows were among the most dangerous in terms of infecting the PC, don't seem to have much bearing on people.