Game of Thrones season 8 is releasing in just a day's time. So naturally, it is one of the most talked-about events in the world right now.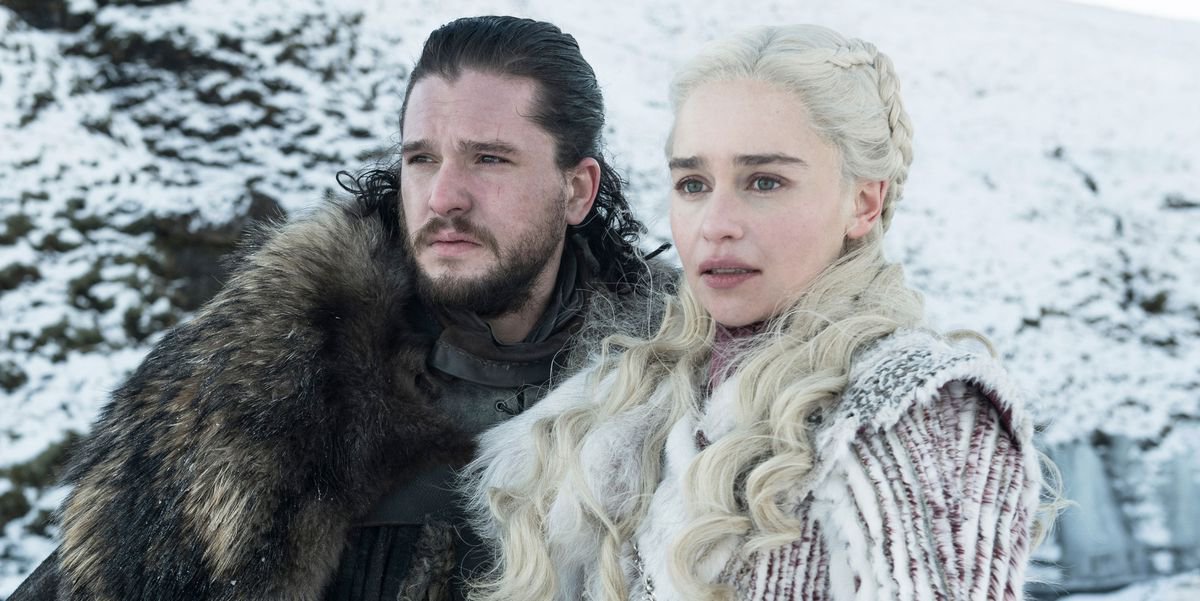 Instagram, meanwhile has been keeping a track of the buzz around the final season and has found some exciting data points about the conversations happening in India about GoT since the last 30 days.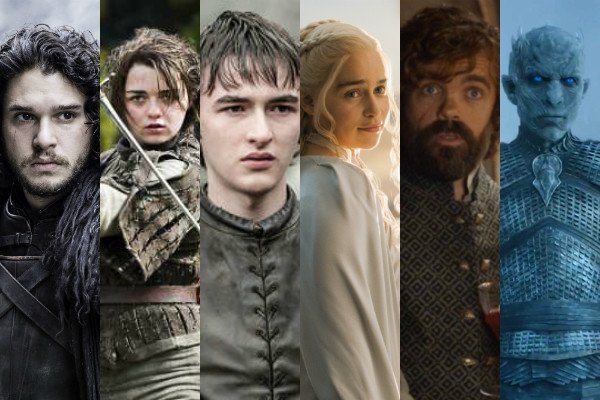 According to internal data at Instagram, Indians are the biggest fans of Game of Thrones in all of Asia.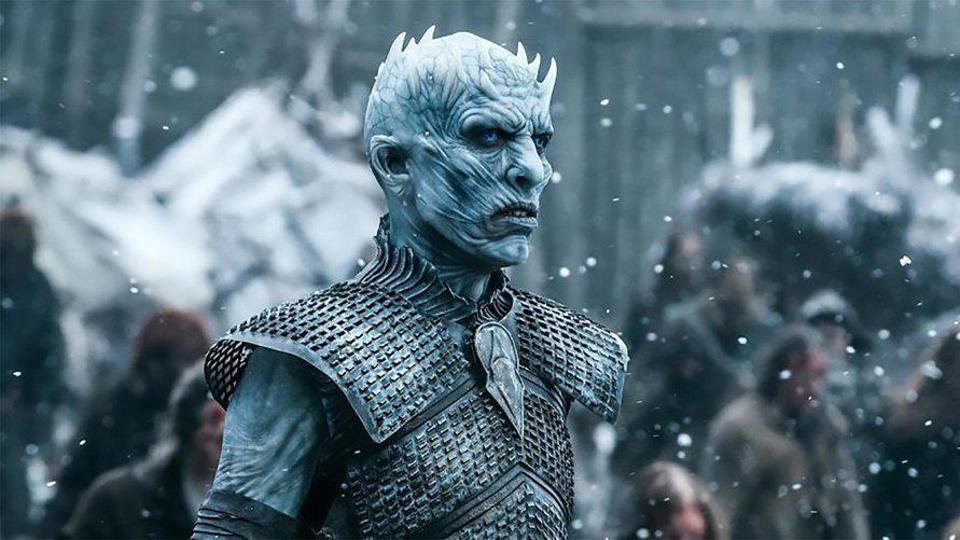 India has globally emerged as the 4th country where viewers are most excited about GoT, and is only preceded by the USA, Brazil and Great Britain.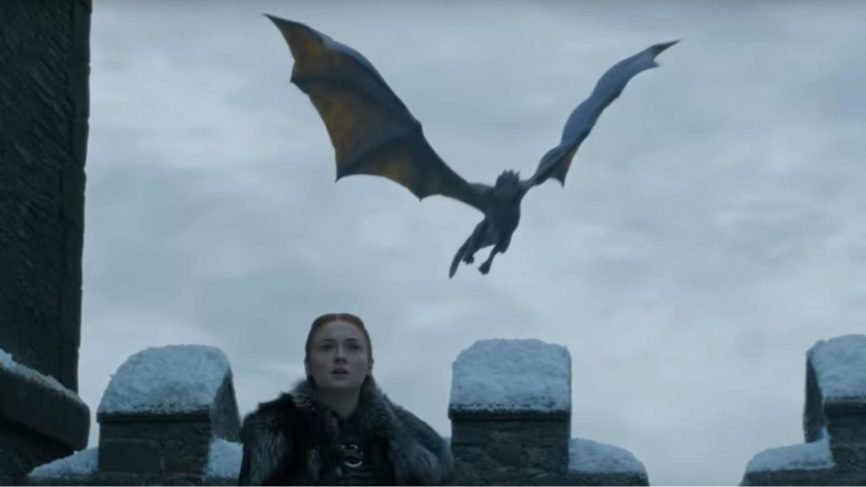 In India, based on the volume of conversations, Mumbaikars are the most excited about the new season, followed by people of Delhi, Bangalore, Hyderabad and Chennai. 
The show premieres on the 14th of April, 2019.