The Indian women's cricket team sealed victory over England by 16 runs in the ODI series. However, the match has been the talk of the town for how all-rounder Deepti Sharma ran out England's Charlie Dean, who was standing outside the crease at the non-striker's end. As per reports, the incident took place in the 44th over when the England team was almost cruising towards victory.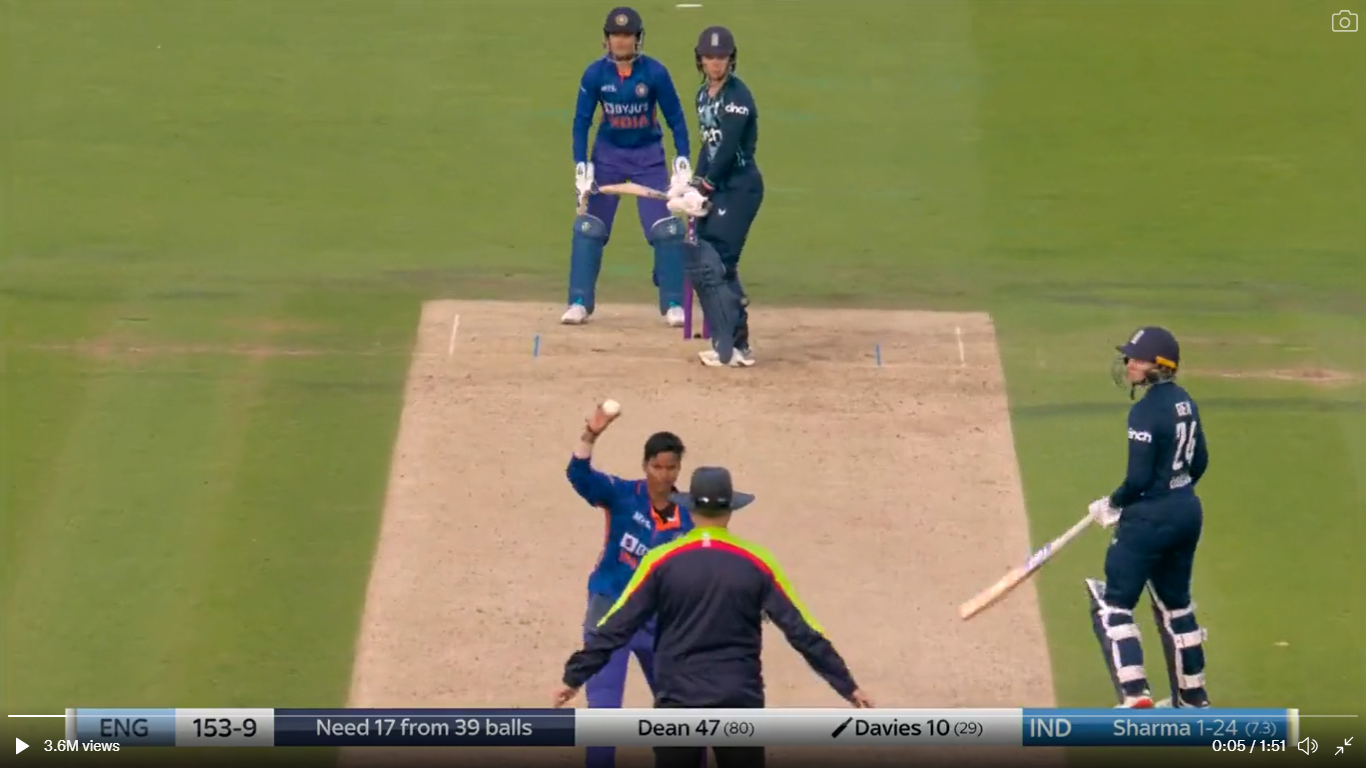 The move used by Deepti here is termed as Mankading when the bowler runs out the batsman if the non-striker leaves the crease even before the bowler has released the ball. So, clearly, in India vs England match Deepti saw Dean outside the crease and knocked the batter out.
This has landed a lot of debate on Twitter, and desis are talking about how this practice has been used before by many cricketers.
What a move! honestly.