It's amazing how many gems indie cinema has given us over the years. The masses don't even know about the outstanding films born in this valuable genre because most of them don't even reach us. Here's why.
Indie is the short form of 'independent.'
The films under this banner are often made by independent artists and filmmakers, released by small labels without the support of major studios. In fact, some of the best films in this category are self-released. The makers of these films are visionaries who dare to give their audiences something different each time.
Unlike commercial products, this genre cuts through overreaching perfection and stylised scripts; giving one a realistic, rustic and individual take on the subject. Many of these works of art are created with artistic visions so deep and beautiful, they'll leave you breathless. 
Graceful in both its simplicity and complexity, indie is brimming with wonderful ideas and insights. Some from the list below turned out to be absolute breakthroughs; giving tough competition to even mainstream movies. Check them out!
1. The Big Lebowski (1998)
Directors: Joel Coen, Ethan Coen
This movie made history with its bizarre story and powerhouse performances. Jeff Bridges gained a new status in the industry after portraying the role of 'the dude' who is mistaken for a millionaire. When two guys pee on the poor chap's rug, a new adventure ensues.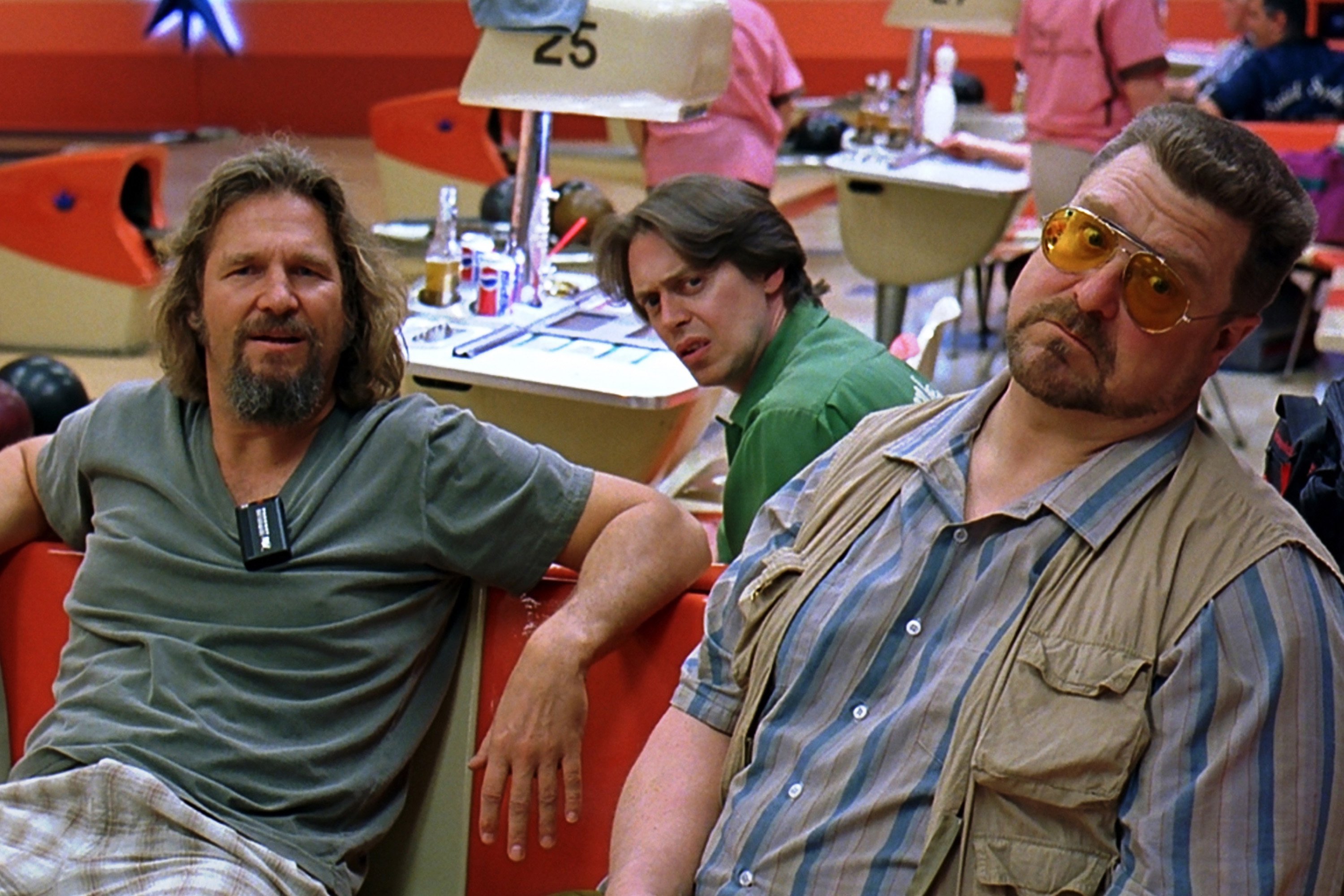 2. Almost Famous (2000)
Director: Cameron Crowe
This movie made Kate Hudson undoubtedly famous, I can tell you that for sure. Taking viewers into the wild rock n' roll scene of the '70s, Almost Famous follows the story of a 15-year-old kid who is given the opportunity to accompany a big band on tour so he can write about them.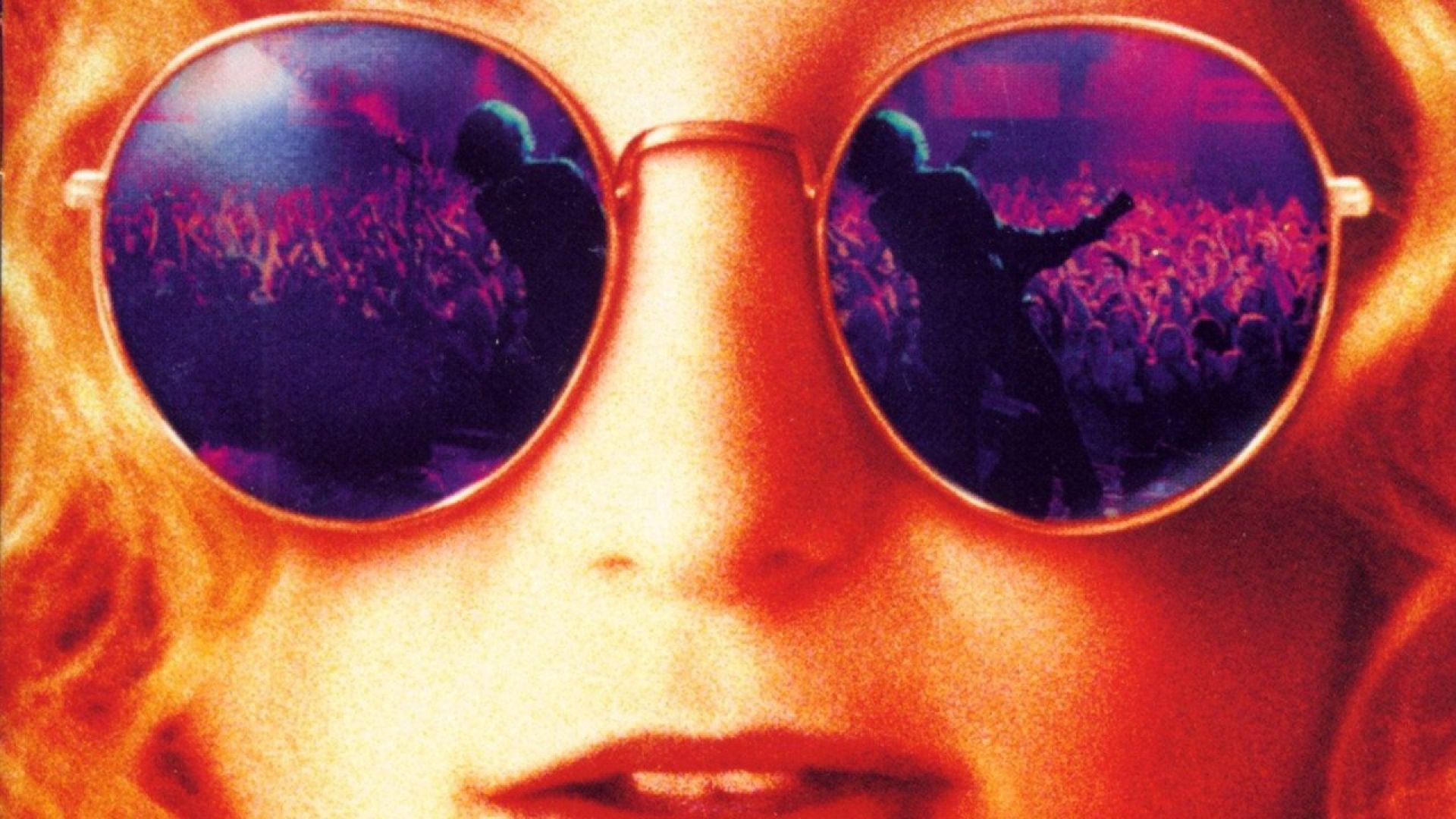 3. Being John Malkovich (1999)
Director: Spike Jonze
This guy who works as a puppeteer miraculously discovers a portal that takes straight him to actor John Malkovich. Do I need to say more about how delightfully absurd this movie is going to be?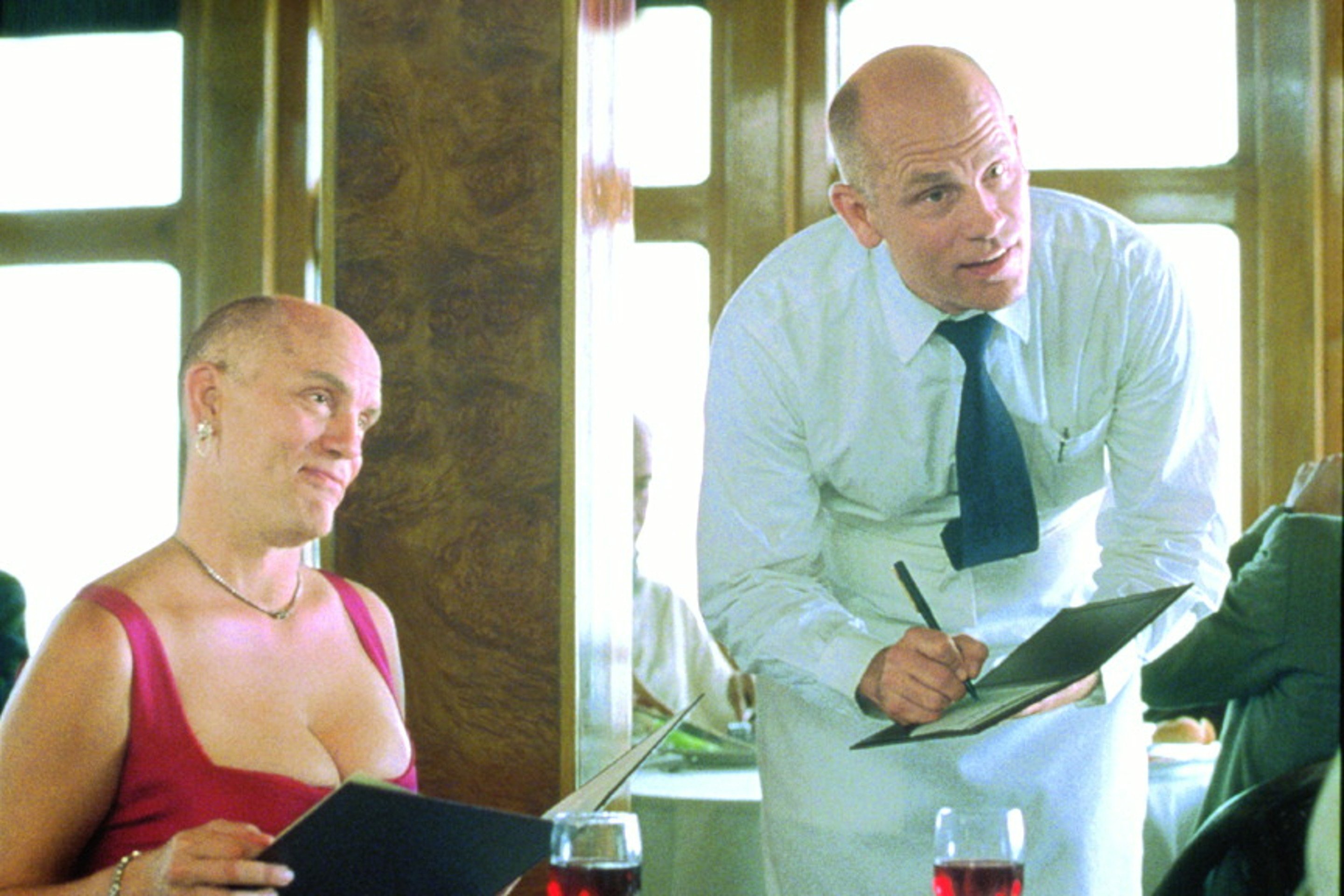 4. Rushmore (1998)
Director: Wes Anderson
A movie by one of the greatest storytellers of all time, this film has gained quite an unparalleled reputation over the years. It tells the tale of Max, a bad student and eccentric teenager, who falls for his teacher. This young love is challenged when he finds out his mentor has fallen for the teacher as well.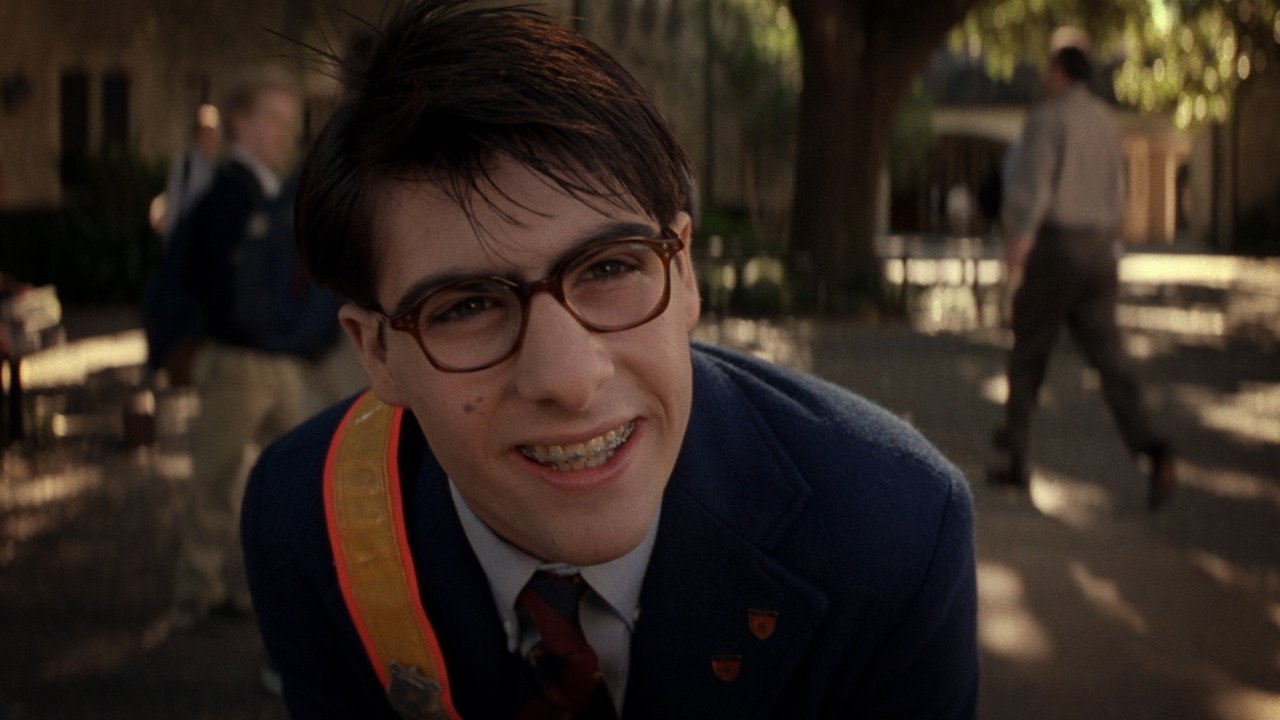 5. Junebug (2005)
Director: Phil Morrison
This charming movie tackles the realities of love, life and family. You'll fall in love with one of the main characters, Ashley, played by the amazing Amy Adams. She brings such sweetness and vulnerability to her character that you'll feel every emotion with her.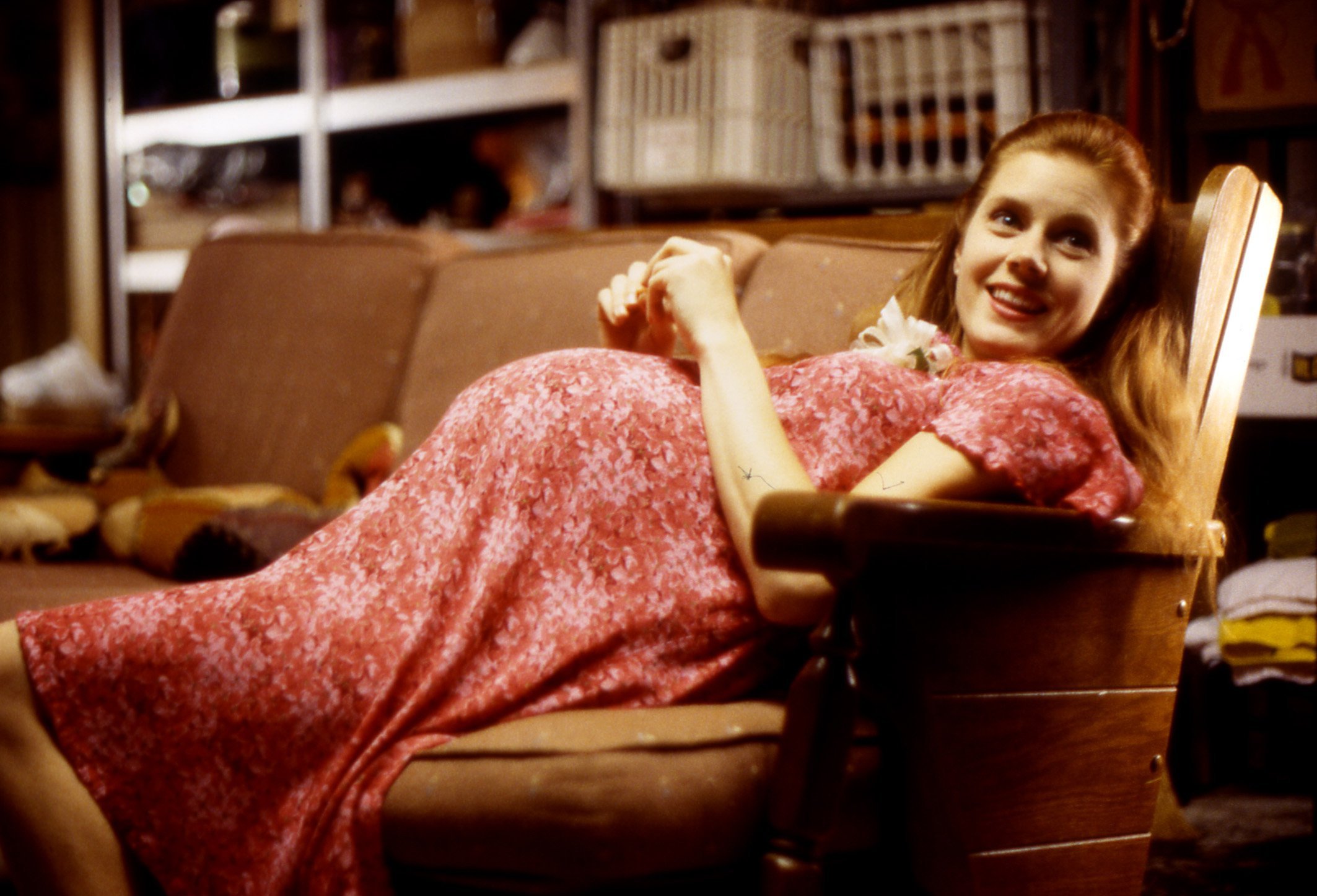 6. City of God (2002)
Directors: Fernando Meirelles, Kátia Lund
City of God is one of the most lauded films in world cinema and scored the highest ratings from all critics. The film revolves around two boys who grow up in a notorious neighbourhood. They choose different paths though; one takes up photography while the other makes his way into the dark world of drug dealing.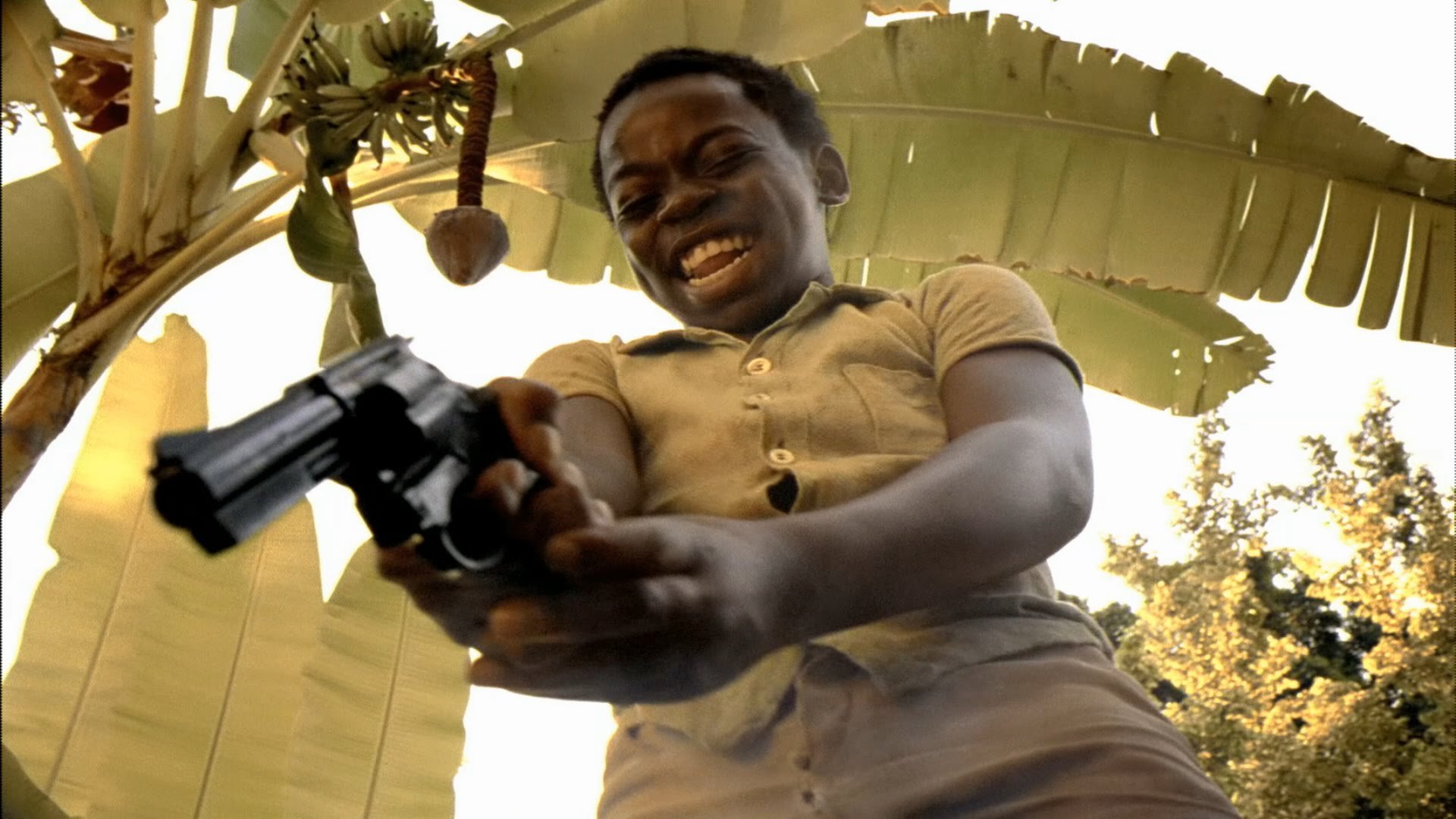 7. Slacker (1991)
Director: Richard Linklater
Zooming in on a single day in Austin, Texas, Slacker explores the types of people in the vicinity – the misfits and weirdos, the outcasts and intellectuals. This movie is a crazy mix that takes you to the extremes of society. Oh, and there's some philosophy too.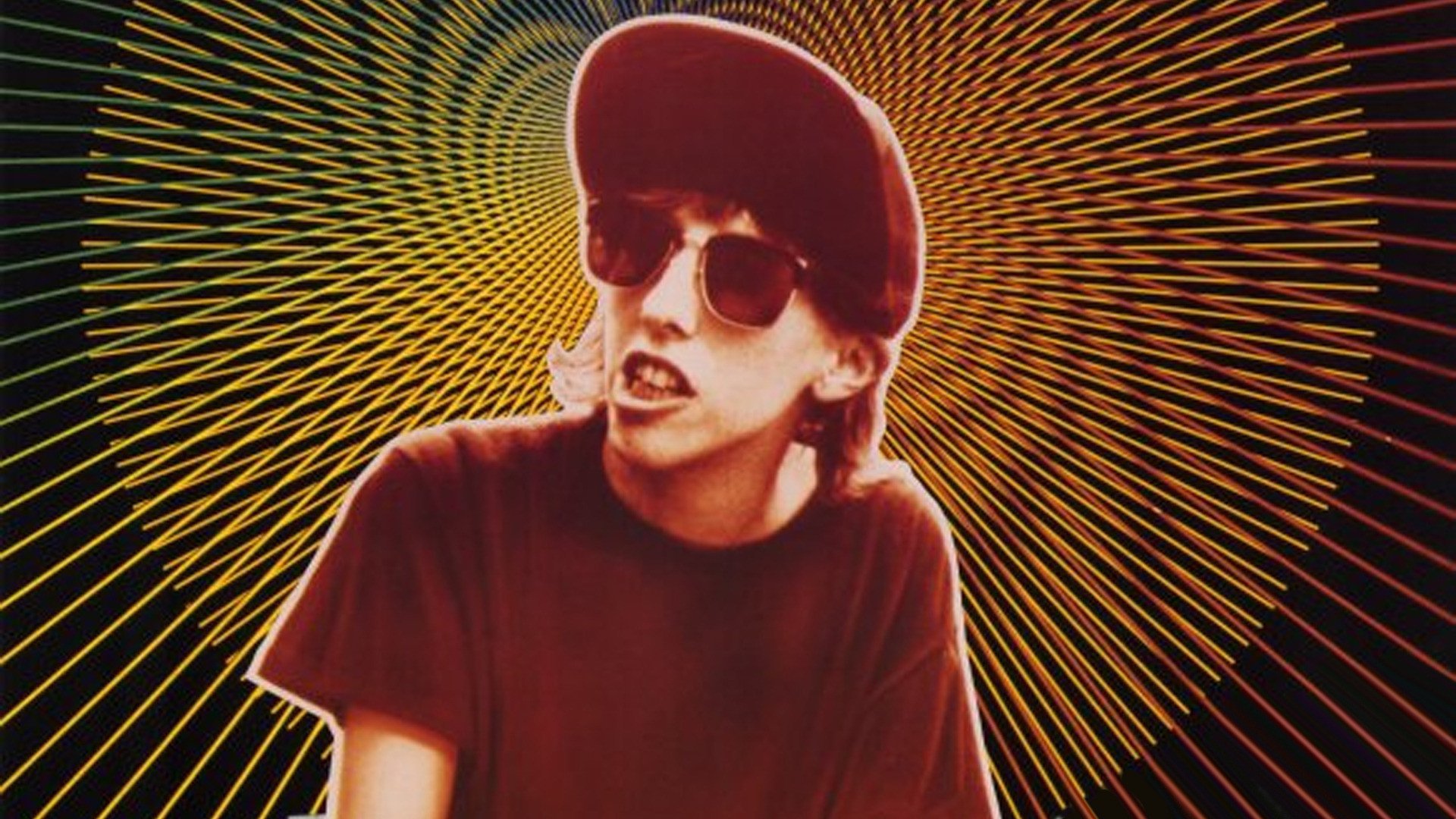 8. The Secret Life of Walter Mitty (2013)
Director: Ben Stiller
Who knew funnyman Ben Stiller could direct?! Well, he most certainly can. In fact, he'll blow your mind away with his incredible ability to discover and deliver a zeal for life in the midst of painful monotony. I was an instant fan after one watch. I'm sure you'll love it too. Also, get ready for some unbelievable visual sequences. Sooo good.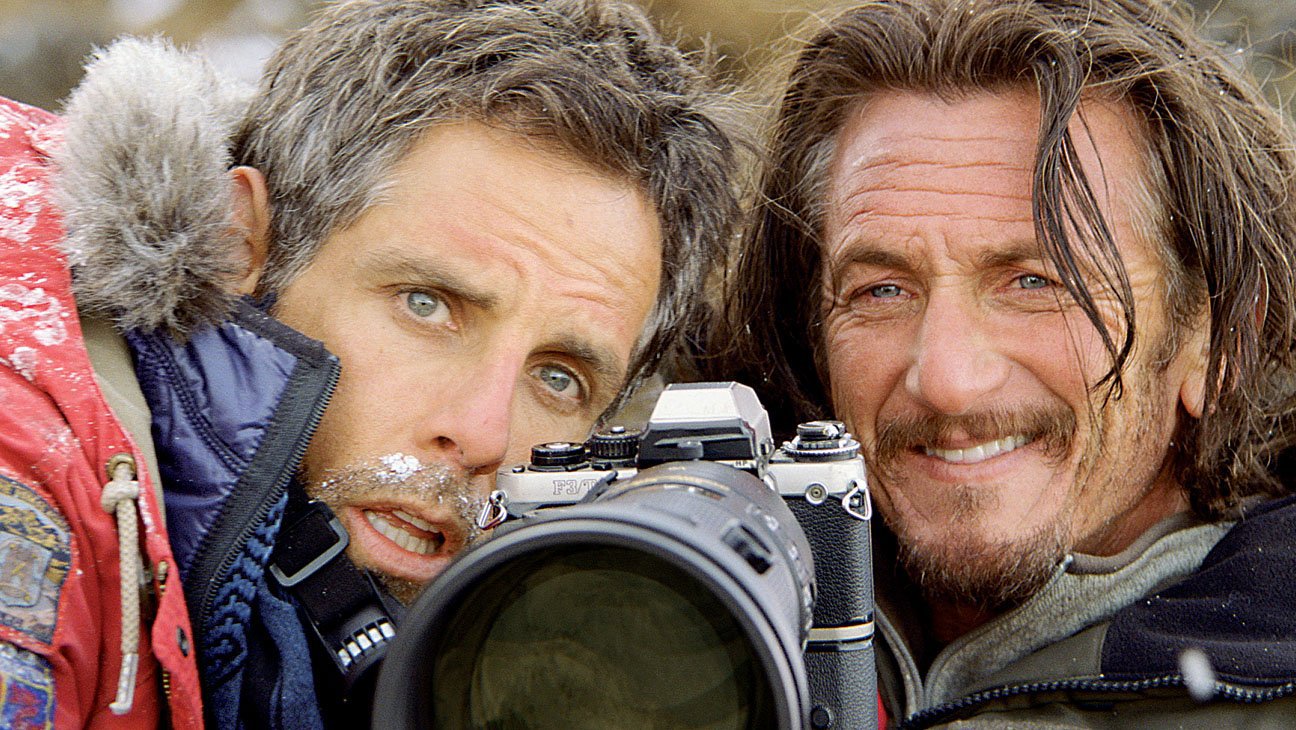 9. The Man From Earth (2007)
Director: Richard Schenkman
This movie will change the way you think. It'll give you so much food for thought that you'll find yourself feeding off new ideas as you go to bed that night. The entire story is set and shot in one room and pulls us into an insane, intense conversation between a college professor and his colleagues.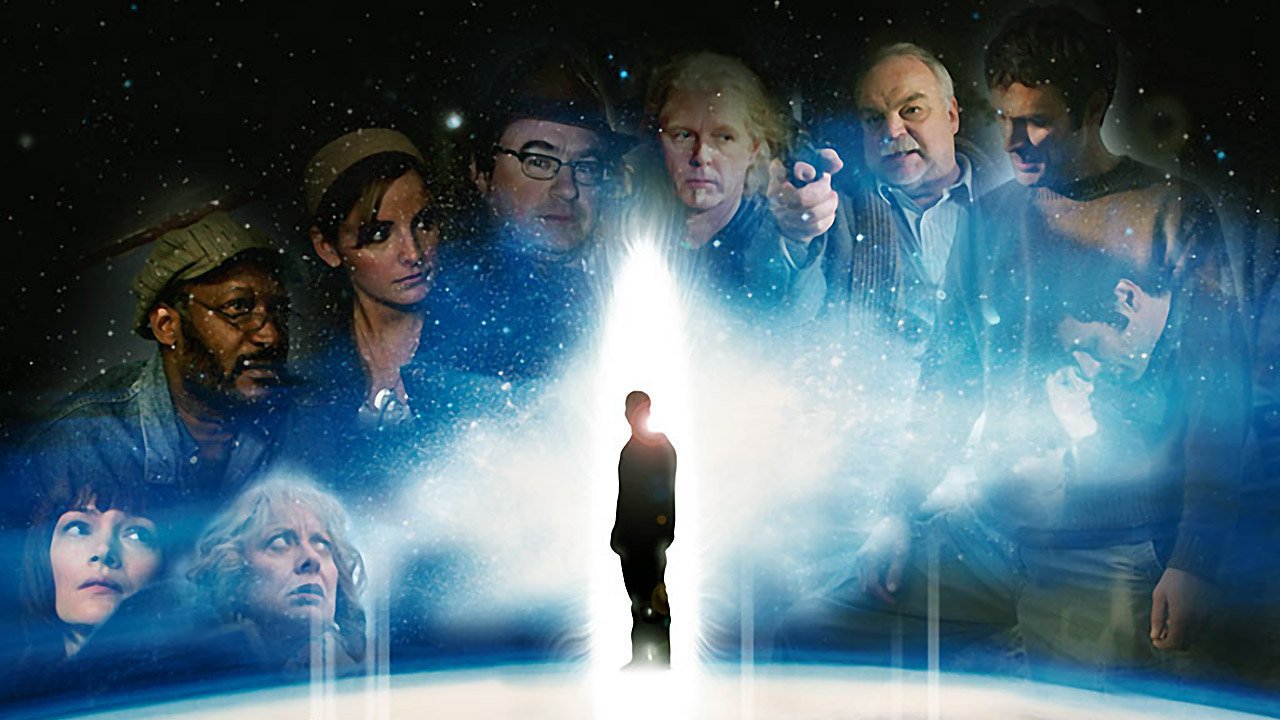 10. Garden State (2004)
Director: Zach Braff
Before her stardom days, Natalie Portman starred in this beautiful film about friendship, belongingness, love and much more. Zach Braff also plays the main lead here as we follow him to his mother's funeral and his transformative adventures from thereon.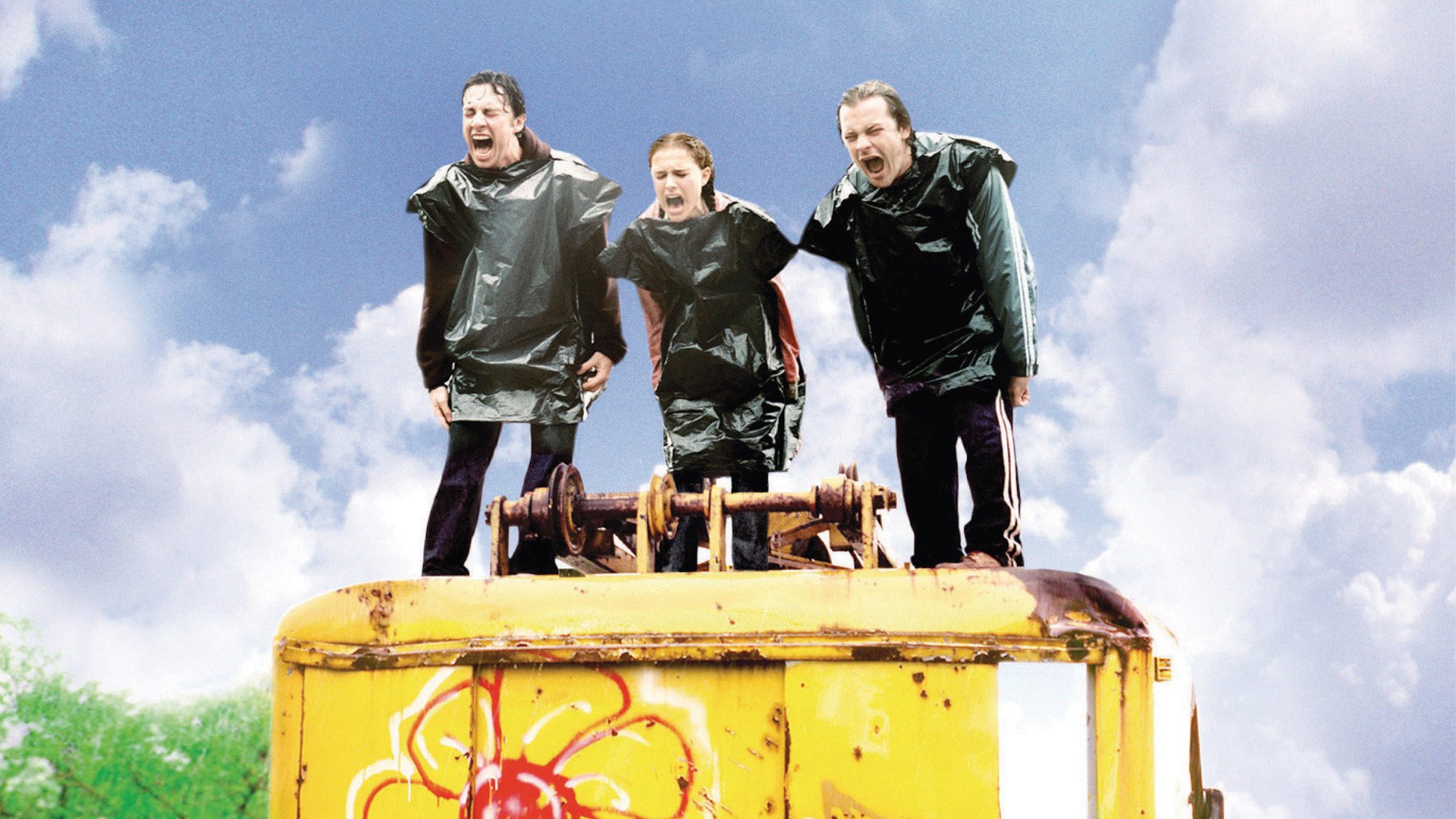 11. Rachel Getting Married (2008)
Director: Jonathan Demme
Anne Hathway plays a woman who returns from rehab to attend her sister's wedding. This shatters the harmony back home and leads to the exposure of old grudges and unanswered questions. This film projects troubled families like no other with lots of drama. On the brighter side, the wonderful festivities and music will make you dance with joy. Brownie point: You get to see Hathway in a saree at a proper Indian wedding!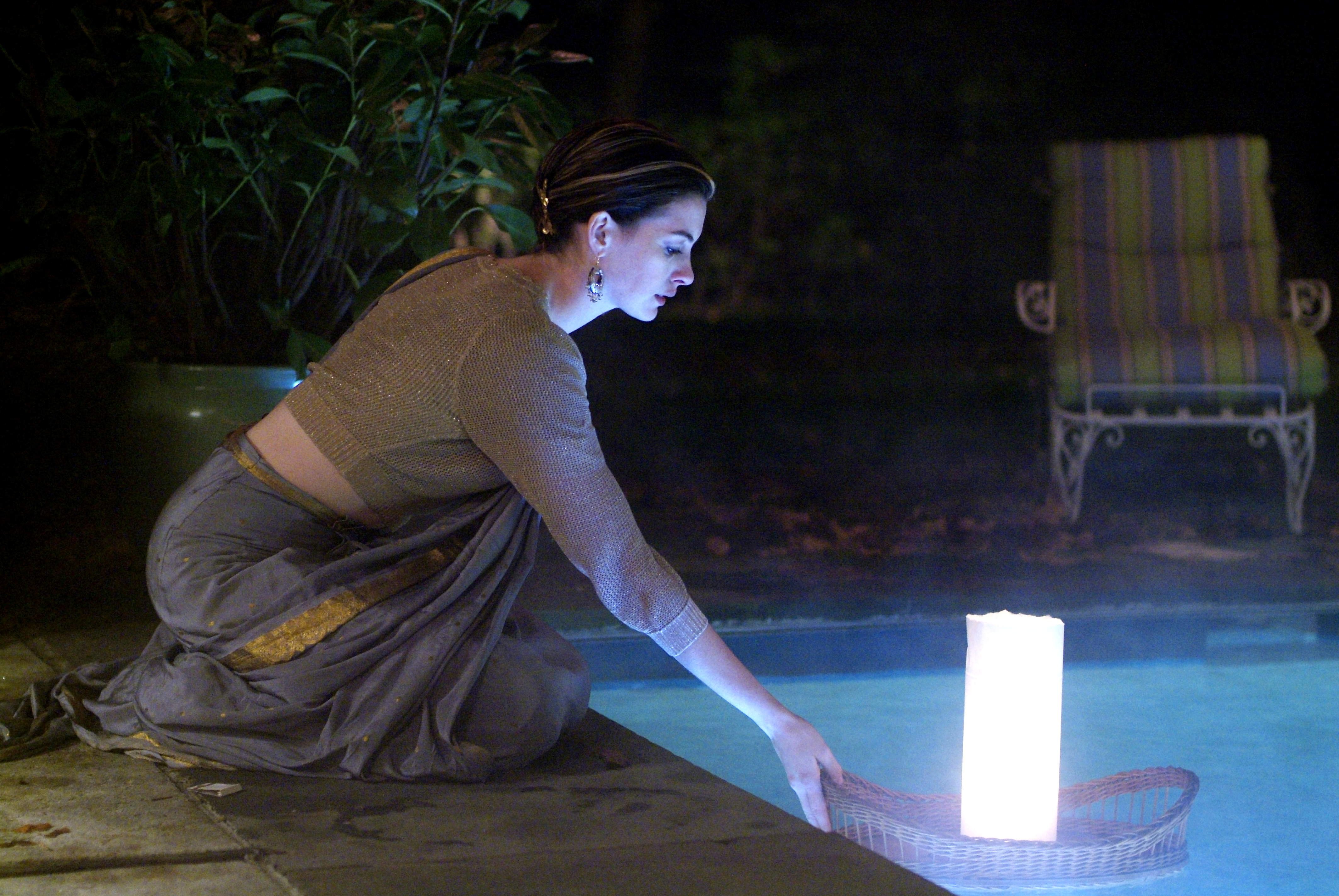 12. The Lobster (2015)
Director: Yorgos Lanthimos
Mad, mad movie. The plot is so weird in itself. Here is a world in which you turn into an animal if you're single for more than 45 days. The good part? You can choose an animal of your choice. The film follows the struggle of a man looking a partner after his wife abandons him.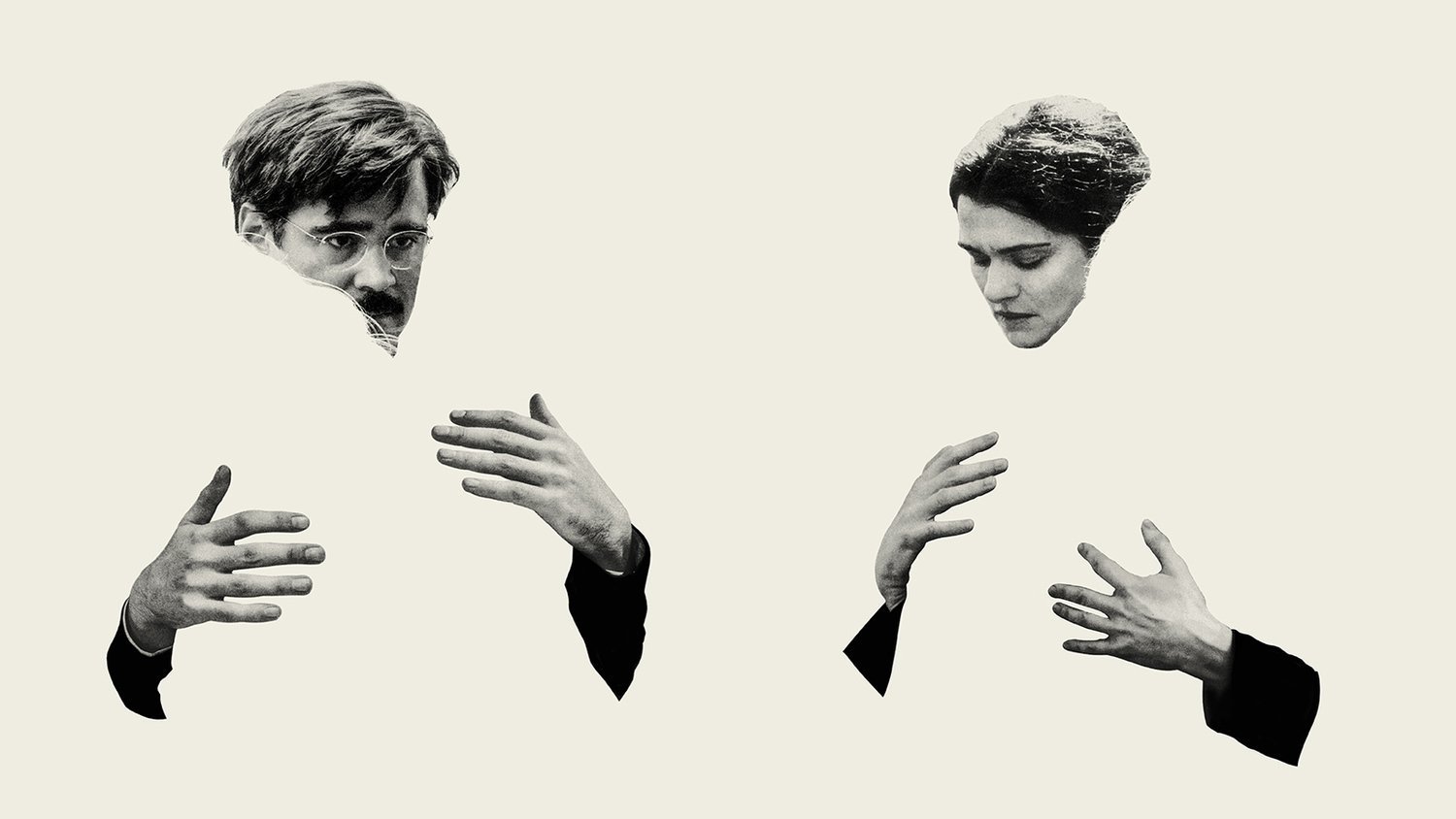 13. The Science Of Sleep (2006)
Director: Michel Gondry
What happens when dreams mix with reality?
This film.
Let your imagination run wild when you settle down for this fantasy masterpiece. Major talent Gael Garcia Bernal takes you on a quite a ride. It'll leave you wanting for more.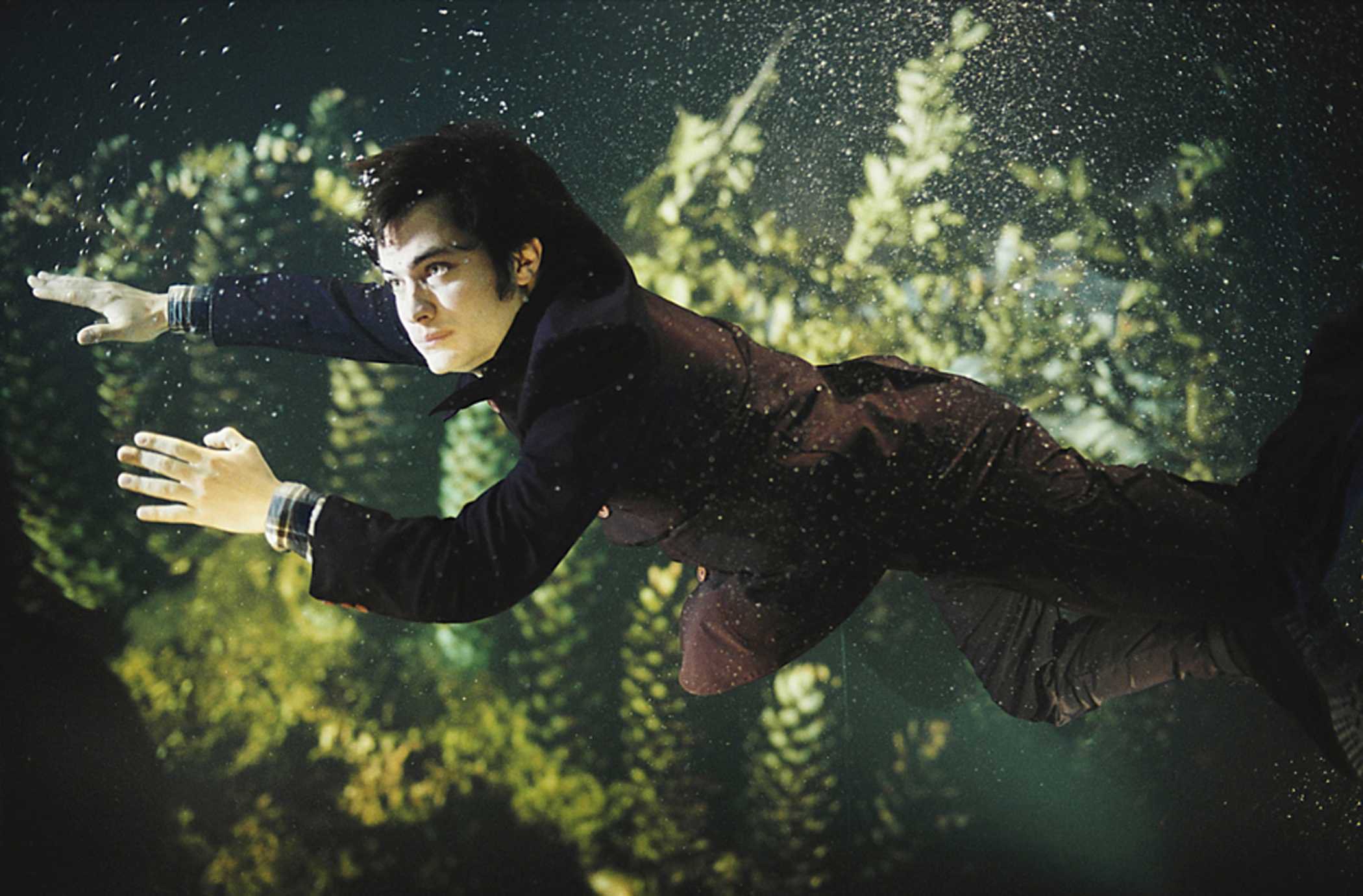 14. American Splendor (2003)
Directors: Shari Springer Berman, Robert Pulcini
A fresh streak on inspiration hits a bored file clerk in a hospital when he meets an artist/music devotee. He decides to create his own brand of comic series. The movie is excitingly weird and touching in several special moments. Paul Giamatti delivers an outstanding performance.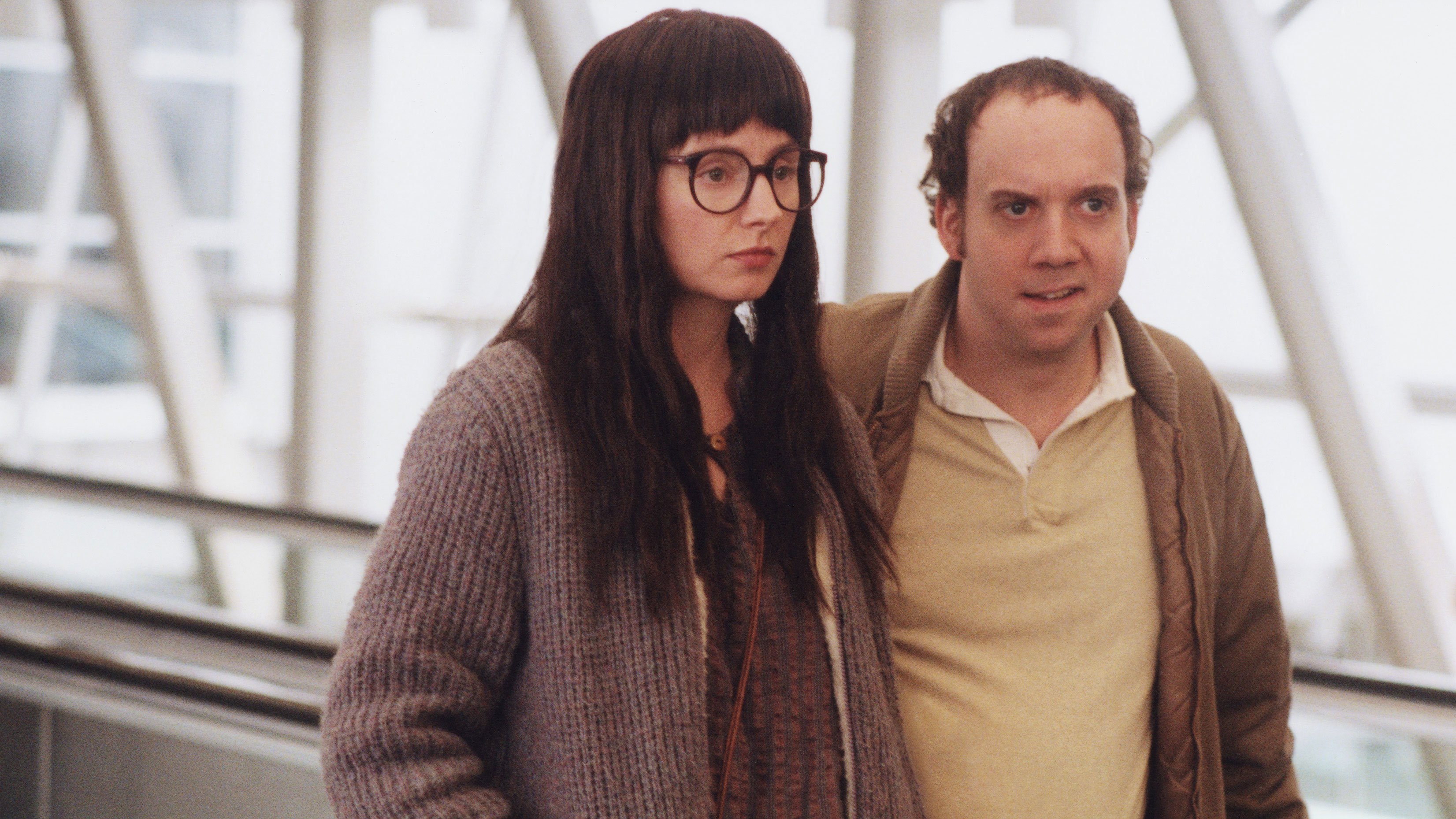 15. Sing Street (2016)
Director: John Carney
Oh, the wonders of young love! Here is an uplifting story of a teenager who goes to great lengths to woo a girl. How does he do it? By starting a kickass rock 'n' roll band. Full of energy and unforgettable moments, this one's an inspiration to all those amateur musicians out there!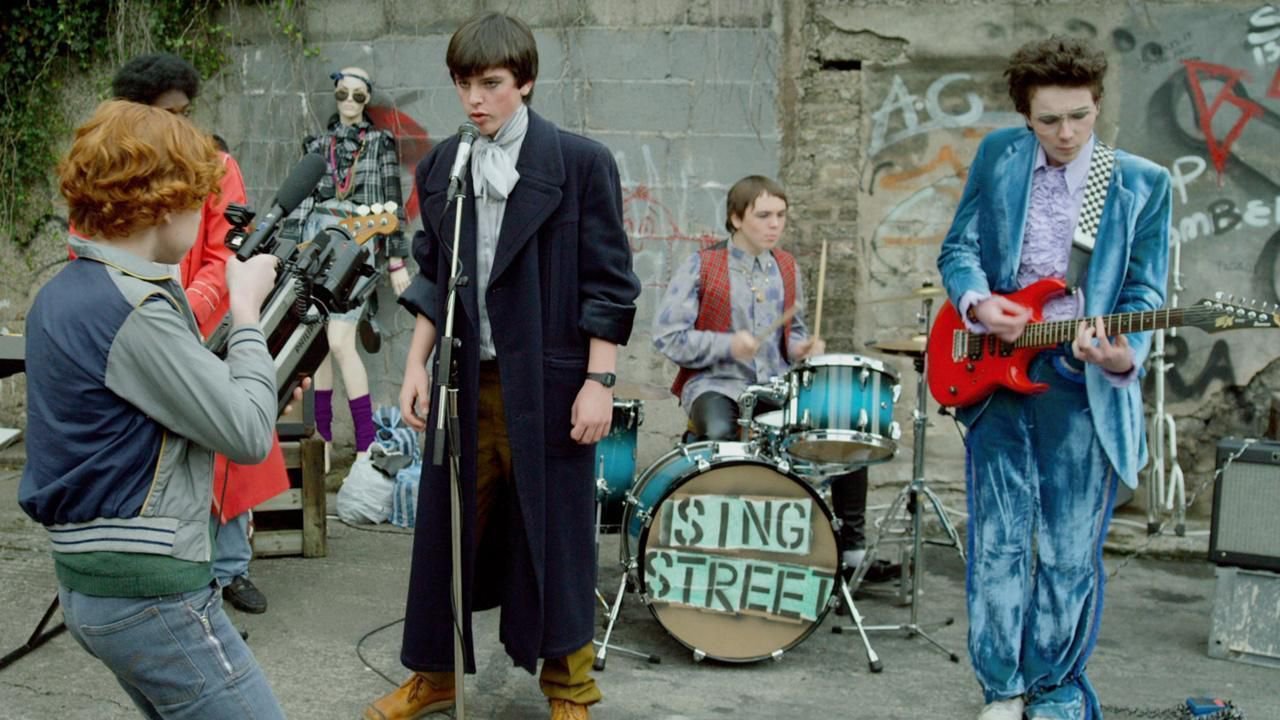 16. Blue Ruin (2013)
Director: Jeremy Saulnier
A gut-wrenching film about revenge, Blue Ruin doesn't shy away from being explicitly real. A guy seeks payback for the brutal murder of his parents and no force on Earth can stop him from completing his mission. He's out for blood, even on his own hands.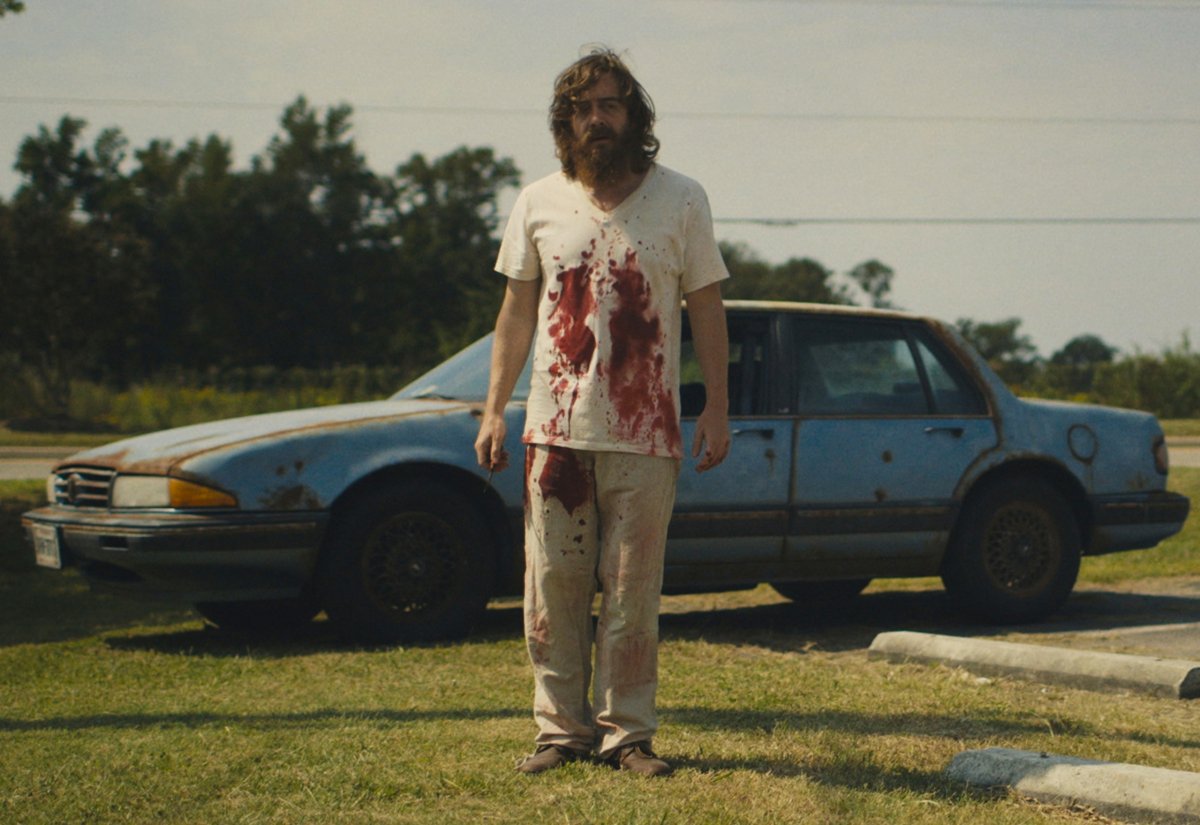 17. Drive (2011)
Director: Nicolas Winding Refn
This haunting movie will redefine Ryan Gosling's image for you. He takes on a truly dark role that moonlights as a getaway driver. His life of crime and adrenaline takes a new turn when he falls in love with a criminal's wife who happens to be his new neighbour.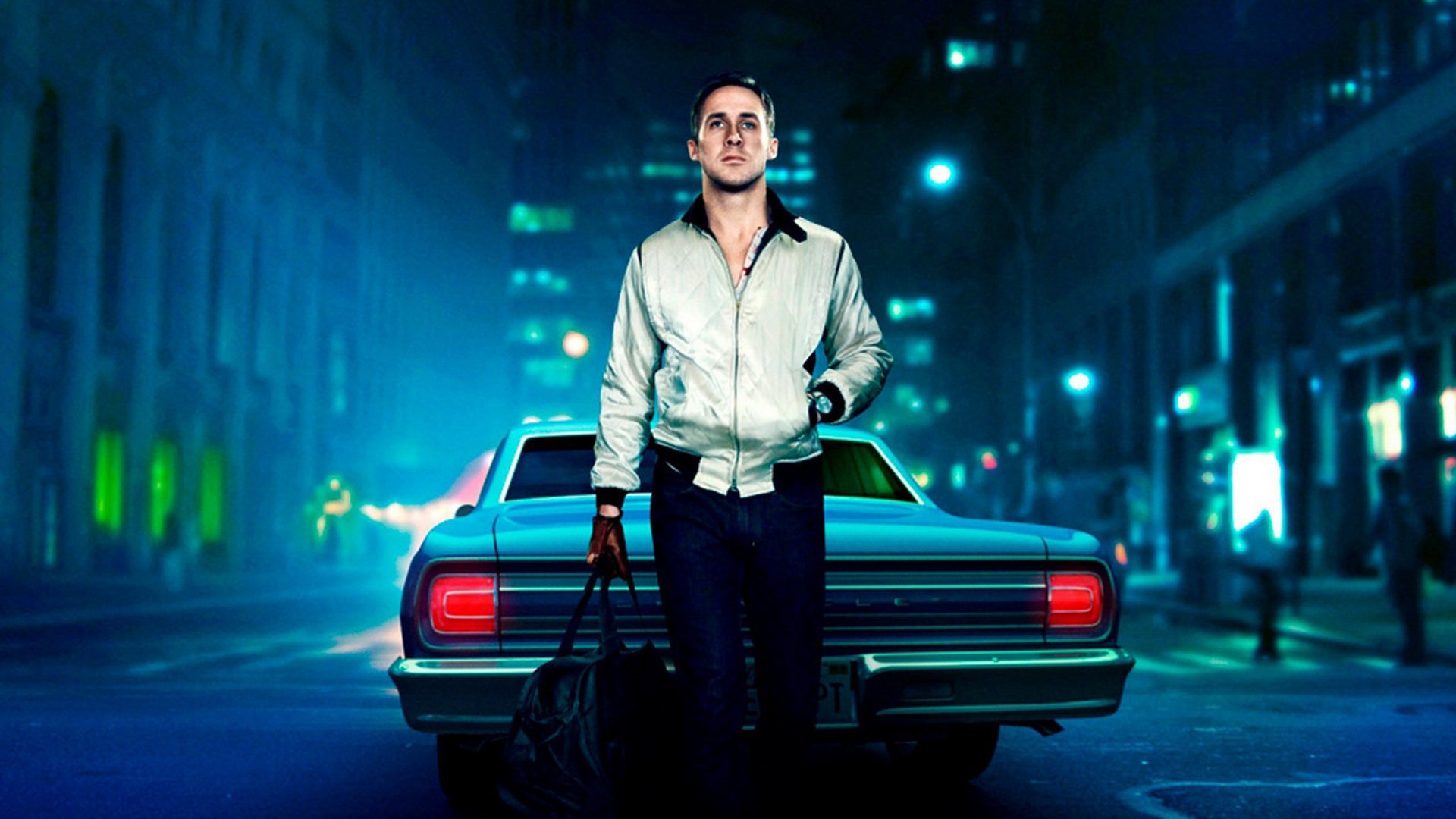 18. Elephant (2003)
Director: Gus Van Sant
In the midst of a perfectly normal high school setting, two teenagers and best friends, Alex and Eric, find themselves fascinated with violence and gore. They then decide to do something about their newfound ideologies. The result will chill you to the bone. Elephant won some of the highest honours in award ceremonies across the world.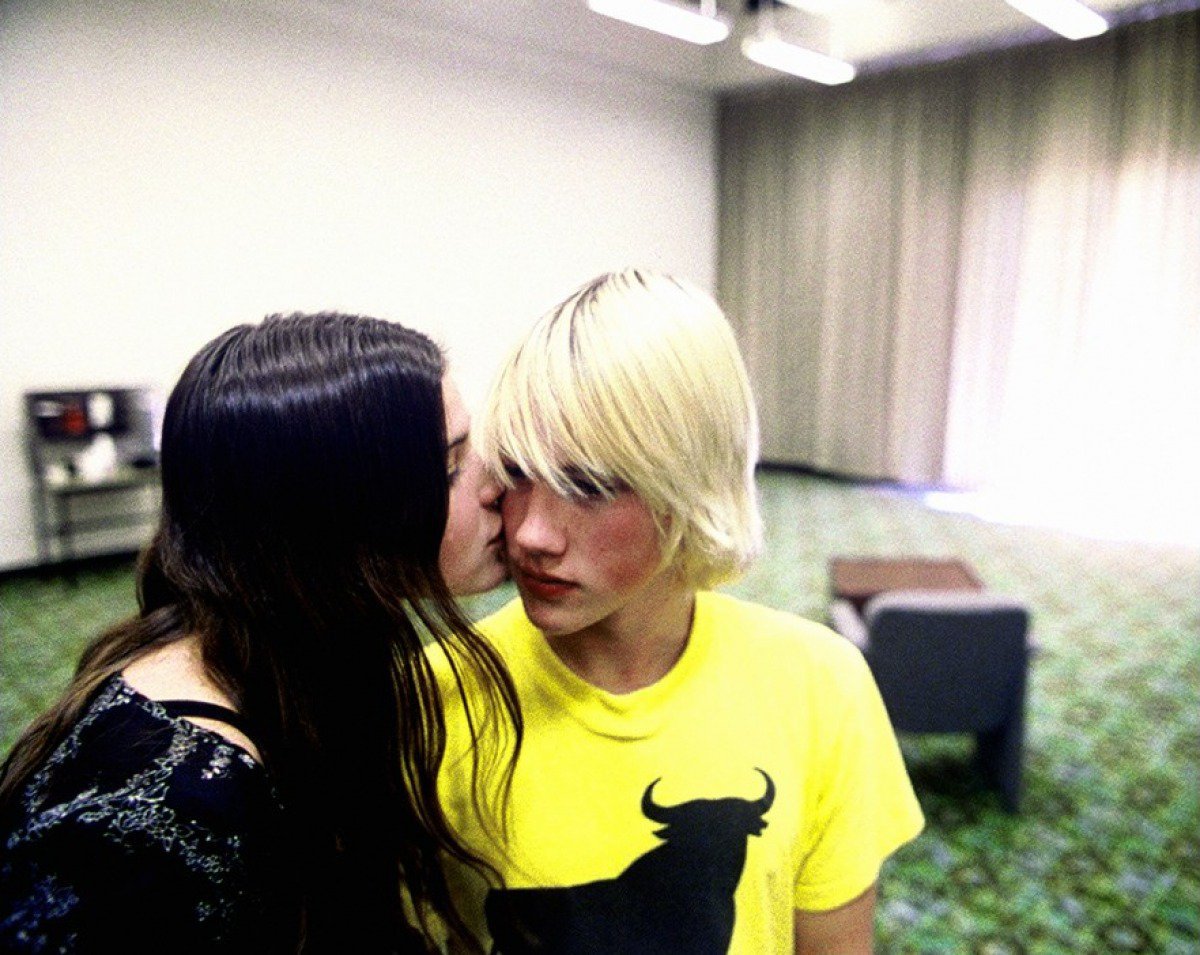 19. Happiness (1998)
Director: Todd Solondz
This dark comedy introduces us to three sisters and their strange lives. It explores many themes of adulthood and the infinite layers of the human psyche. Hailed as a gem by many critics, Happiness is a valuable package of characters at different extremes, each outstanding in their own unique way.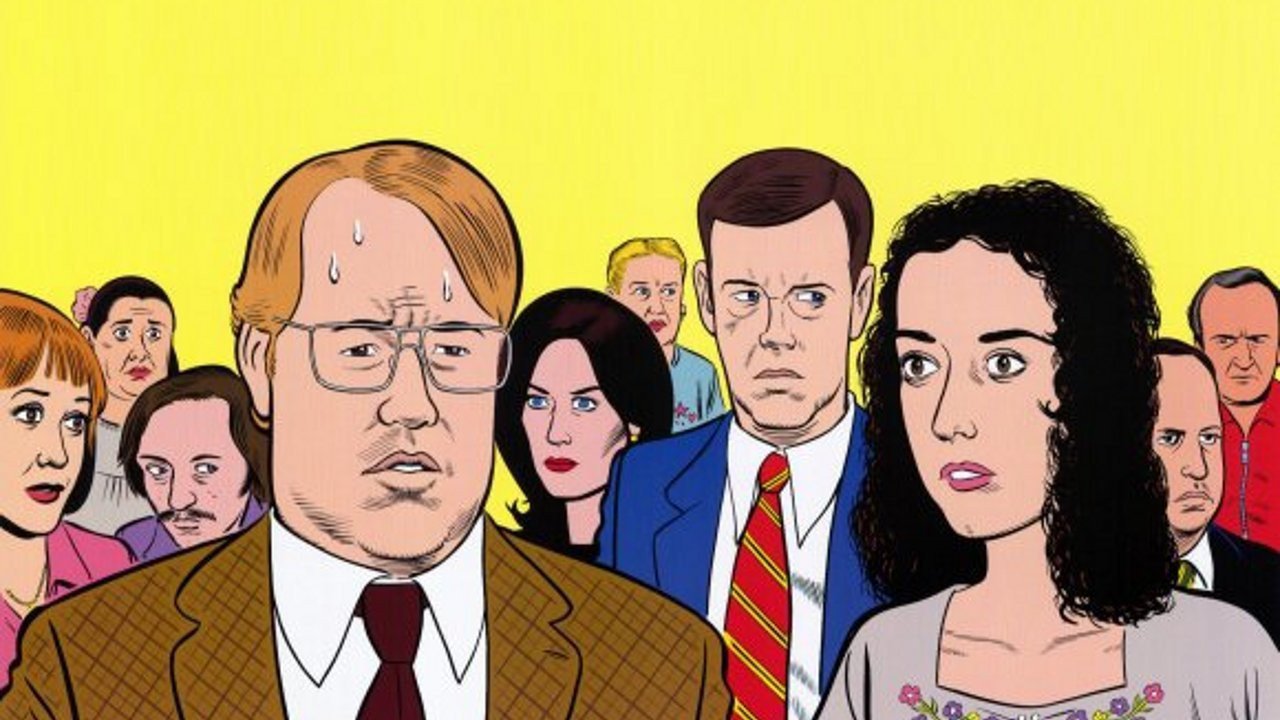 20. Stranger Than Fiction (2006)
Director: Marc Forster
A highly acclaimed amalgamation of drama, comedy and tragedy, this movie brings to you the most interesting story of a man who finds out that he is going to die soon by a voice only he can hear. Now all he has to do is find out whom this voice belongs to so he can change his destiny.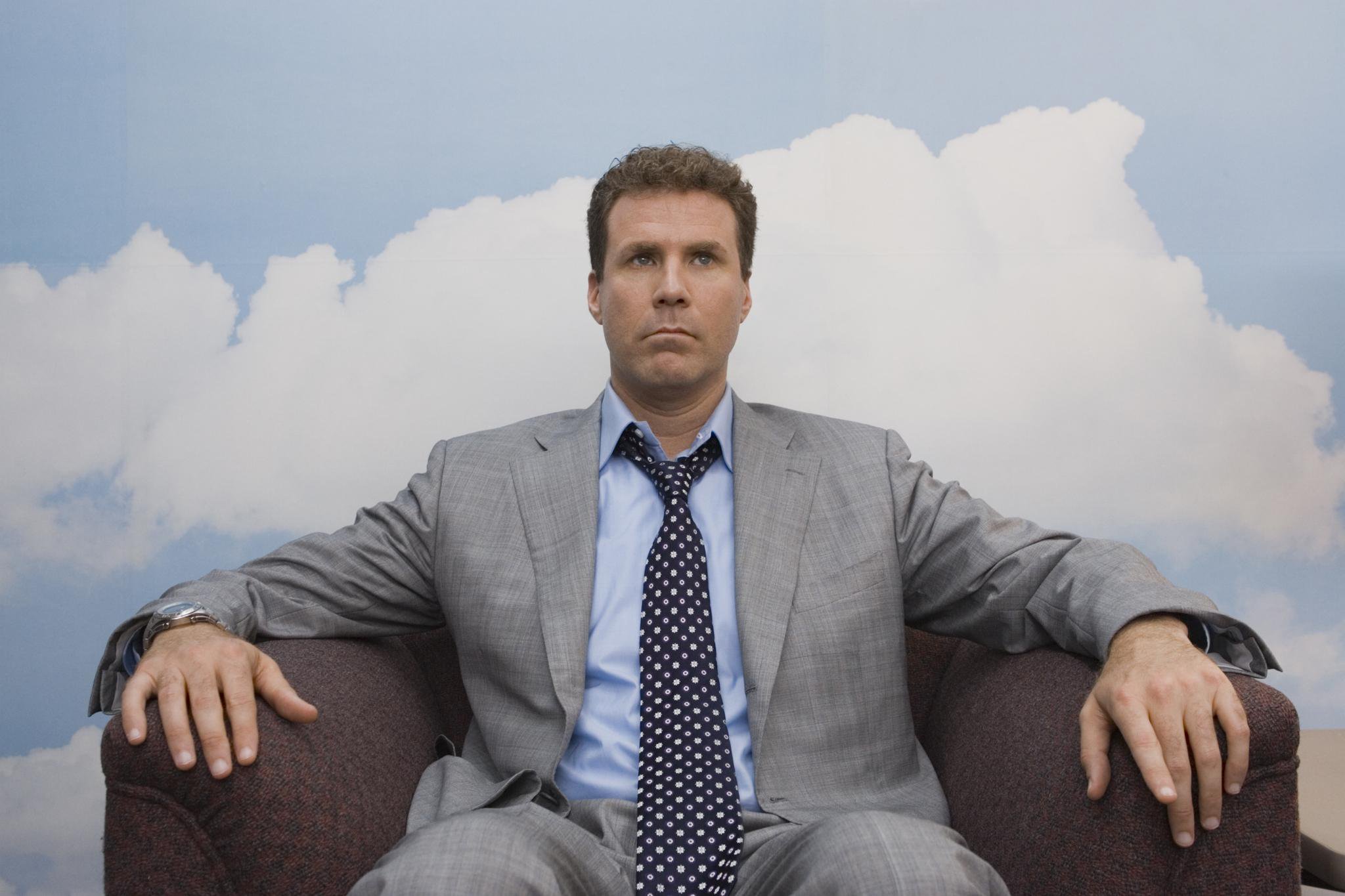 21. Lars And The Real Girl (2007)
Director: Craig Gillespie
Ryan Gosling just won't stop showing his astounding range of acting skills! Here, he completely transforms into a reclusive and delusional man who falls in love with a life-size doll. It sounds nuts but the movie is a real tearjerker. It'll make you want to be a better person.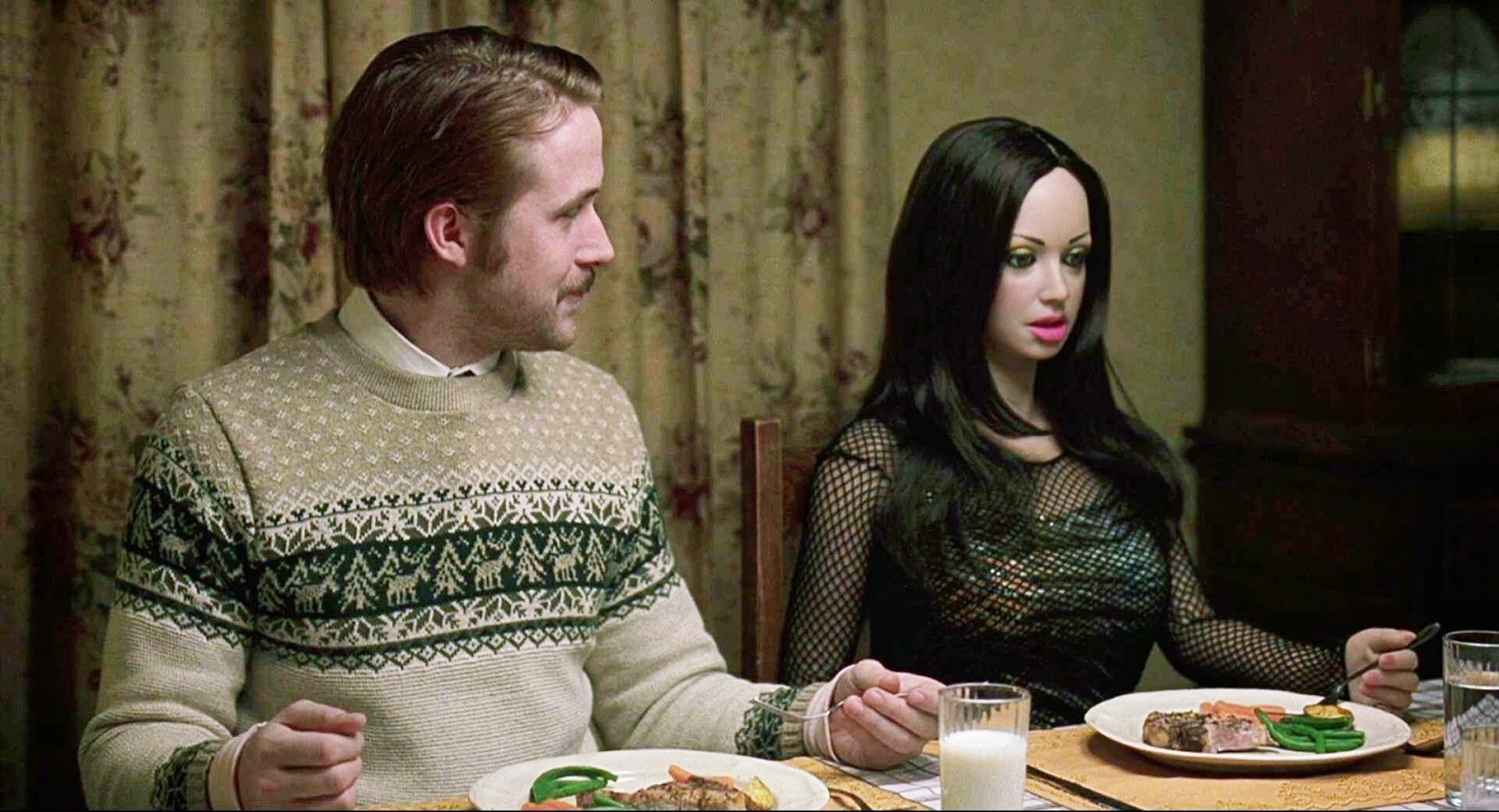 22. Juno (2007)
Director: Jason Reitman
Undoubtedly one of the best films on this list, Juno redefined coming-of-age cinema with its sparkling wit and effortless humour. The storyline isn't the highlight; it's the acting of the entire cast. Ellen Page has nothing left to prove after donning the role of a sassy, teen mother. She slays every damn scene with her impeccable timing and effortless dialogue delivery. The soundtrack is unforgettable, perfectly in sync with the mood of the movie. Don't miss this one (in case you haven't watched it already).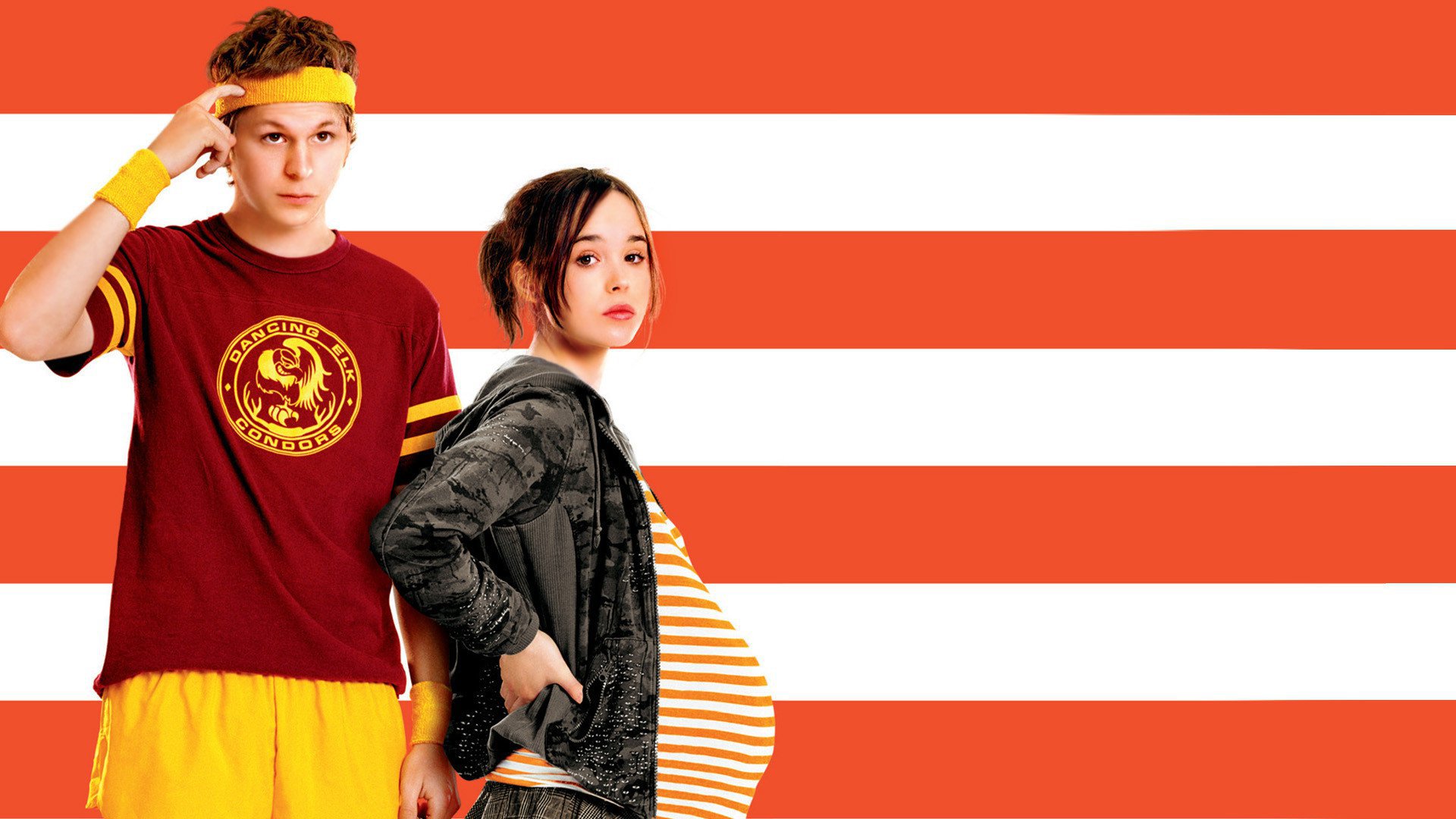 23. Liberal Arts (2012)
Director: Josh Radnor
Ted Mosby is a writer and director too, y'all! He did a fine job with this film, taking us back to the nostalgia of campus life with a strong leading role. He plays a bored college advisor who ends up going back to his alma mater for an old professor's retirement. This is when he discovers a fresh lease of life, and a very interesting young girl.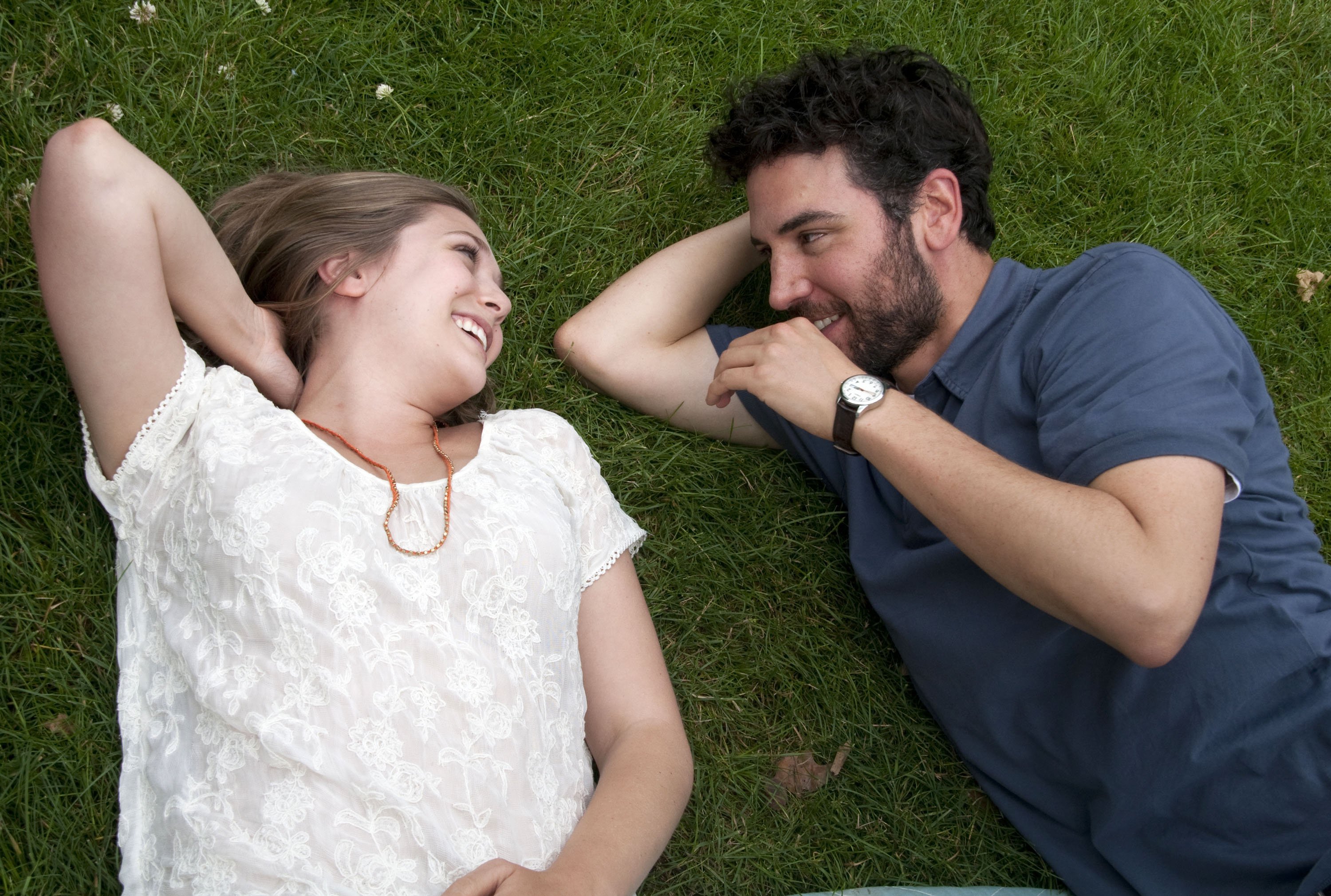 24. Little Miss Sunshine (2006)
Directors: Jonathan Dayton, Valerie Faris
As far as dysfunctional families are concerned, this one would certainly take the top prize. Yet, they're all wonderful in their madness, and by the looks of it, completely oblivious to all rules and conventions. Hop onboard for this adventurous road trip across the country undertaken by a family to take their youngest to participate in a beauty pageant.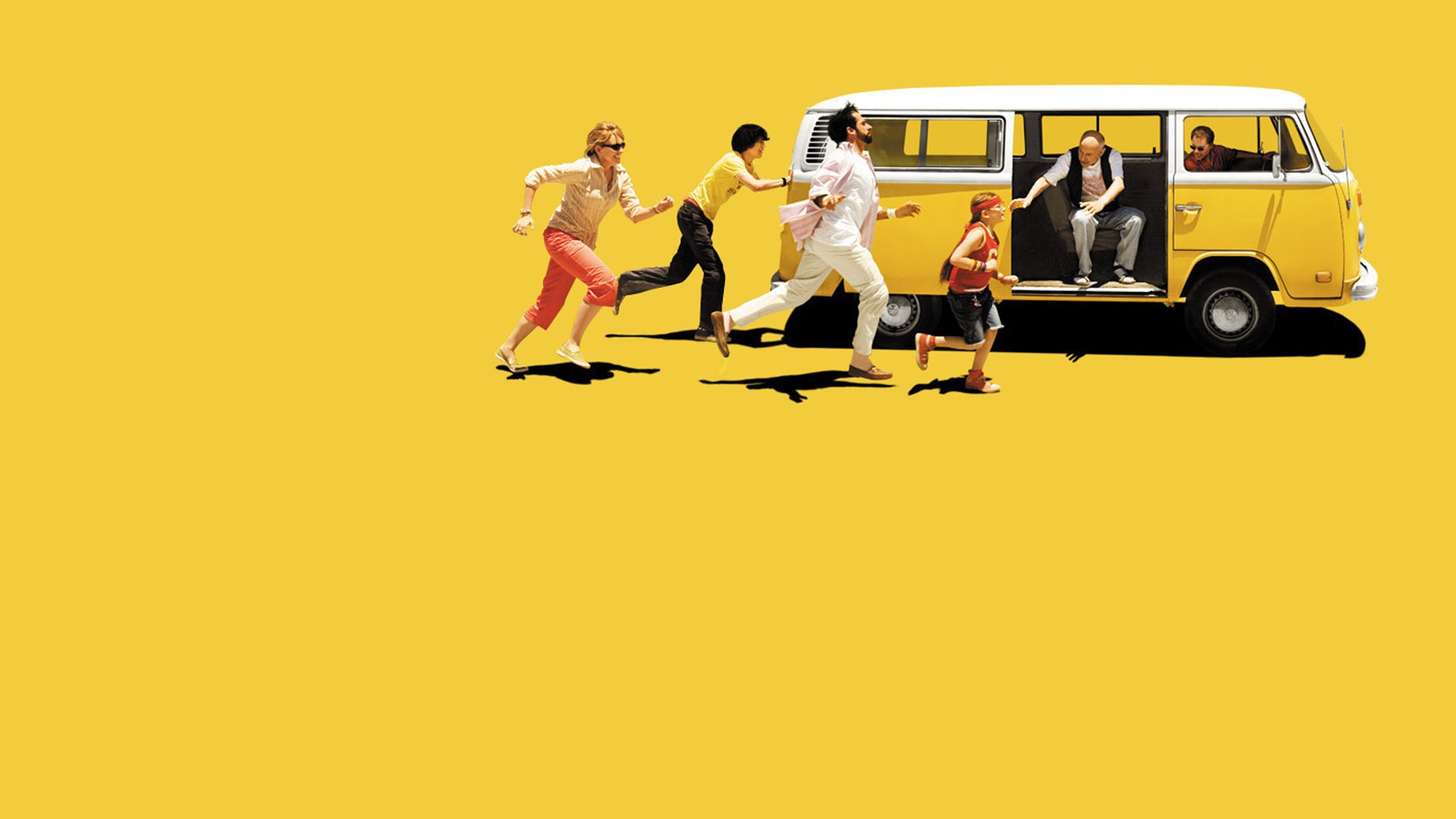 25. Safety Not Guaranteed (2012)
Director: Colin Trevorrow
Here is another interesting journey for you. All was fine in the lives of 3 magazine employees till one of them discovered an ad published by a guy looking for company to go back in time. Now that doesn't happen everyday, does it? But when they set out to interview him, all hell breaks loose. Come along if you wanna but beware: safety not guaranteed!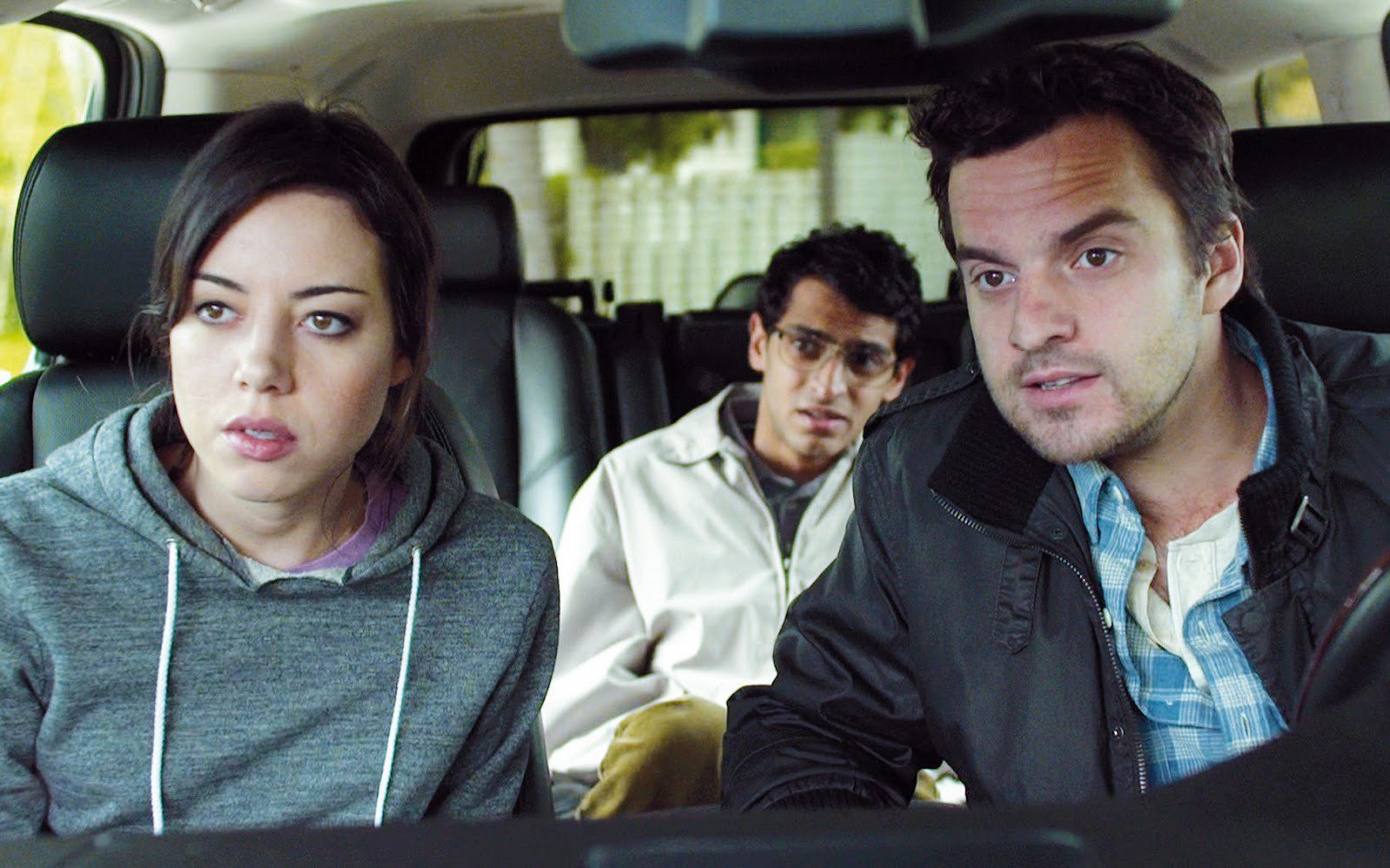 Go all out! There is no end to the unparalleled pleasures of good cinema.