You know you are a 1990's kid when you hear the word euphoria and your fingers automatically starts tapping the nearest hard surface – Dhoom Pichak Dhoom!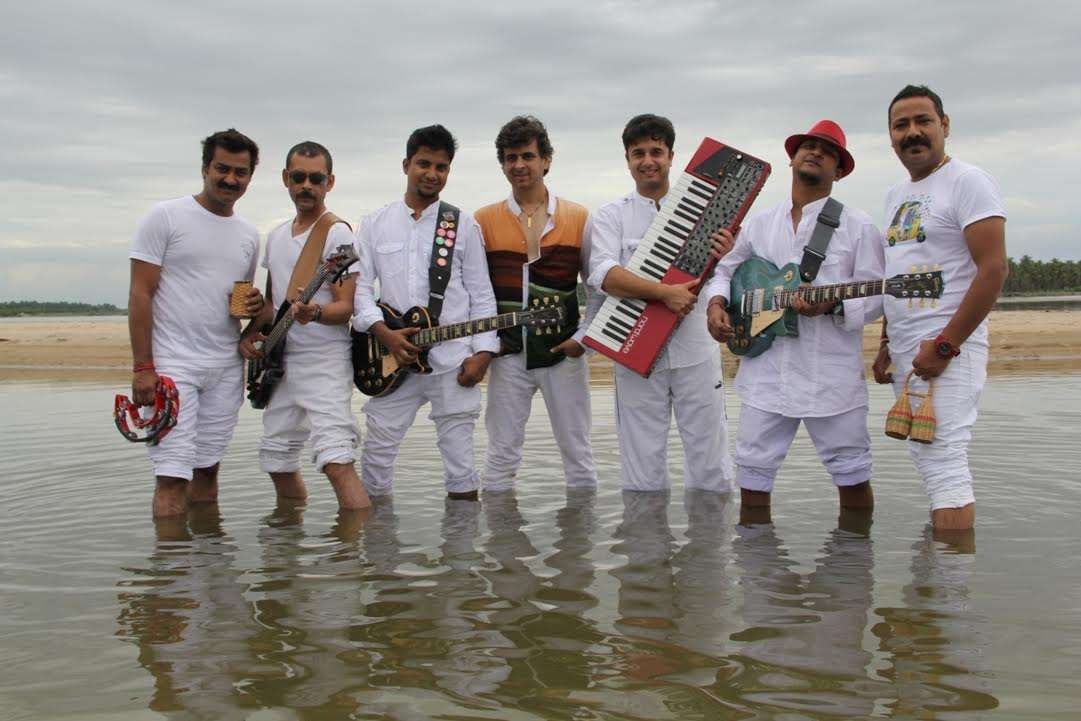 Palash Sen and his men had us in their sway for sure. Eventually, the indi-pop died a slow death owing to the commercialization of music. Yet, the songs of Euphoria endured the test of time and they have found a cult-following too. 
Today, they are out with their brand new single titled 'Kabootar'. Through this single, Euphoria's front man Dr Palash Sen pays a tribute to millions who suffer from mental illness.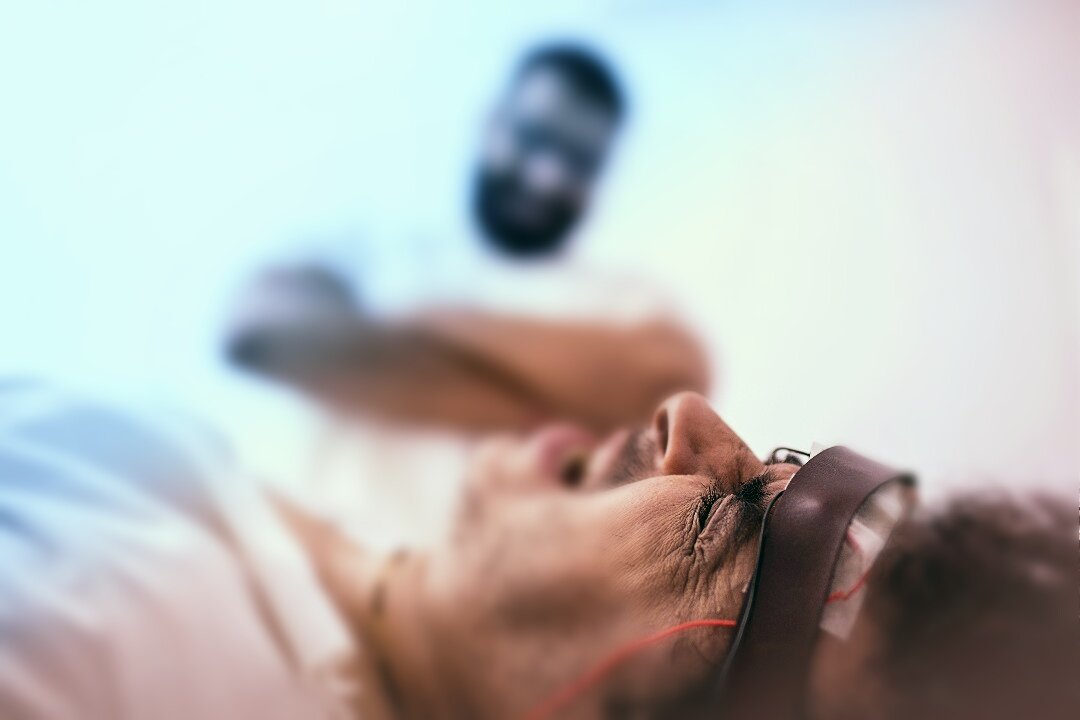 ScoopWhoop News talked to Palash Sen: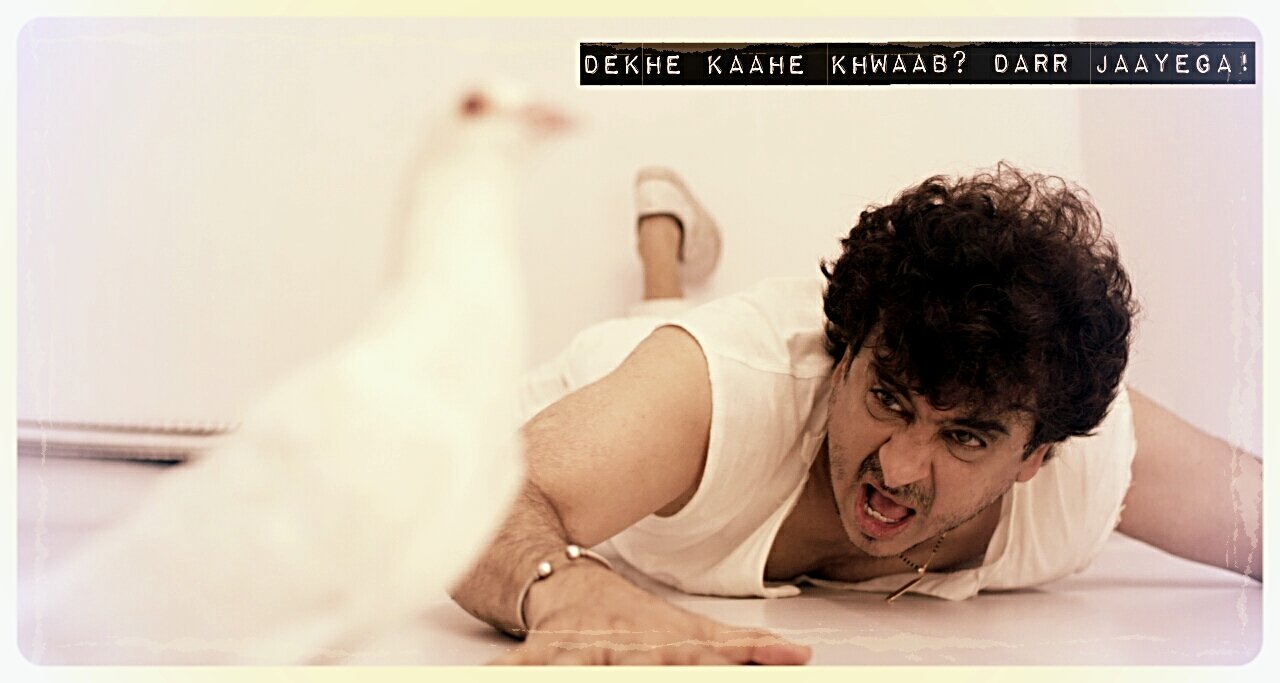 Q: We understand that you are trying to address mental health concerns through your single. What made you address this issue? 
Palash: From the day we are born, they tell us what to do, what to eat, what religion to follow, what's right and what's wrong. There are people who play the game of life at the cost of us, and our sanity. Along with us, they give birth to a demon within us. We end up being powerless. We end up being a kabootar. But if the Kabootar decides that it's enough, the demon is no match for him. This song and video is the voice of the billions of people across the world.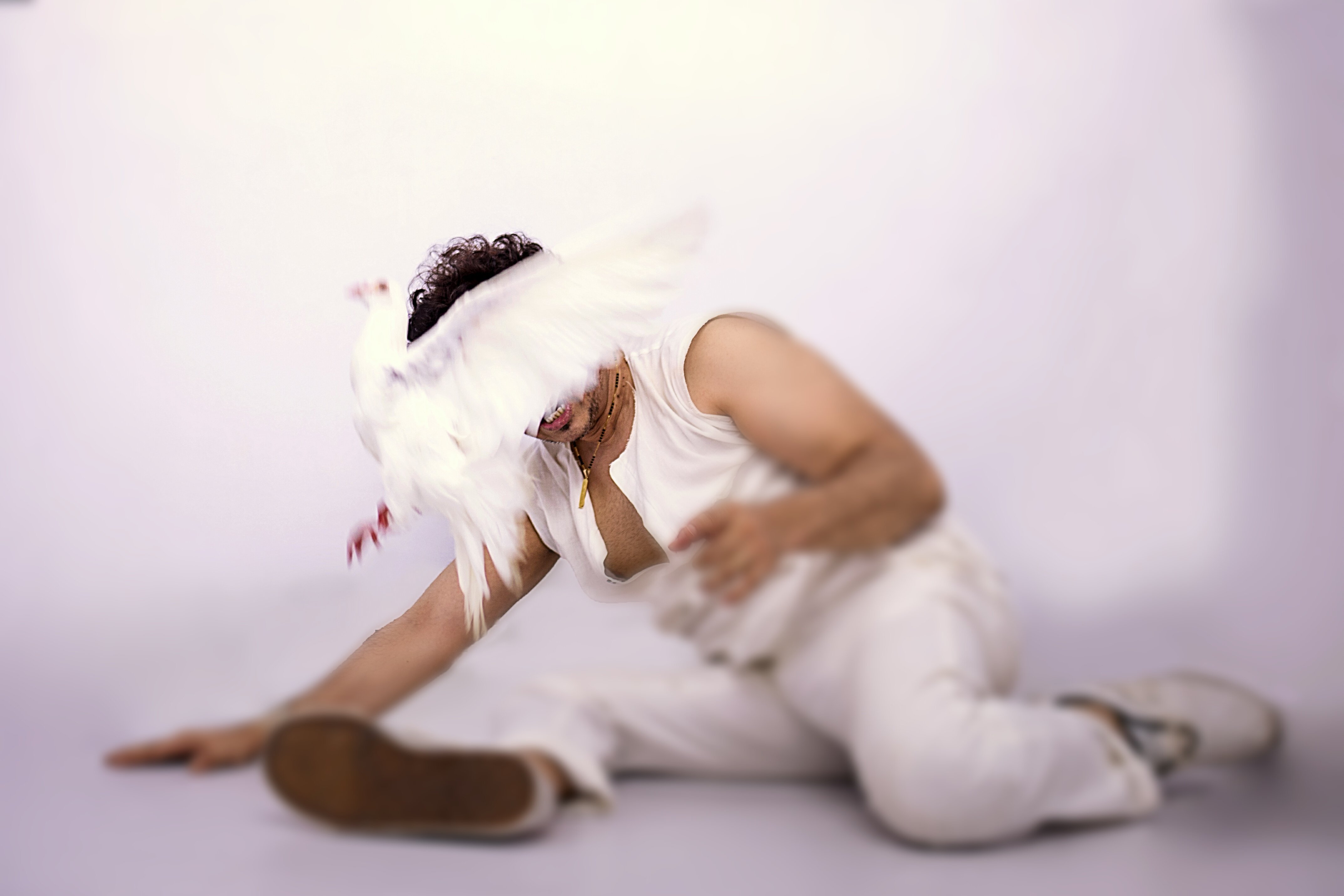 Q. Did the evolution of social media in a way prompted this song?
Palash: Social media is the biggest blessing and curse in today's times. It enables you to take the power in your hands and at the same time, it also spreads a lot of negativity. People have started living their lives as per their 'projections' on social media. In this virtual world, everybody has friends, is rich, and is living the good life. But in reality, we've started becoming sad and lonely. 
Here's the exclusive song 'Kabootar' shared with ScoopWhoop News exclusively:
Feature image source: Euphoria Band