Remember Anaida from the golden era of Indipop?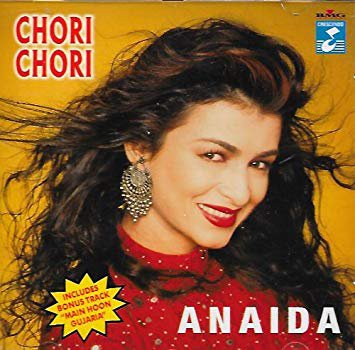 Once a pop sensation, the Indian-Persian beauty gave us hits like Oova Oova,
and Oonchi Neechi,
It seemed like the Indian-Persian artist was laying low.
She briefly appeared on reality show Dhoom Macha Le in 2008, but was soon lost into oblivion thereafter.
Or so we thought.
Because while we were living our miserable millennial lives reminiscing about 90s pop music, Anaida was busy perfecting her culinary skills.
And Anaida Parvaneh is now one of the head chefs at SodaBottleOpenerWala.
Her official designation at the restaurant reads Chef Partner at SodaBottleOpenerWala Powai and the website says,
Anaida's now a full-time Chef and is responsible for the business operations and food at Powai. This's also the only SodaBottleOpenerWala outlet where the menu has a small Persian section curated by Anaida.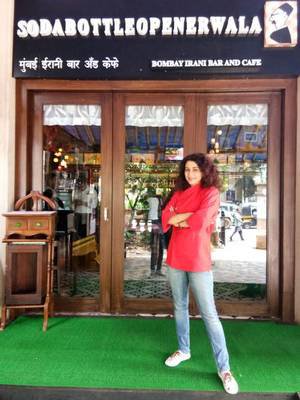 In an interview with The Hindu, Anaida said,
Food happened by chance. I didn't choose it; it chose me.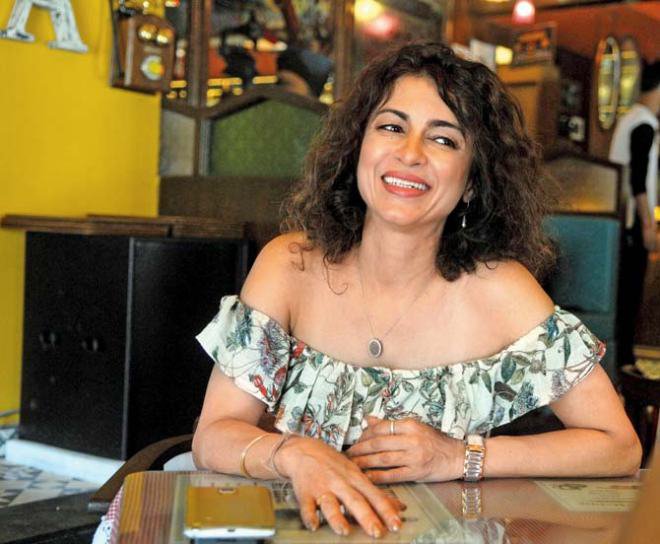 Currently a successful businesswoman and chef, Anaida also dabbles into spiritual healing. When asked about going back to music, she said,
I don't want the craziness and am happy doing what I wanted to do from the beginning which is meditation music.
More power to you, rockstar!