So, after the wait of good two years, Amazon Prime Video has finally released the trailer for the second season of the Emmy nominee show-- Inside Edge.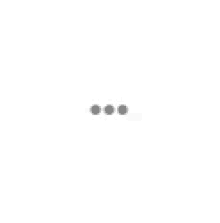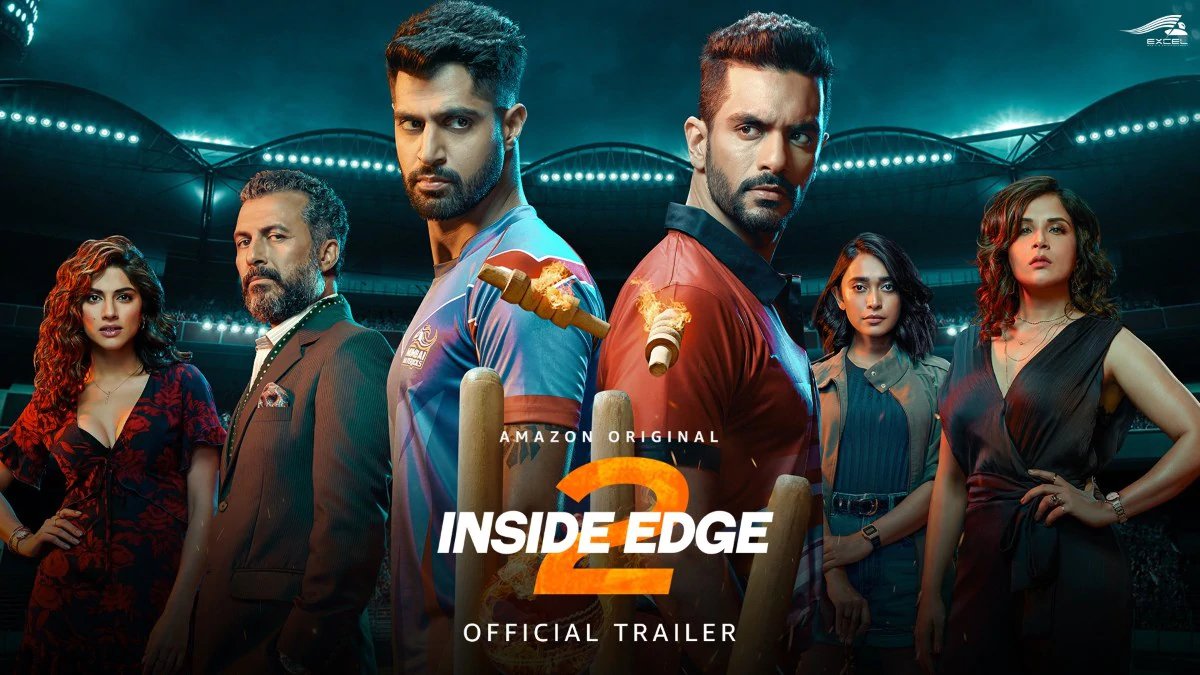 Our dose of scandal and drama with a side of cricket will finally be back on December 6th and I have to admit, the game is getting dirtier and darker than ever.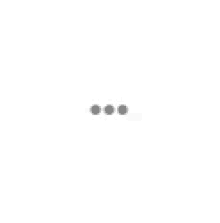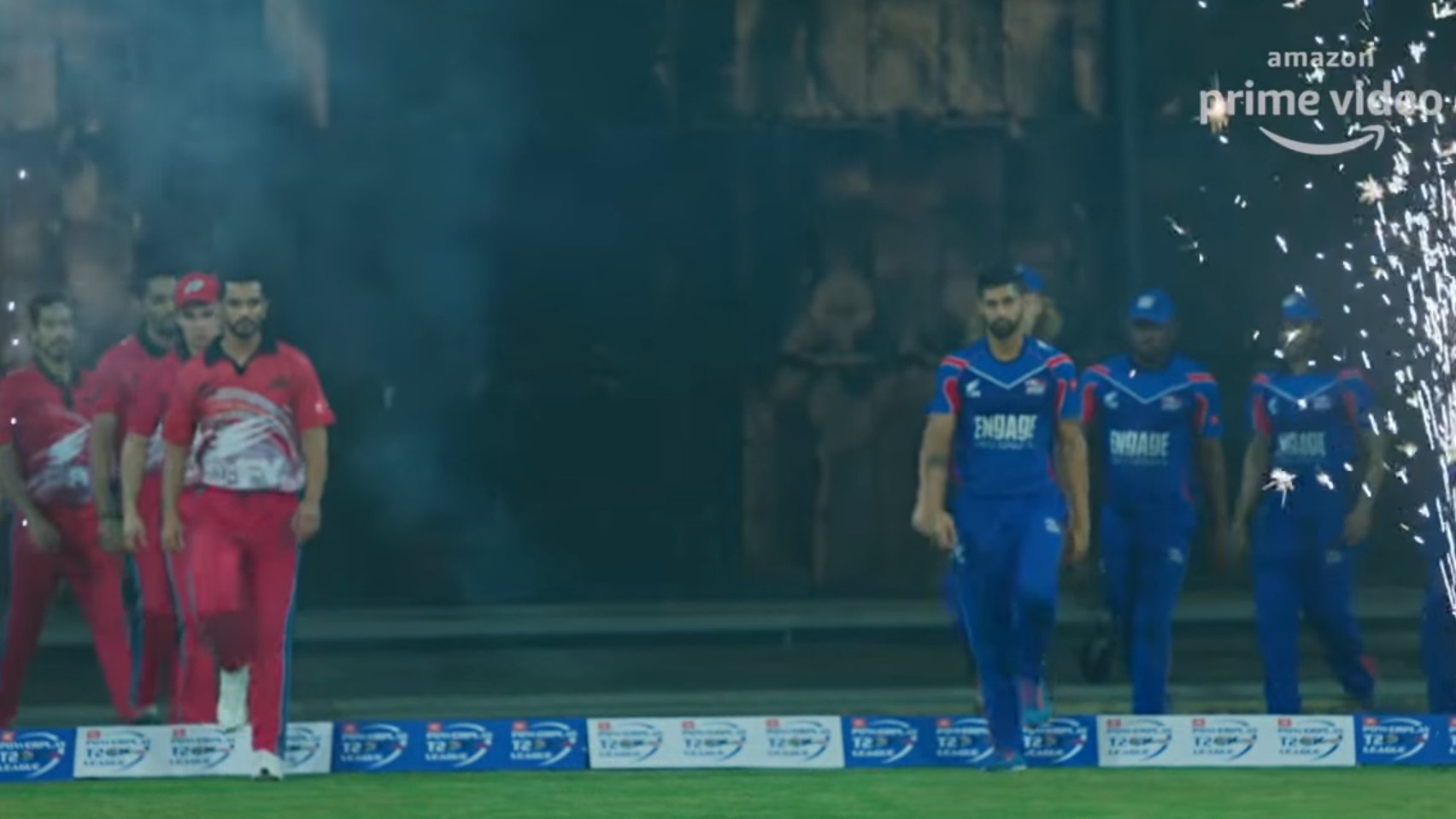 Also, can we please take a minute to fangirl over our O.G bad boy M.C Sher a.k.a Sidharth Chaturvedi and his return to the silver screen?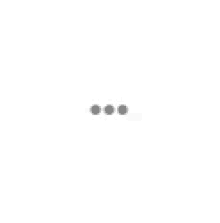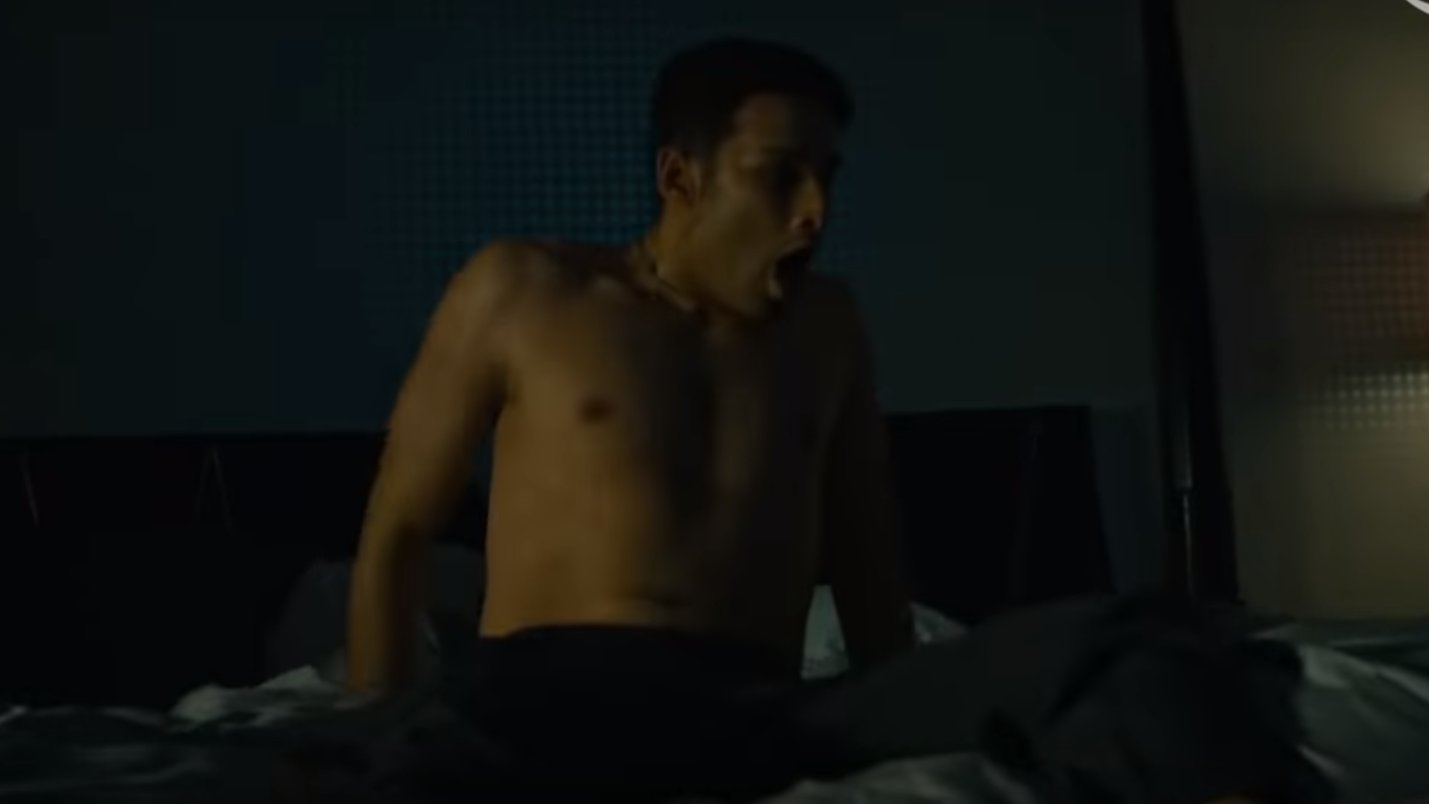 If you're ready to witness the game of politics VS cricket in a battle of trust vs power, watch the full trailer here: