From Ghostbusters to Groundhog Day to Lost In Translation, one man has brought us some of the funniest and deepest characters (sometimes all at once) that Hollywood's ever seen. Bill Murray is more than just a celebrated actor responsible for evergreen characters like Peter Venkman. He's a man of great depth and it reflects in his words, in his work and in his being.
Here are 25 splendid quotes about life from the actor, the man, the legend himself – Bill Murray – that simply beg to be read by us all.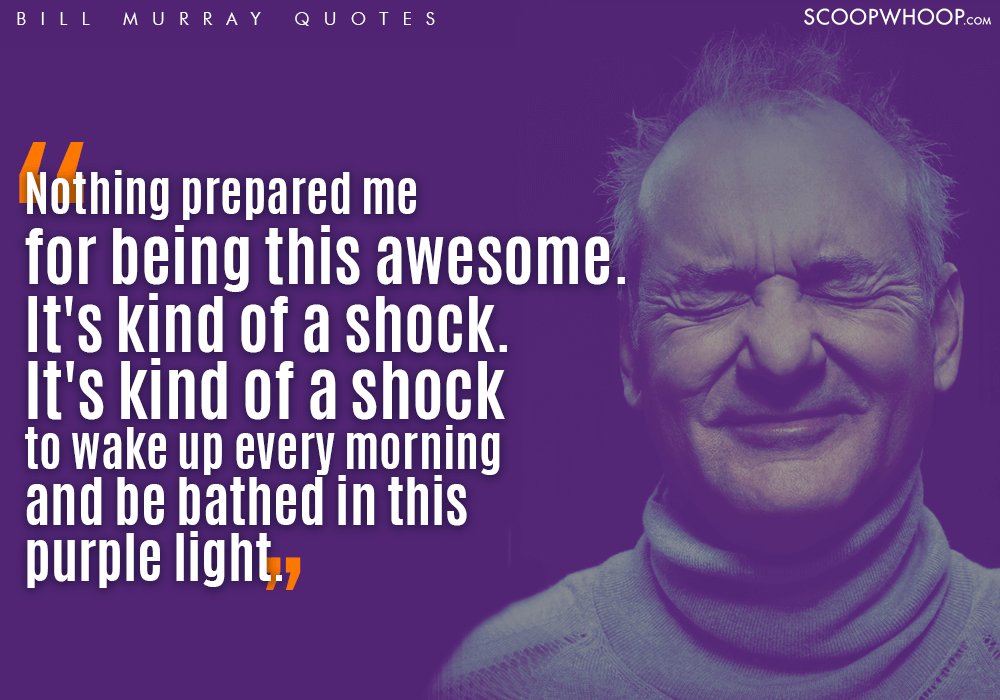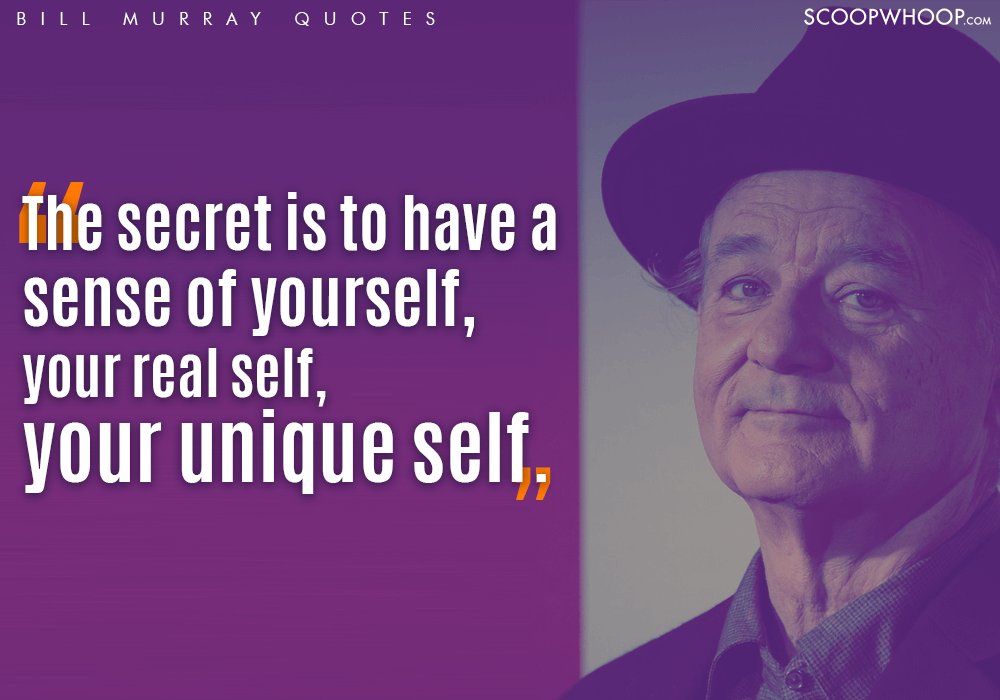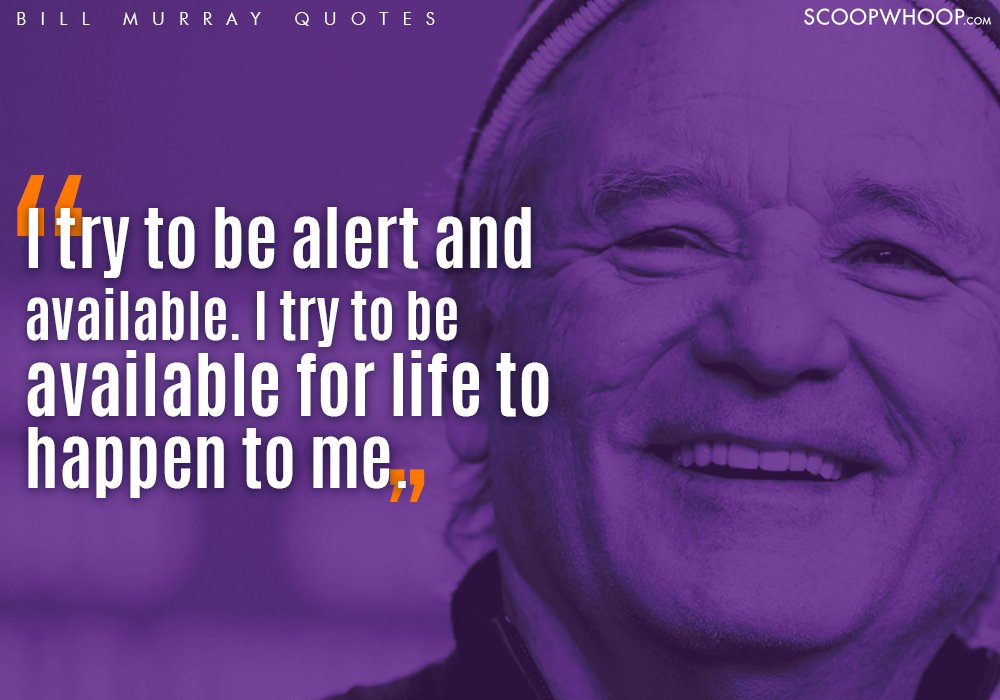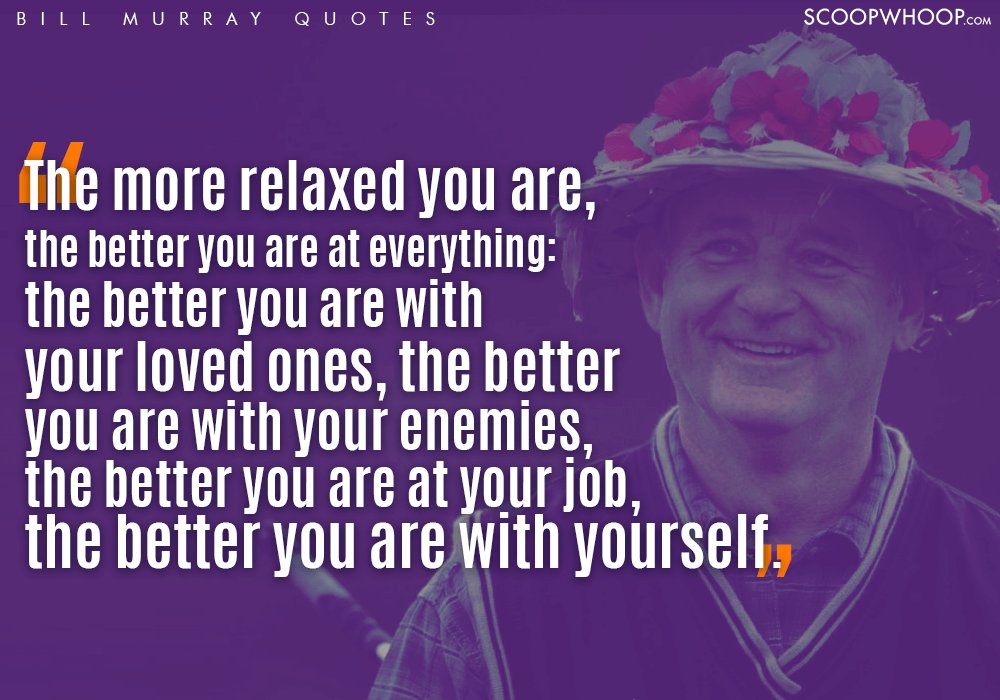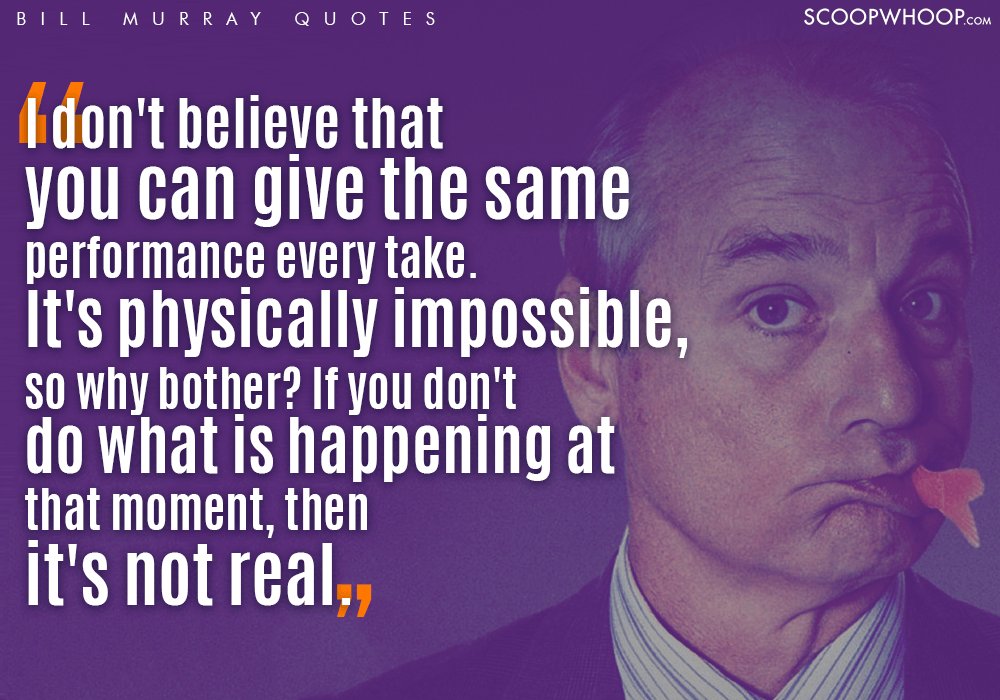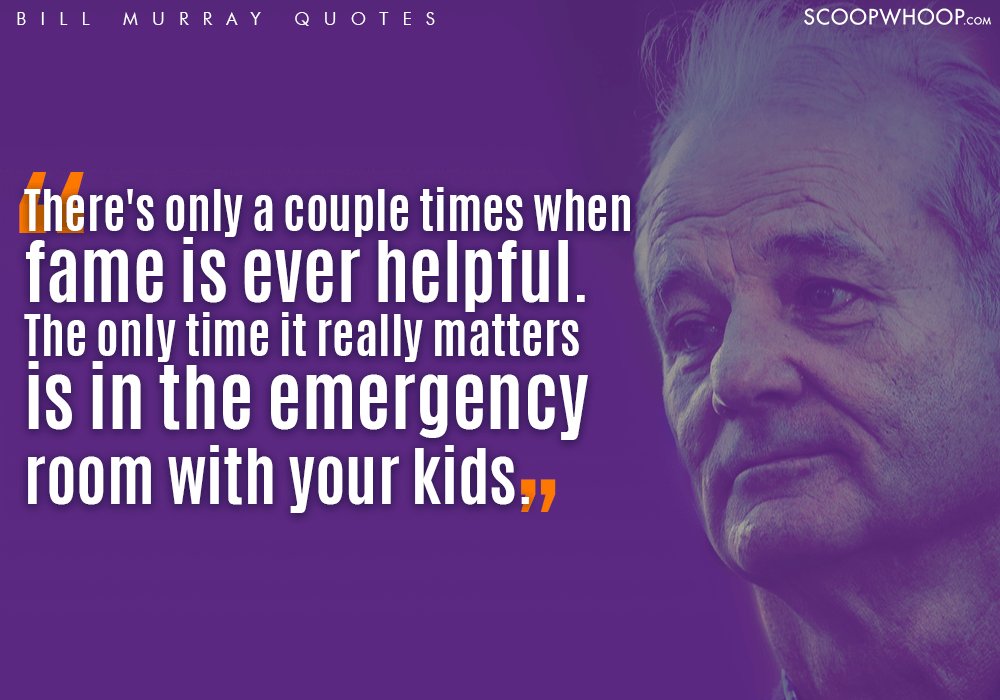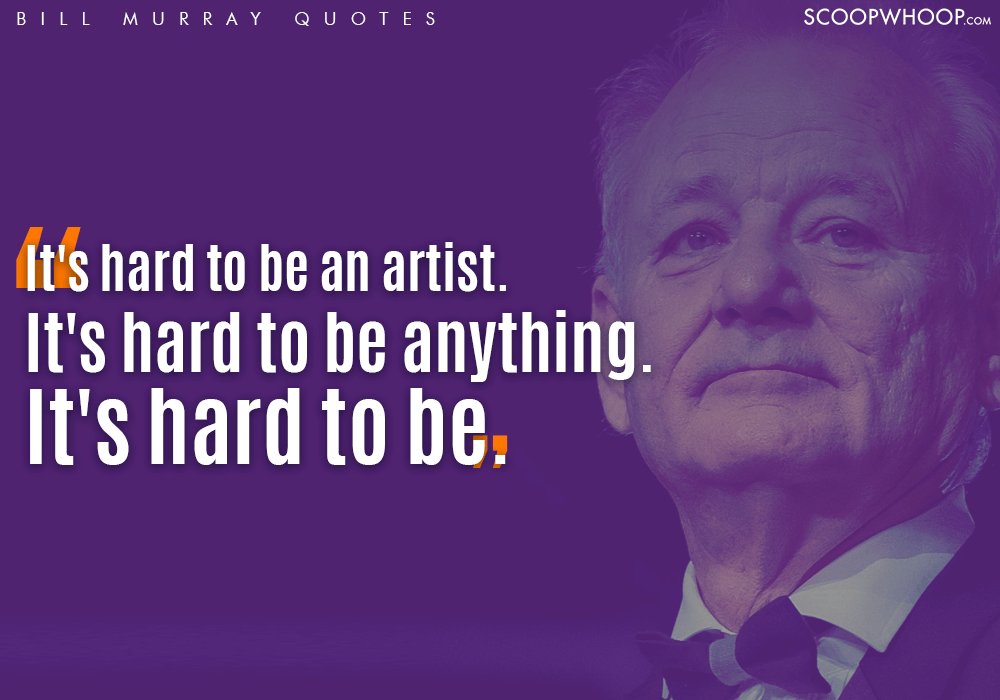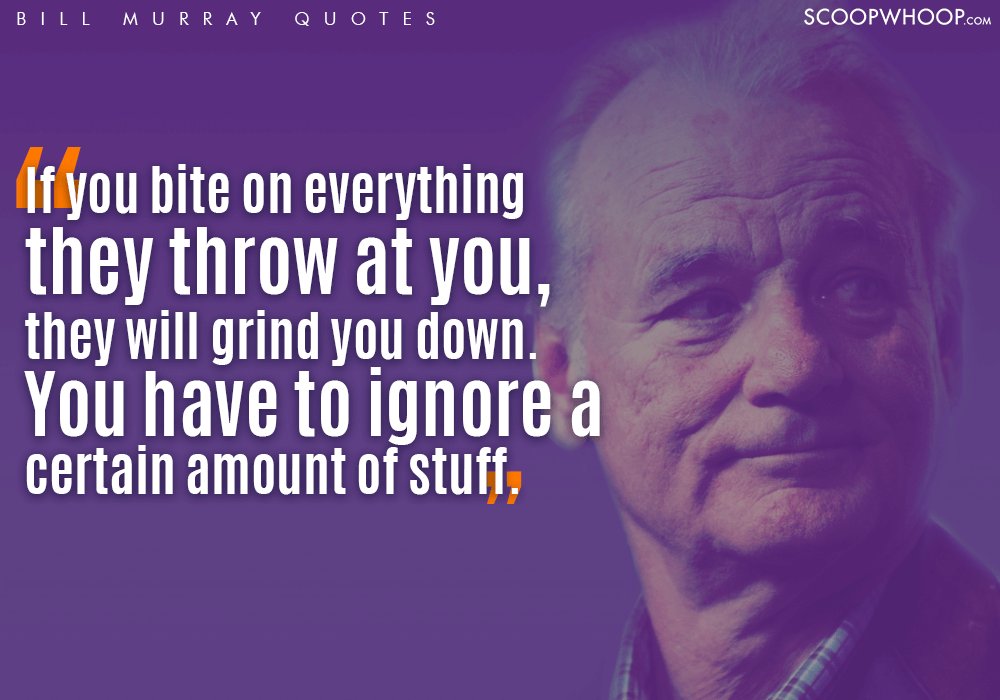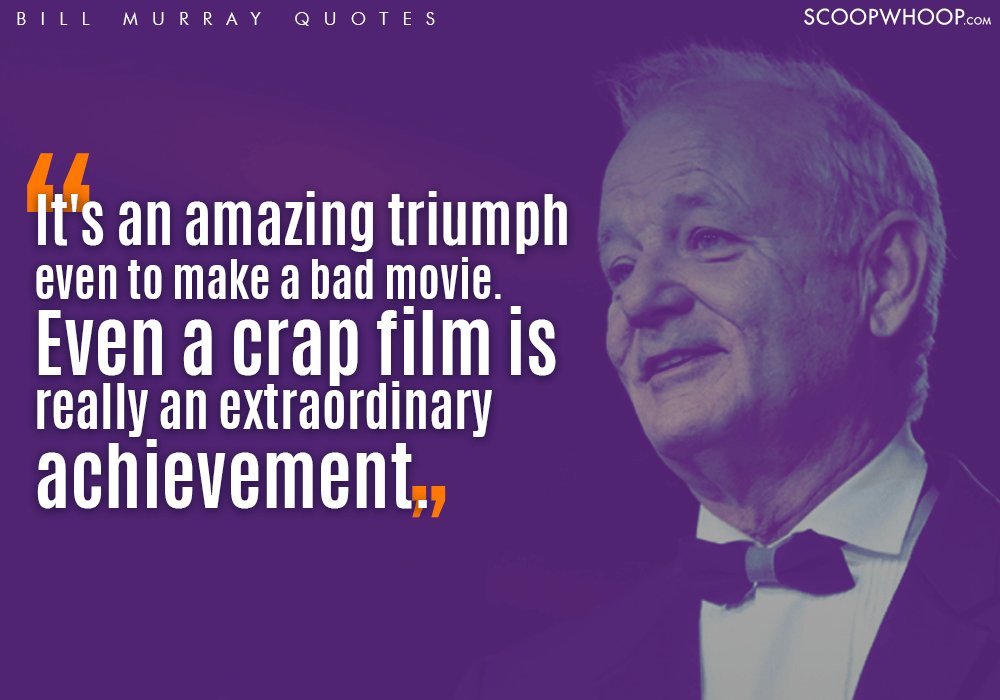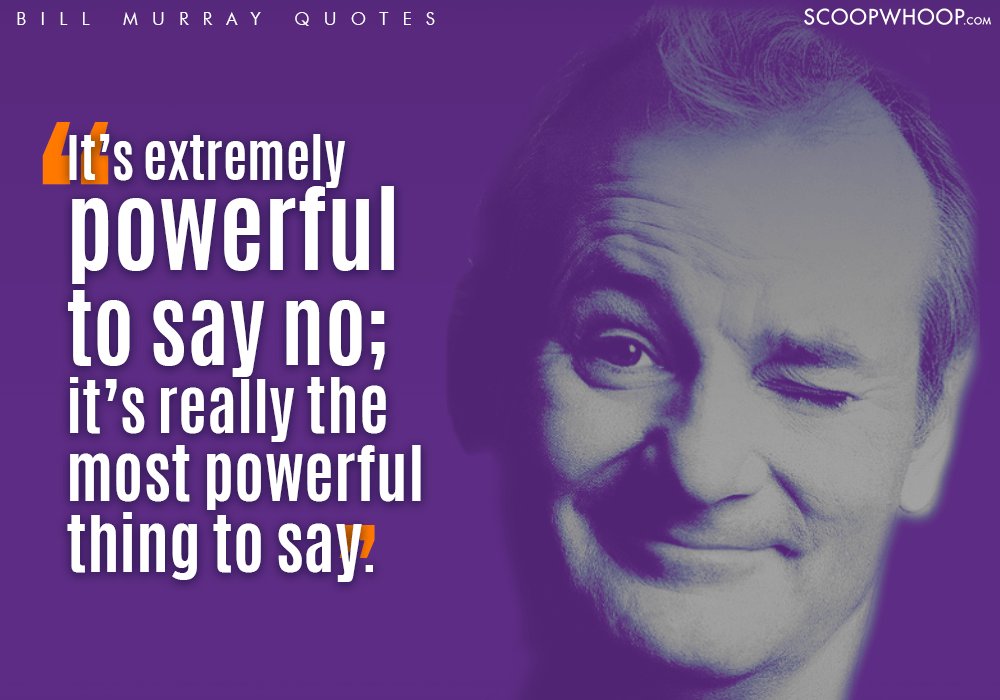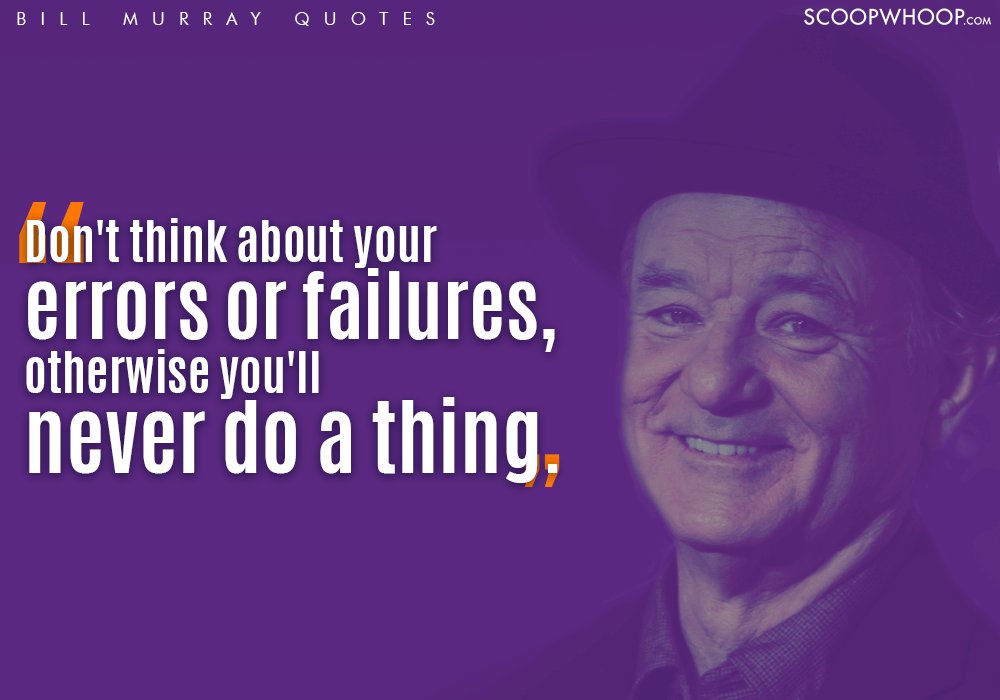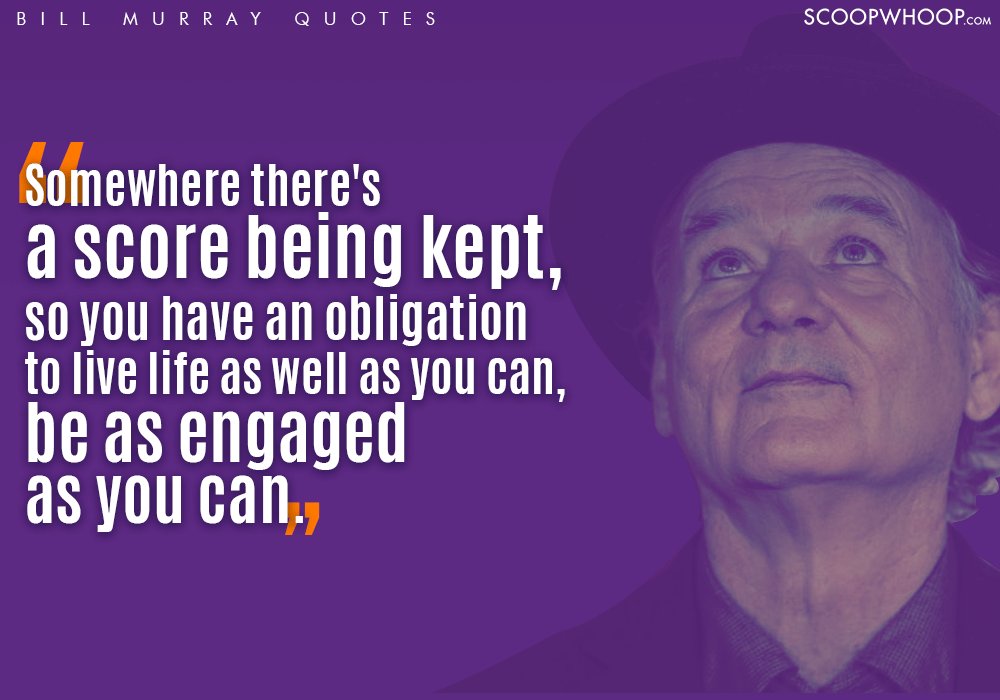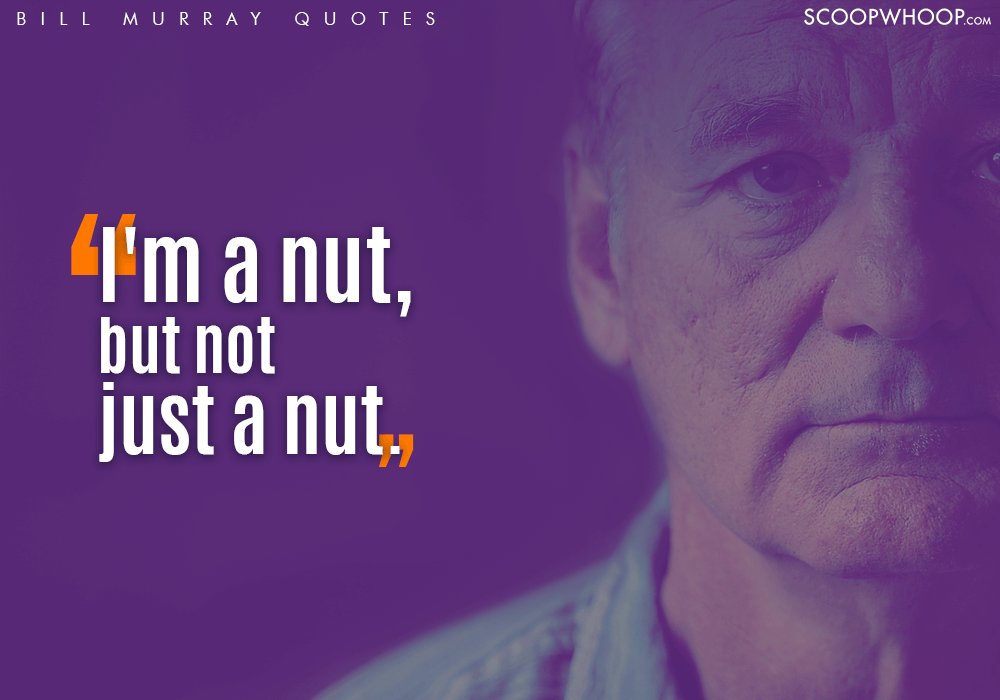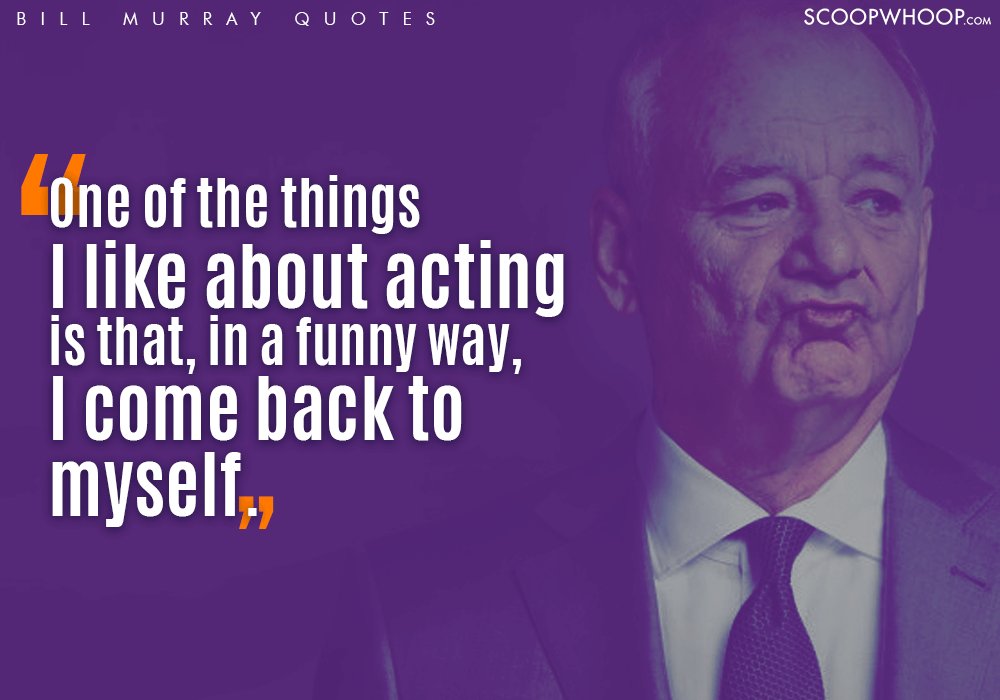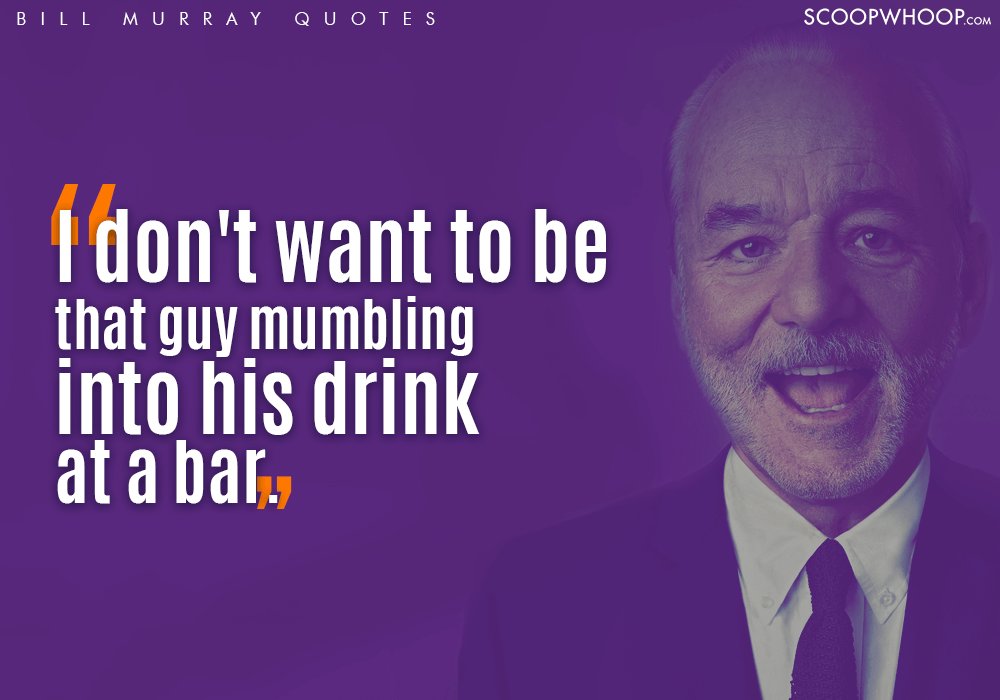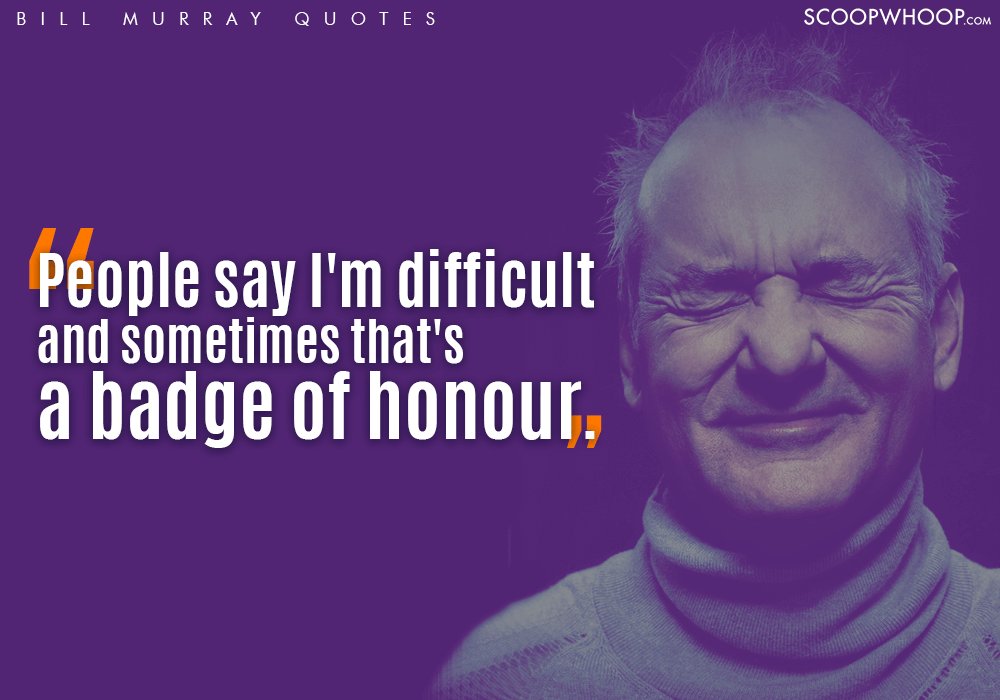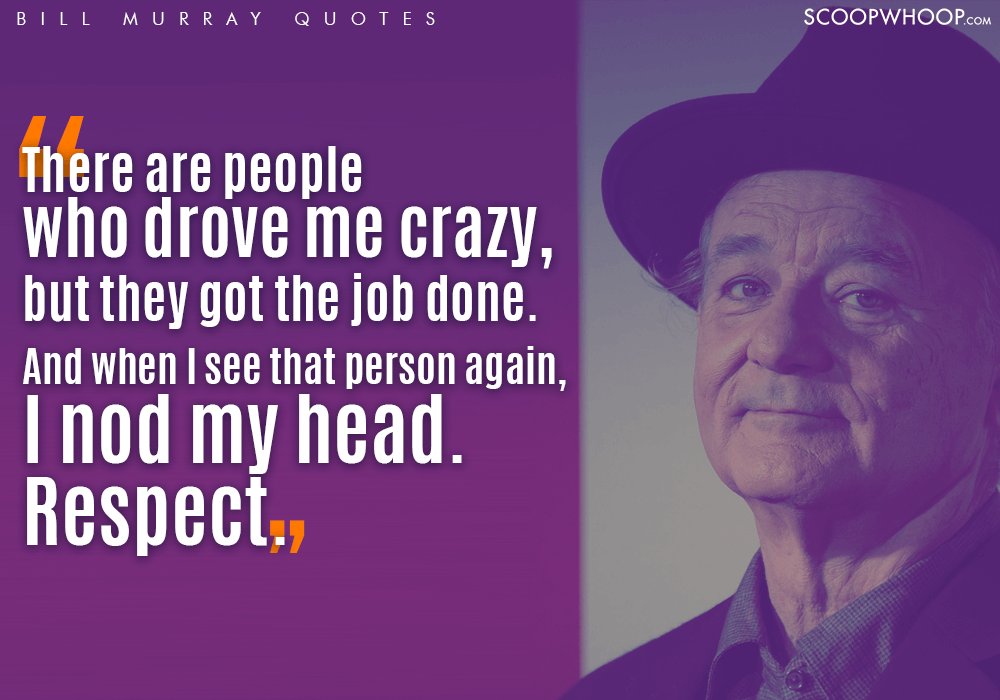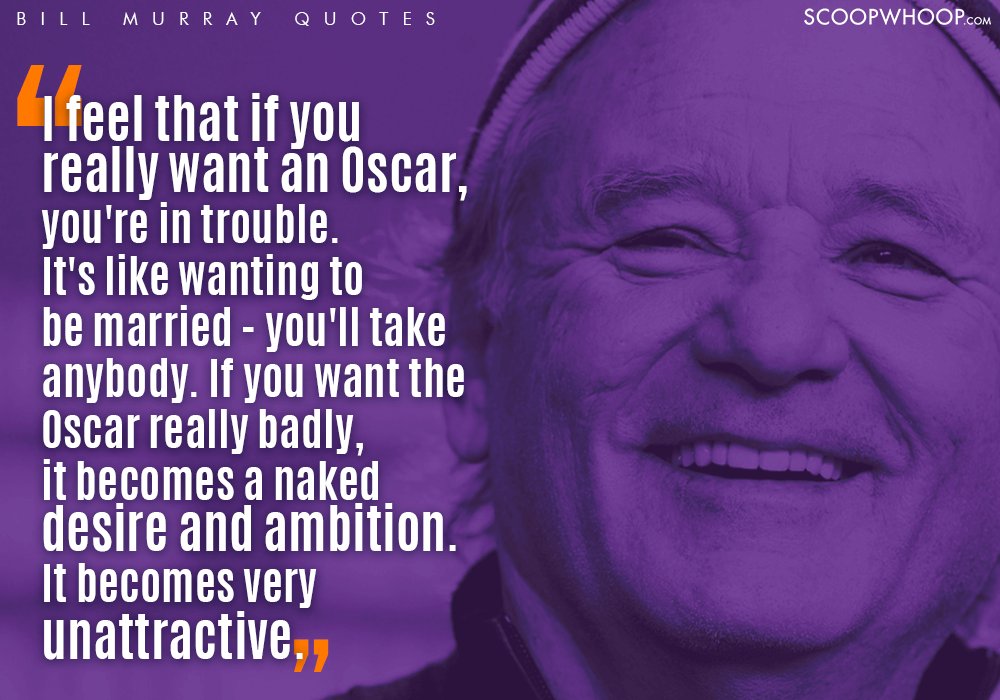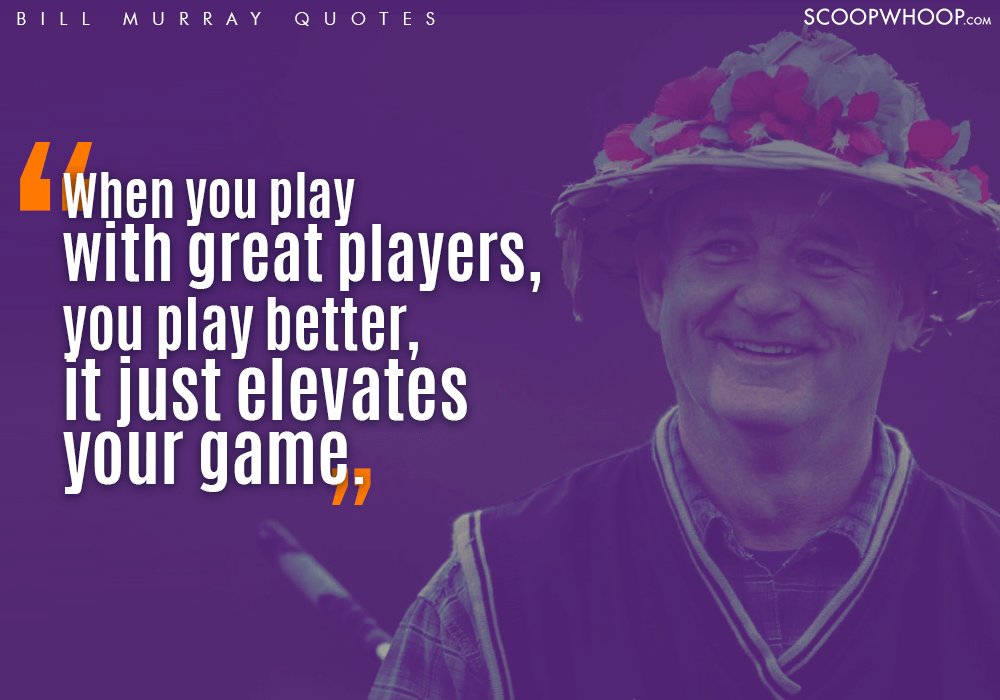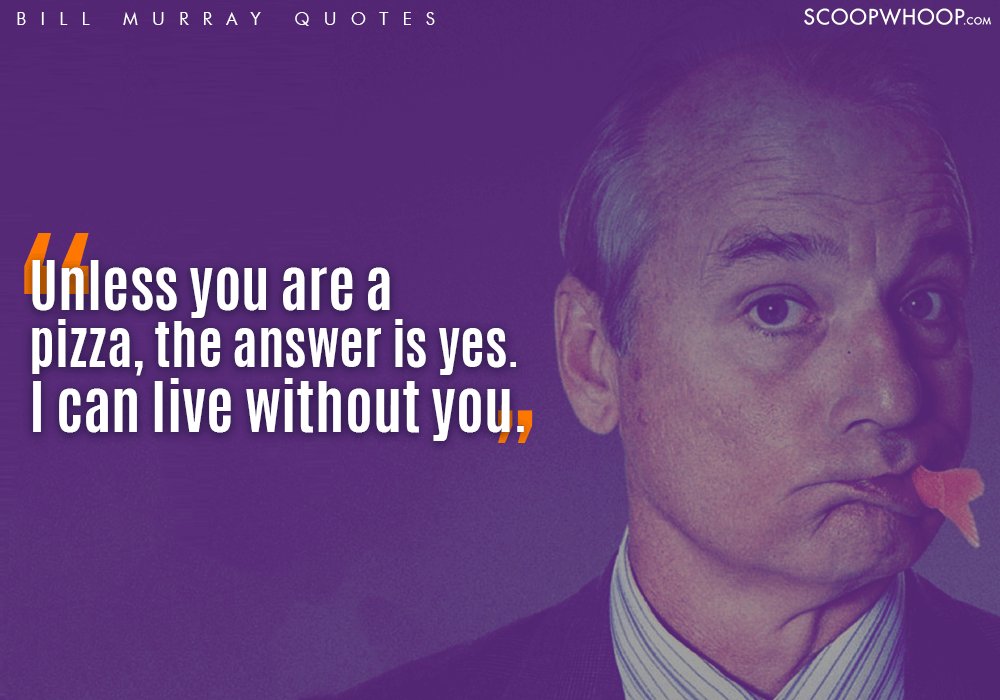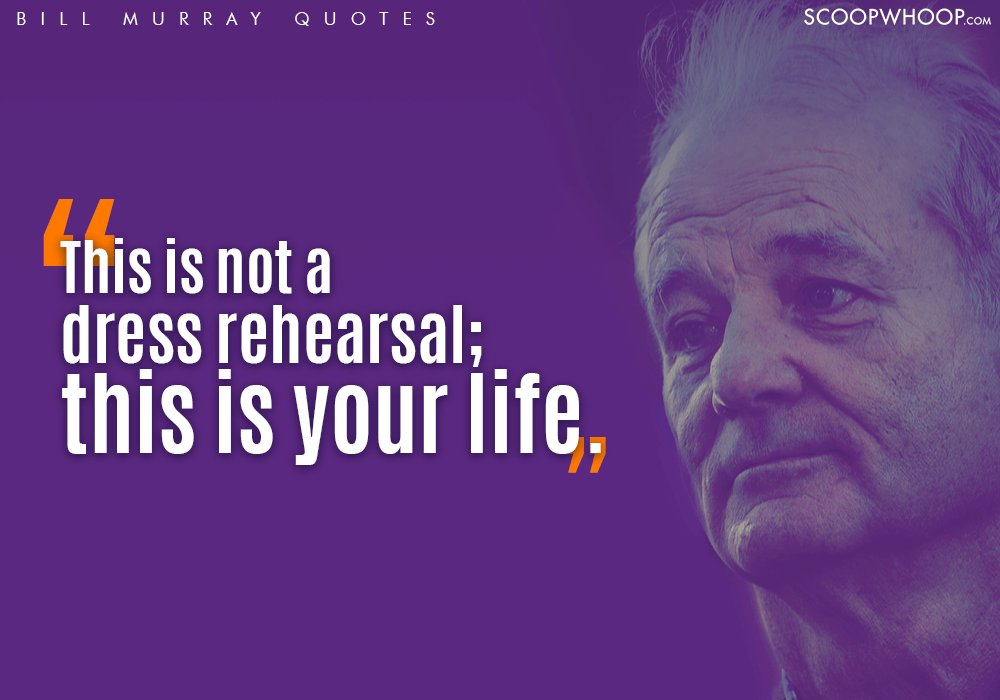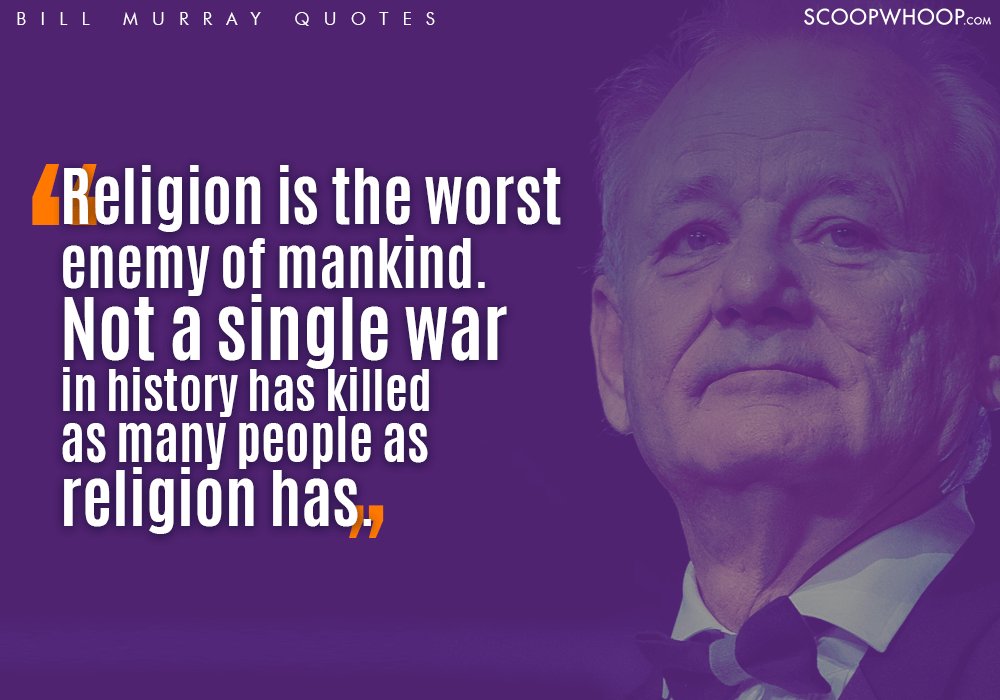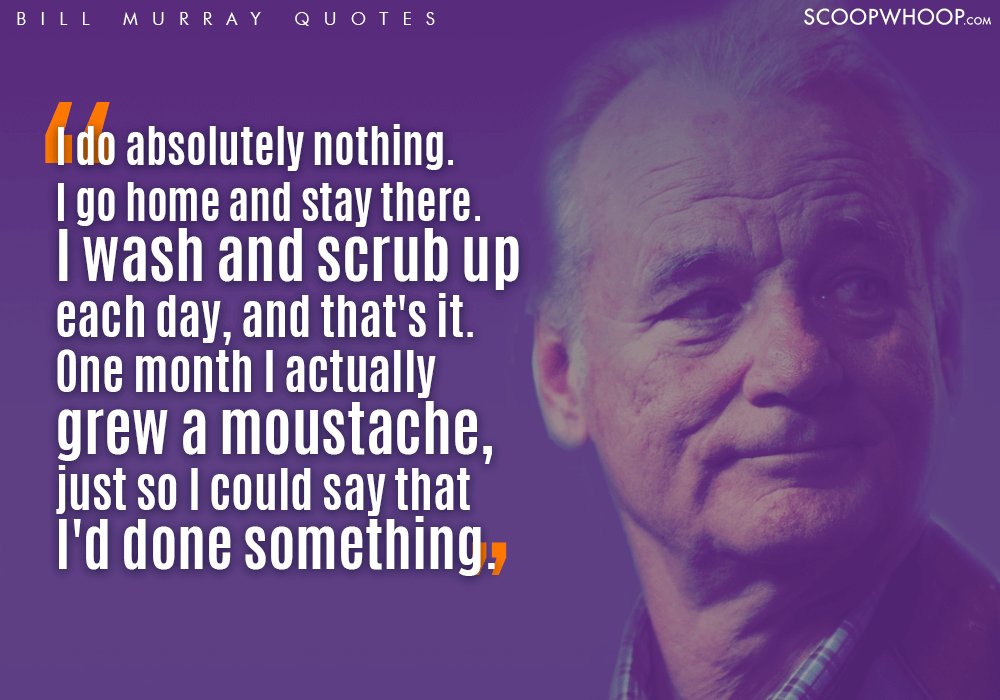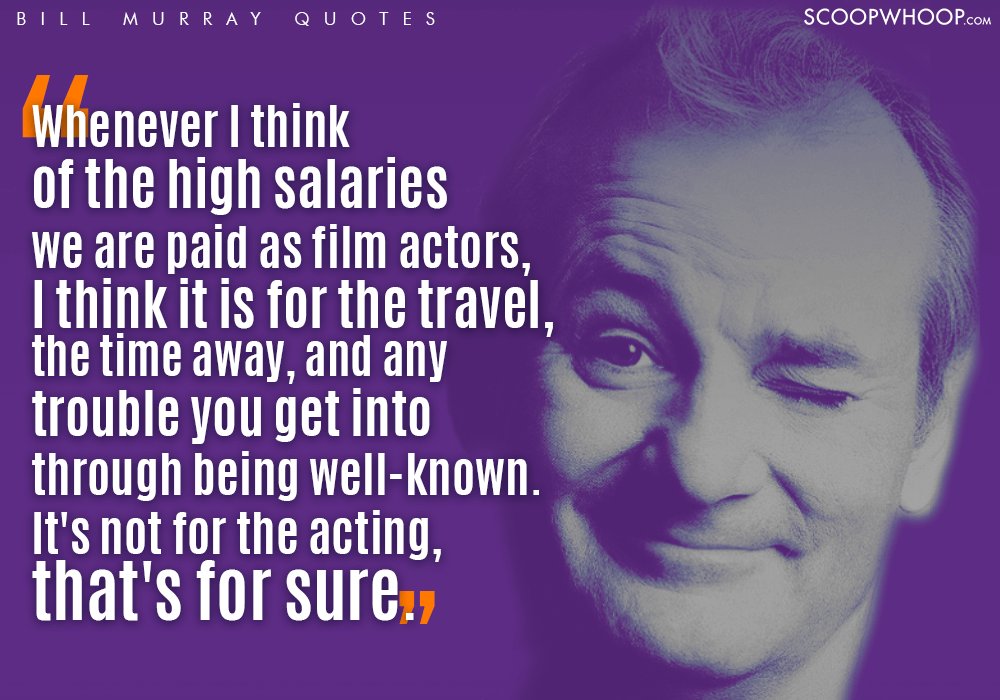 The coolest of the cool – Mr. Murray! You really are one of the best there'll ever be.
Brilliant designs by Disha Bhanot