One cannot deny the Sanskari -ness every Indian woman is expected to adhere to. By the time an Indian girl enters her 20s, there's no escaping the incessant barraging they're exposed to from family members with marriage proposals, and the prospect of setting up the ideal sukhi parivaar.
For a majority of the female population in our country, the Indian dream amounts to finding the perfect life partner, making babies and looking after them.
Here's a list of famous Indian women who dared to break away from traditional expectations and societal norms, and made choices which would even in this day and age raise eyebrows amongst many!
1. Suhasini Mulay – Getting married only when she wanted to
This Marathi actress broke ground when it comes to stereotypes surrounding late marriages and tied the knot when she was 60. What is even more striking about this wedlock is the fact that she found her life partner on social networking site Facebook, after having chatted with him considerably on the same platform. Her story goes to prove that there is no right age for marriage, it's about the right time.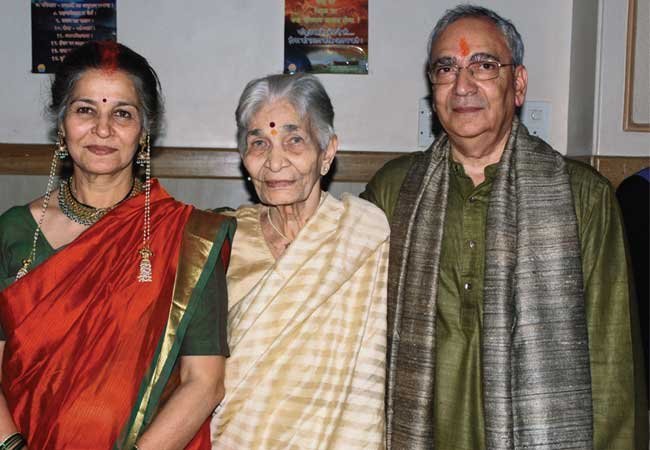 2. Sushmita Sen – Being a single mother to beautiful daughters
This drop dead gorgeous beauty queen sets the standards pretty high when it comes to women holding their ground against societal pressures. She adopted her first girl child at the age of 25, and another after a gap of 10 years. She continues to be an icon for strong single mothers in the nation.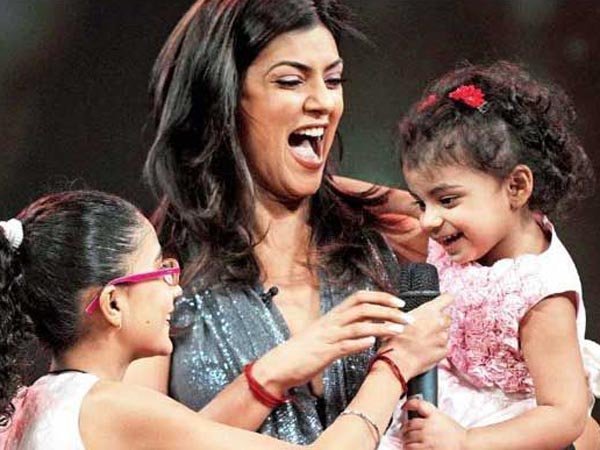 3. Sarika Thakur – Raised 2 lovely daughters out of wedlock
Kamal Hassan was still married to his ex-wife when he was involved with Sarika. After having ended his first marriage, he and Sarika were in a live-in relationship at a time when living together was deemed to be a sin. Sarika and Kamal gave birth to two daughters out of wedlock, further stretching the boundaries of acceptable societal norms.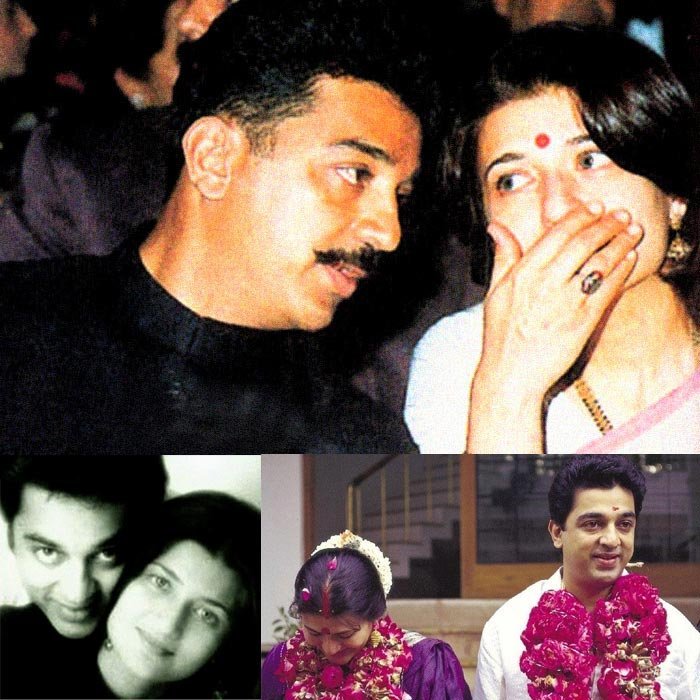 4. Neena Gupta – Raised a child out of wedlock
Undoubtedly one of the strongest female celebrity figures in the nation, Neena Gupta bent the rules courtesy her relationship with West Indies cricketer Sir Vivian Richards way back in the '80s. She even had a child with him, design prodigy Masaba Gupta, even though she never got married to Viv.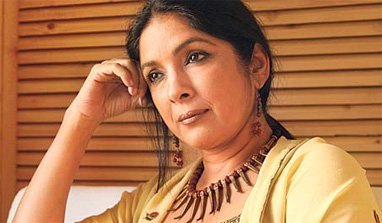 5. Konkona Sen Sharma – Proudly announced her pregnancy before marriage
This bong beauty reiterated the progressive Bengali stereotype by announcing her pregnancy before tying the knot with her co-star Ranvir Shorey. Even though they've split up since, Konkona sure didn't pay much heed to societal pressures when it came to her pregnancy.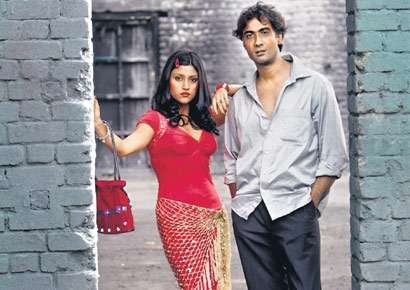 6. Farah Khan – Got married when she wanted to and had three wonderful kids through IVF
When Farah Khan got married to Shirish Kunder in her 40s, she decided to opt for in-vitro fertilization technique and gave birth to triplets. Having given birth in 2008, she was one of the first Indian celebrities who did not conceive naturally and opted for IVF instead.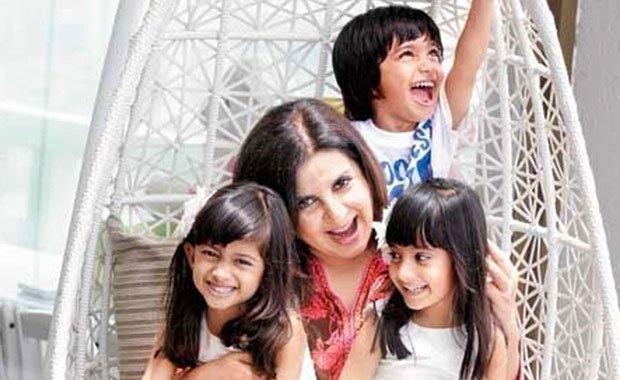 7. Rekha – Timeless beauty who lived life on her own terms
This leading lady from the yesteryears is almost as well known for her controversies as she is for her powerful iconic roles. After her famously tumultuous love affair with Amitabh Bachchan, Rekha got married twice. She once again found herself reeling in the midst of controversy when her second husband killed himself, but all of the mud-slinging never got to her and she held her ground, constantly delivering power-packed performances.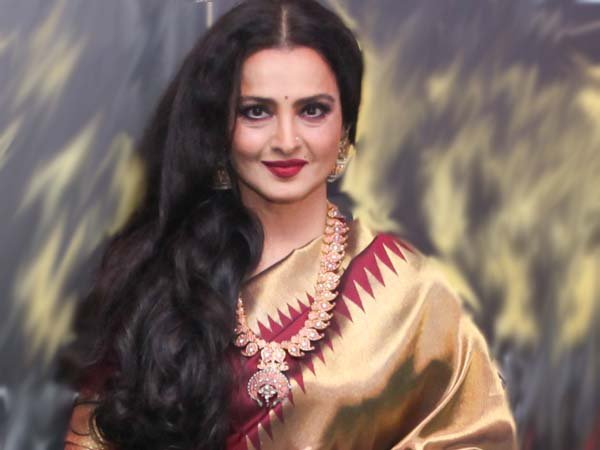 8. Shabana Azmi – T
ackled bold subjects in her films while her contemporaries played safe
In the year 1998, Fire, a movie about two sisters-in-law who reluctantly, but desperately, fall in love, released amidst a sea of uproar, and right-wing activists attacked the film, claiming that there are no lesbians in India. It was one of the first mainstream films in India to explicitly showcase homosexual relations and it was claimed that "the film's theme is alien to India's culture". Shabana Azmi, an iconic theatre personality, an acclaimed Bollywood actress and a women's rights activist broke the status quo in her portrayal of same-sex love on screen, contributing to the visibility of the lesbian population in the nation.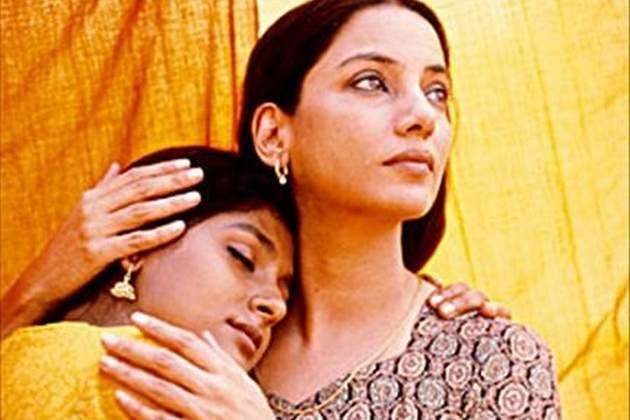 9. Silk Smitha – A powerful personality who wasn't scared of bold roles or controversies
Vijayalakshmi, better known as Silk Smitha, who later ended up killing herself must be given credit for her undaunted portrayal of the female sexual identity in an age when the sexuality of women was largely ignored and acceptance of the same was deemed to be a taboo. Her bold roles landed her in the midst of a furore of controversy, but the legacy she has left behind speaks of a powerful personality who did not succumb to societal pressure.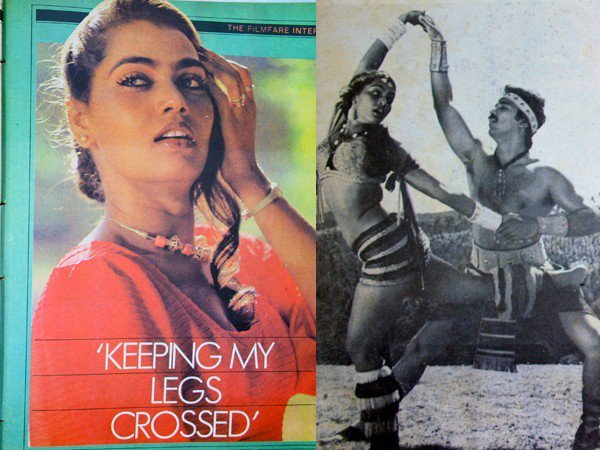 So here's a big thumbs up to the women who dared to defy societal norms and stereotypes!