India's obsession with celebrities has acquired a new dimension in the recent past. Tabloids and newspapers go overboard covering every piece of information available that concerns our celebs. If you are tired of #Virushka wedding saga or what #Taimur is up to, you need to follow this Instagram account. 
Salva Mubarak, a journalist herself, has created an Instagram account, Rayon, that spoofs original Bollywood headlines, and she gives it her own unique satirical twist. 
Check them out, they are as good as real!
Planning for a party? Trust me these dresses are damn uncomfortable.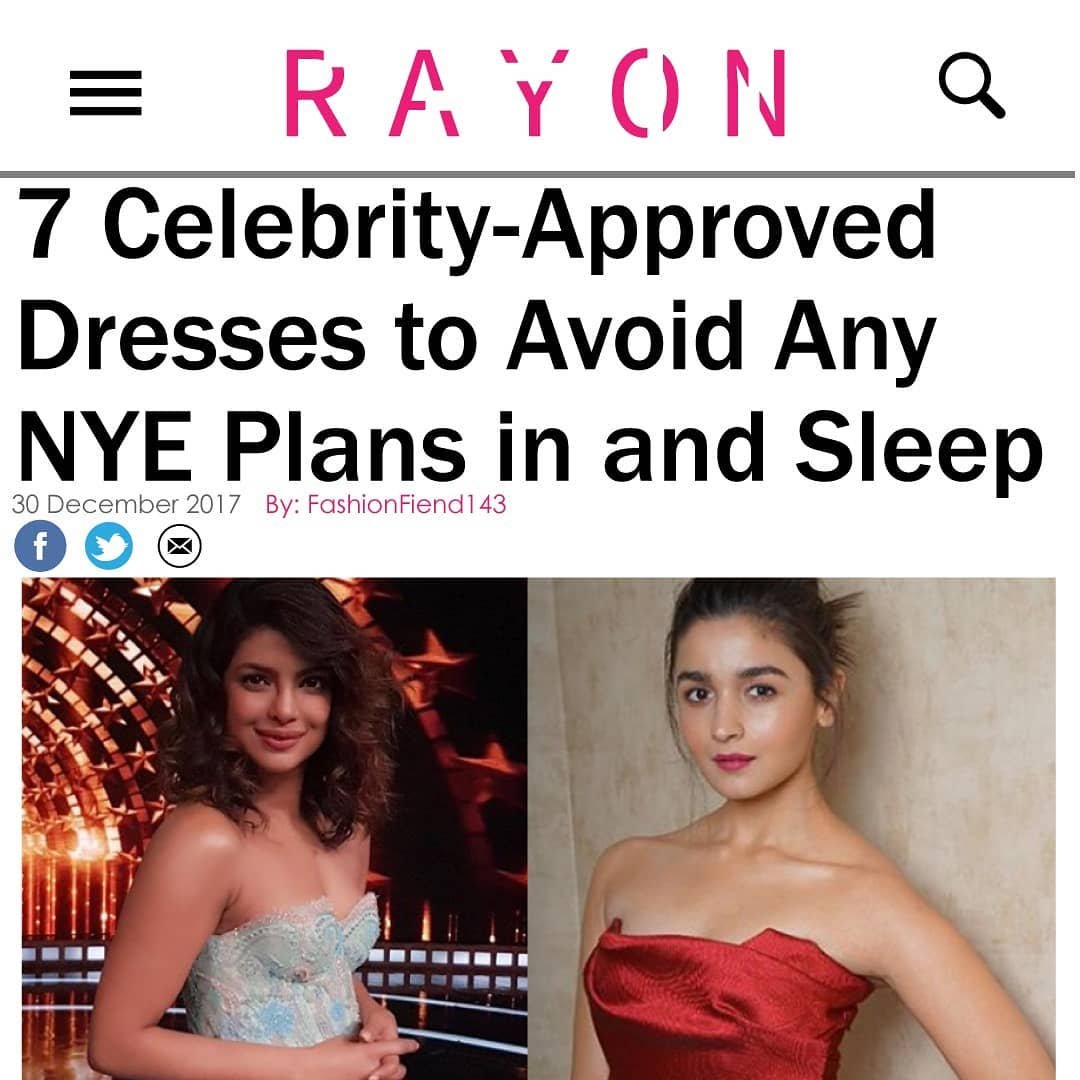 None of us must have missed this news. 
While we were expecting Ranbir to sing 'Channa Mereya',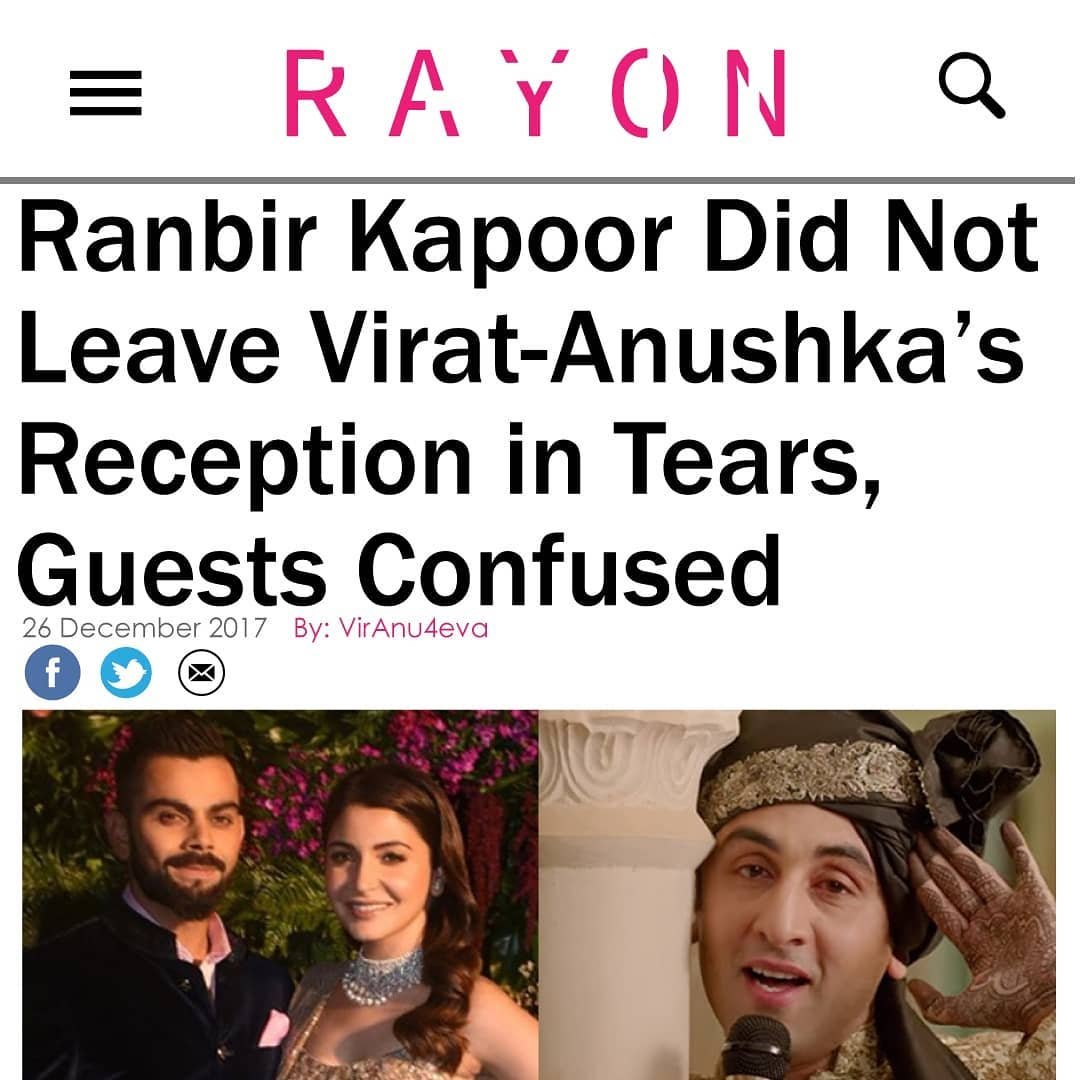 This is what happens when your cats are more popular than you.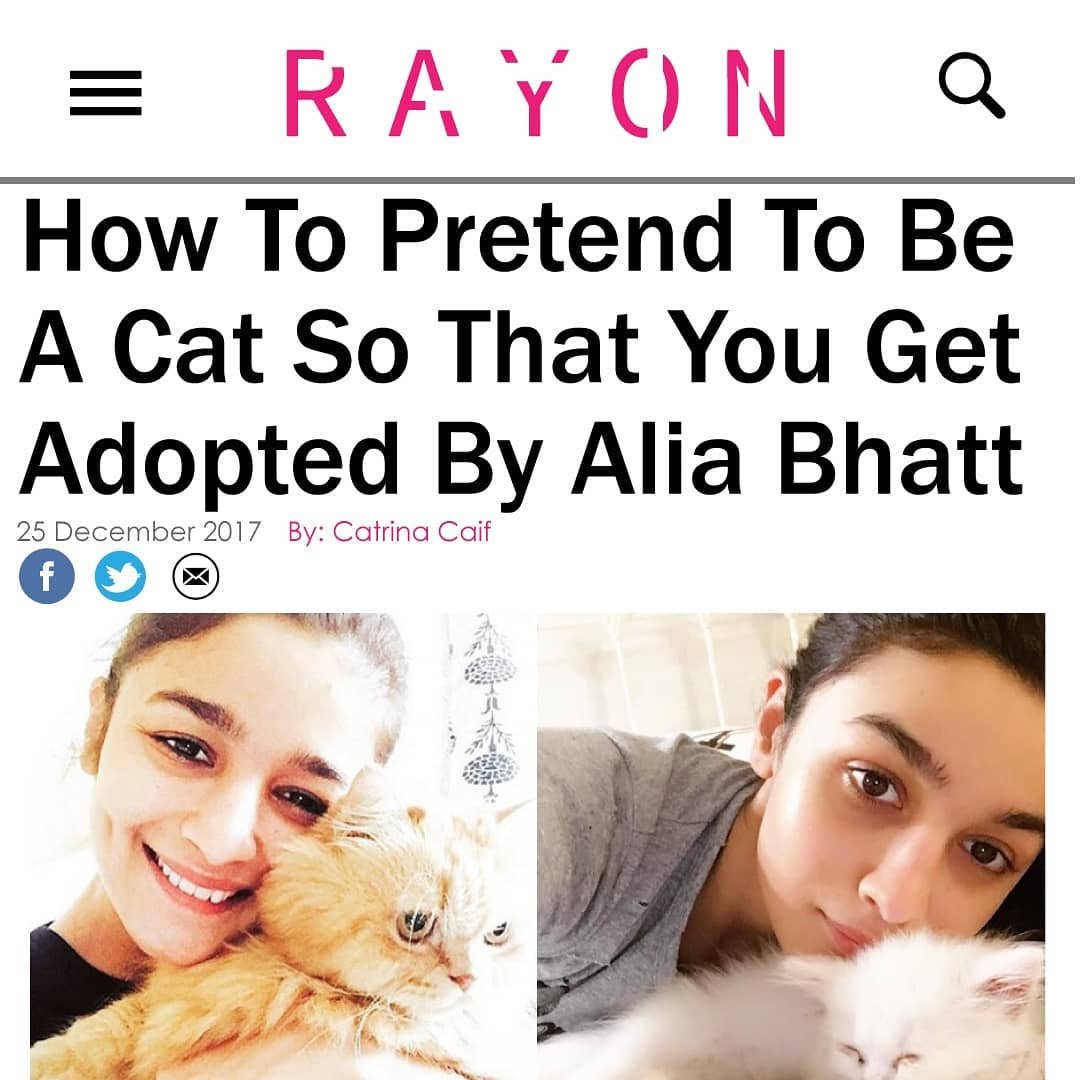 When all of us were busy thinking of the forthcoming Mumbai reception,
Royal wedding: Whose idea was it in the first place?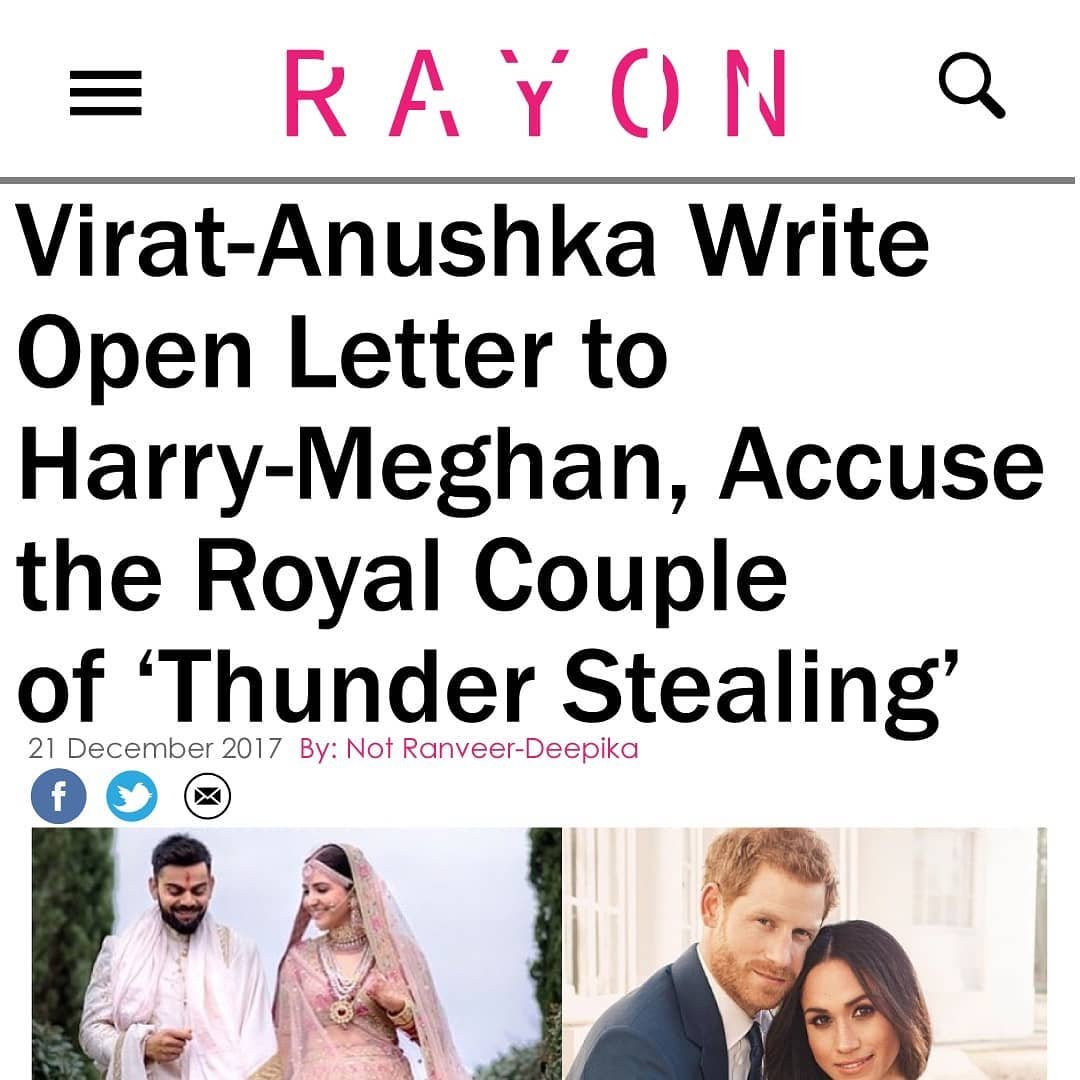 Omg!! yeh kaise ho gaya.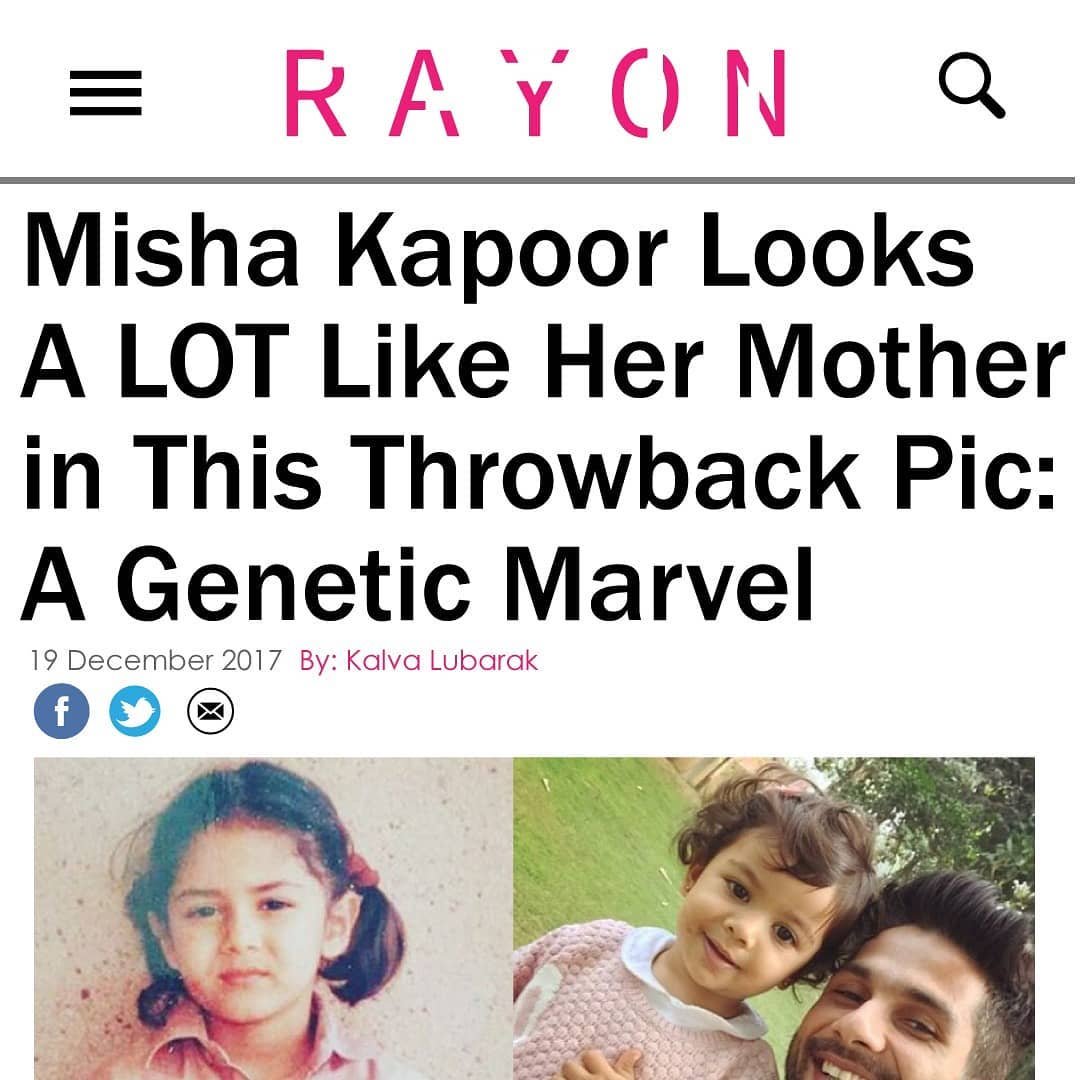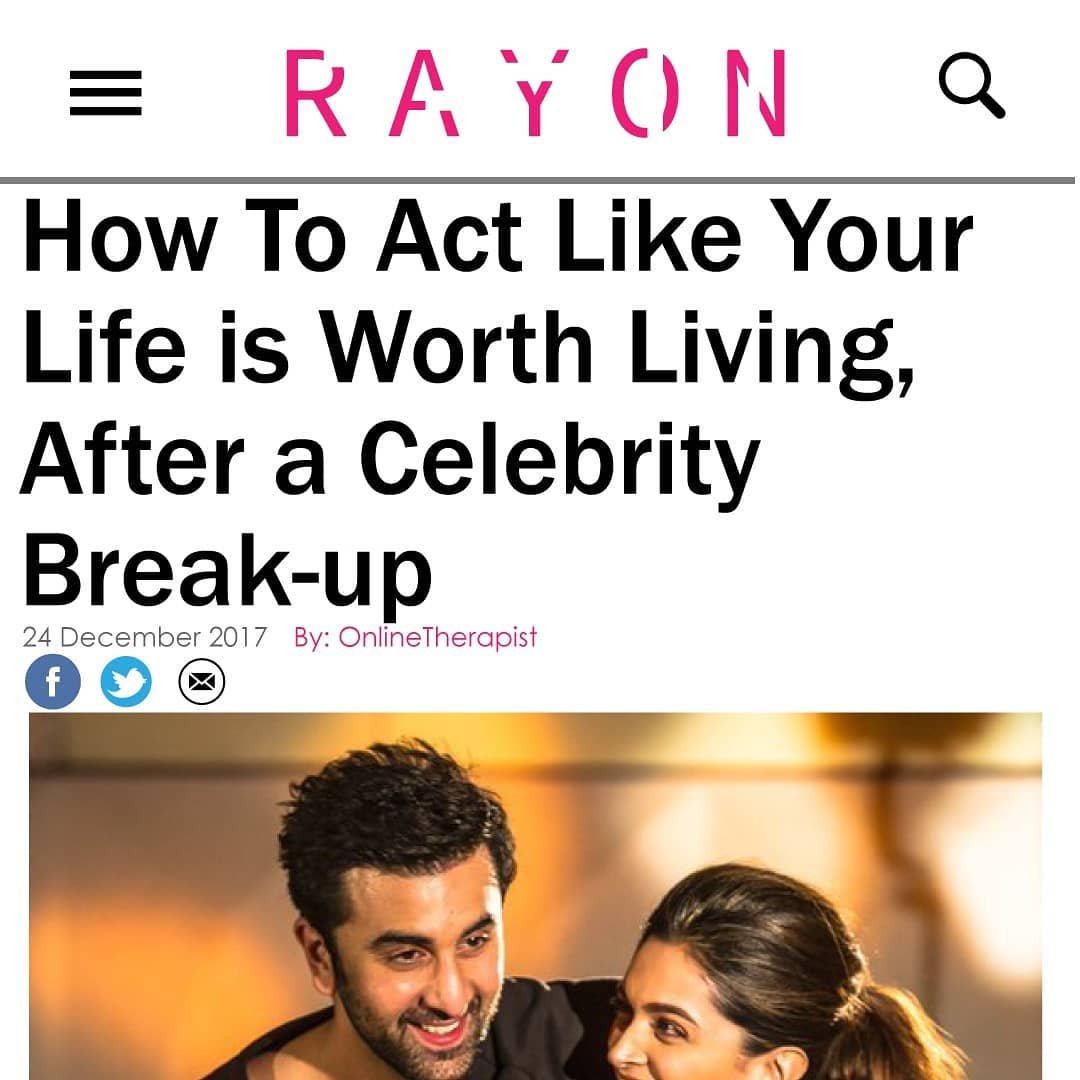 Sibling love redefined.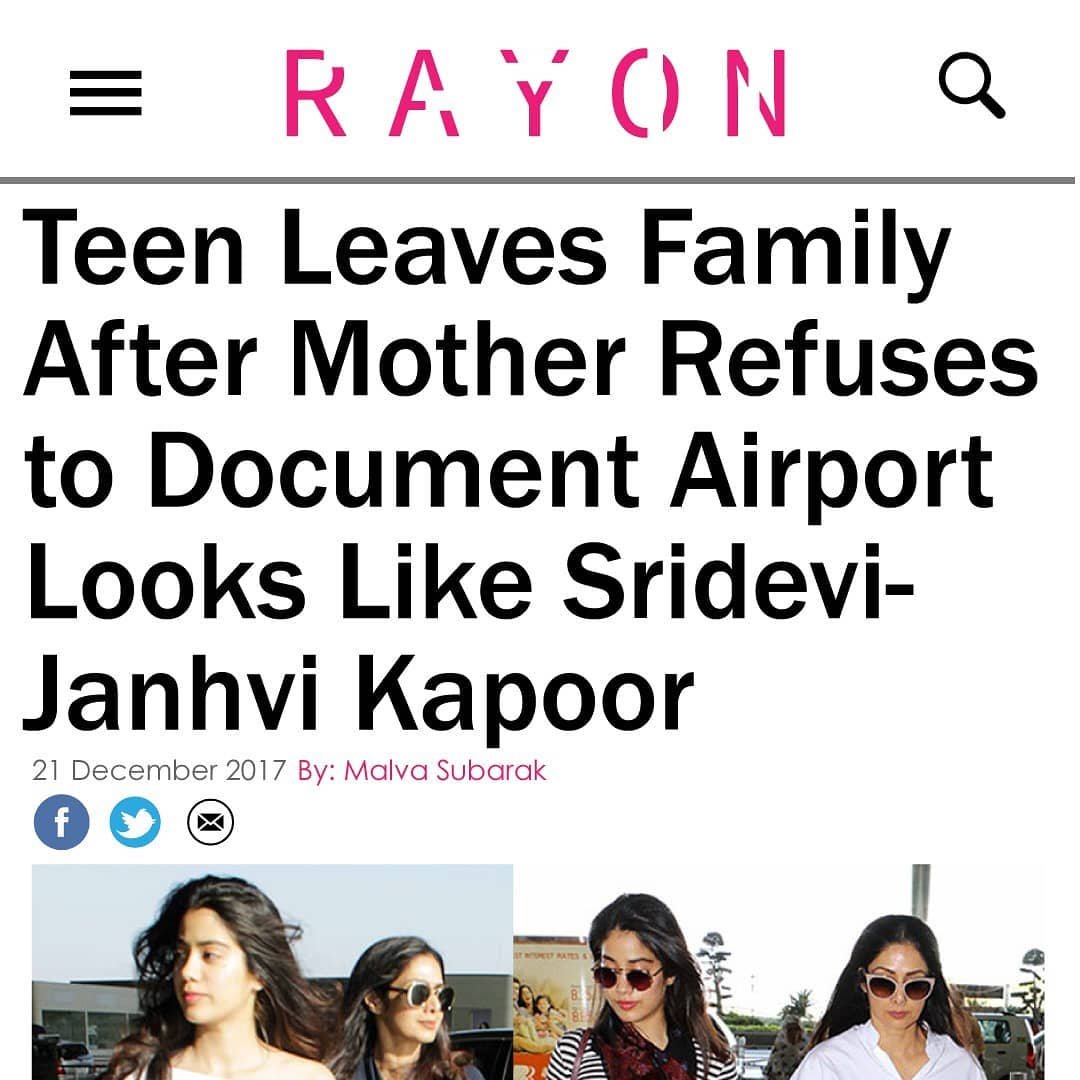 Start following this account right away for the most epic Bollywood news.